Parent Information
We value the strong connections we have, and the support we receive, from our St Margaret's College parents and caregivers. You'll find here helpful information and important dates.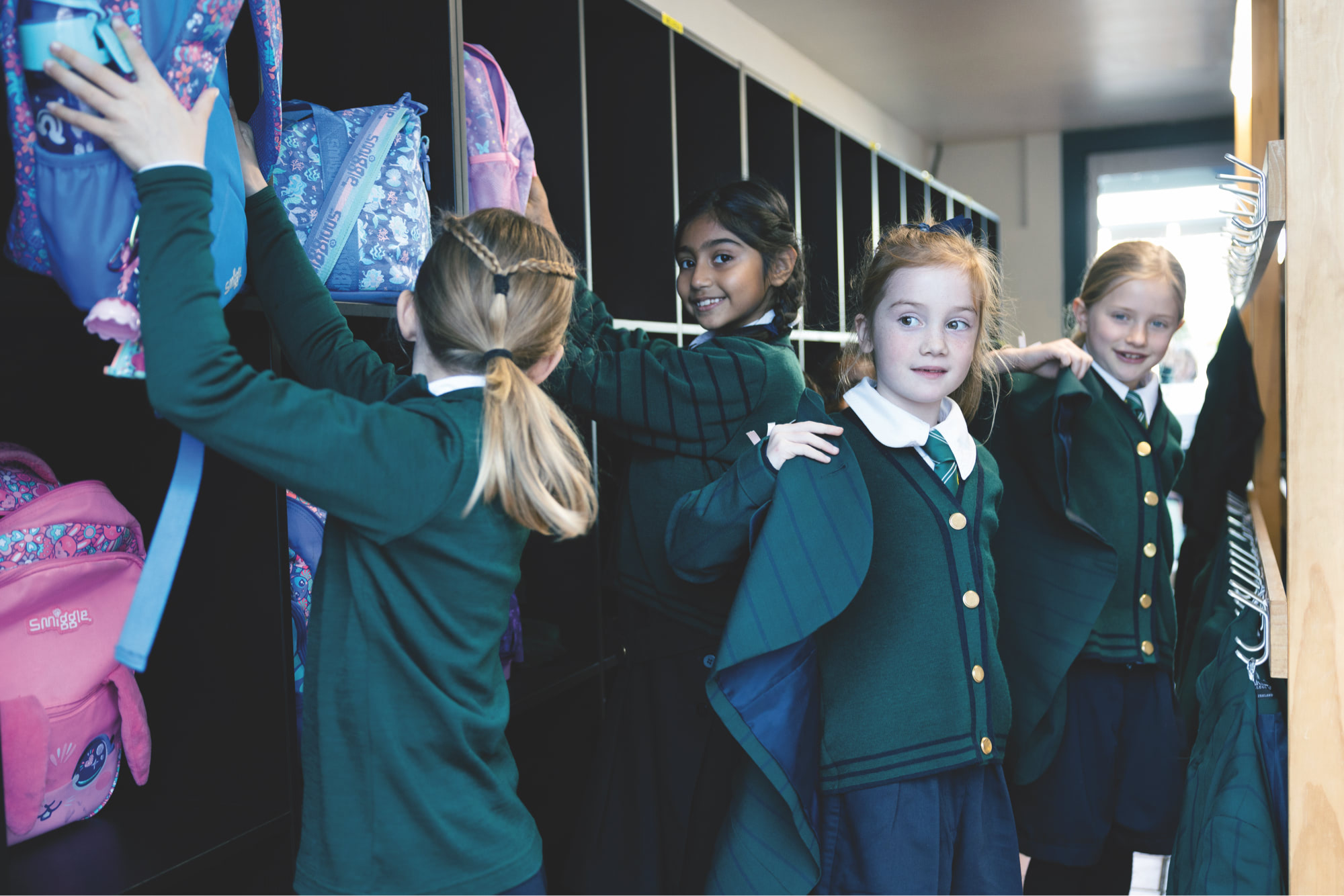 Sign up for performing arts classes
Lessons with itinerant music and speech and drama teachers can be arranged through SMC, with classes booked through the below enrolment forms. Our Theatre Dance Academy classes can also be booked online.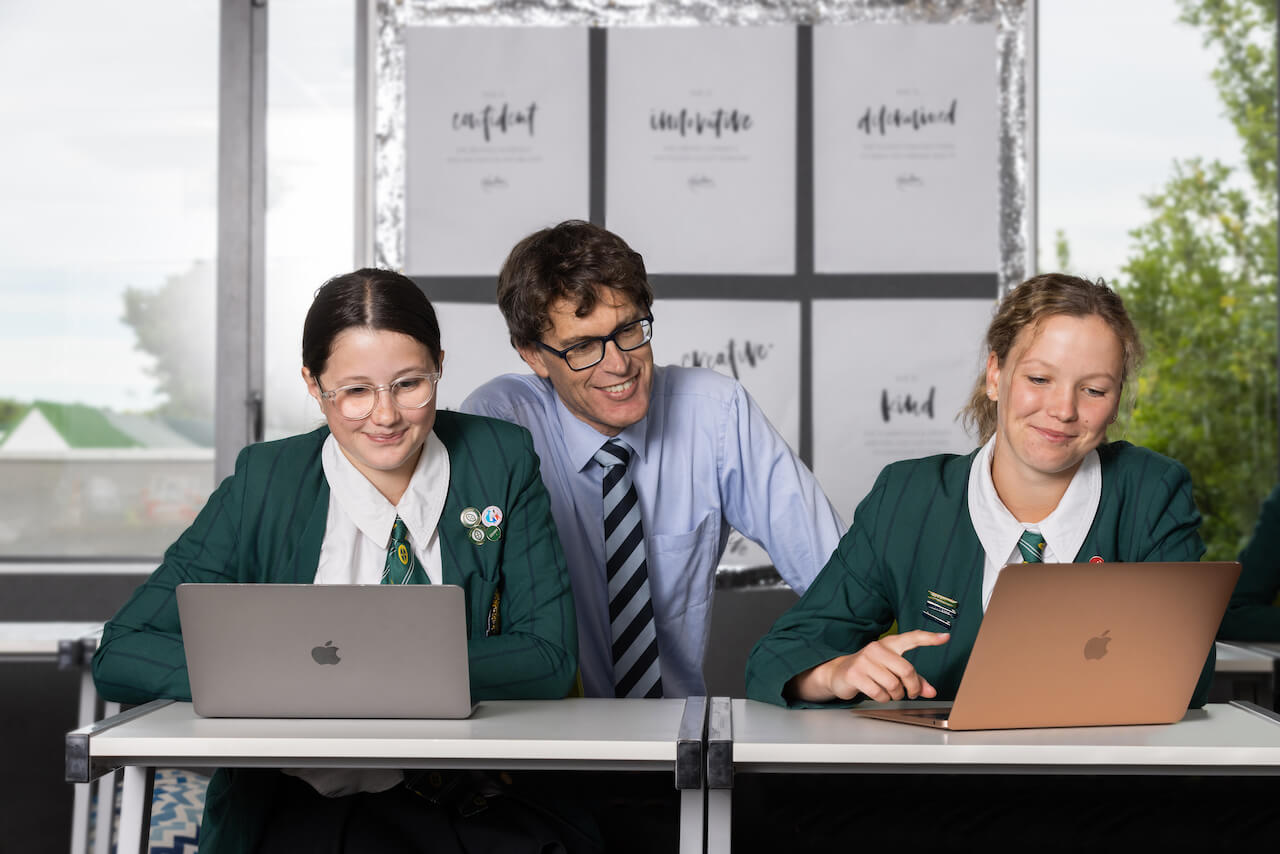 Stay connected and access a range of helpful resources.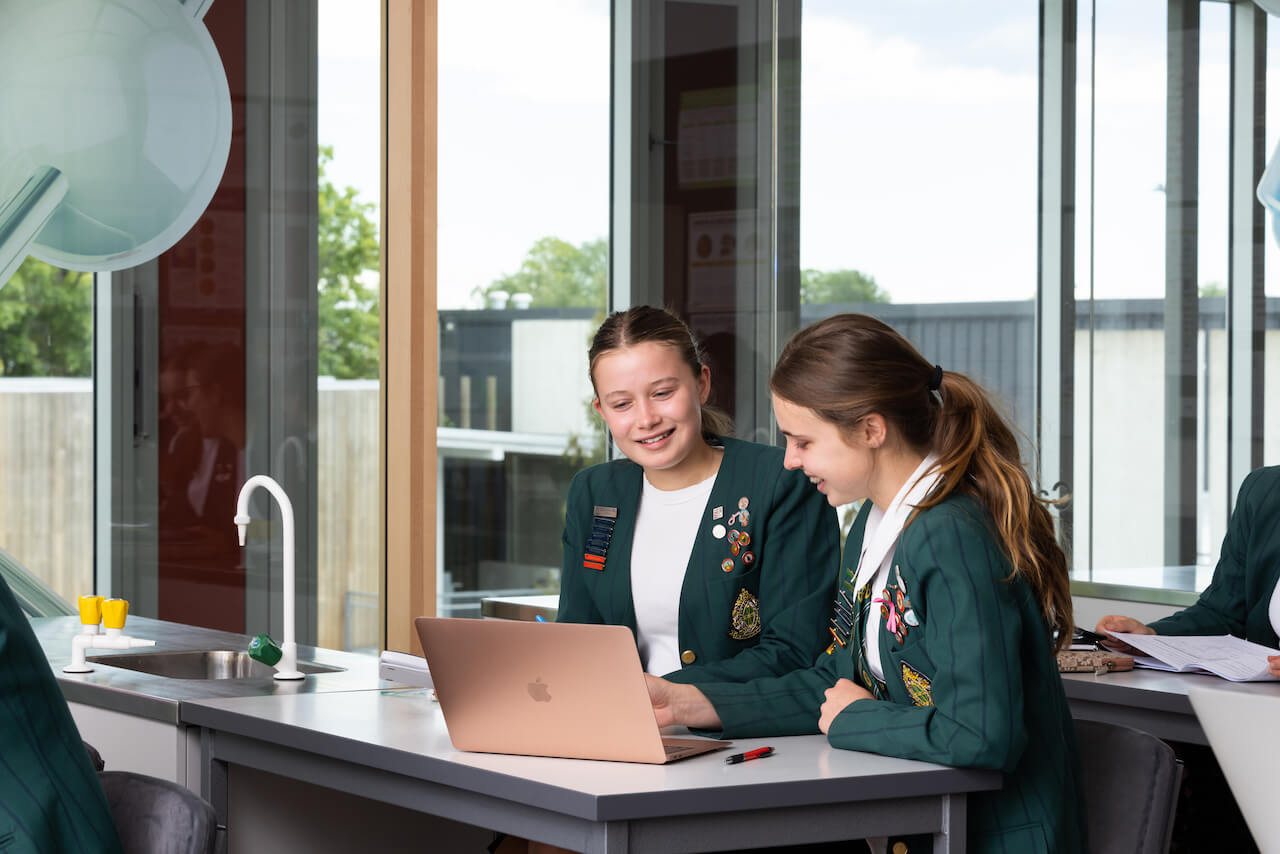 The wellbeing of students and staff is at the heart of everything we do. Our policies have been put in place to address a variety of potential scenarios.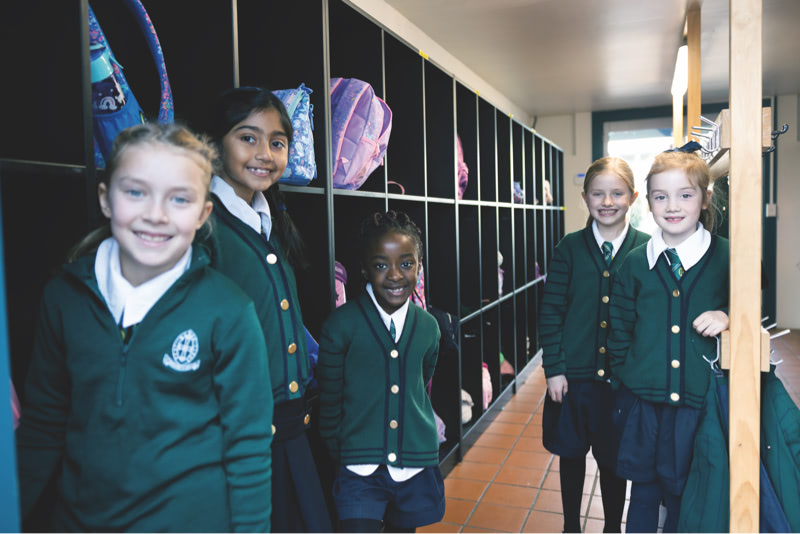 We offer a uniform that is attractive, easy to wear and offers choice. Students choose from a range of uniform options that can be worn throughout the year.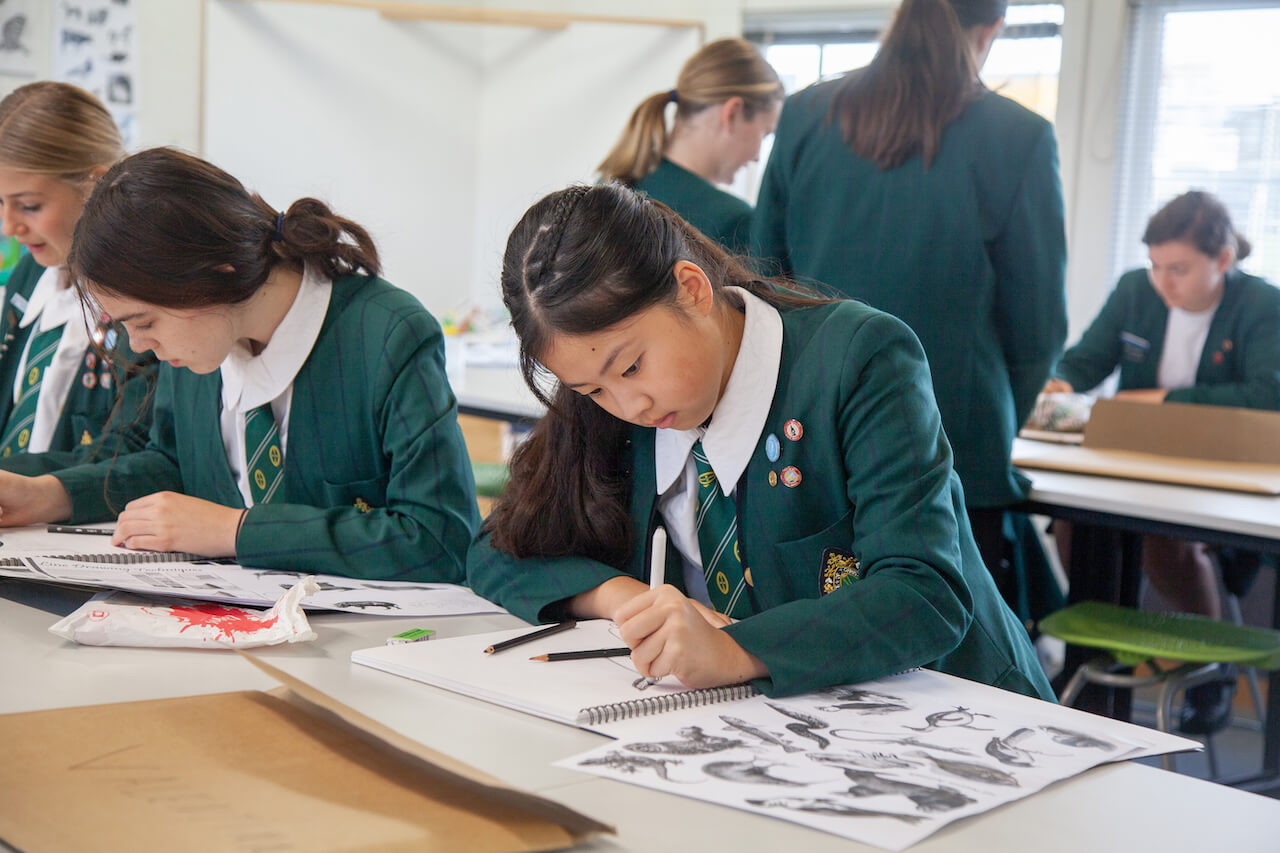 Information and communication technology plays an important role in learning at SMC. Students from Year 7 require an Apple Laptop, and from Year 1 upwards a full range of stationery.

Parent and Friends Association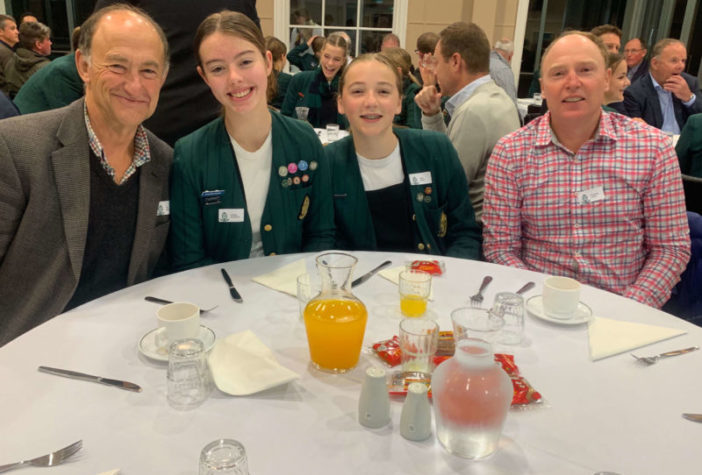 All parents automatically become members of our Parents and Friends Association and are warmly invited to become actively involved in our SMC community.
Learn more about our College
For further information, get in touch.