Venue Hire
St Margaret's College offers a wide range of modern facilities on a light and airy campus, set within attractive grounds and conveniently located in central Christchurch.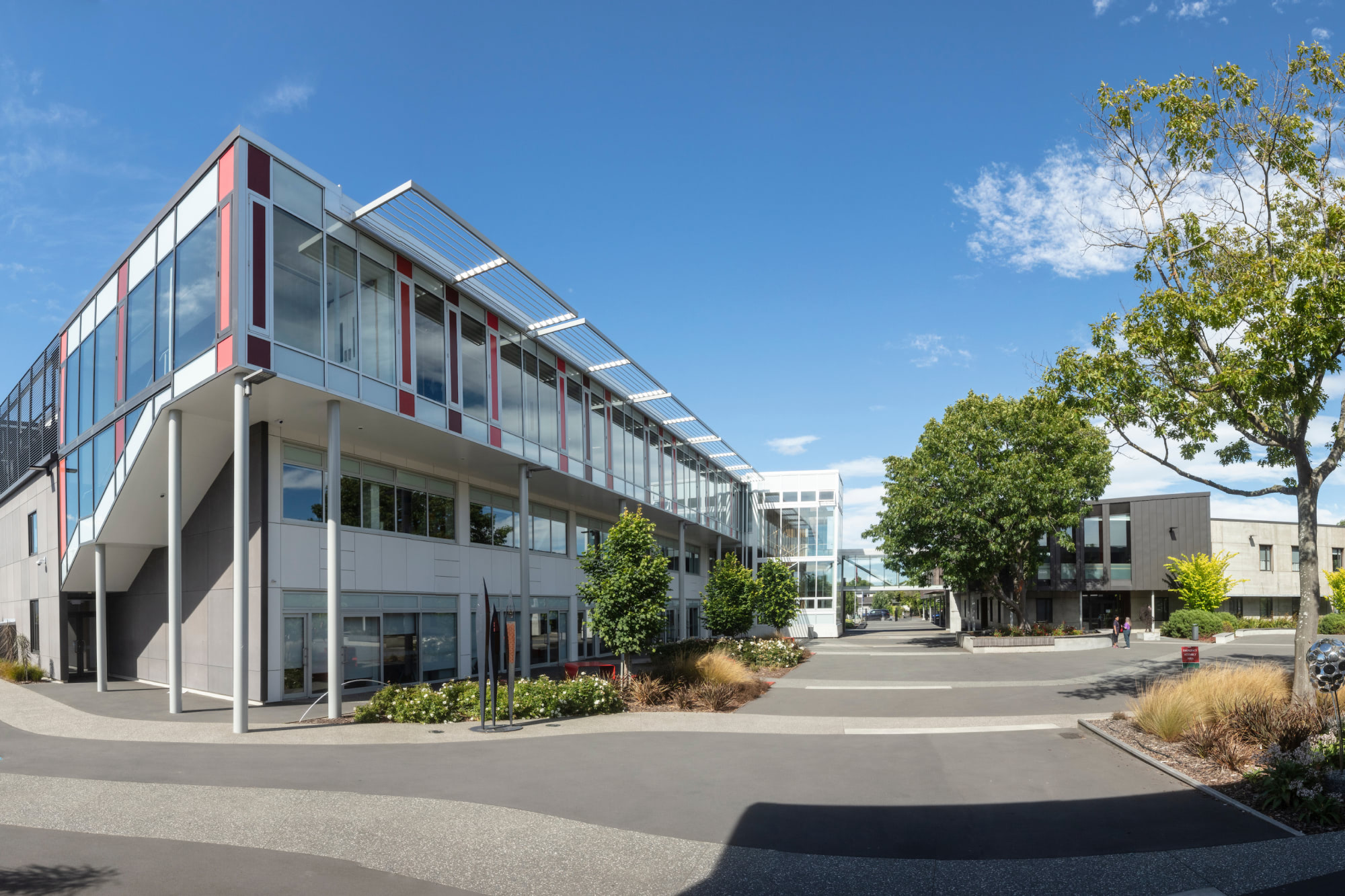 We host sports teams, performing arts groups, corporates, community groups and individuals. Our facilities are available for hire during weekends and term breaks, with limited availability outside of school hours. Our Venue Manager will work closely with you to understand your requirements and ensure your event is a success.
We are located close to the heart of Christchurch, a few minutes' walk to Hagley Park and just 15 minutes from Christchurch International Airport.
Charles Luney Auditorium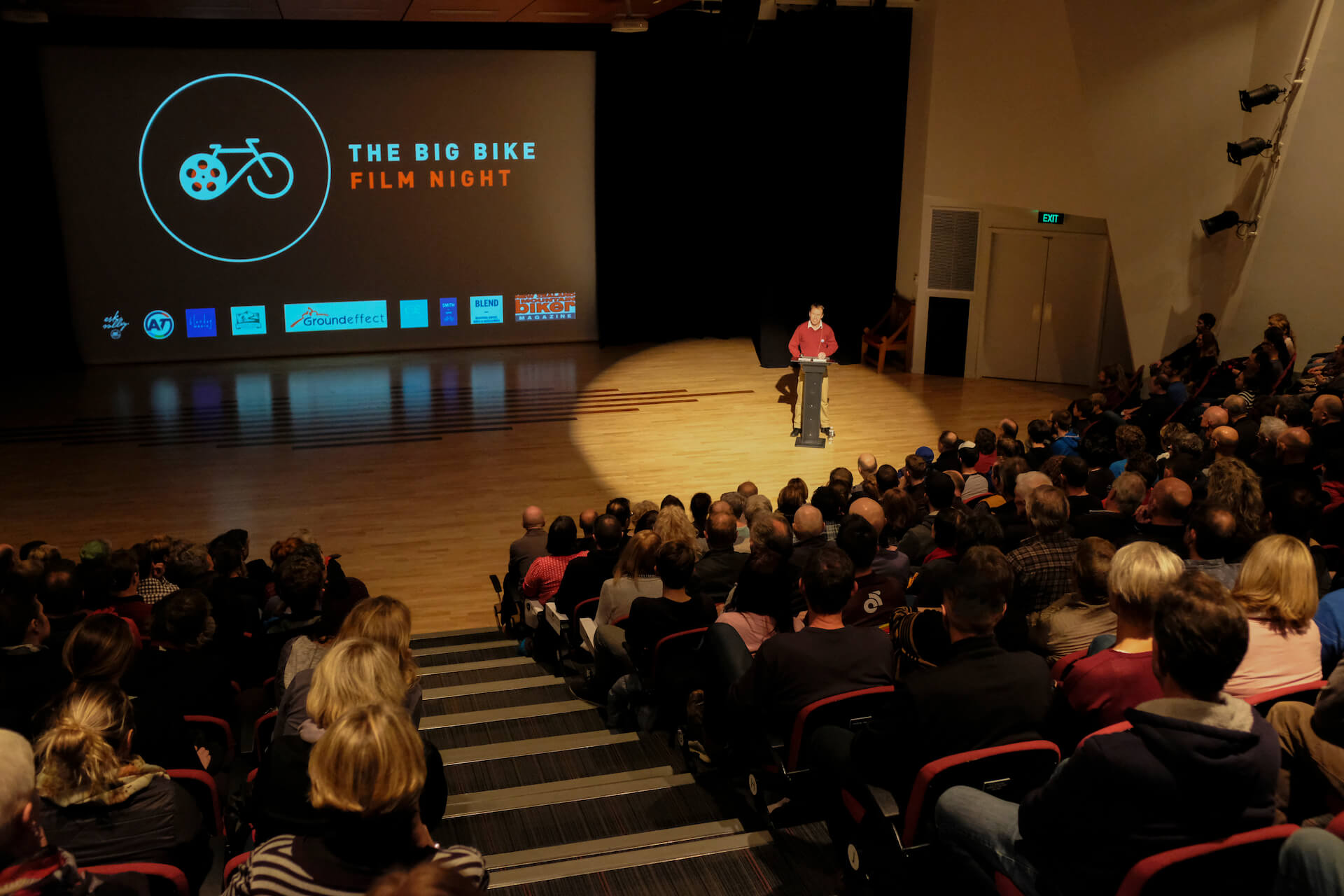 A multi purpose air-conditioned venue equipped with stage lighting, sound system, data projectors and screens. Ideal for musical, dance and drama performances, conferences and plenaries, and can comfortably accommodate 700 people in tiered seating. A contracted AV specialist will be supplied to manage AV, lighting and sound requirements.
Gymnasium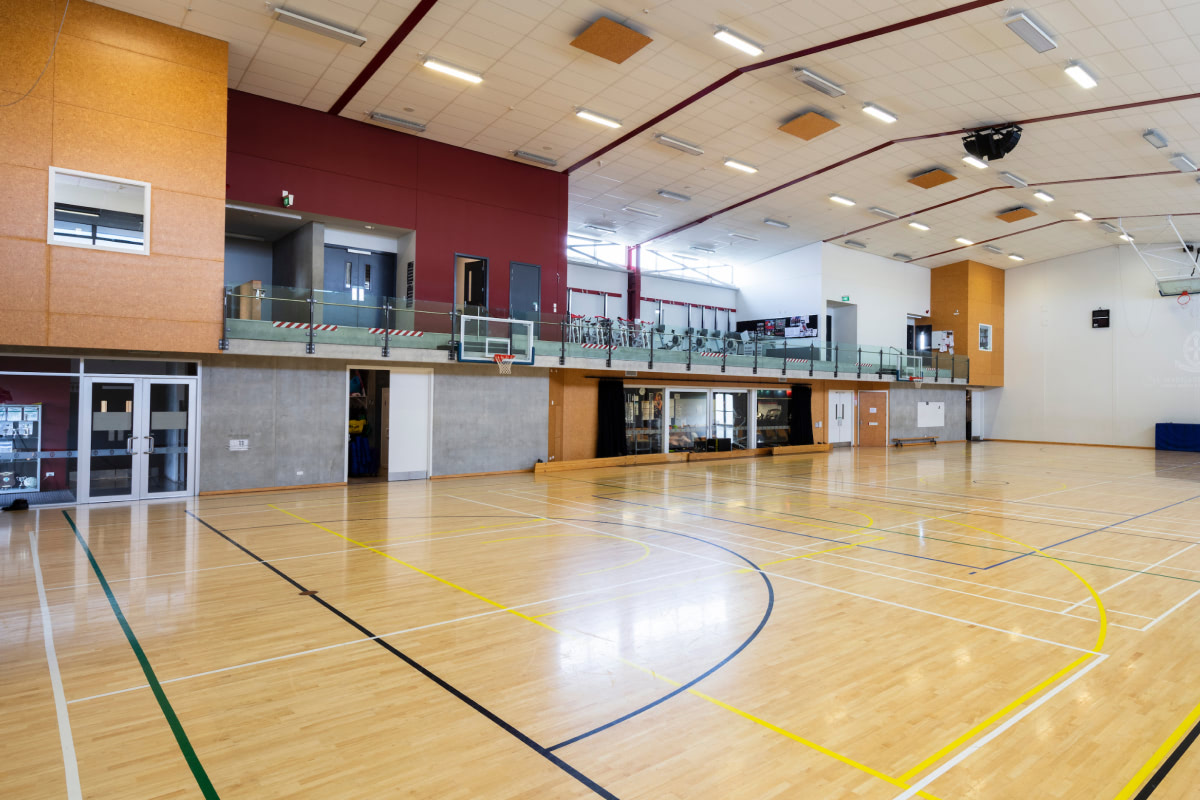 A multi-purpose venue, available for sports, conferences and social events. A large training facility provides an adjoining fitness centre, showers and viewing balcony. As a carpeted venue for social events, it accommodates 350 seated and over 700 for cocktail receptions. The Gymnasium is adjacent to our Old Girls' Atrium, which can act as a reception area or added space.
Old Girls' Artium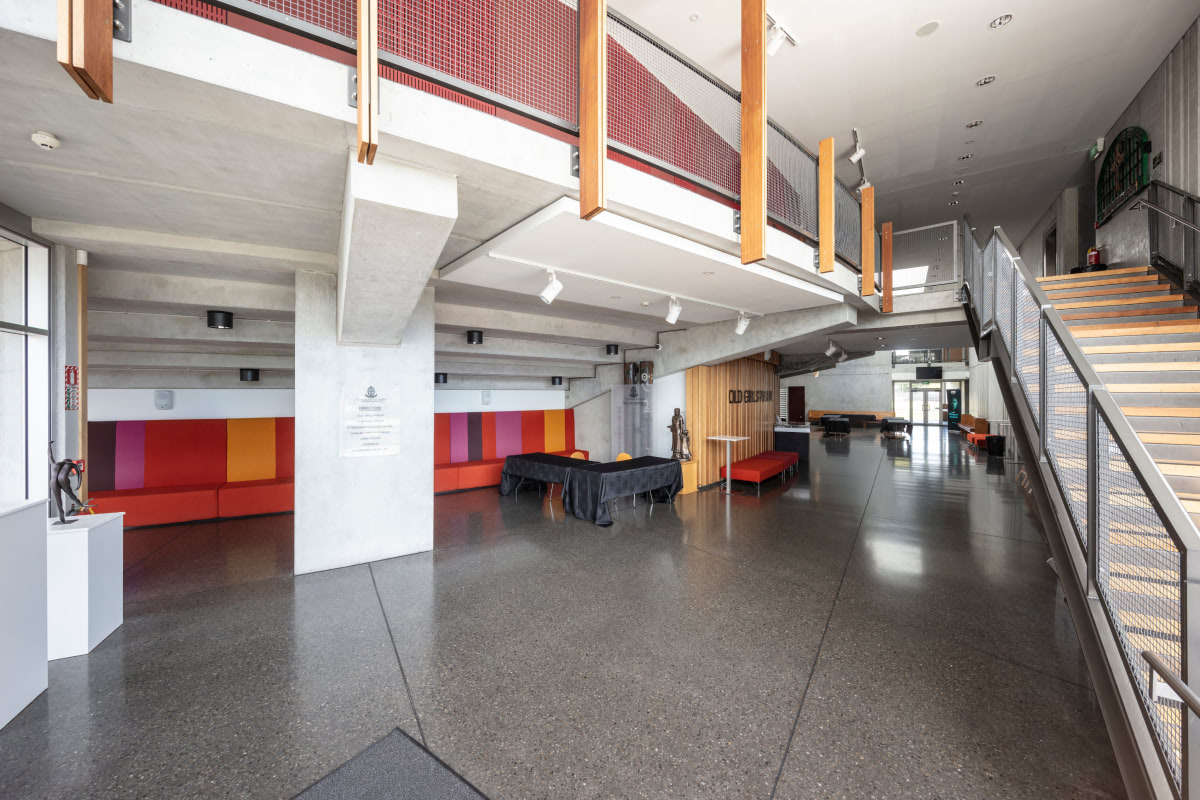 This is a welcoming venue which functions as a stand-alone events space, and a reception area for performing arts, sports and social functions held in the Charles Luney Auditorium and Gymnasium. It can accommodate up to 300 people. The naming rights to the Old Girls' Atrium were made possible through generous donations from Old Girls all over the world.
St Mark's Chapel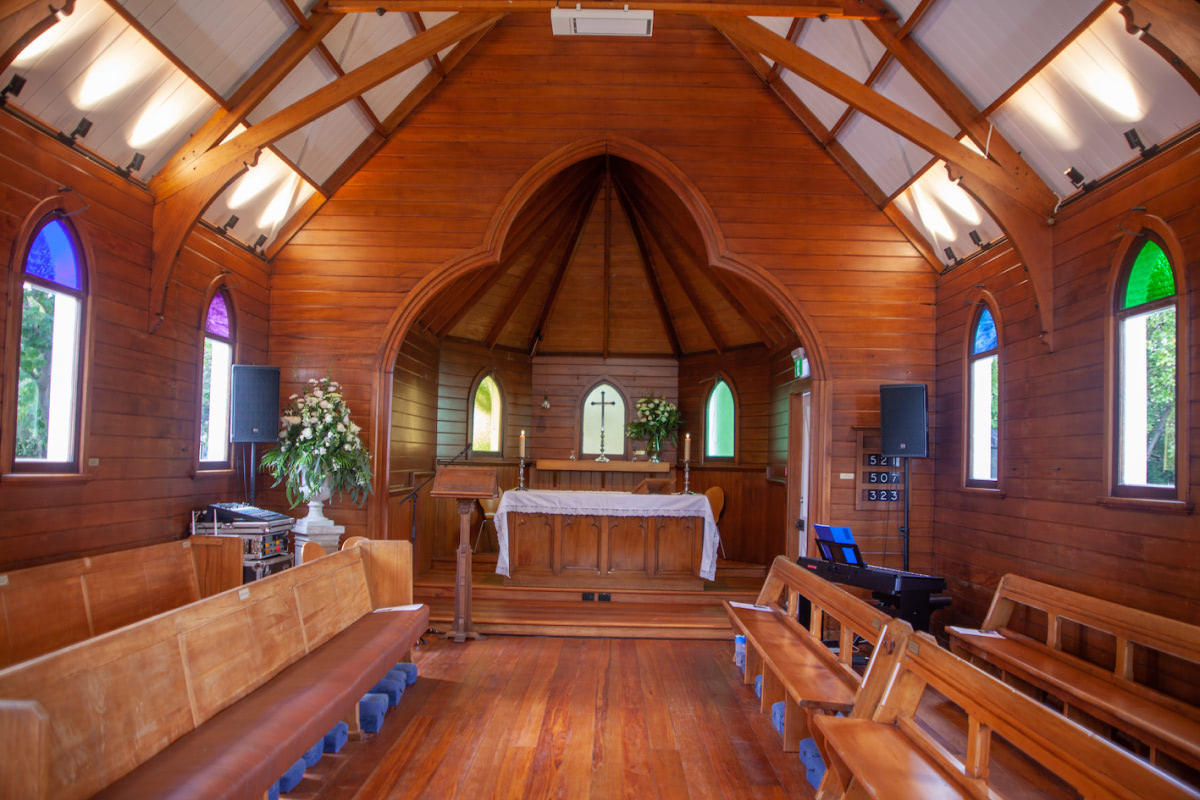 A beautiful, welcoming and intimate space, the 115-year old Chapel is available for weddings, naming ceremonies and community events, and can accommodate up to 55 people. It provides a stunning backdrop for photographs, and is close to our Papanui Road entrance.
Randall Dance Studio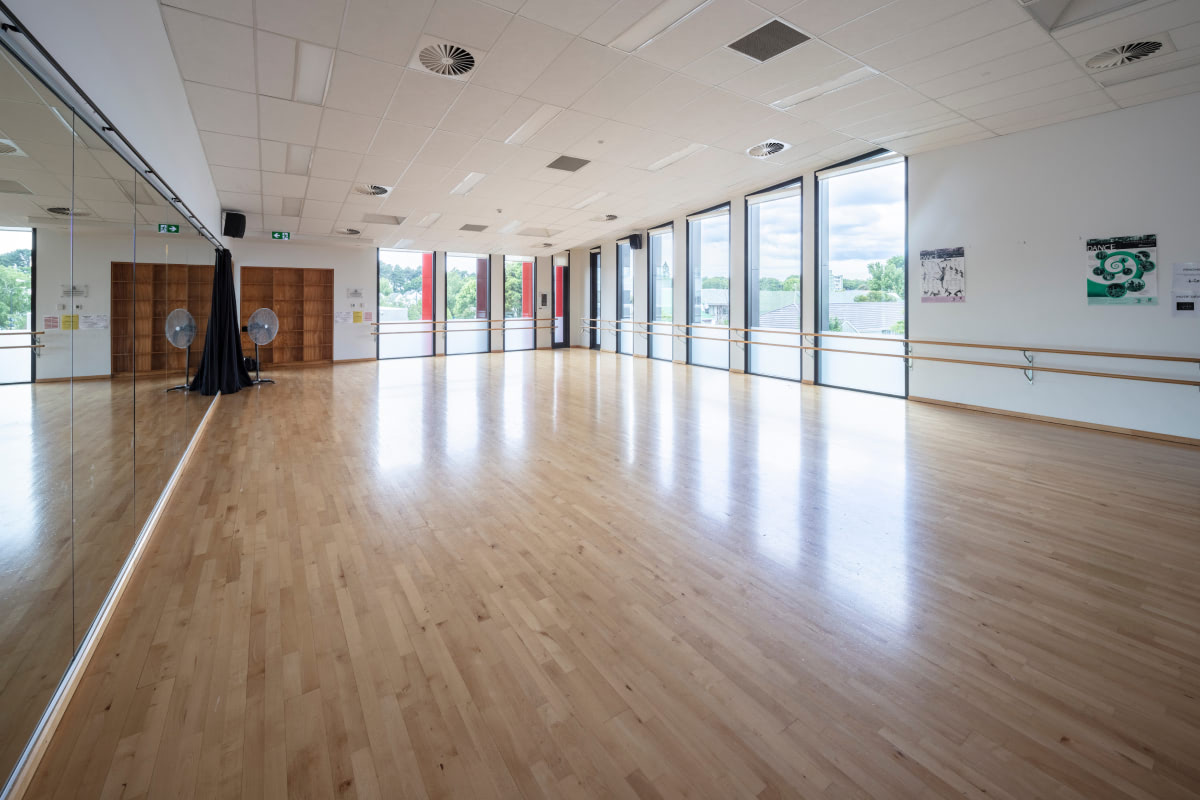 A spacious, purpose-built dance studio with sprung flooring, barres, full-length mirrors and curtaining. It has an inbuilt sound system and is the perfect space for dance classes and workshops.
Ngaio Marsh Theatre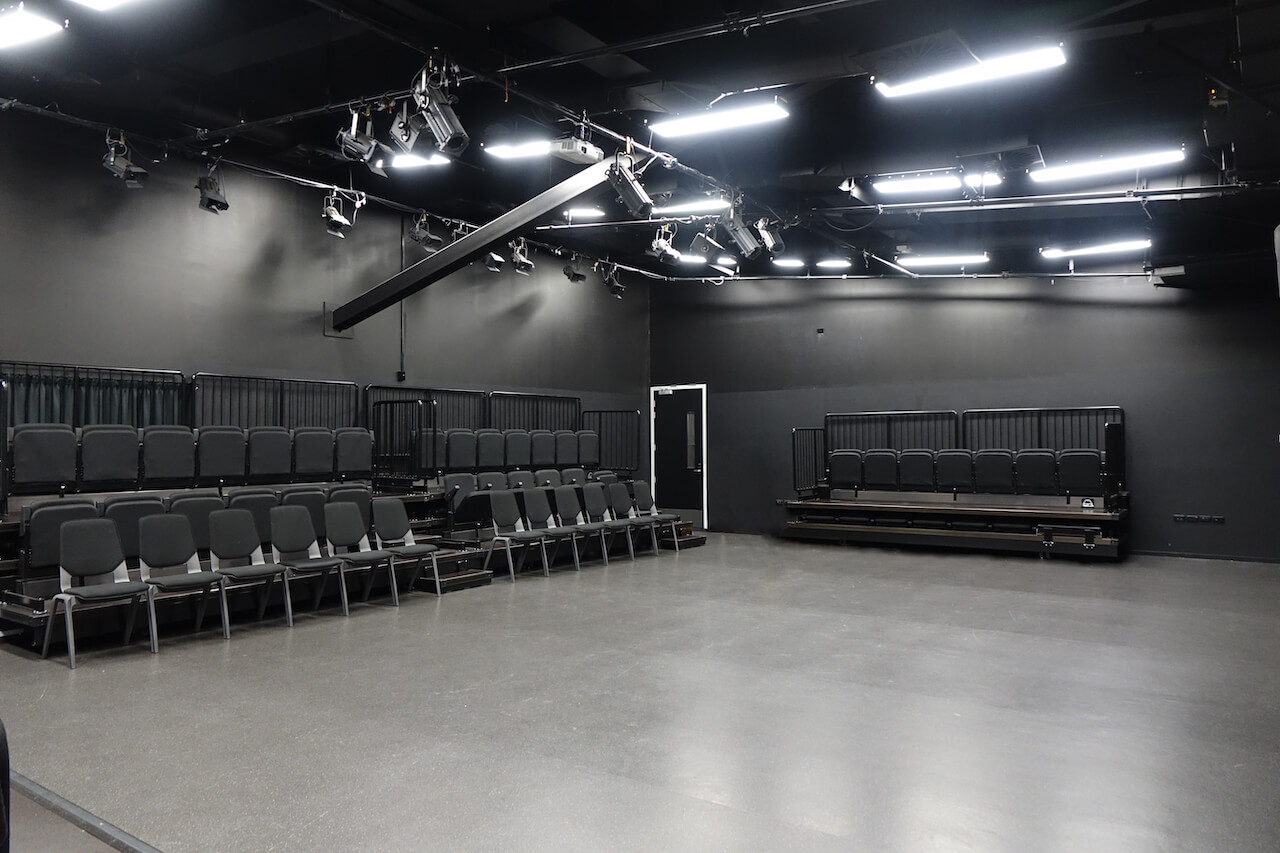 A perfect venue for smaller functions such as drama and music performances, seminars, yoga or team building. It provides full audio-visual and lighting and adaptable stage systems and seats up to 70 people. A contracted AV specialist will be supplied to manage lighting and sound requirements.
Hockey turf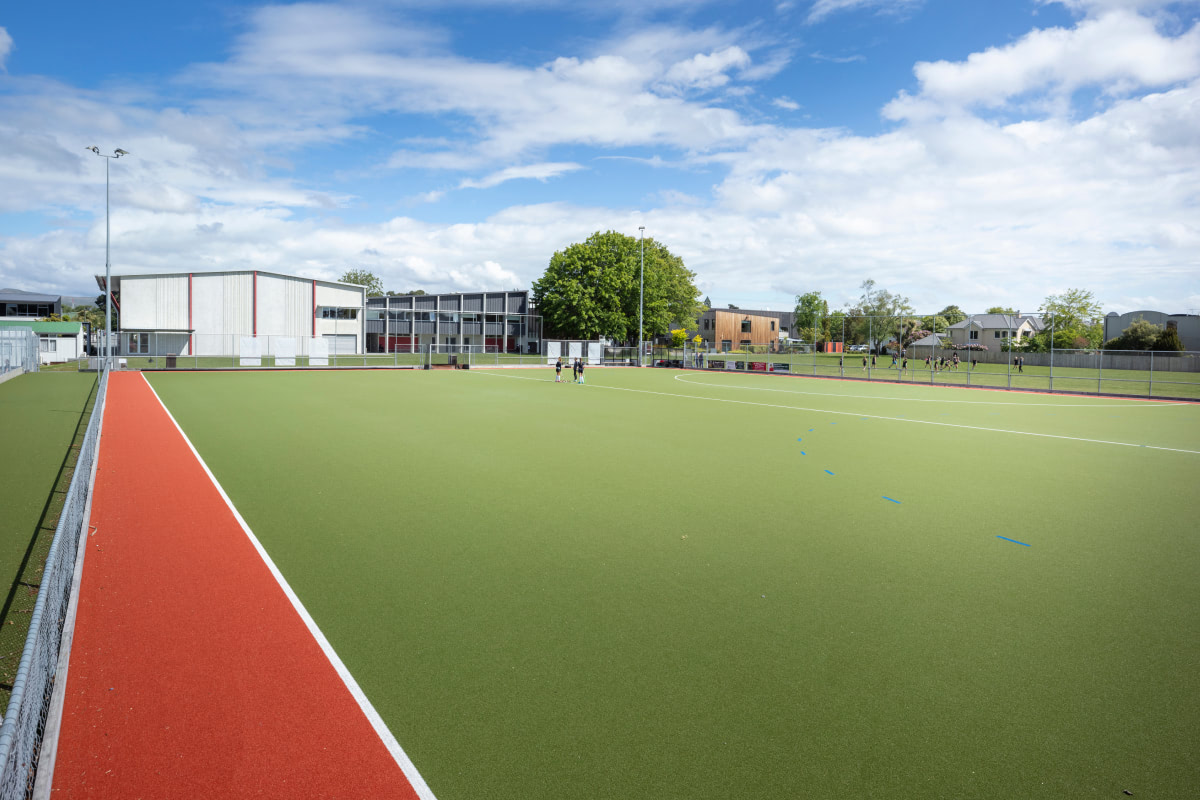 Our half size hockey turf is the most conveniently located hockey turf in central Christchurch and features full draining astroturf and floodlights.
Accommodation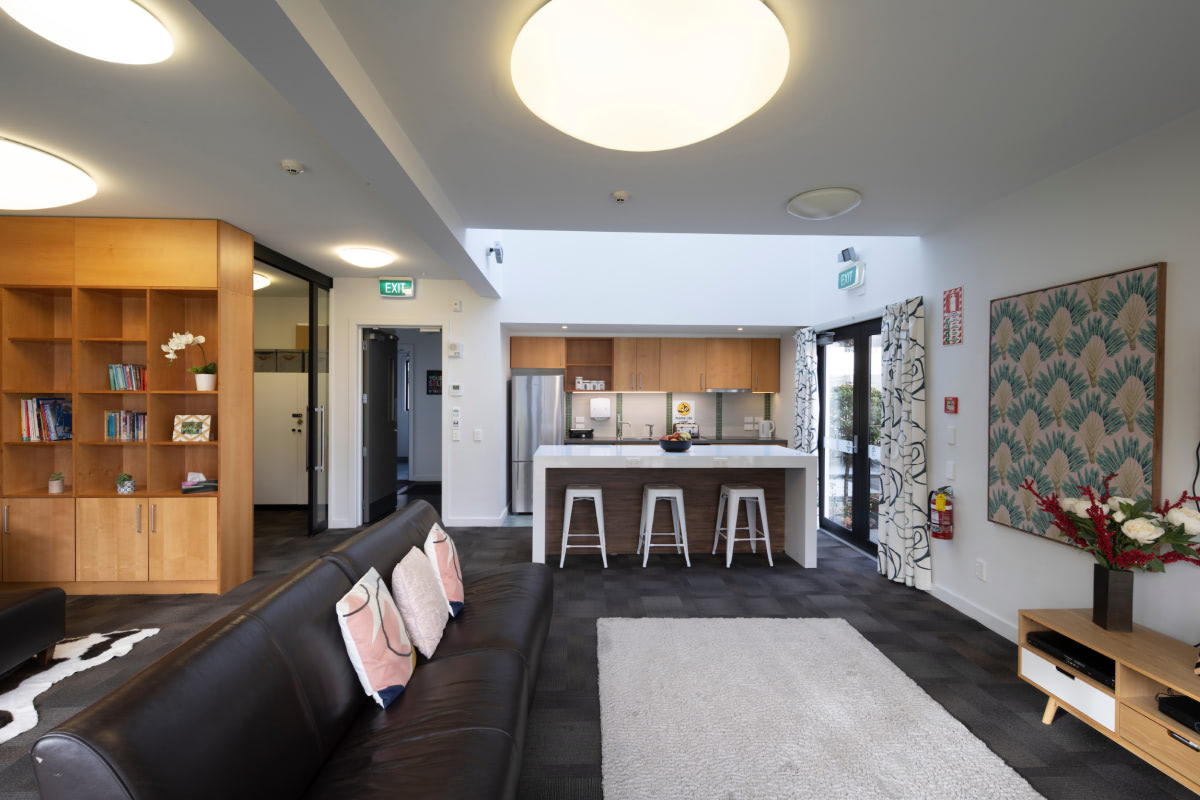 Three comfortable boarding houses provide accommodation, common rooms, informal meeting spaces and laundry facilities. Our large dining room and conservatory overlook an attractive courtyard with outdoor seating and provides for all your catering needs. It can accommodate up to 150 guests during term breaks.
Meeting rooms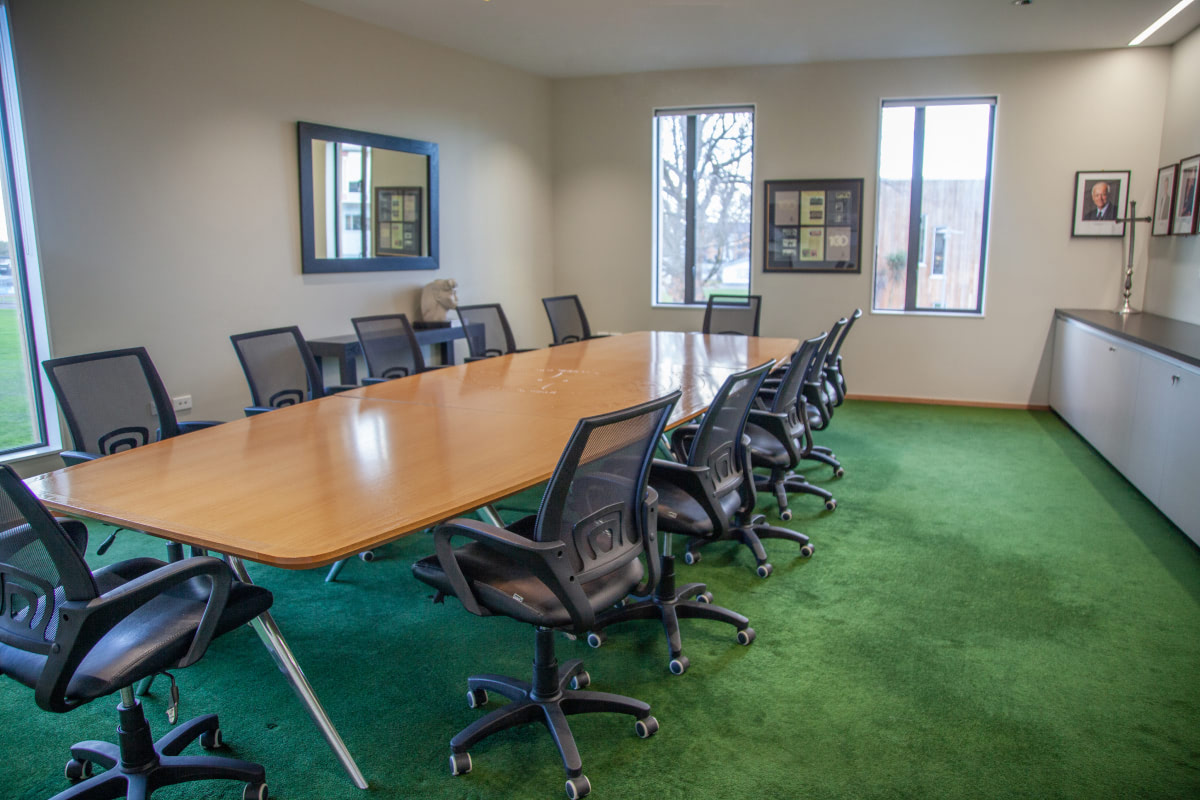 Our classrooms offer light and airy meeting spaces and accommodate up to 20 people. Our staff room can accommodate up to 100 people, with a kitchen facility, or if a more intimate environment is required, our boardroom is available for groups of up to 12. All meeting facilities are equipped with audio and data projection with HDMI connection.
"The facilities available at St Margaret's are outstanding. From the netball courts to the classrooms and even the studio spaces, we love coming into this inspiring environment"
Haidee Stratford, General Manager, Trident Homes Tactix
"The dance studios have proved to be an excellent space for us to host our young dancers' open classes as well as our Ballet for Boys classes which are key components of our education programme."
Pascale Parenteau, Education, Community & Accessibility Manager, Royal New Zealand Ballet
"I have been hiring the Charles Luney Auditorium since 2017 for our annual film festival. Raked seating, state of the art technology, enormous screen for creating a cinematic experience, and foyer space for guests to mix and mingle with exhibitors ticked all my boxes, along with the exemplary support staff who have helped create and foster a memorable experience for attendees."
Brett Cotter, Curator/ The Film Pedlar, The Big Bike Film Night
"The space is flexible. The Charles Luney Auditorium has the wow factor. The Gymnasium for trade or catering can accommodate over 40 purpose-built stands. The Atrium is a great option for a registration desk, additional seating and overflow of trade stands. Classrooms offer endless options for concurrent sessions. It is conveniently located and the team are a pleasure to work with."
Joanne Reddock, The Conference Team
"Our convention was originally planned for 2020 but due to Covid was postponed. The wonderful facilities made the unavoidable changes to the plan very easy. But the most significant factor was the excellent support that we received from the events team, nothing was too hard. Our members had a fantastic weekend and this was one of our most successful conventions."
Ian Walls, Christchurch Photographic Society of New Zealand
If you're looking for a venue for your next event, we would love to talk to you.