College Policies
We pride ourselves on providing a safe and family focused environment for our St Margaret's College community.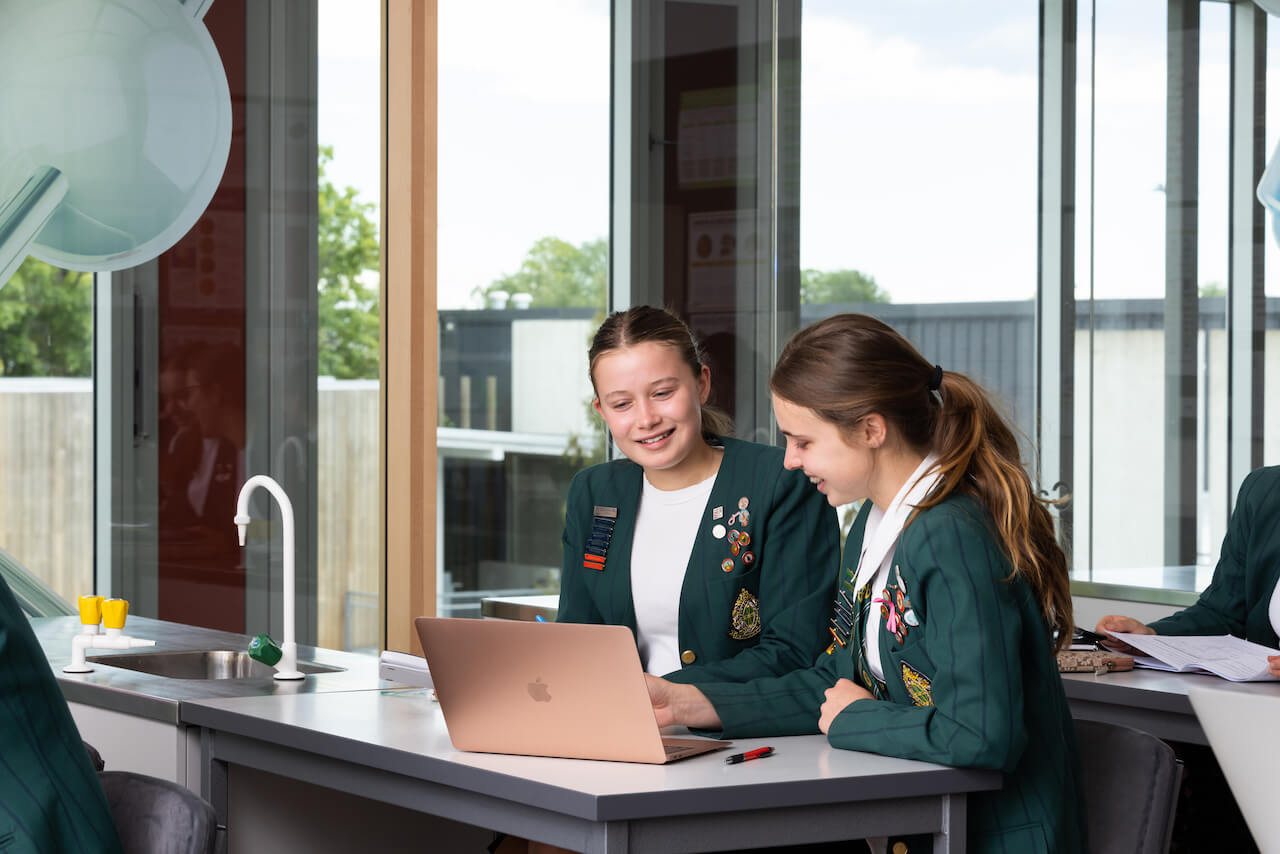 We appreciate that sometimes more formal processes are necessary, and we have clear policies in place to address a variety of issues. Please talk with us if you have concerns. We are a phone call away, and families are invited to contact their daughter's tutor, her dean, or her Head of School.
Download our College policies
For further information, get in touch.