Service
Serving others with grace and gratitude, we encourage our students to make a positive difference through a range of initiatives, including our College charity, Educating Girls Globally.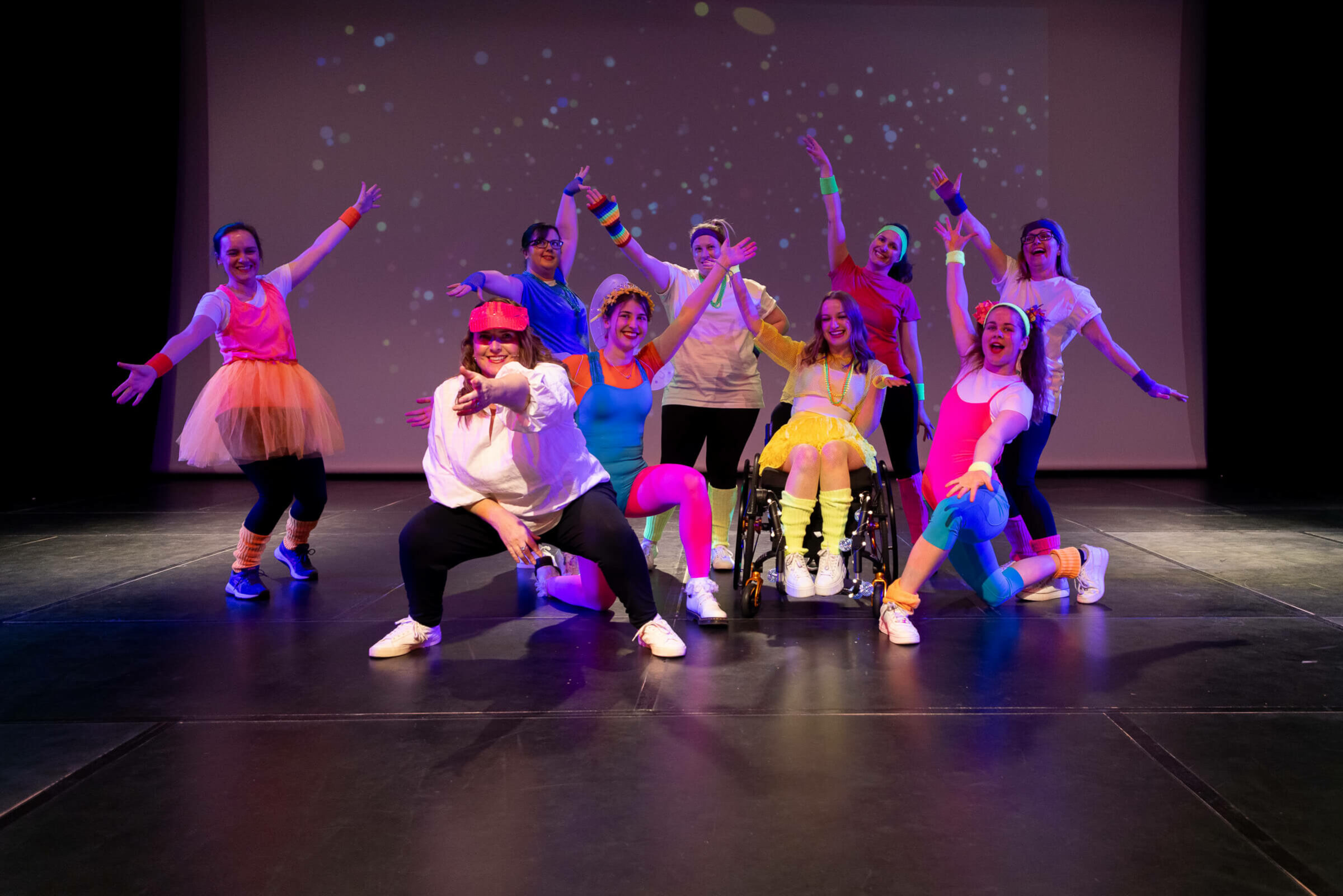 We work closely with our St Margaret's College community to foster a culture of generosity that inspires our girls to make a positive contribution to society. Our holistic learning model includes components of service, an important aspect of developing as a well-rounded young woman and an active citizen in the world. Our Junior School runs regular drives for community support and a Market Day for Year 7-8 supports a nominated charity.
Service is built into our curriculum programmes. The Rite Journey in Year 10, our Senior School Foundation Diploma in Year 11 and the International Baccalaureate in Year 12-13 all include service elements to encourage our girls to learn to engage without expectation of reciprocation – the truest definition of service.
"It was a beautiful surprise to arrive at work this morning and see the most gorgeous playhouse in our therapy room. The children absolutely love it. It was the catalyst for so much beautiful imaginative play and especially lovely to hear that it was a gift from St Margaret's."
Miranda Ballin, Technology Supported Learning Specialist, The Champion Centre
Discover how we empower girls to learn, live and lead.