Our People
Our staff and College community are committed to supporting our students through the continual advancement of quality teaching, learning and professional development.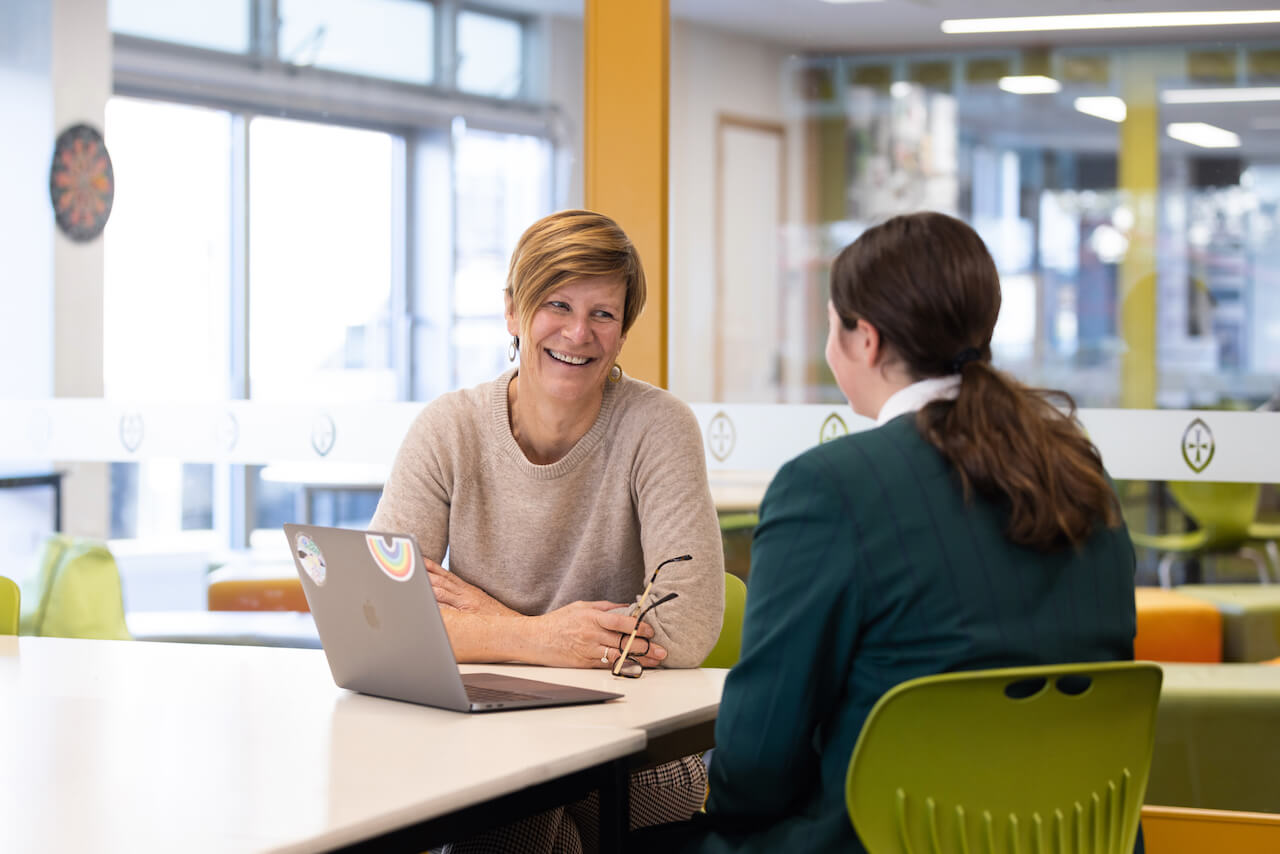 Diana joined St Margaret's College as Executive Principal in 2018. Over the course of her teaching career, she has taught new entrants to seniors, in single classes and open plan, and in state and independent sectors, having first realised her love for teaching as a swimming teacher throughout high school, then a rowing coach during university.
St Margaret's College encourages and supports its students and staff to discover their passions and be the very best they can be. If you are interested in our current vacancies we would love to hear from you.
Our vision is to create empathetic, confident and connected global citizens.