International Students
We value the cultural and global perspective that students from around the world bring to St Margaret's College.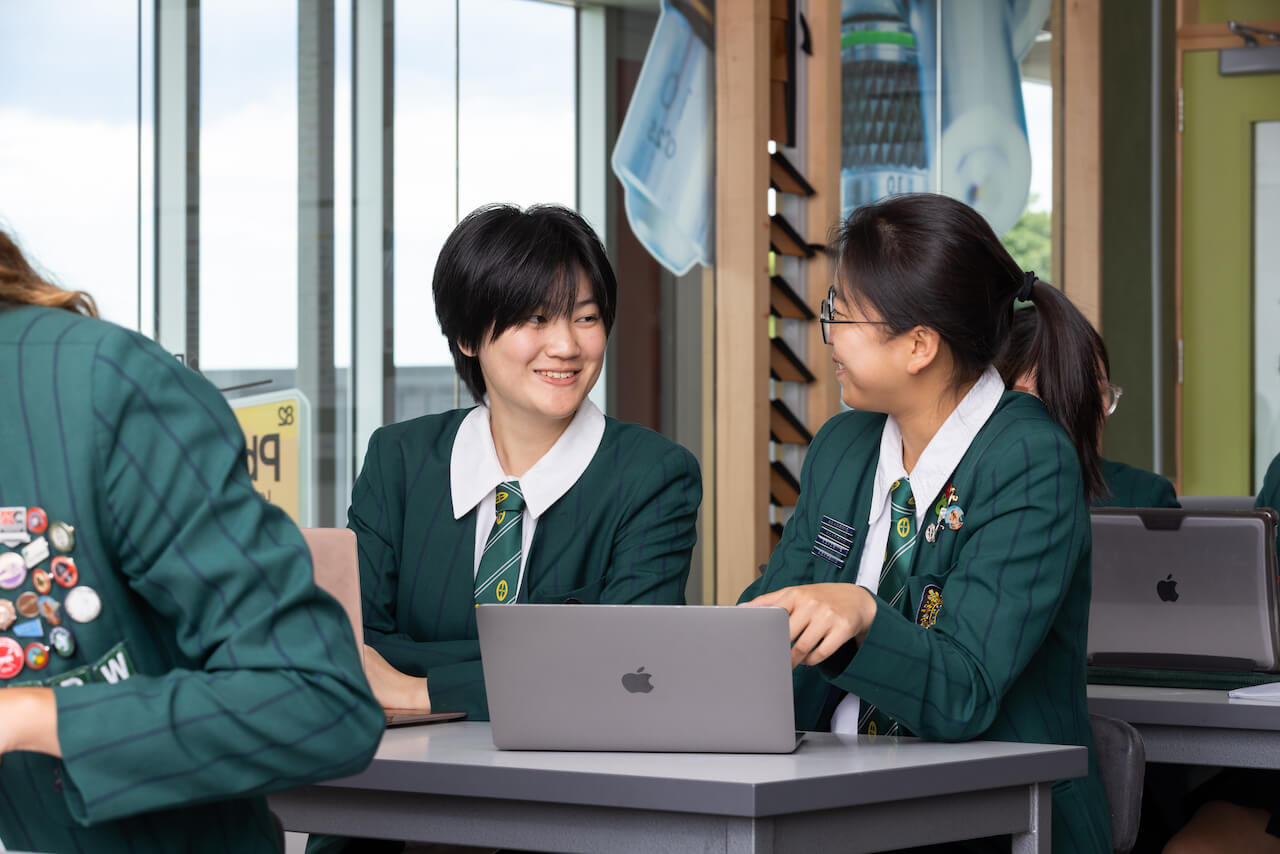 A multicultural community
Girls come to SMC from many different countries to benefit from world-class educational opportunities. At the same time, they get to experience the unique New Zealand way of life, and are fully supported in their participation in the rich sporting, cultural and social life on campus and in Christchurch and the wider Canterbury region.
Our international students, who range in age from five to 18 years old and are both boarders and day girls, are integrated into all classes, and where required, receive additional support in specific areas of the curriculum.
In addition to a high level of pastoral care provided by teaching staff, our Director of International and Boarding builds close relationships with each one of our international students and with their families. An International Club, run by our senior international students, also provides a safe and welcoming space for our girls to connect with each other, and with international students from our brother school, Christ's College.
Our international Old Girls include sportswomen, musicians, writers, mathematicians, physicists, as well as politicians in the making, and would-be global ambassadors.
Secure your place with a few easy steps.
"SMC has enabled me to find my confidence, take the lead, and adapt to new environments – all really helpful to my new journey starting at university. The College has helped me on the way to becoming the best of myself."
Youyu Zhang, former student
Learn more about our College
Contact our admissions team to learn more.