Parents and Friends Association
Our Parents and Friends Association (PFA) was established with the objective of strengthening the parent community and supporting St Margaret's College's vision through various events.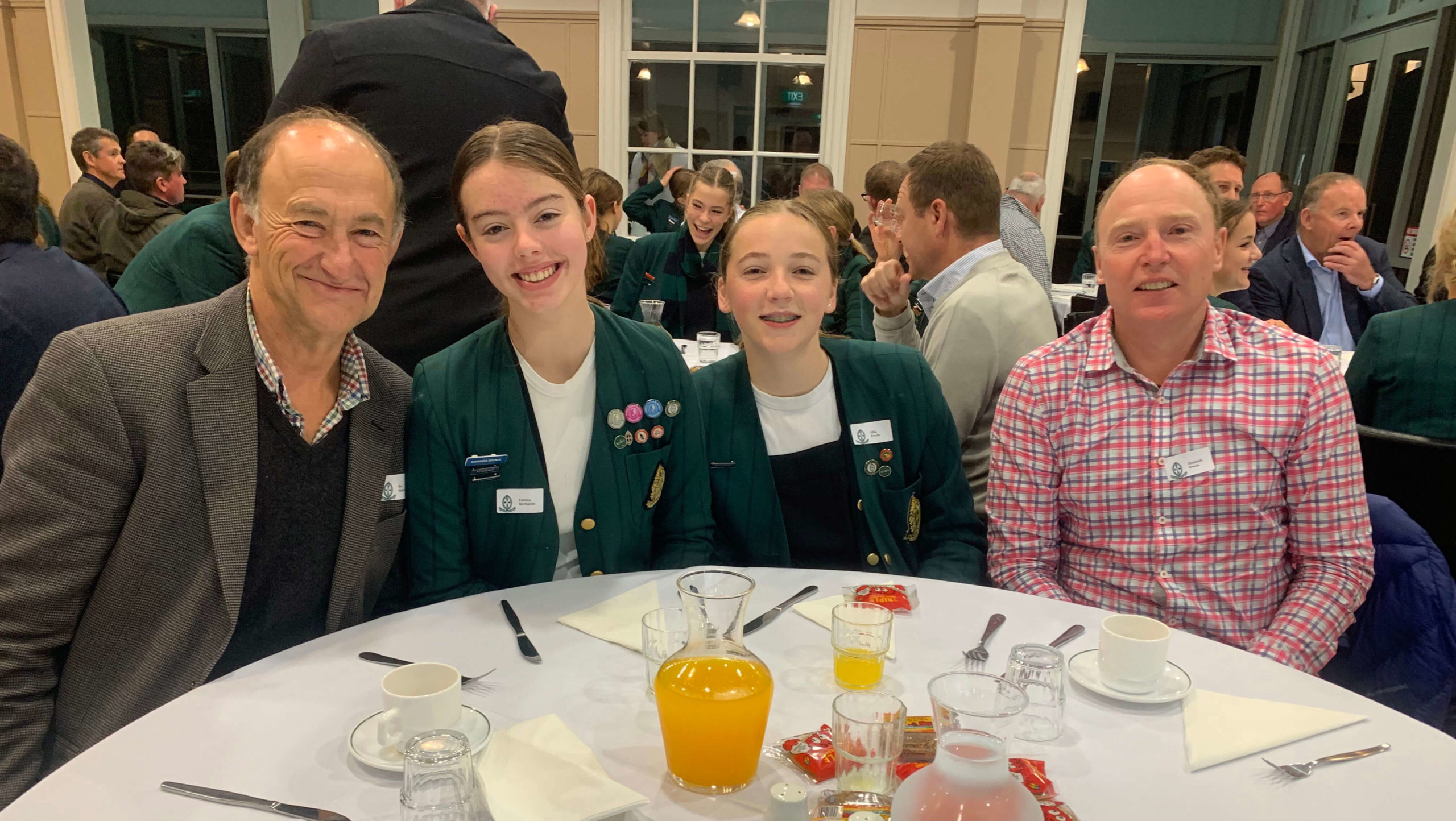 Parents are automatically a member of the PFA through an annual subscription, and are warmly invited to attend PFA meetings, which take place twice per term. 
Being part of the PFA is a great way to become actively involved in the SMC community, enabling you to meet fellow parents, and to connect regularly with the Executive Principal, Trust Board and SMC staff. 
We are grateful to the PFA for running the popular father-daughter breakfasts, as well as the work it does to foster positive interactions between parents and the College through the organisation of social functions and events throughout the year, and by volunteering to help with College activities. 
President: Jacinda Gilligan
Treasurer: Nyari Manenge
Secretary: Shelley Joe
Trust Board Rep: Grant Edmundson
Find out how you can get involved.
Meetings are held twice a term on a Tuesday evening at 7pm in the staff room.
Term 1
31 January
28 March

Term 2
9 May
27 June

Term 3
25 July
12 September

Term 4
17 October
28 November – Christmas function
Read our Parent Resources