Boarding Houses
Our three boarding houses are all located on campus and are an integral part of St Margaret's College life.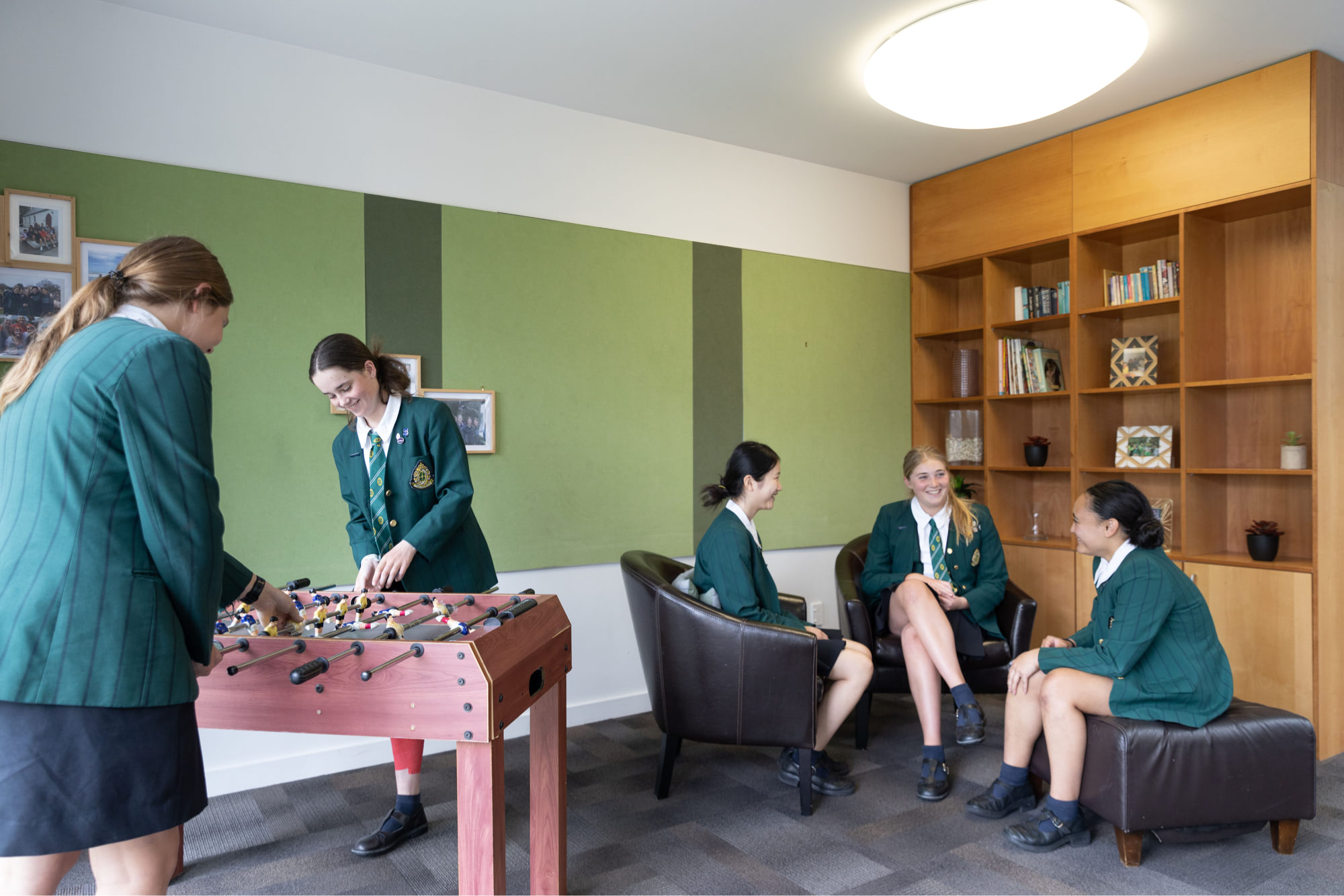 Our boarding houses are arranged by year group to meet the specific needs of each girl's development phase. Each house has its own team of staff, and close connections are forged between the three houses through meal times, social events, weekend activities and a buddy system where our senior girls mentor and provide support to girls new to boarding.
Day students join our boarders for lunch in the dining room, and for an extensive selection of co-curricular activities on and off campus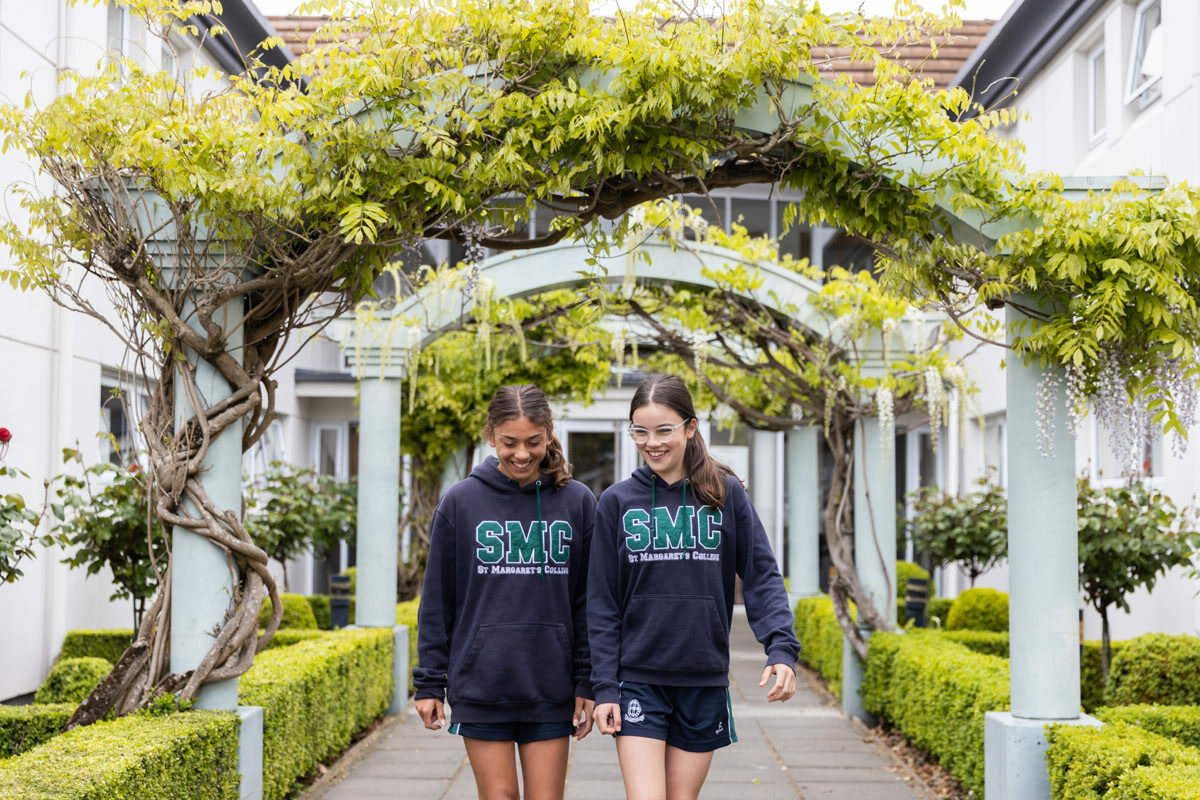 Julius House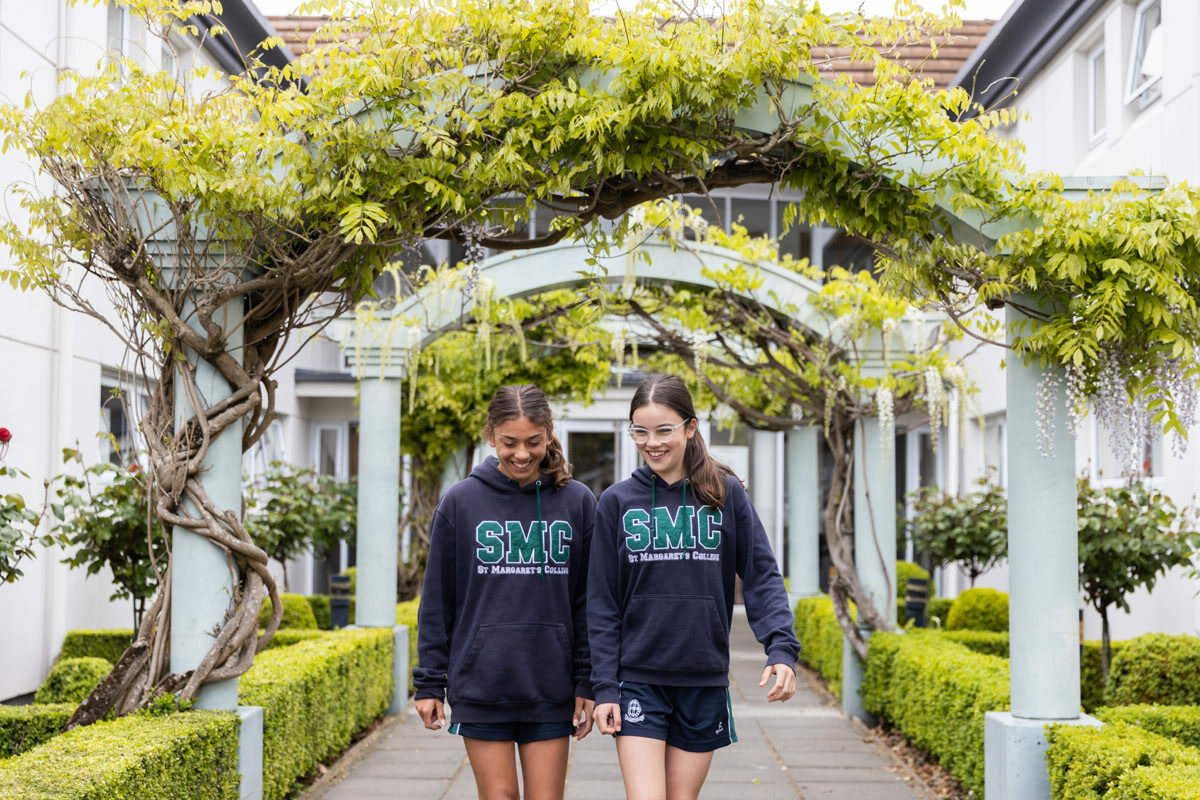 Years 7-10
For Year 7-10, the environment in Julius House is structured and nurturing for the girls to make the transition into boarding. The girls are closely supervised by the Julius Boarding team, ensuring they are fully prepared for their school day, and supported in their after school co-curricular activities. A tutor is present to help with prep, and the girls follow a set bedtime routine.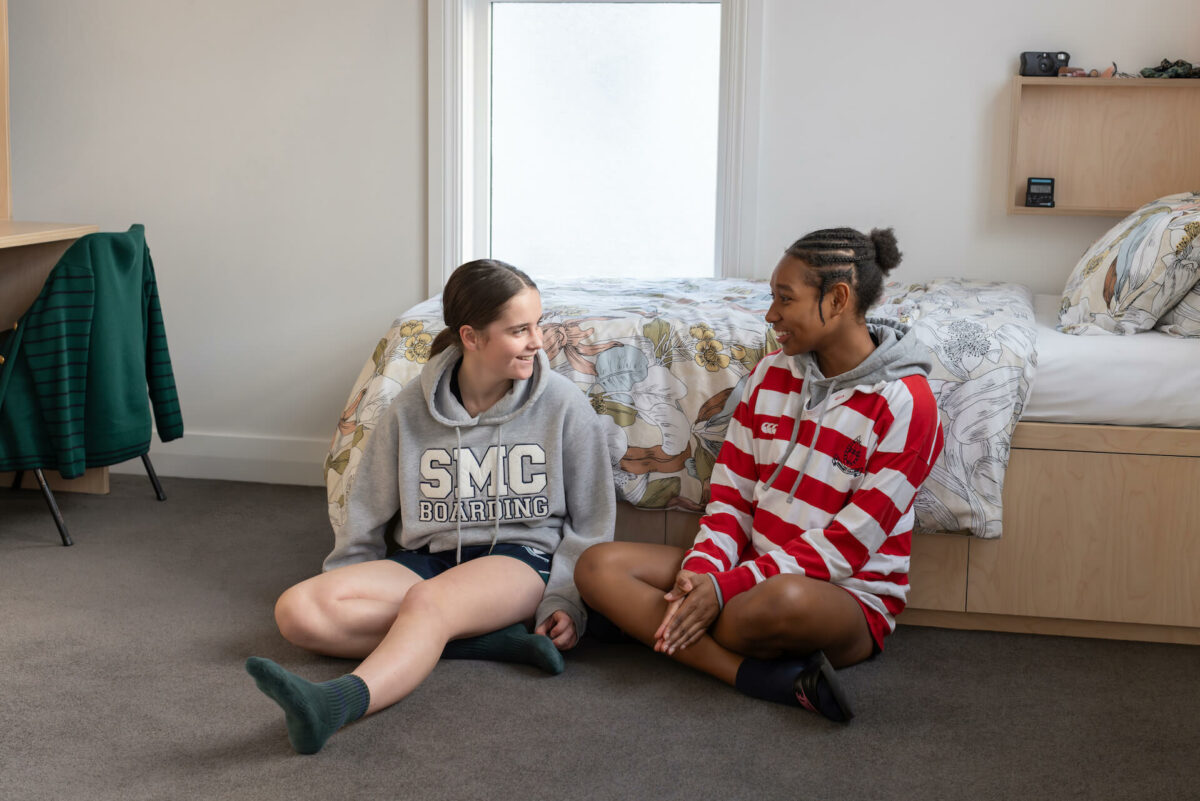 Kilburn House
Years 11-12
Kilburn House is home to our Year 11-12 students. Kilburn is overseen by live-in staff members who ensure the girls are ready for the school day. Staff welcome the girls back to the boarding house each day and are present to supervise afternoon and evening routines. The team ensures that the College's high expectations around self-discipline and respect are met while allowing the girls to develop further their self-management and life skills.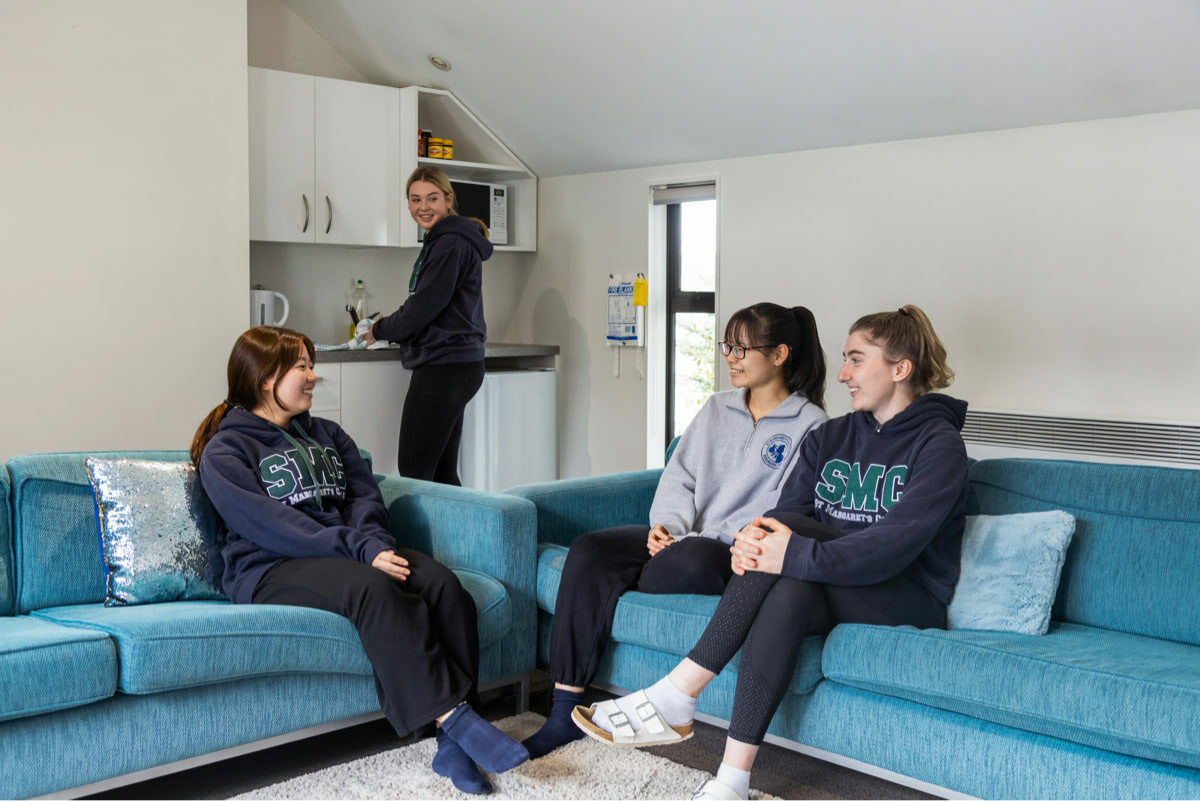 Cranmer House
Year 13
Cranmer House offers our Year 13 students apartment-style living to help them to develop the skills that will set them up for success in life beyond SMC, with the support and care of our boarding staff. A supervisor resides in Cranmer House and regularly checks on the students within a structure of supported independence.
Spend the night at SMC at our Boarders' Sleepover.