Expressions of Te Ao Māori
St Margaret's College supports all our ākonga to embrace Te Ao Māori and be culturally-connected learners through a number of avenues.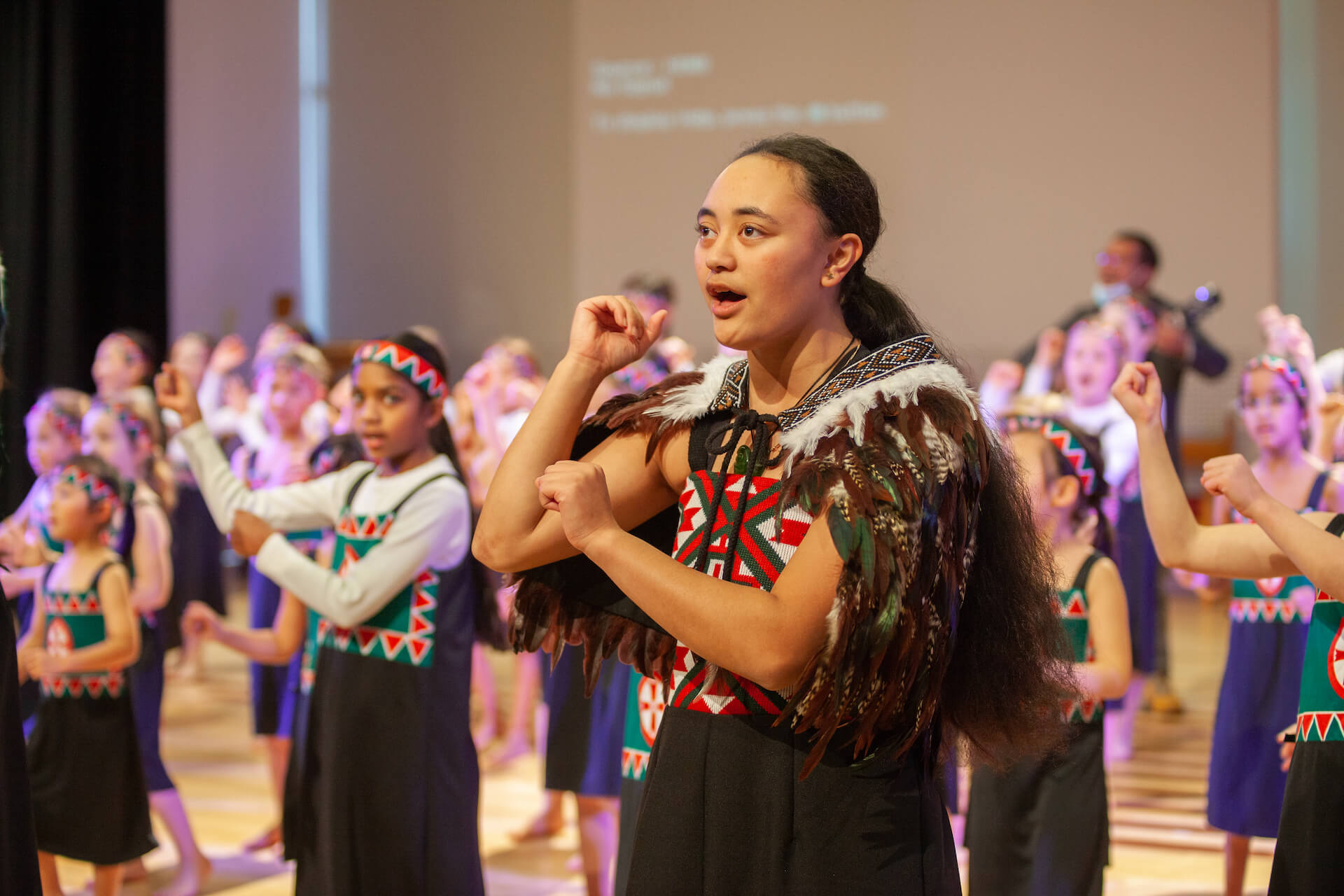 Expressions of Te Ao Māori at SMC
Our programmes are guided by the principles of kotahitanga (collaboration), manaakitanga (generosity and caring), rangatiratanga (leadership), whanaungatanga (connection), mātauranga (knowledge and understanding), and kaitiakitanga (guardianship).
Experience the world-class opportunities available at SMC.