Our Uniform
We offer a uniform that is attractive, easy to wear and offers choice. Students choose from a range of options that can be worn throughout the year, with a number of special events requiring formal uniform.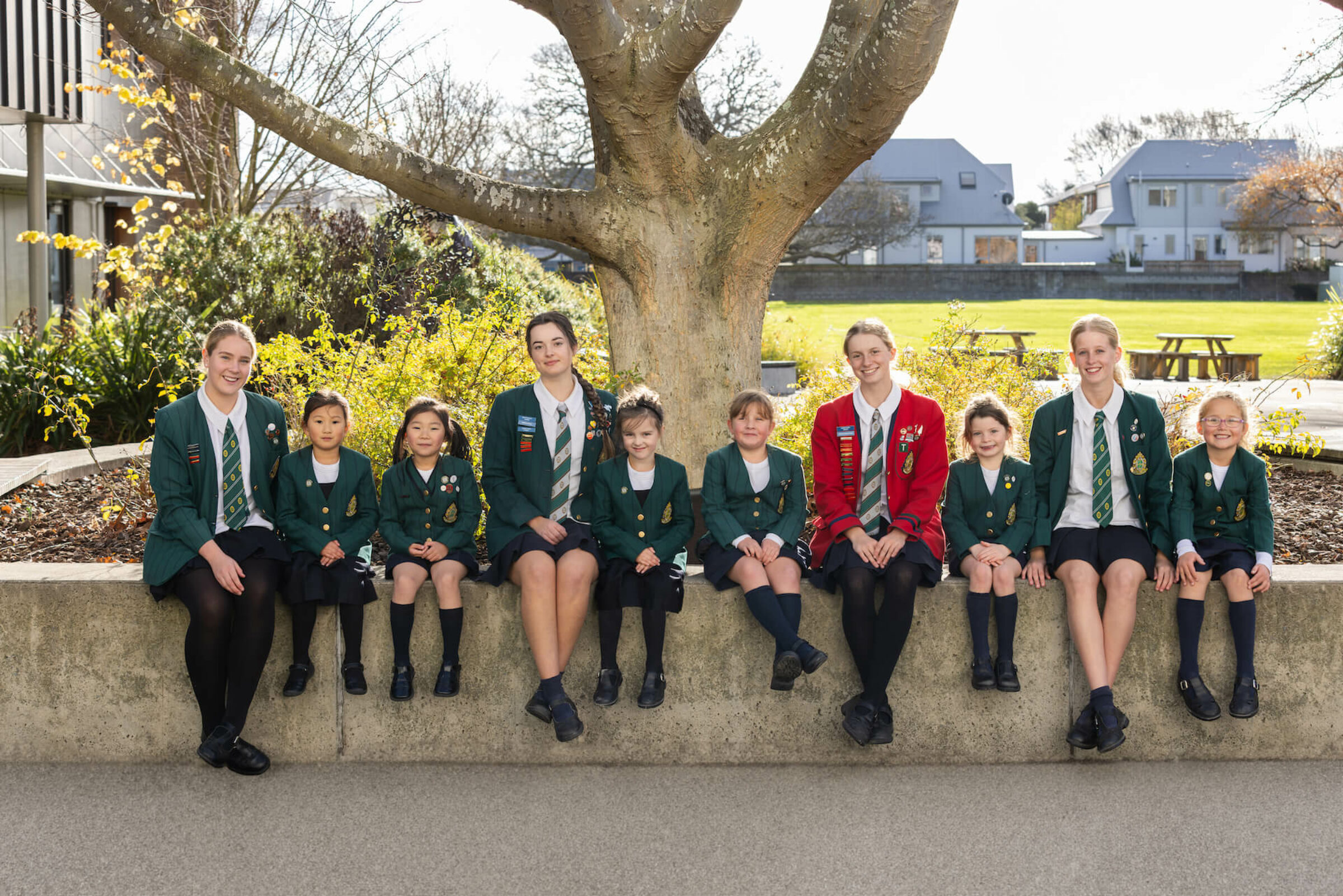 Uniform fittings are undertaken by appointment at Maggie's Shop and Cafe, situated at our Winchester Street entrance. At new entrants' fittings, we ensure each student has the items she requires, understands the options available, and feels confident in her choices. We expect each girl to respect and wear her uniform correctly and with pride.
Our sports uniform is practical and modern. All sports teams are to wear the correct uniform for their sport, and all students are required to own a full tracksuit and PE kit.
Pre-loved uniforms
Maggie's also offers a pre-loved uniform service. We accept for sale only current regulation school and sports uniform items, in excellent condition.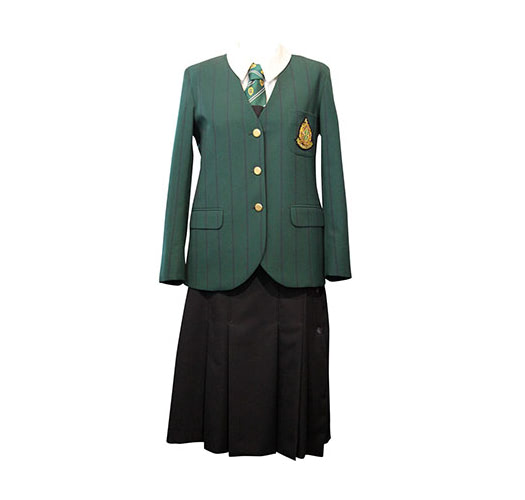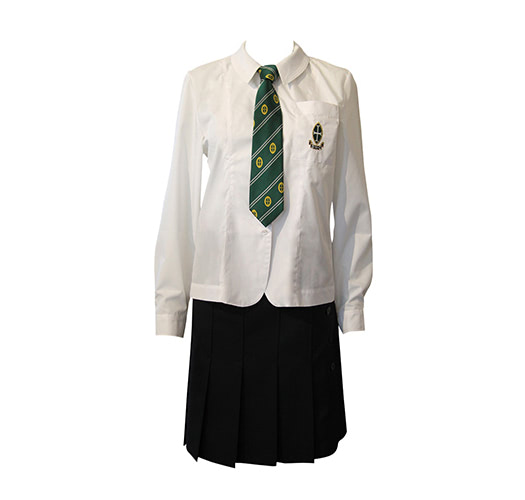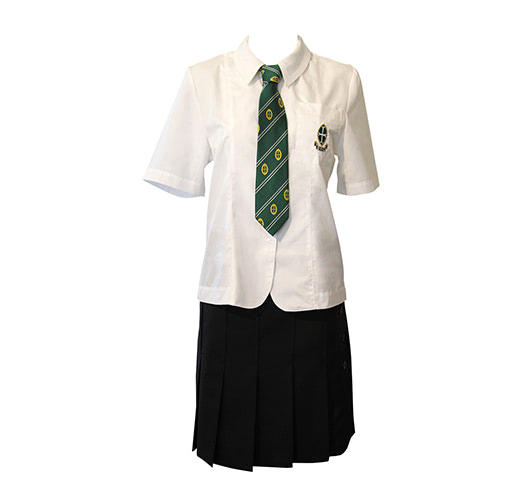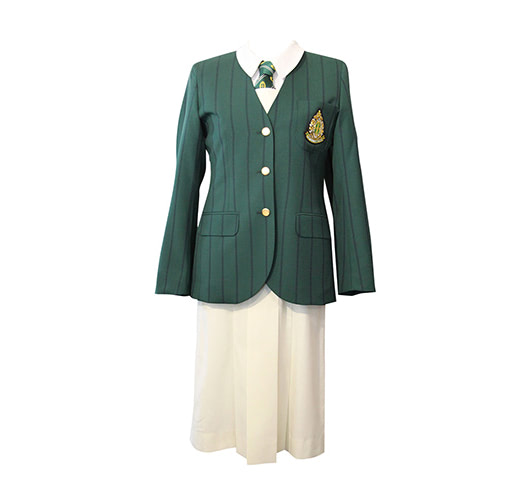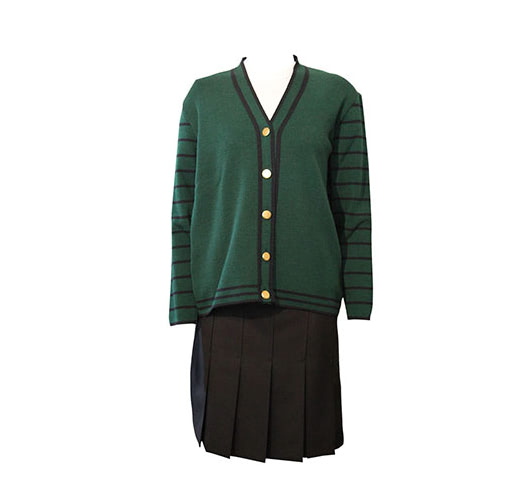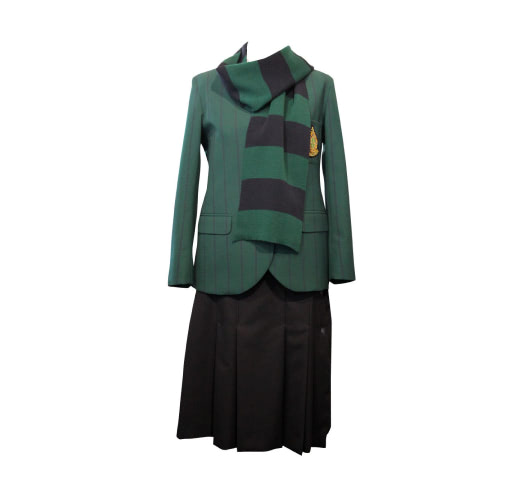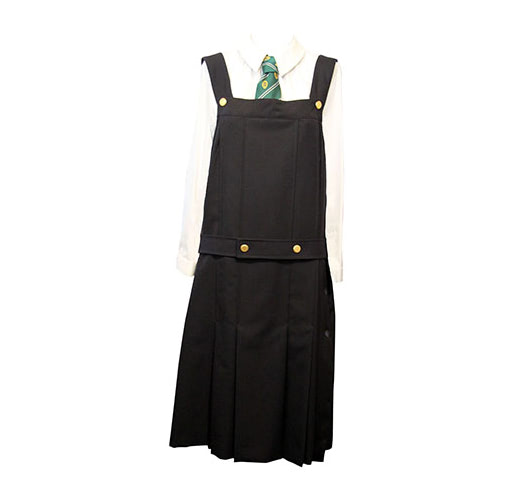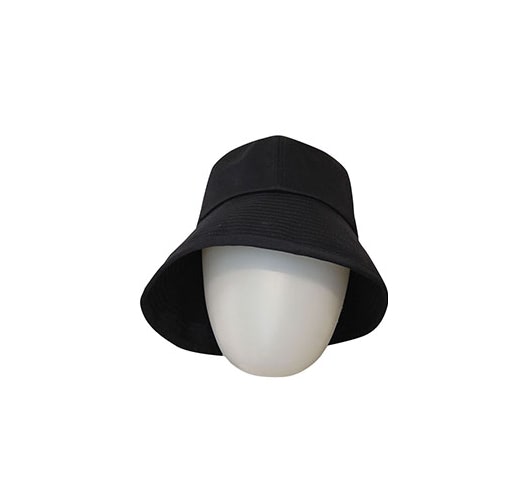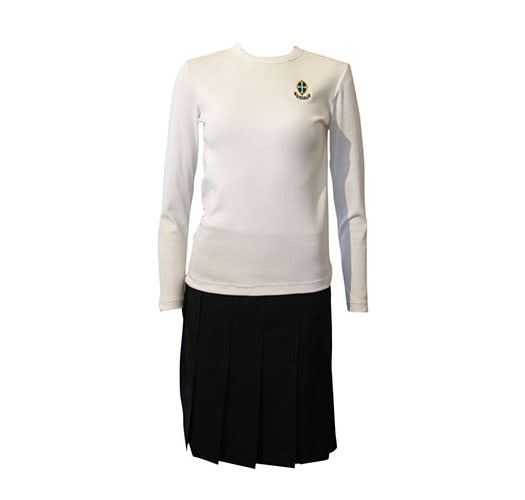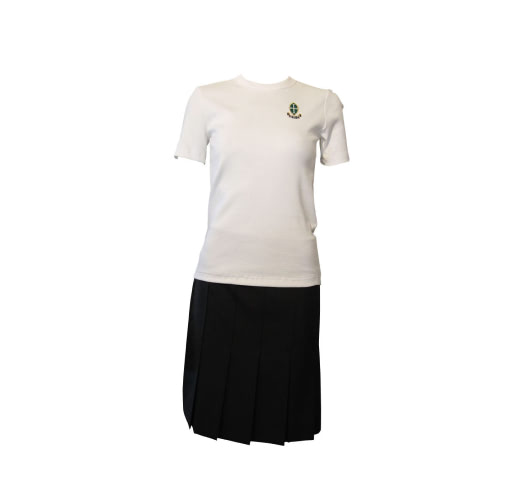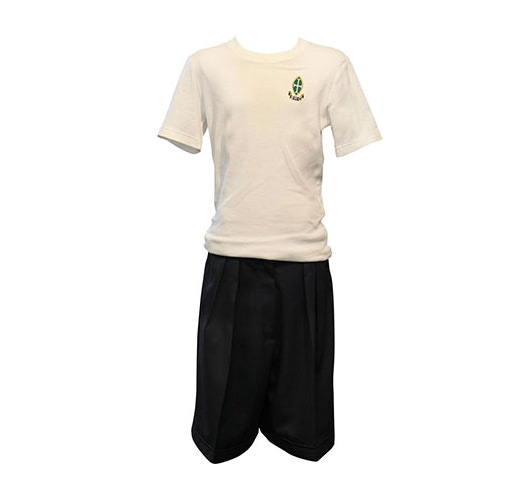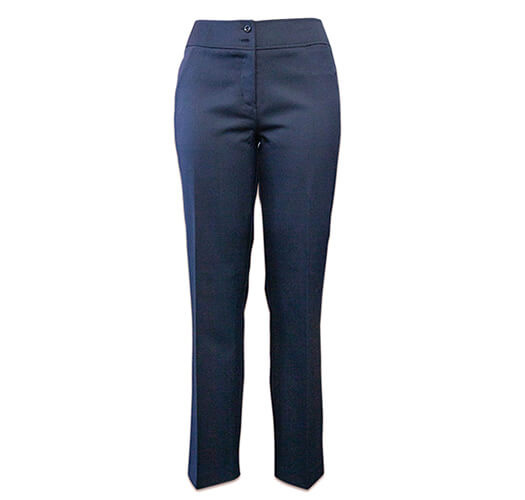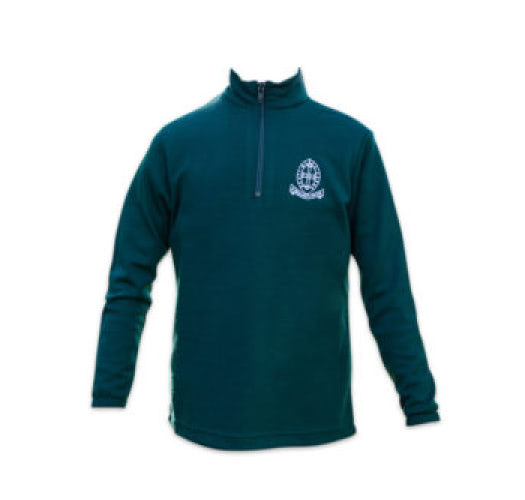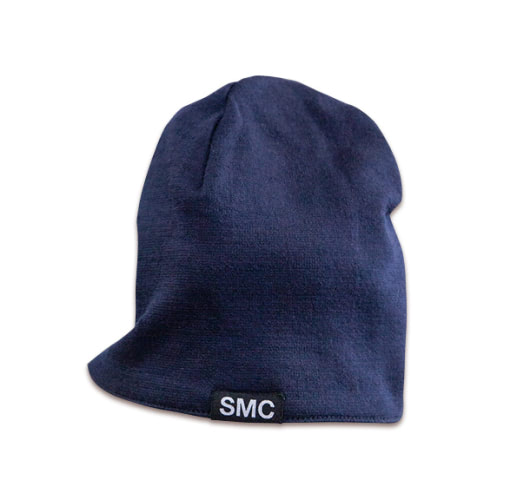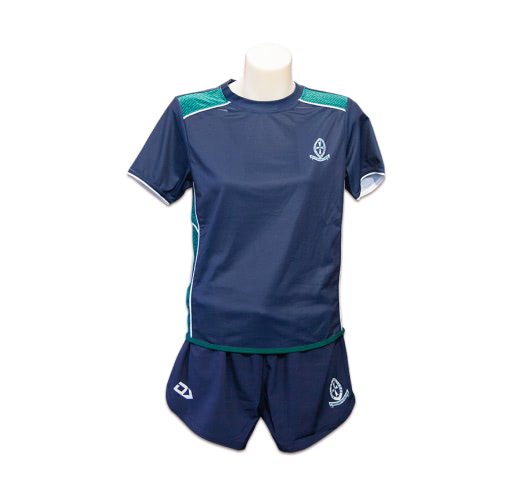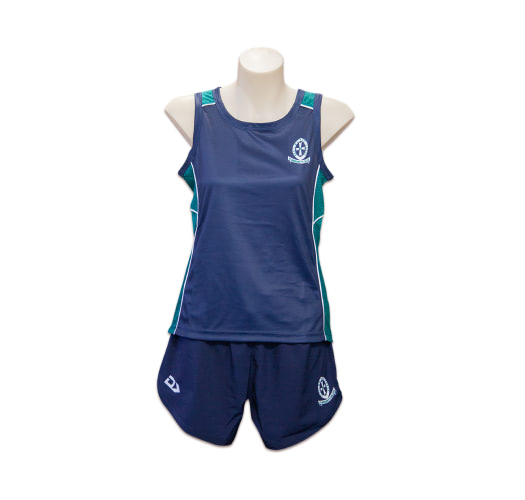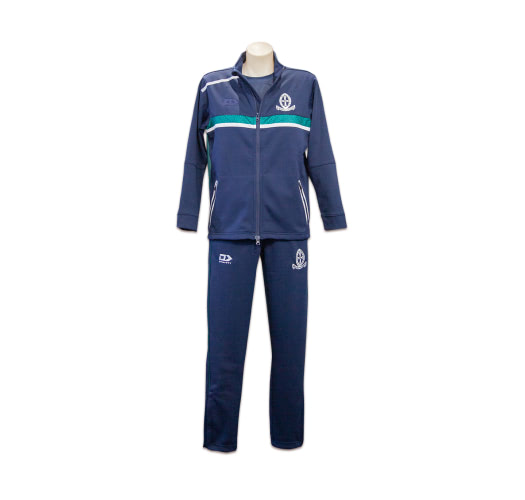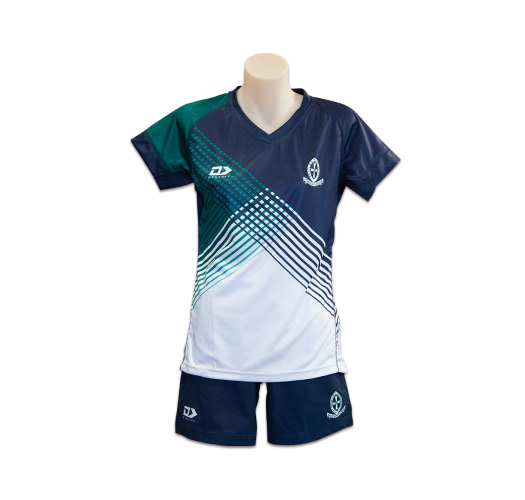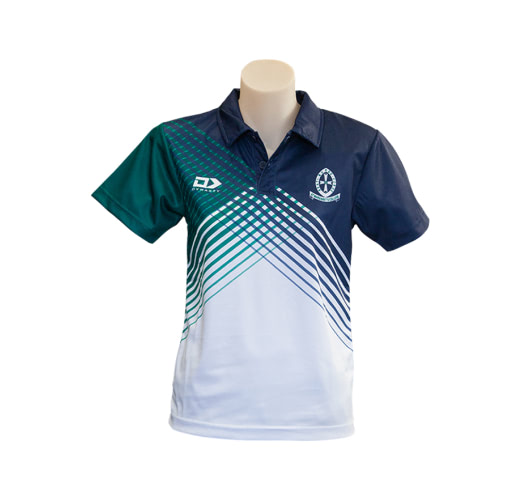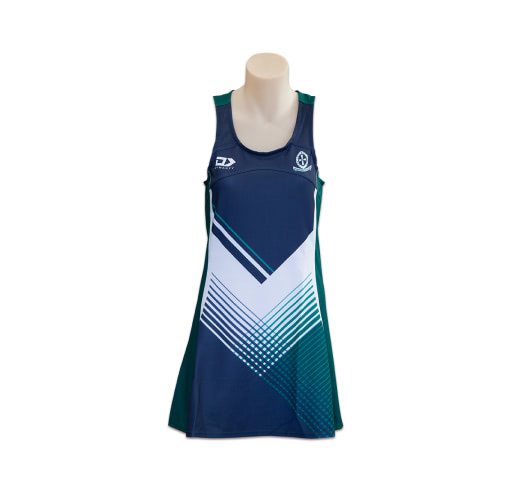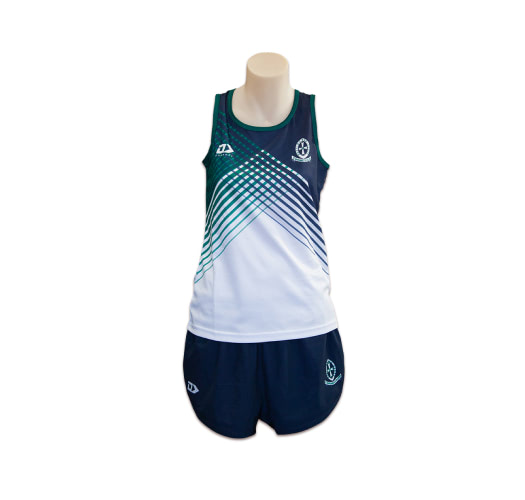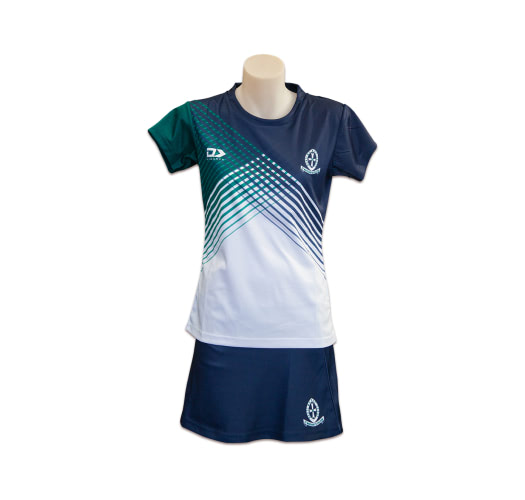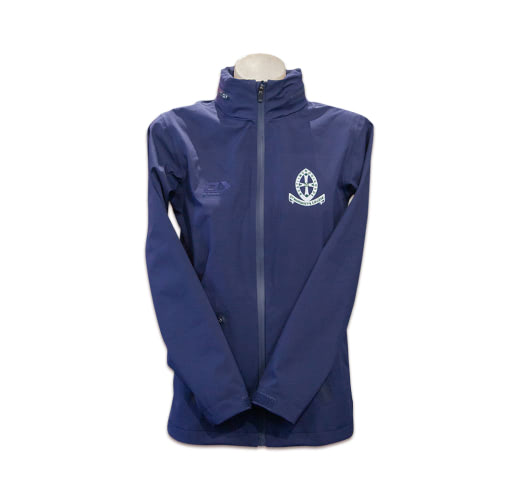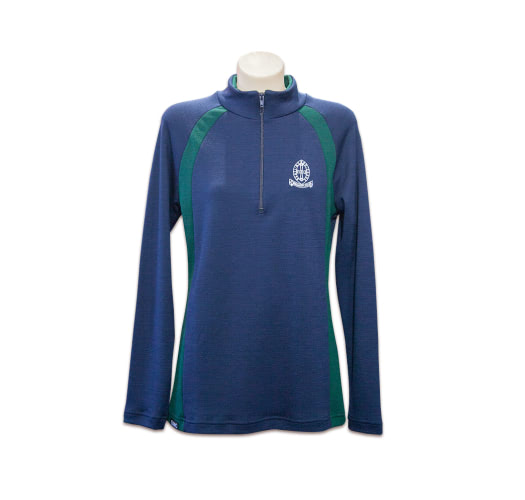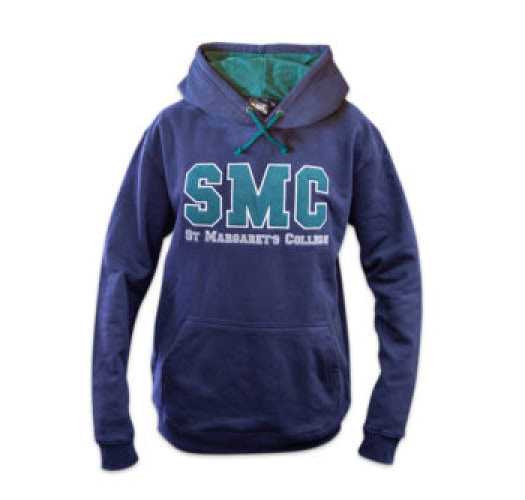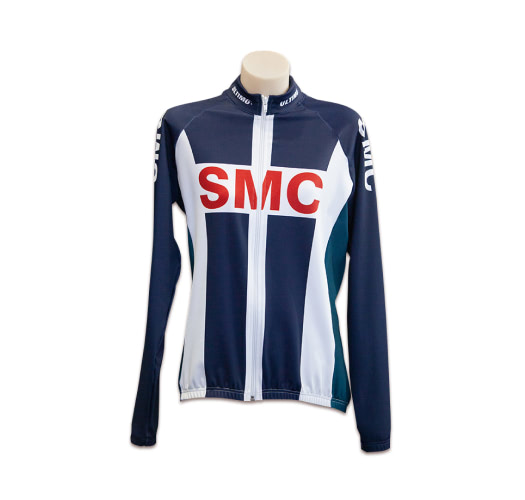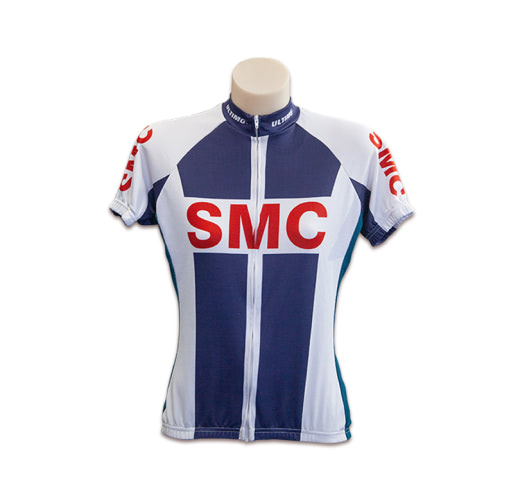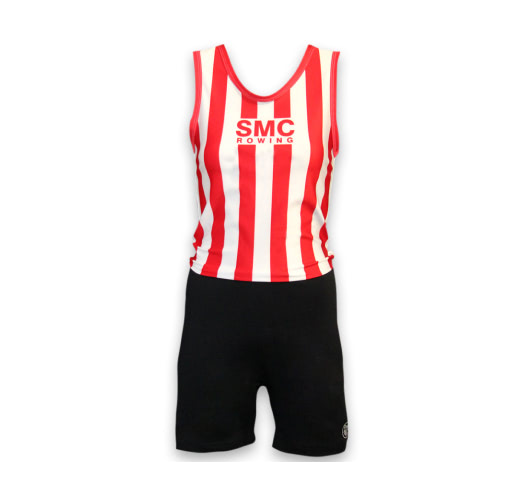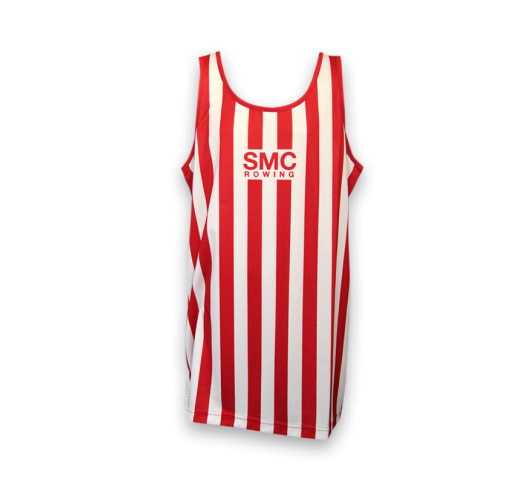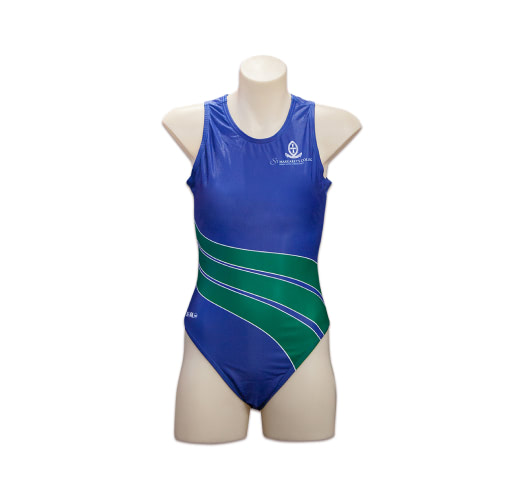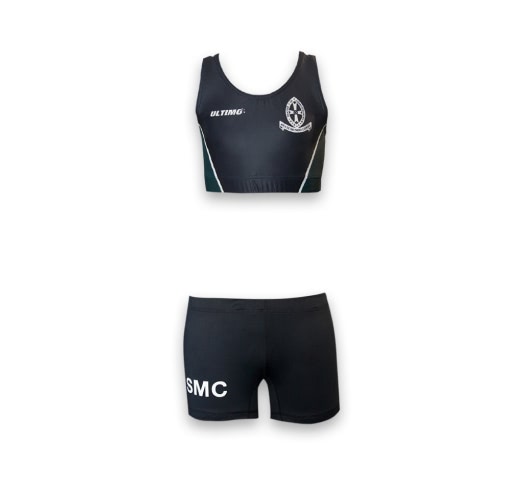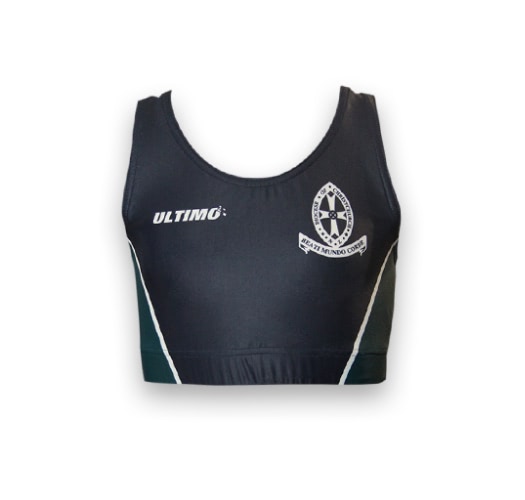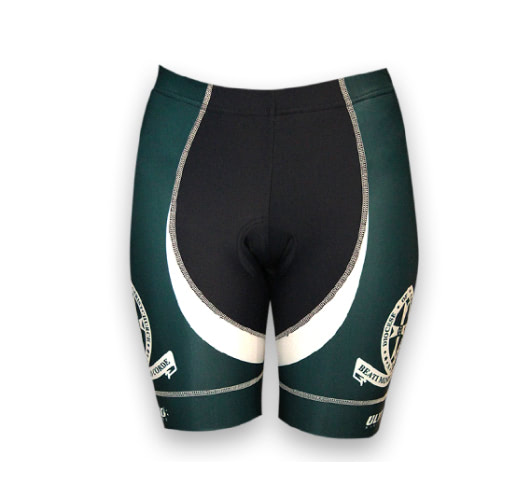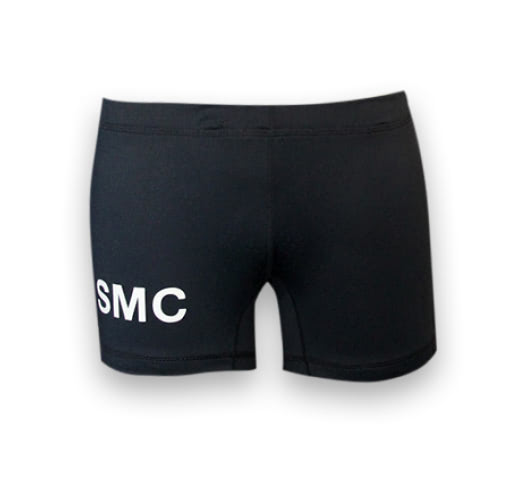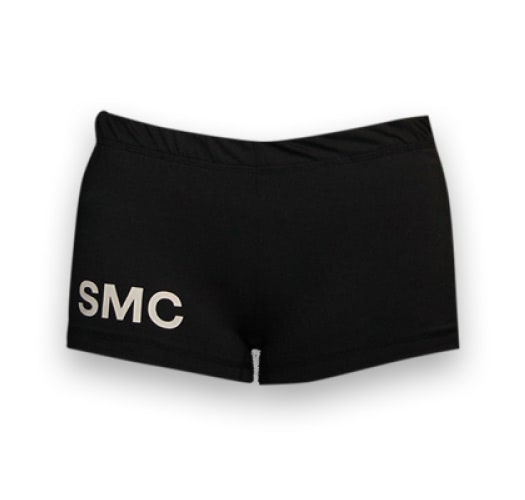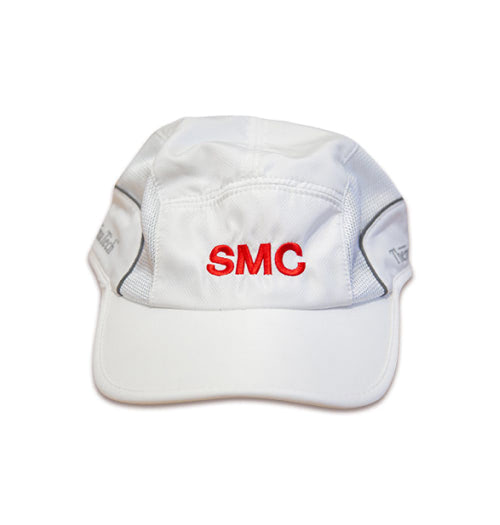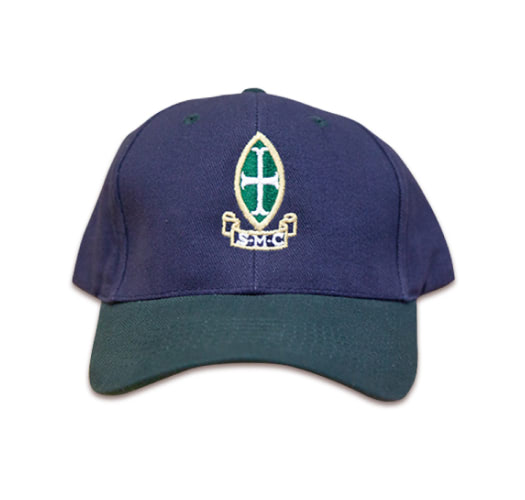 View our laptop programme and stationery lists