Work at SMC
St Margaret's College encourages and supports its students and staff to discover their passions and be the very best they can be.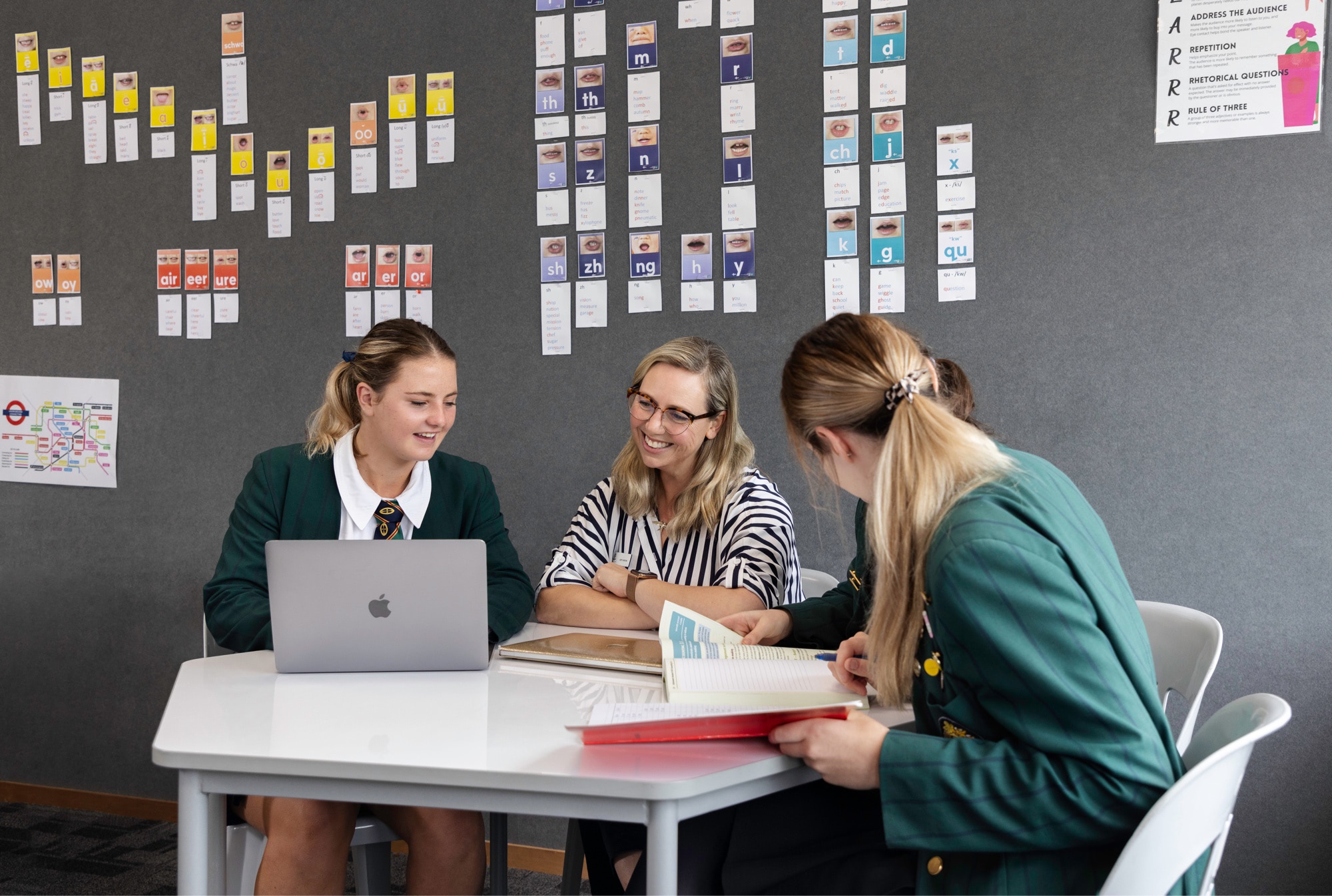 Staff enjoy a working environment that is collegial, innovative, and committed to the continual advancement of quality teaching, learning, and professional development. Our campus is one of the most modern in Christchurch and is home to a thriving community of students and their families, staff, Old Girls, and supporters.
Vacancies are available periodically and are listed on this page. If you are interested in the below vacancies we would love to hear from you.
We offer a truly balanced educational experience in a warm, family-like setting.