Technology
Our Centre for Innovation, is designed to ignite our students' passion for the fields of science, technology, engineering, arts and mathematics (STEAM).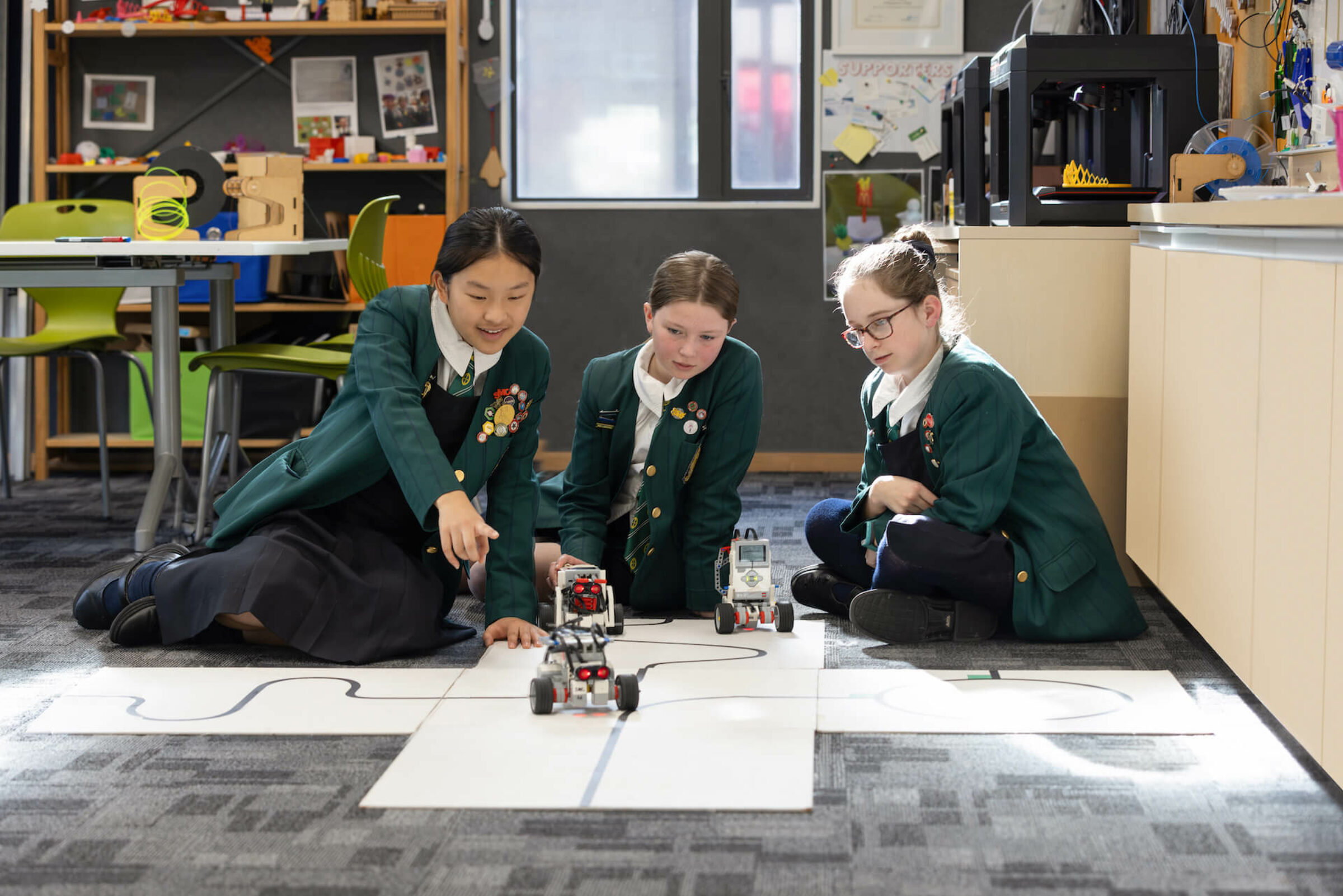 We host a range of clubs through our Centre for Innovation, providing opportunities for students to develop through integrated learning. The Centre's technology is at the forefront of the latest developments – coding, robotics, 3D printing, laser cutting – with experimentation encouraged and learnings taken from both failure and success.
We encourage open and flexible mindsets whilst challenging thinking and assumptions, and preparing students for an ever-evolving workplace. St Margaret's College teaching staff are leaders in innovation and connecting with like-minded educators, for example, we have the two of the four Google certified coaches in the South Island on our staff.
Coding
Construction
Evolocity
Farmbot
Minecraft
Robotics
Space camp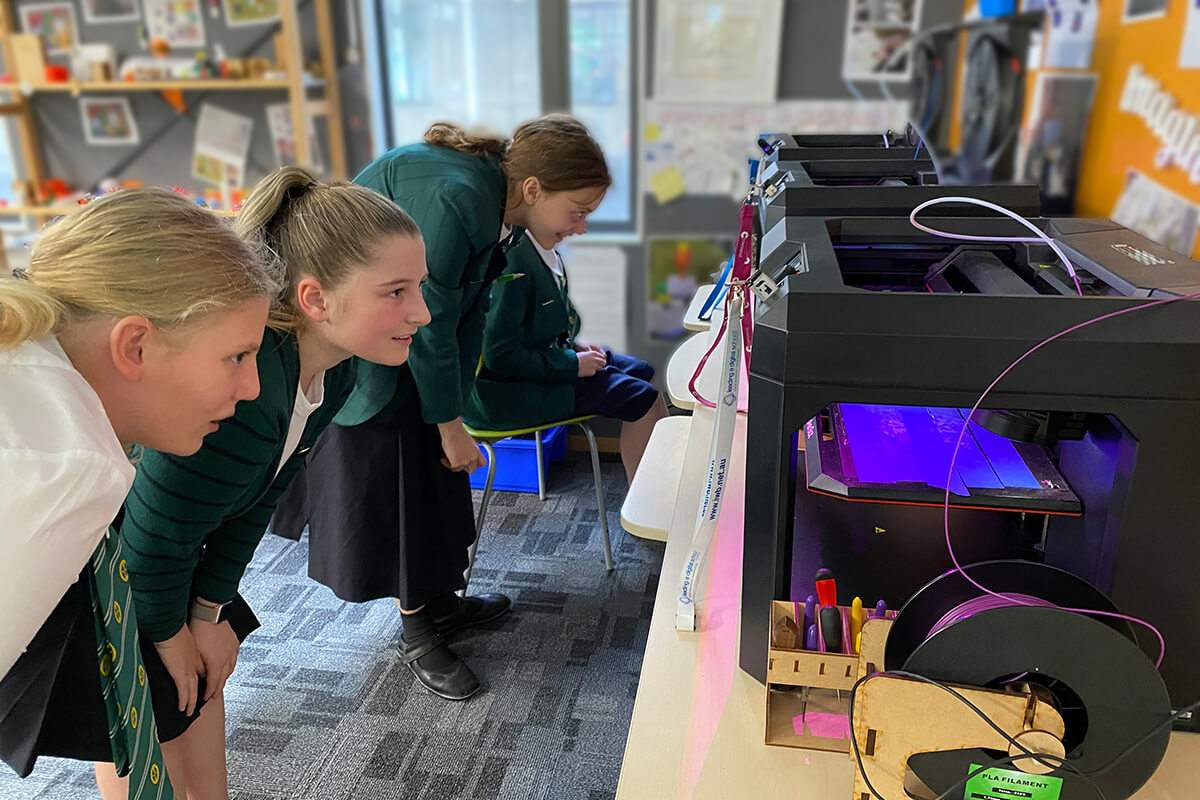 3D printing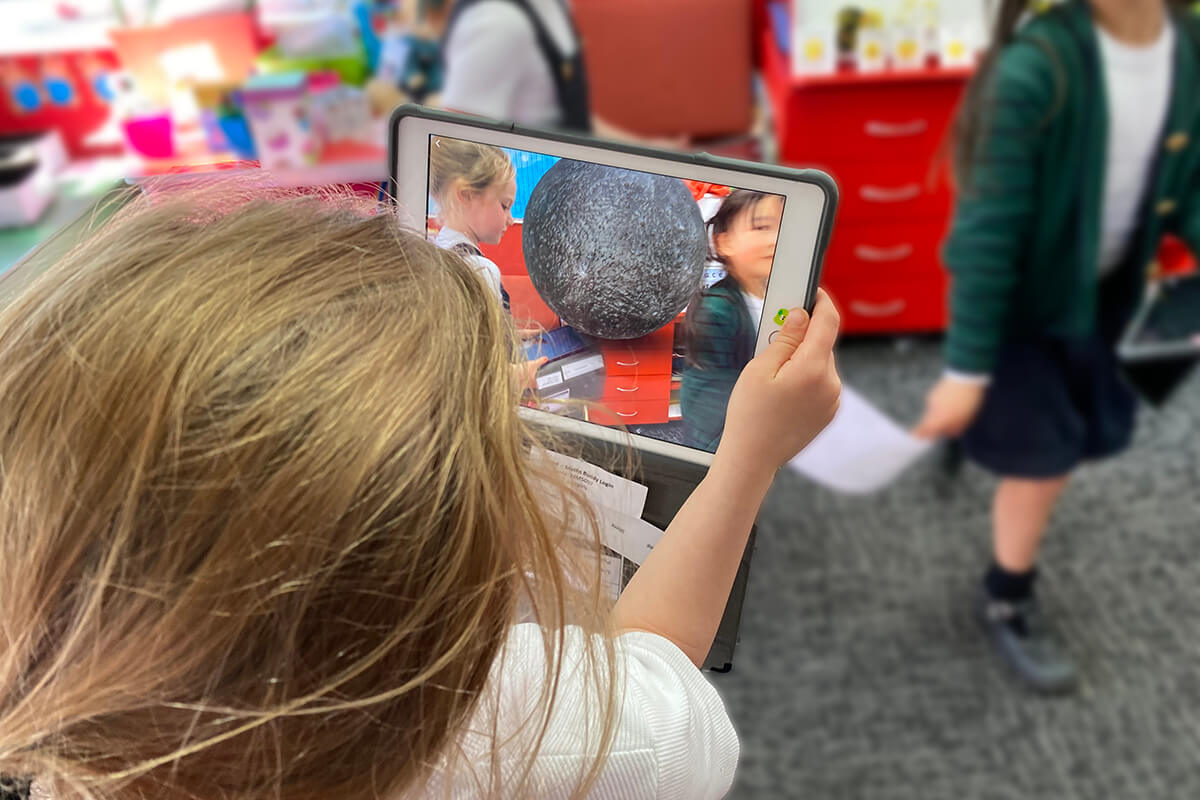 Augmented Reality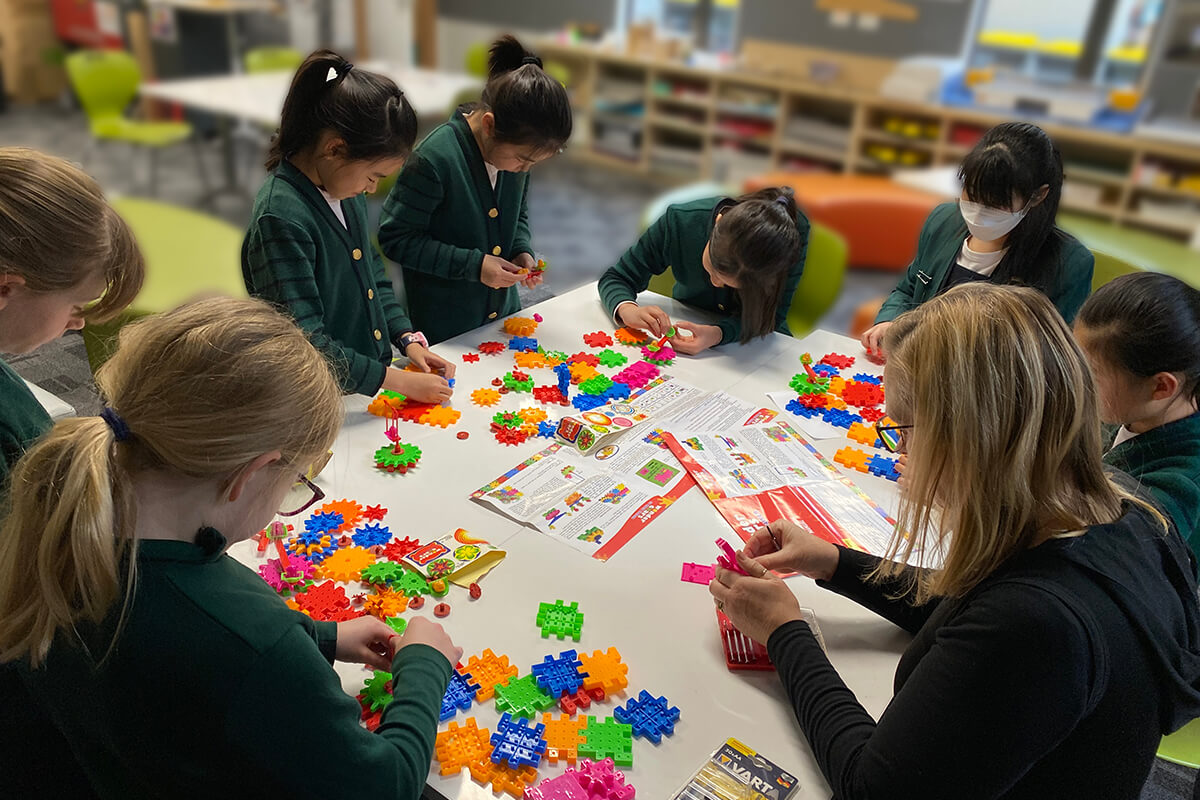 Gear Ratios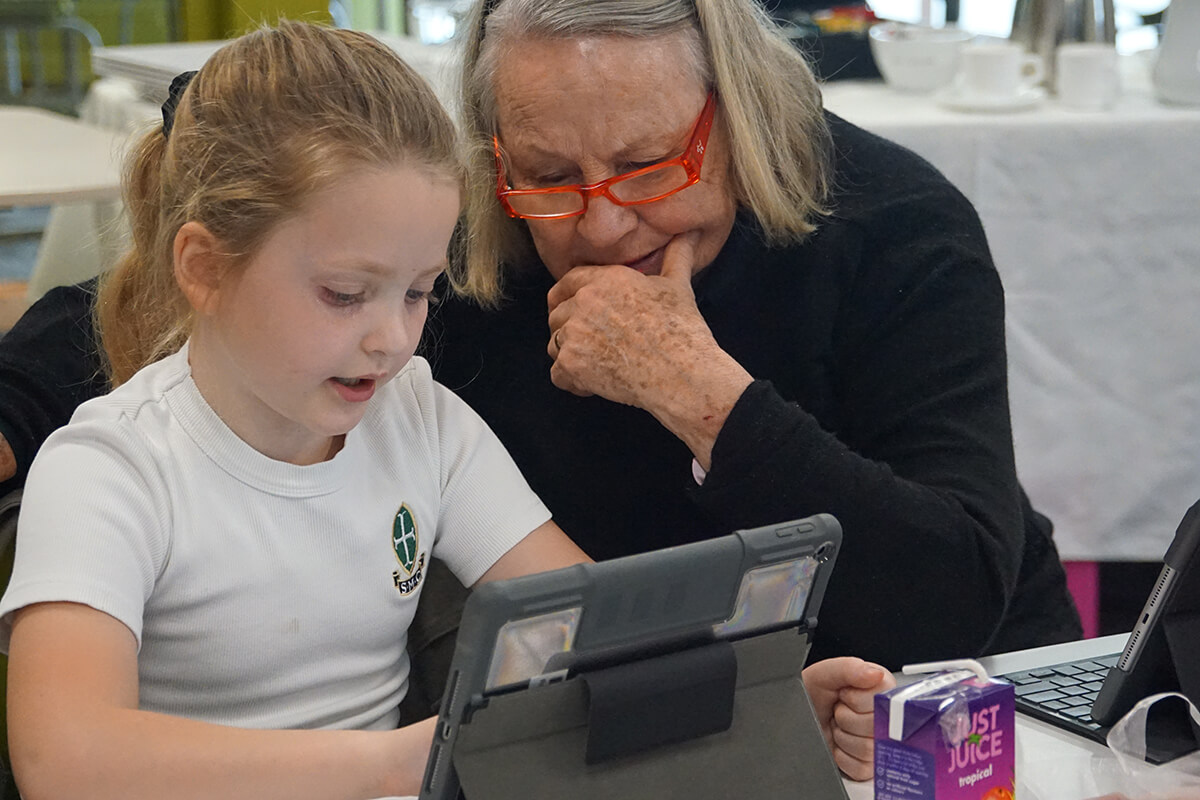 Technology for the Third Age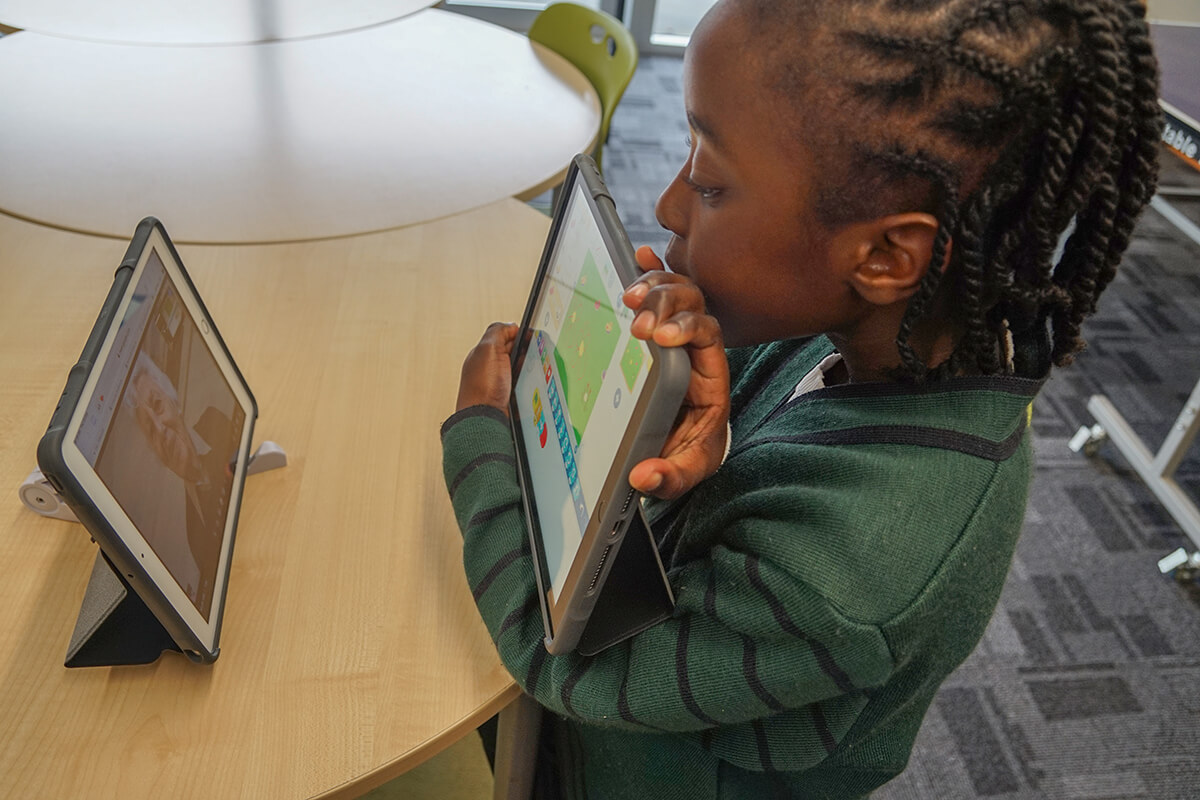 Facetime learning with Technology for the Third Age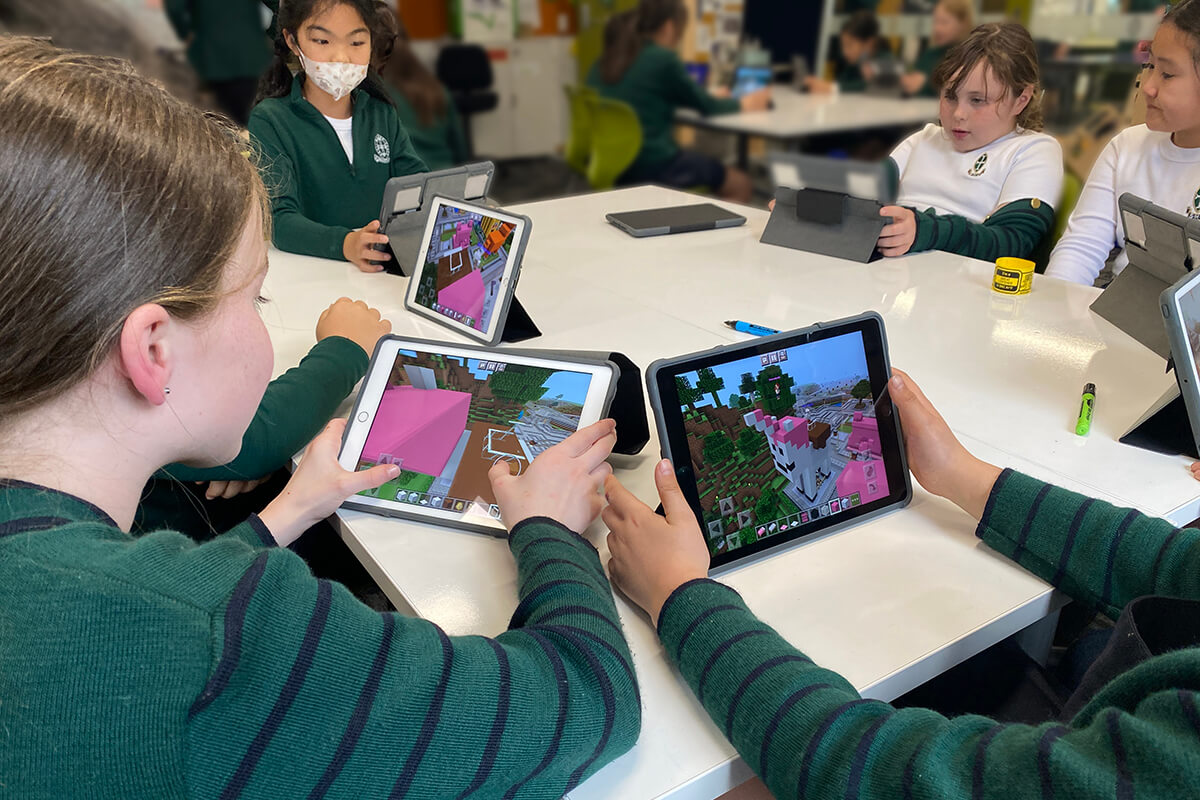 Minecraft collaboration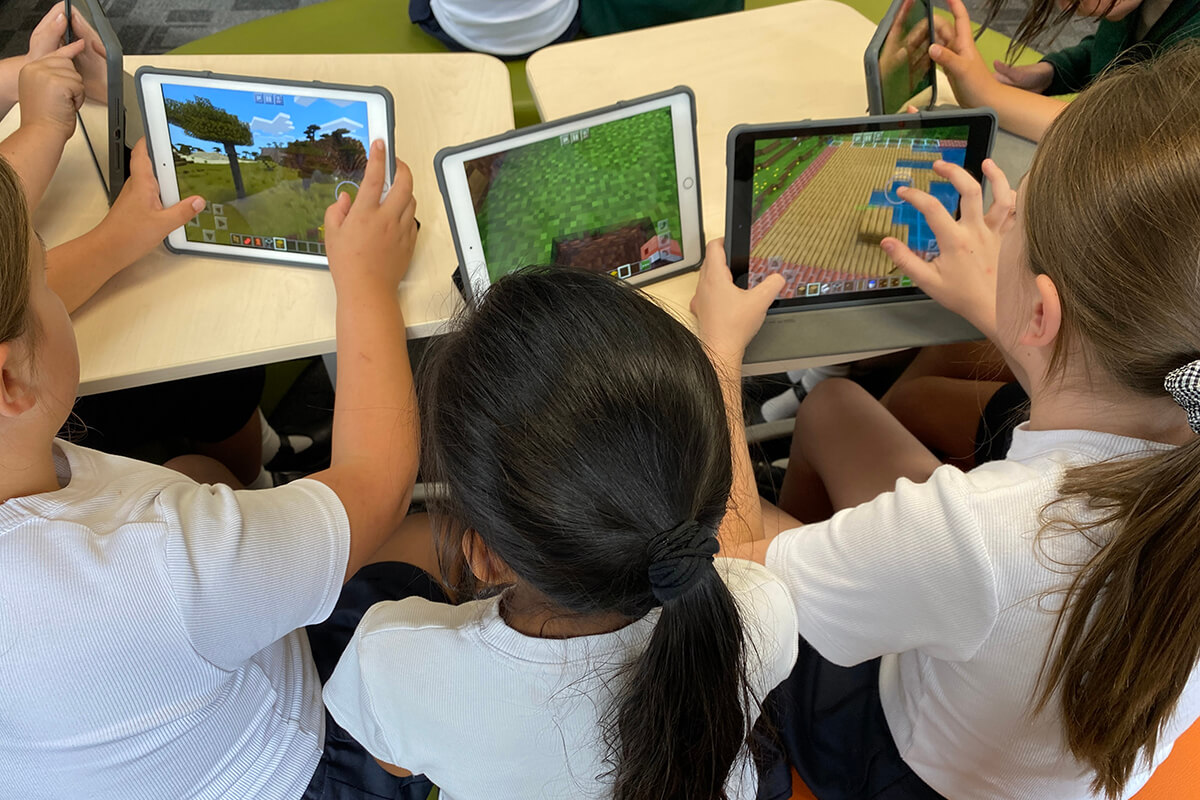 Minecraft teamwork
View our technology facilities with a personal tour of our campus.