Trust Board
Tō Mātou Poari Tiaki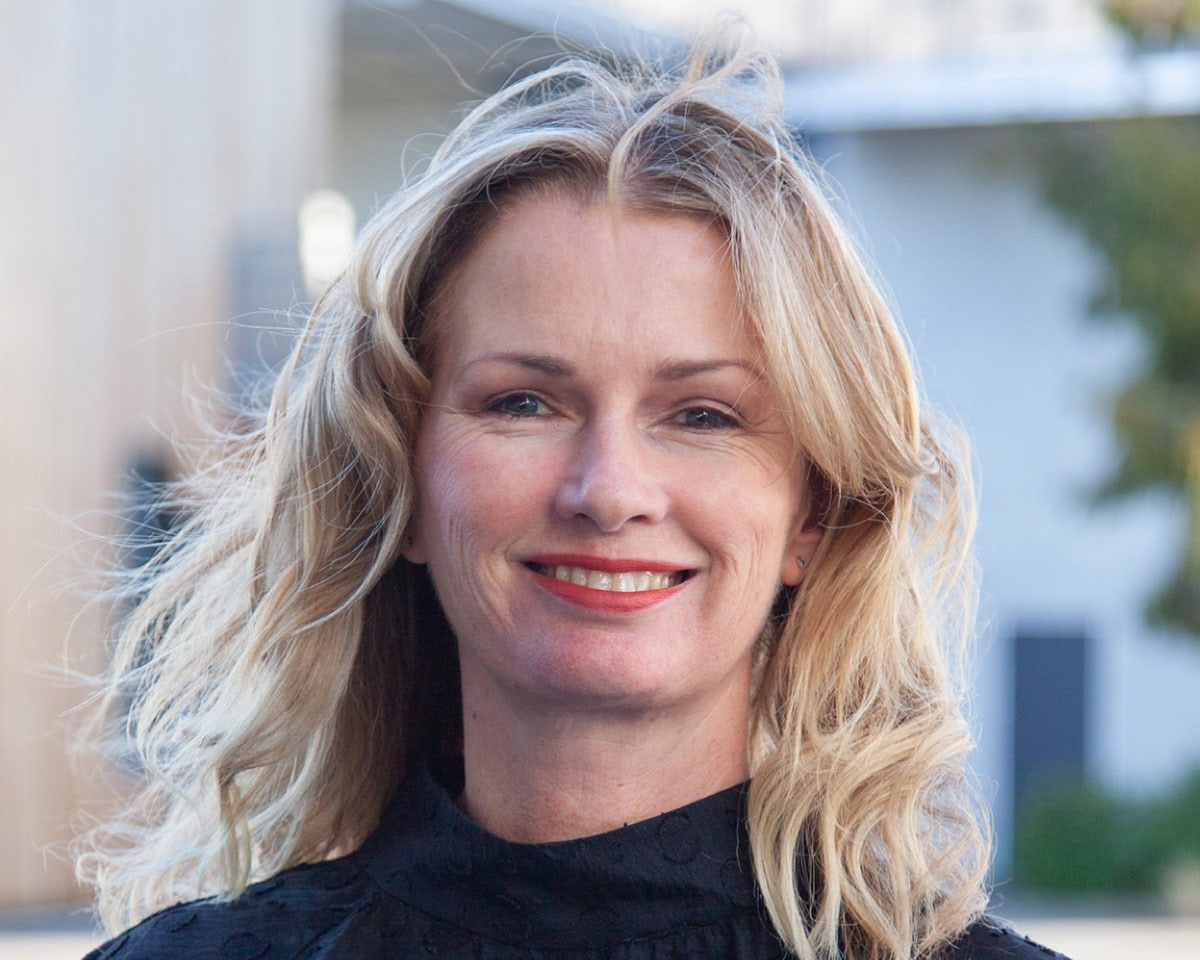 Di and her husband Phil have one daughter Sophia, who has attended SMC since Year 8 after returning from Auckland back to their hometown.
Di has 13 years of experience in CEO positions leading publicly-listed retail companies, as an Executive Director of these companies and over 26 years in Senior Executive positions specialising in retail, design and marketing.
Di was elected Chair of the Trust Board in 2020 and brings a wealth of experience in commercial business management, strategy, and marketing. She is also a member of the Finance Committee.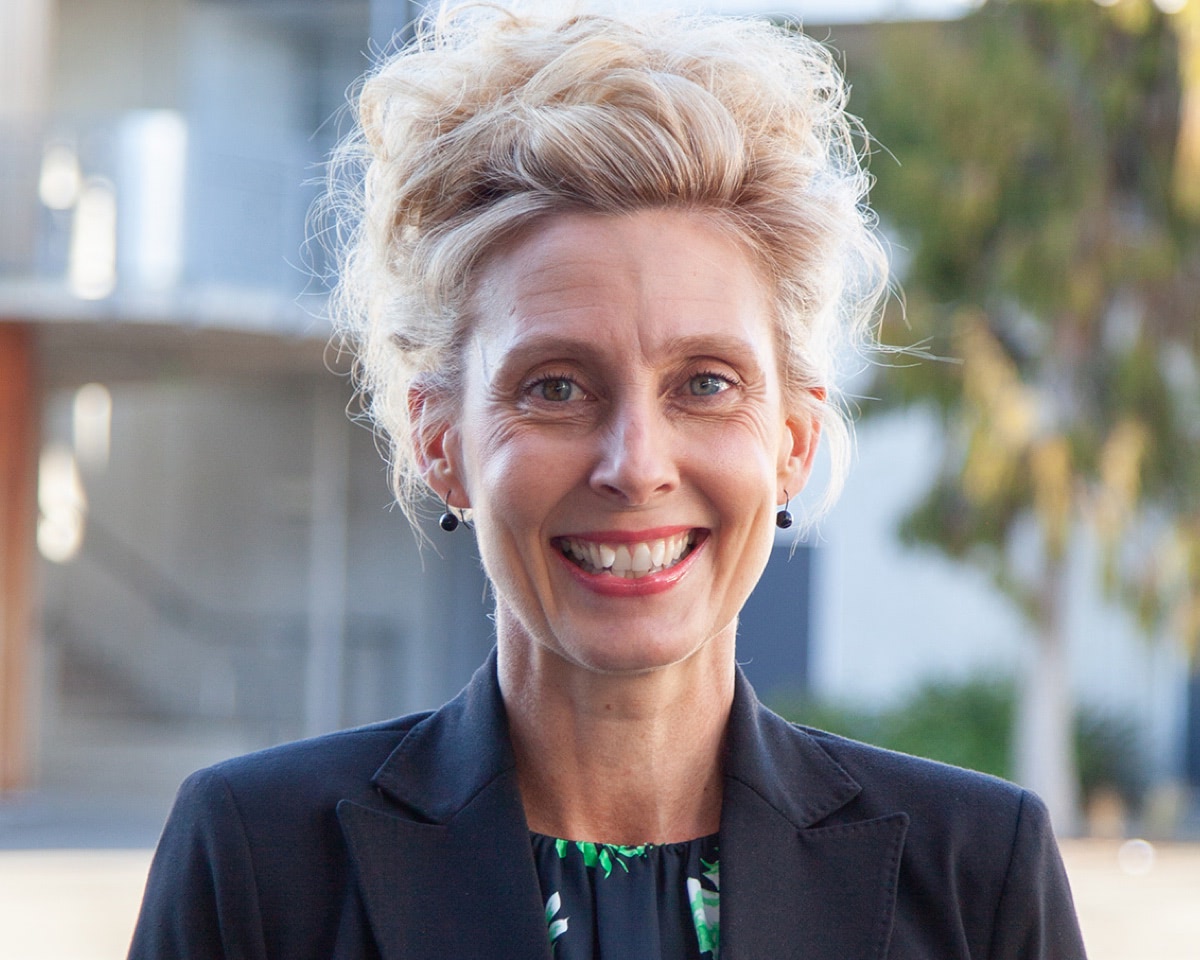 Cindy graduated from Canterbury University with a First Class Honours degree in journalism and has spent the last 23 years in brand and advertising roles in London and Christchurch. Throughout her career, she has had a range of advertising agency and client-side marketing management positions across a spectrum of industries. Cindy currently owns and operates a strategic marketing consultancy, and is a Trustee on two not-for-profit boards.                
Cindy is married to Richard and has two daughters, one currently attending SMC, and one who graduated in 2022.
Cindy is a member of the Property Committee, the Board Representative on The St Margaret's College Foundation, and is a Synod Representative on the Board for the Anglican Diocese.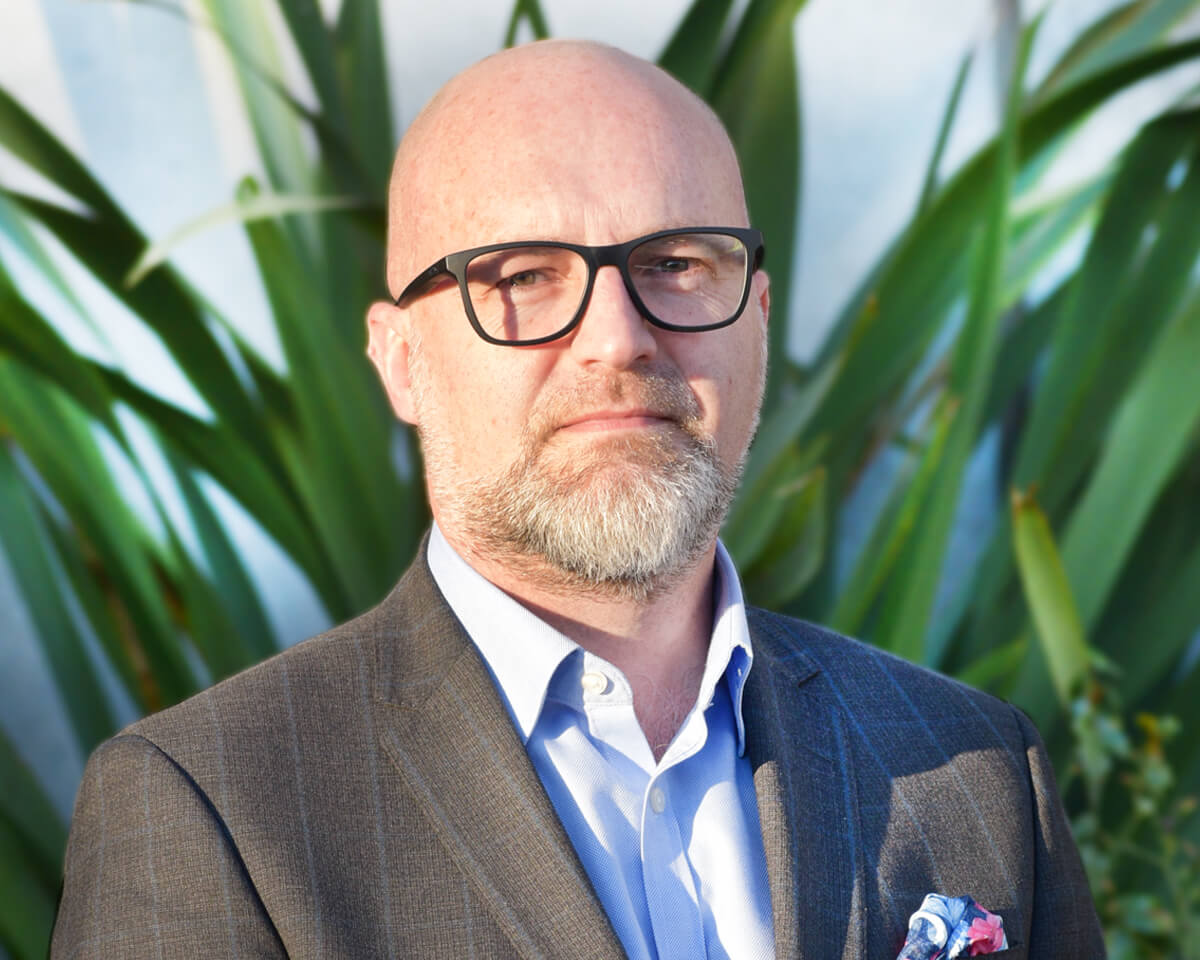 Gareth is an employment, workplace and information law expert with Taylor Shaw Barristers & Solicitors, where he provides specialist advice and representation to individuals and organisations, ranging from SME's to multi-national businesses with New Zealand subsidiaries.
Gareth has extensive experience in the Education and Healthcare sectors, having acted for schools, educators, District Health Boards, medical practices and medical professionals in relation to dispute resolution, privacy and employment matters.
Gareth is active in leadership of the legal profession and was a long-standing member of the NZLS Canterbury/Westland Branch Employment Law Committee, a member of the New Zealand Law Society Canterbury/Westland Branch Council and was one of the founding members of the Legal Culture Committee.
Gareth is a LEADR trained mediator and AMINZ trained workplace investigator.
Gareth is married to Kate and their daughter attends SMC.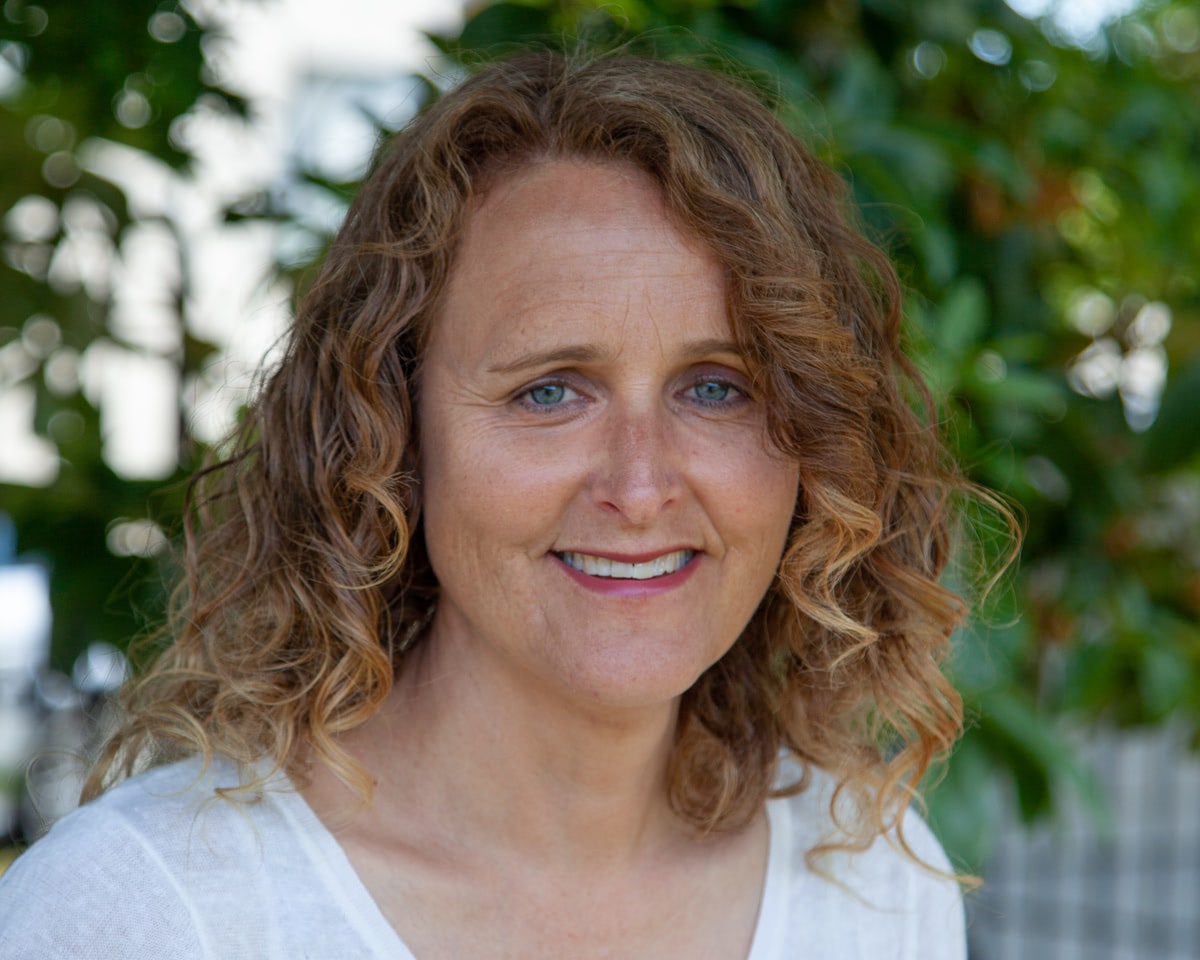 Nicola has one daughter at SMC and a son who is about to start his high school journey. Nicola has had over 25 years experience in education in various schools in Christchurch and internationally. At the end of 2020 Nicola resigned from her Deputy Principal's role to work full time as the Director of her own company.
Although Nicola has stepped away from working full time in a school, she continues to be passionate about teaching and learning. As a member of the Trust Board, Nicola uses her experience and knowledge as an educator to support SMC in the next stage of its strategic plan.
Nicola joined the Board in 2021 and is the Chair of the Compliance Committee, and is a Synod Representative on the Board for the Anglican Diocese.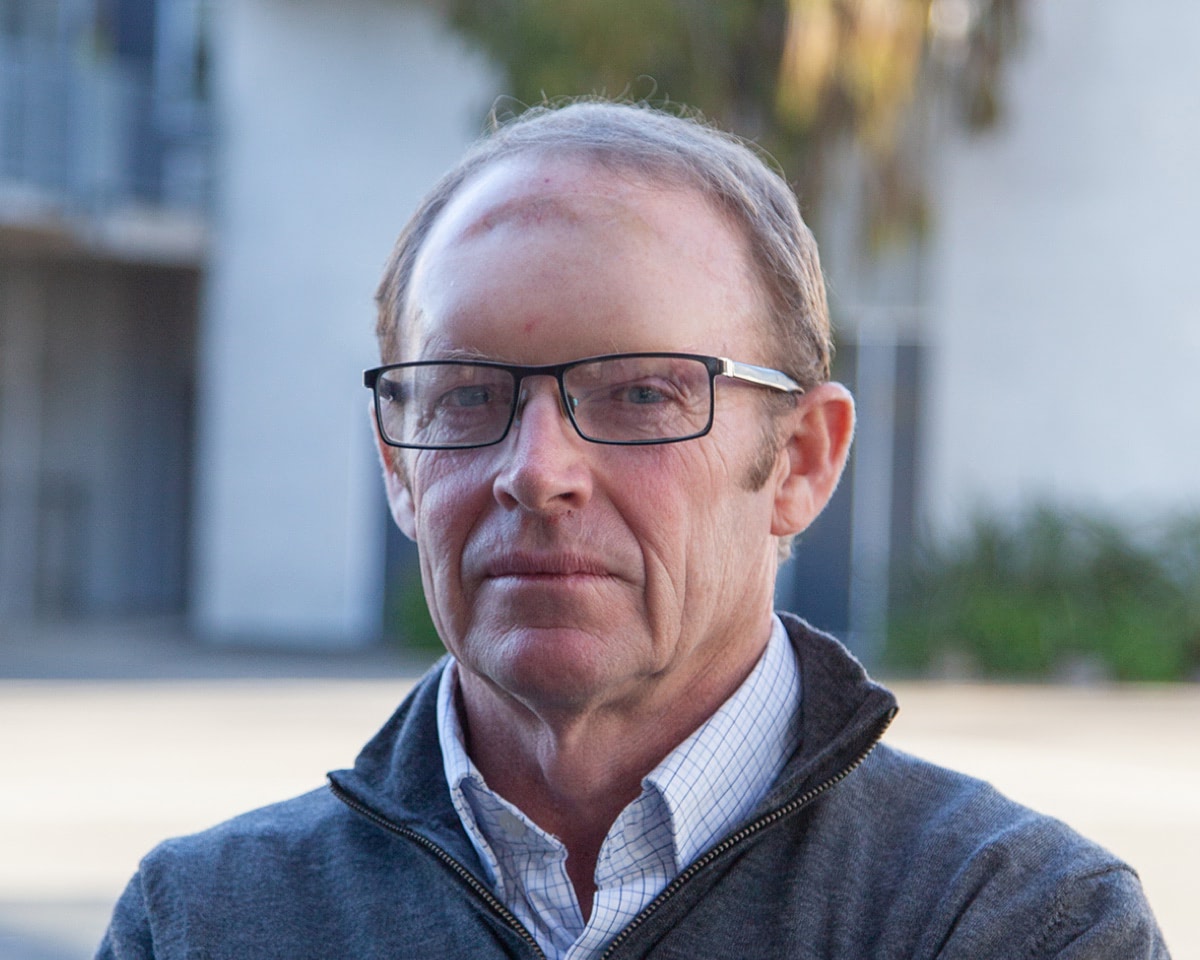 Randal is an arable farmer from Ashburton, and along with Louise, has four children, including a daughter who boards at SMC. Randal has significant governance experience in education and is in his third term as a Trustee at Ashburton Borough, the majority spent as Chair of the Finance Committee. He is also presently a director of several agriculturally based companies at both a local and national level.
He believes that effective, adaptable and focussed governance and leadership will be essential to ensure the ongoing well-being and success, both financially and academically, of SMC and its community as a whole. Through his past governance experience, Randal possesses the balanced capabilities required to contribute to this success and to support and empower our Executive Principal. Randal is a member of the Finance Committee and the Property Committee.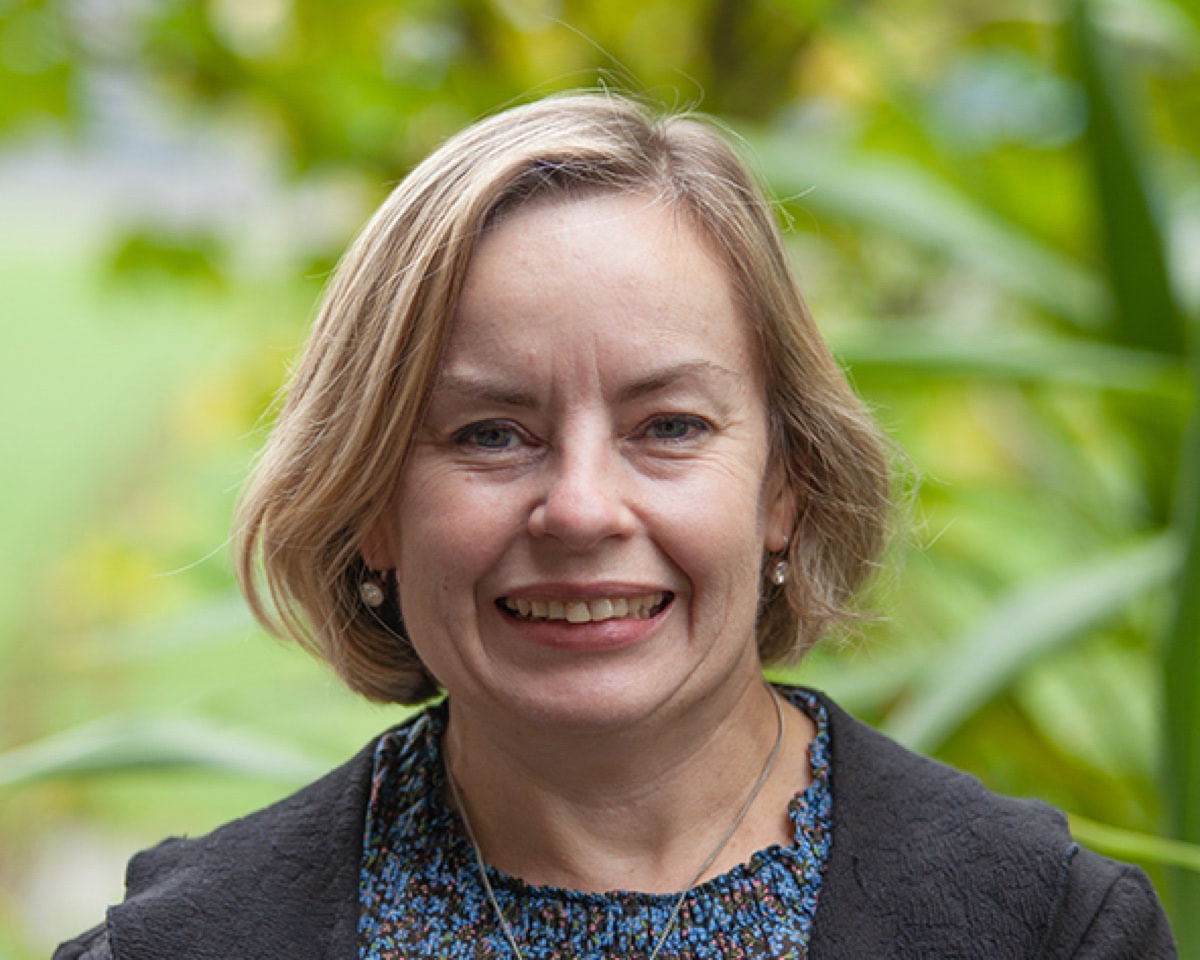 Melanie is an Old Girl who is a past president of the Old Girls' Association and served on the OGA committee between 2007 and 2016.
Melanie and her husband Hamish have a daughter, Alice, who will be a future SMC girl.
Melanie is a Chartered Professional Engineer specialising in civil/transport engineering and in her 25+ years working in consulting engineering companies has fulfilled technical and people leadership roles, leading successful teams. She is actively involved in national industry organisations to further the engineering profession.
Melanie is the Trust Board's Old Girls' Association representative and she is also a member of the Compliance Committee.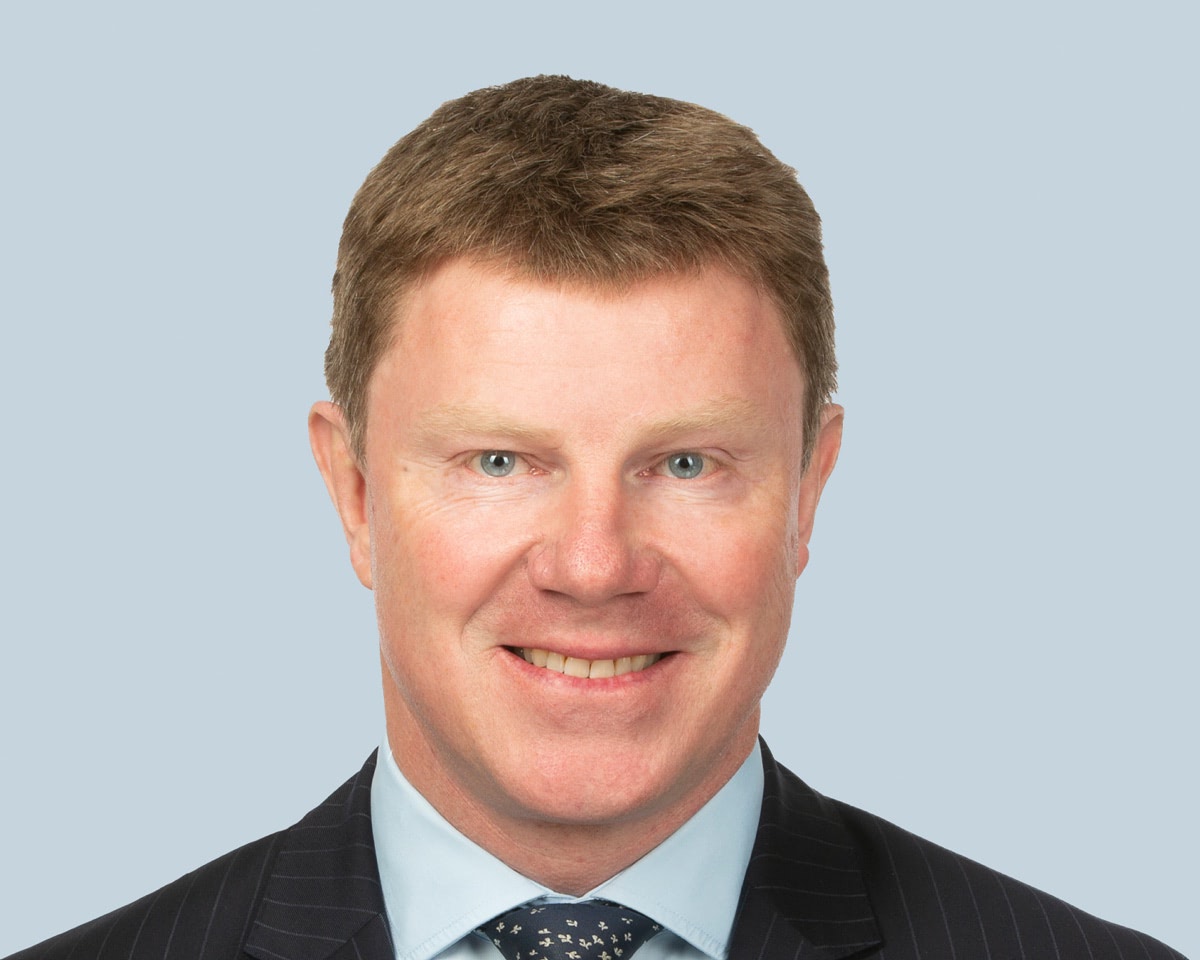 Tim is the Managing Director and Head of Investment Sales at CBRE Christchurch. He has 25 years of experience working in real estate. Tim has advised international and national corporate groups globally, running teams in London, Singapore, and New York.
He returned to New Zealand in 2011 to join CBRE based out of Wellington and relocated back to his hometown of Christchurch in 2016. Tim's wife Victoria is a SMC Old Girl, and they have three fantastic children, Monty, Harry, and Tilly who is flourishing at SMC. Tim is a member of the Property Committee.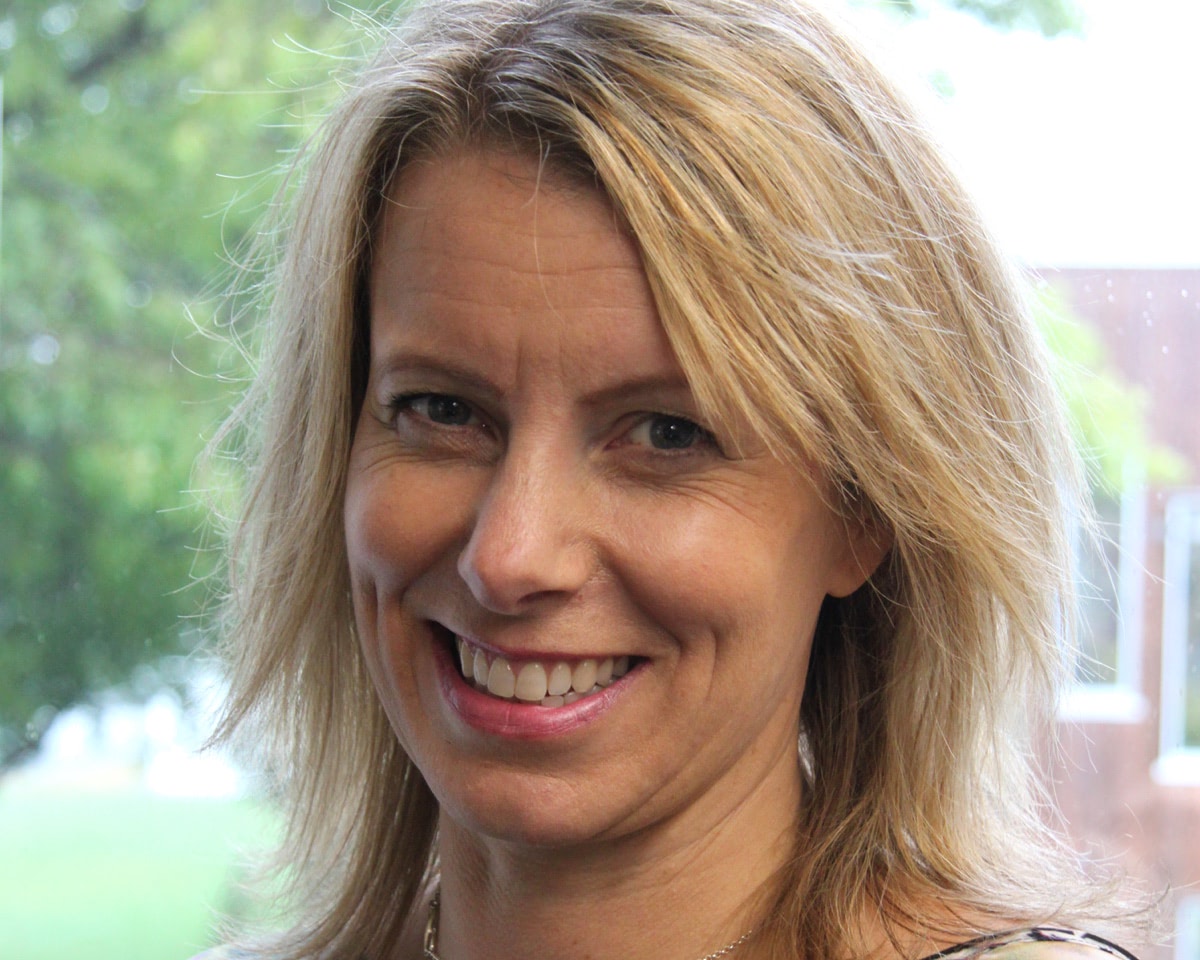 Janine Clarkson
Trust Board Secretary
To contact our Trust Board, please get in touch with our Trust Board Secretary.
Our staff support our students to be the best they can be through the continual advancement of quality teaching, learning and professional development.
Discover how we empower girls to learn, live and lead.