Parent Resources
We provide a range of resources to support families and a number of ways of keeping in touch with life at St Margaret's College.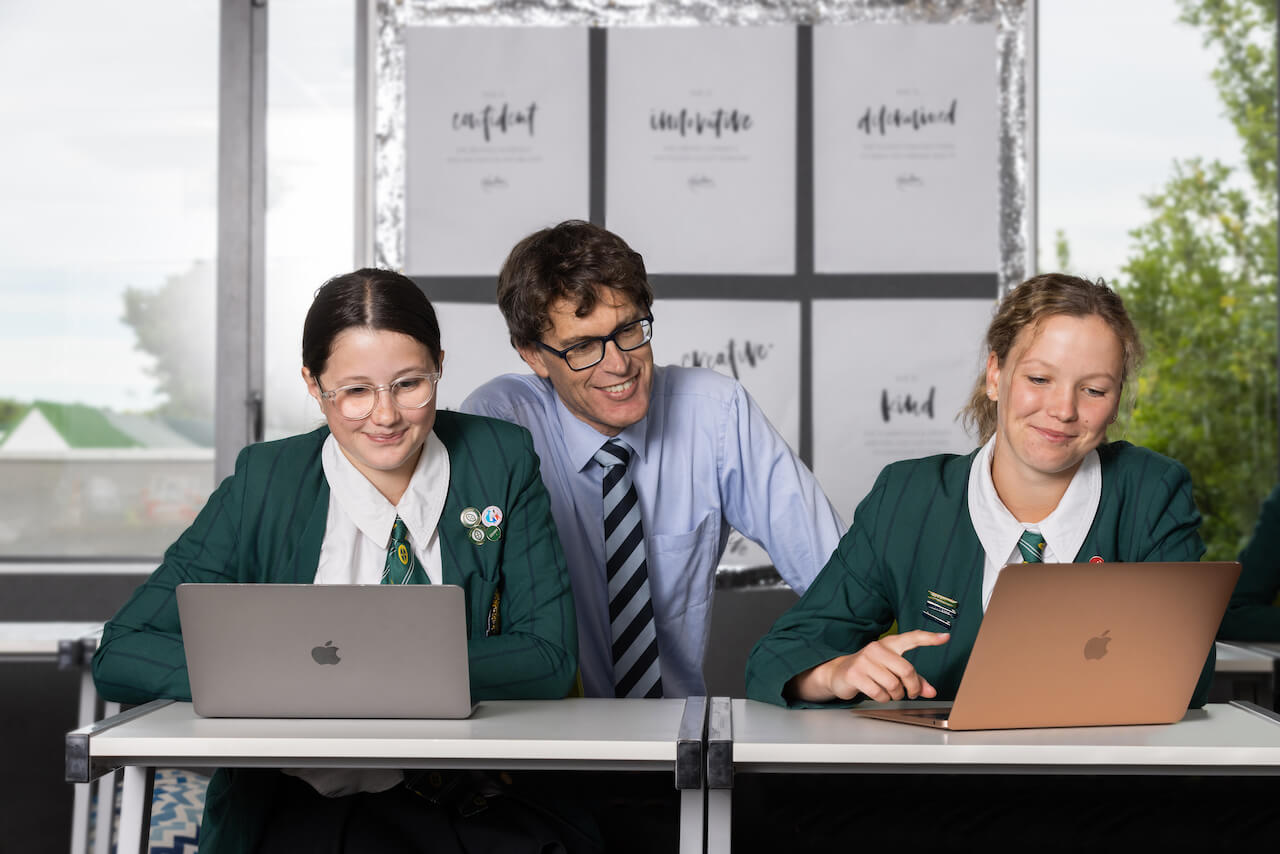 Visit stmargarets.apps.school.nz/share/ and download the App either from the App Store or Google Play. The App is designed to help keep up to date with what is happening at SMC – parents and students alike.

Once downloaded, you'll be prompted to choose your school. Start typing "St Margaret's College" and it will appear. If you have children at other schools who also use SchoolApps, you can have both schools on the same app.

Once you have confirmed your school, you'll be asked to subscribe to Alert Groups. This means you will only receive information that is relevant to you and there are two options, one for parents and one for students. Select all the groups you want to receive information for and remember to change your daughter's year group at the start of each school year. You can change this at any time under Alert Subscriptions in the App.

Parents and caregivers can access our school attendance and reporting system, KAMAR.
Do you need to report an absence?
Handbooks
Our handbooks provide key contacts, policies and other helpful information. Download our handbooks below.
Become involved in our Parents and Friends Association