Sports
Our co-curricular programme enables students to become involved in a wide range of sports, catering for all levels.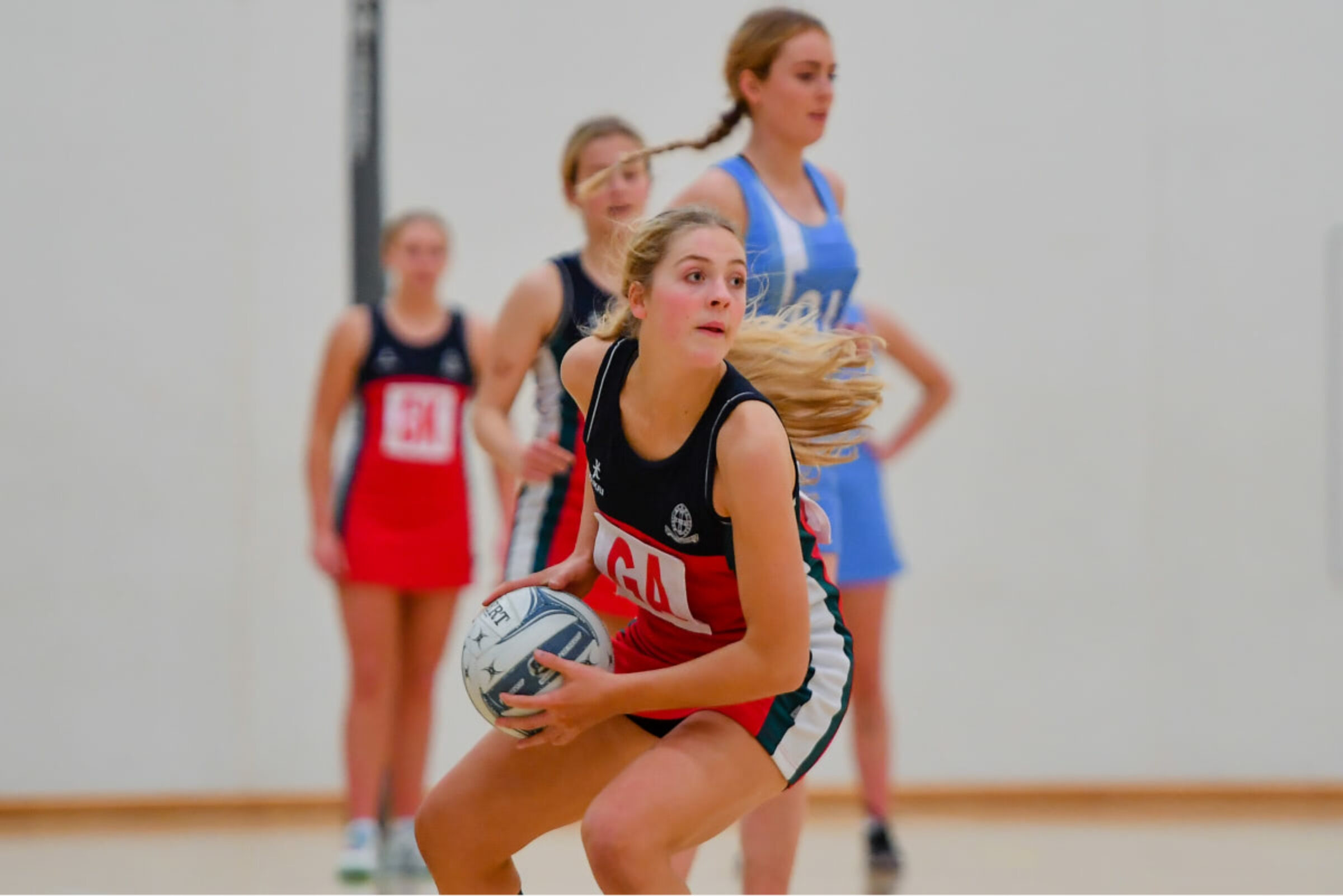 St Margaret's College offers over 30 different sports, at all levels of ability, and our students enjoy sports facilities that are among the best in Christchurch and throughout New Zealand.
At the competitive level, teams and individuals participate in local, national and international tournaments and we support multiple New Zealand representatives and national champions.
With the support of an experienced and knowledgeable team of staff and coaches, girls are given opportunities to participate in inter-school competitions, internal College events, personal fitness programmes, leadership opportunities and educational programmes.
At a social level, joining a sports team is an excellent way for students to make friends, build connections and develop skills and values, including collaboration, communication, confidence and resilience.
Our priority is to support students in developing and maintaining lifelong exercise habits in a sporting environment that is emotionally, socially and physically secure. Participation in sport through playing, coaching, managing and officiating sports is strongly encouraged, providing opportunities for the girls to have fun, form friendships, and improve physical and mental skills.
Athlete Development Programme

Our Athlete Development Programme aims to better educate our young athletes in all areas of sport and support them as they progress on their sporting journey. Topics covered include:

Sports nutrition
Recovery
Mind skills to perform
Goal setting
Developing success habits
Injury prevention
Time and energy management
Fitness – What type? How much? Why?
Training principles / balancing more than one sport

Archery

Athletics

Badminton

Basketball

Bowls

Climbing

Cricket

Croquet

Cross Country

Cycling

Dragon Boating

Equestrian

Football (Soccer)

Football – Indoor

Golf

Gymnastics

Hockey

Korfball

Lawn Bowls

Lifesaving

Multi-Sport

Netball

Netball – Indoor

Polo

Royal Life Saving

Rowing

Rugby

Rugby Sevens

Squash

Skeet

Skiing/Snowboarding

Sport Climbing

Summer Hockey

Swimming

Tennis

Touch

Triathlon

Volleyball

Waka Ama

Water Polo
Basketball representative, U17, 2022

Fencing representative, U17, 2022

Orienteering representative, 2021/22

Women's Eight Rowing, two representatives, U19, 2022

Sprint Kayaking representative, U18,  2022

Tennis representative, U15, 2022

Touch representative, U18, 2022

Water Skiing representative, U17 & U21, 2021

National and Regional Secondary Schools Championships

Cycling U16 Canterbury Schools Teams Time Trial Championships, First, 2022

Equestrian NZ Evening Championships, First, 2022

Equestrian Canterbury Secondary Schools One Day Horse Event, First, 2022

Gymnastics NZ Championships, First, 2022

Netball, Senior A, Canterbury Secondary Schools Title, 2021, 2022

Netball, Year 9A, South Island Secondary Schools Junior Title, 2021

Rogaining NZ Secondary Schools Championship, First, 2022

Rowing Maadi Cup, 6 Medals, 2022

Show Jumping, Canterbury Secondary Schools Champions, 2022

Surf Life Saving U14 NZ Championships, First, 2022

Tennis U17 Doubles, NZ Championships, First, 2022

Tennis NZ Secondary Schools Champions, Second, 2022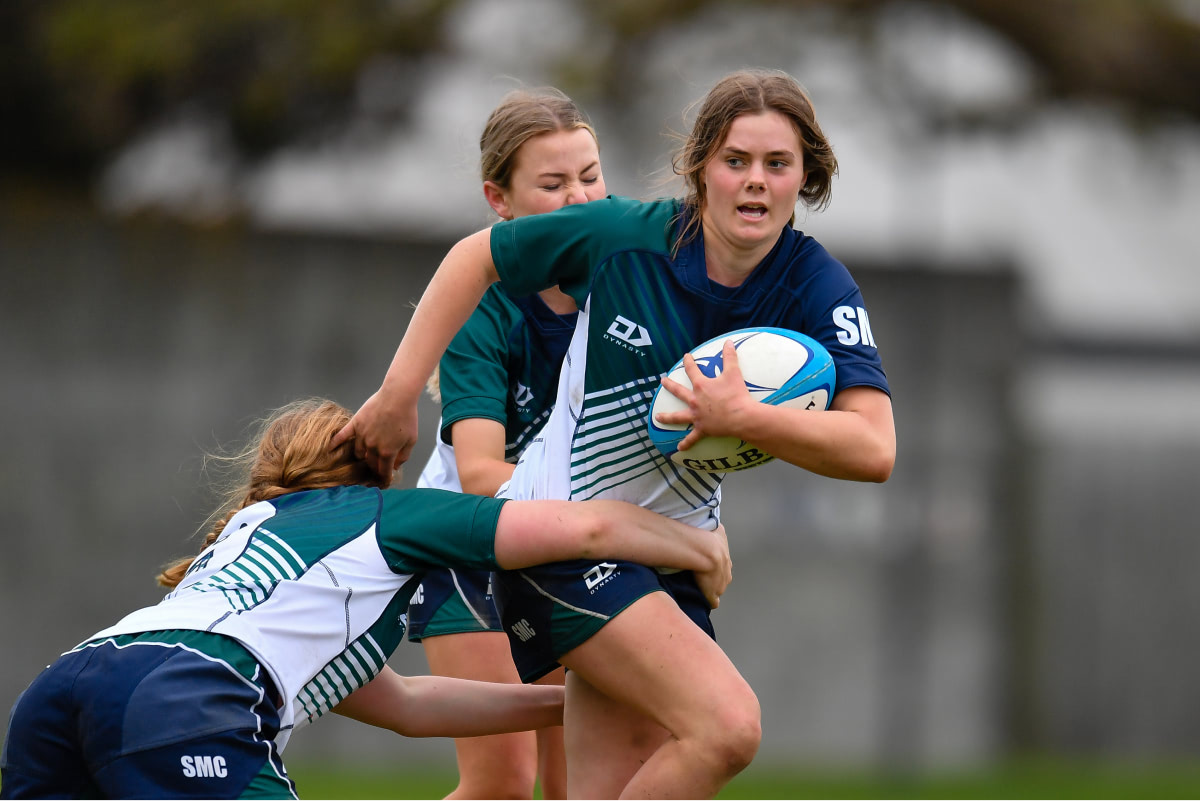 St Margaret's College rugby sevens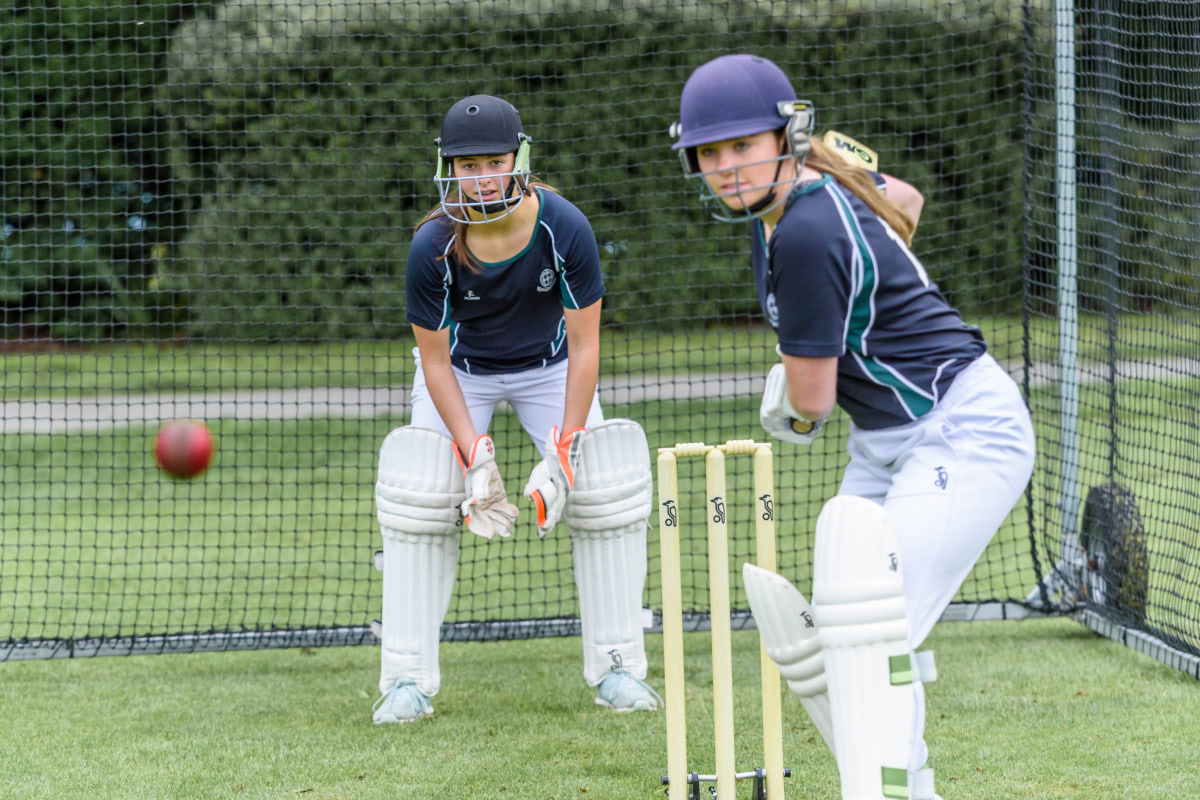 St Margaret's College cricket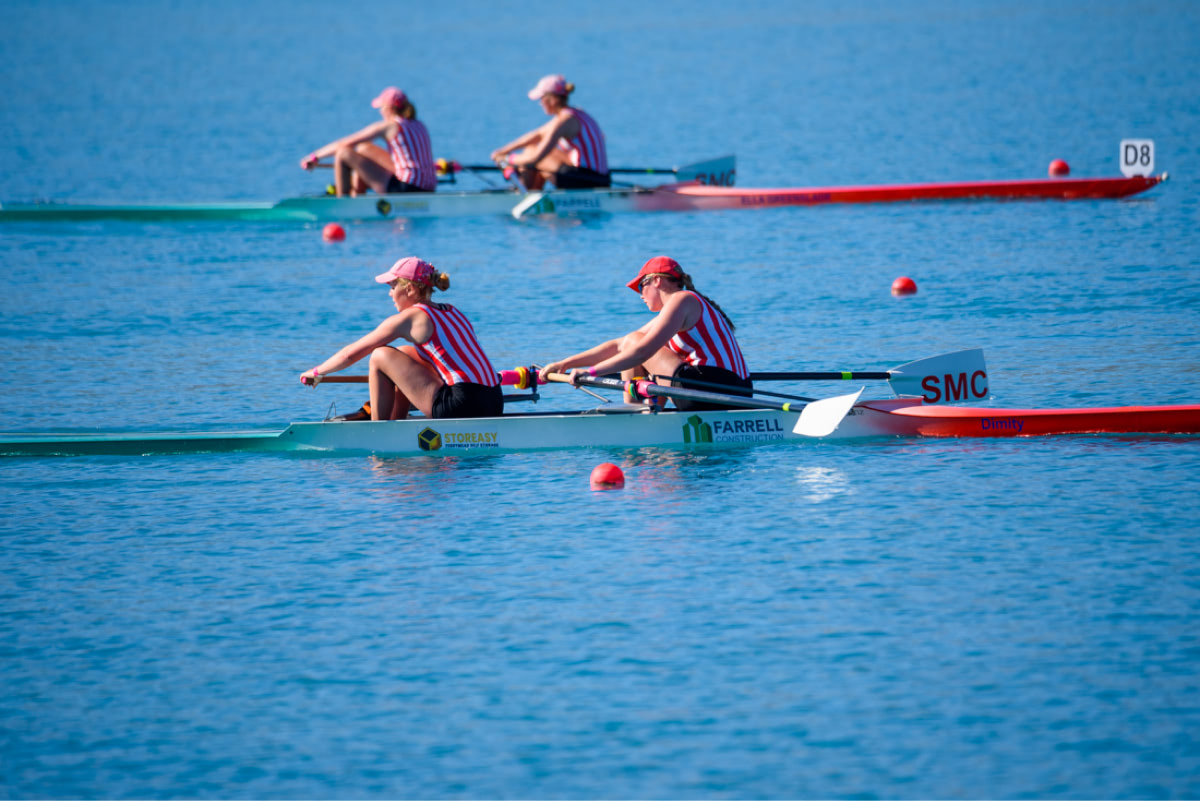 St Margaret's College rowing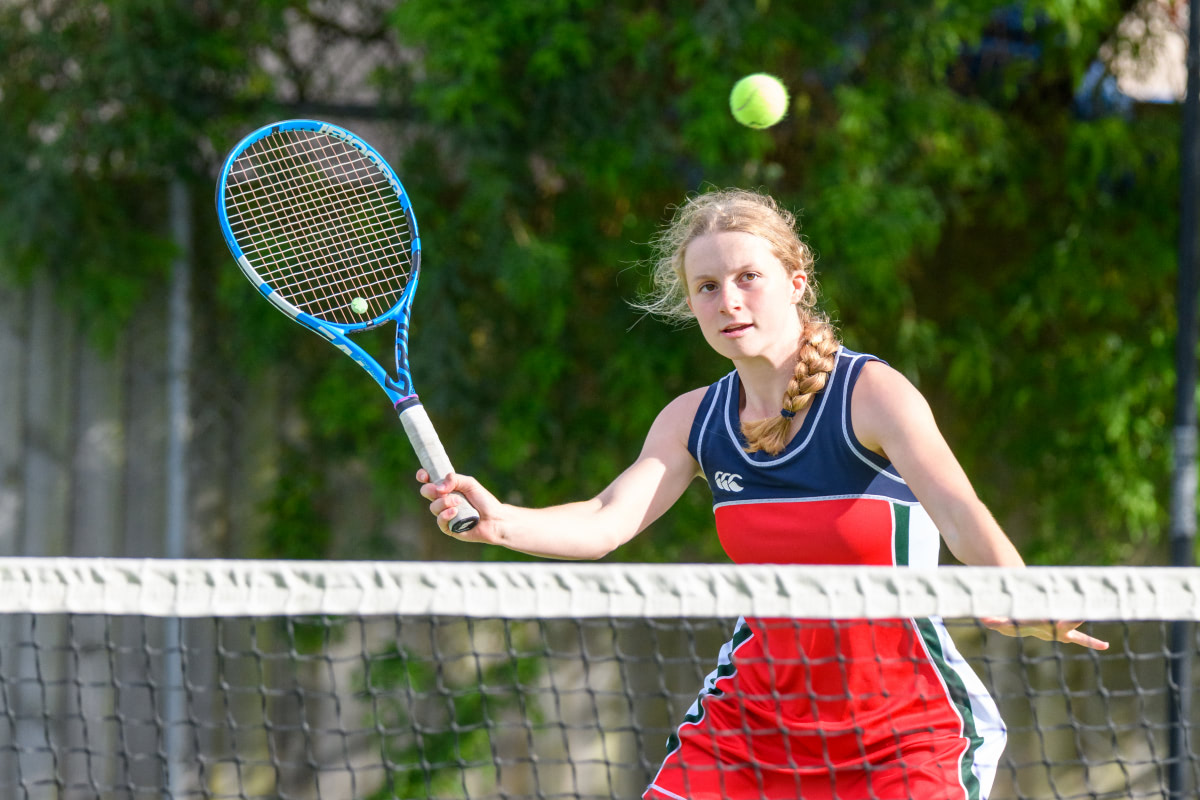 St Margaret's College tennis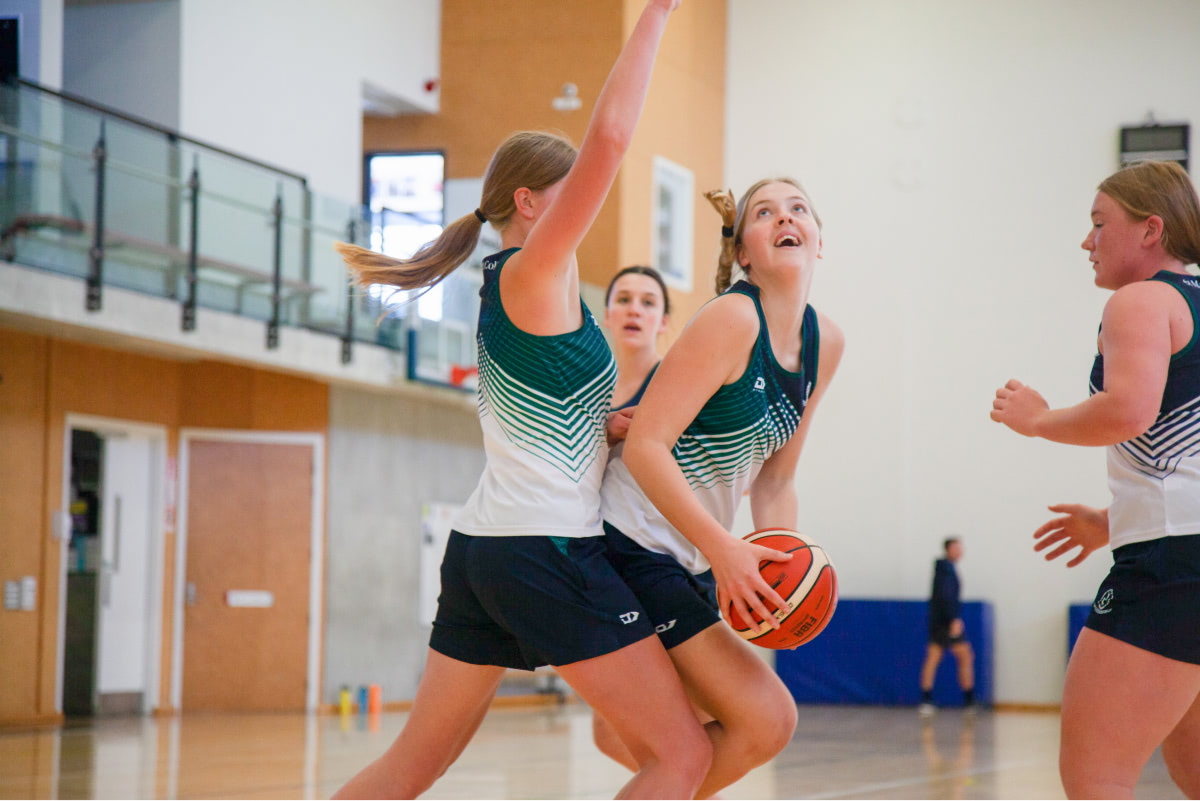 St Margaret's College basketball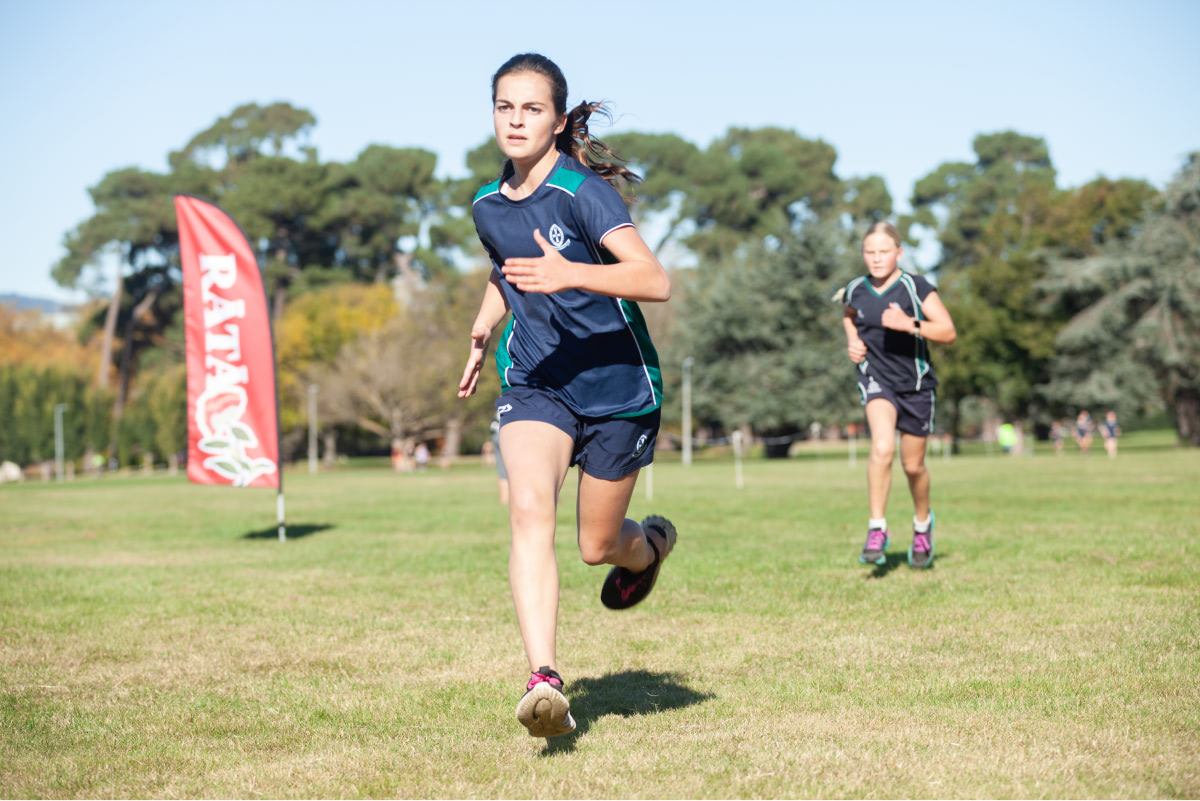 St Margaret's College cross country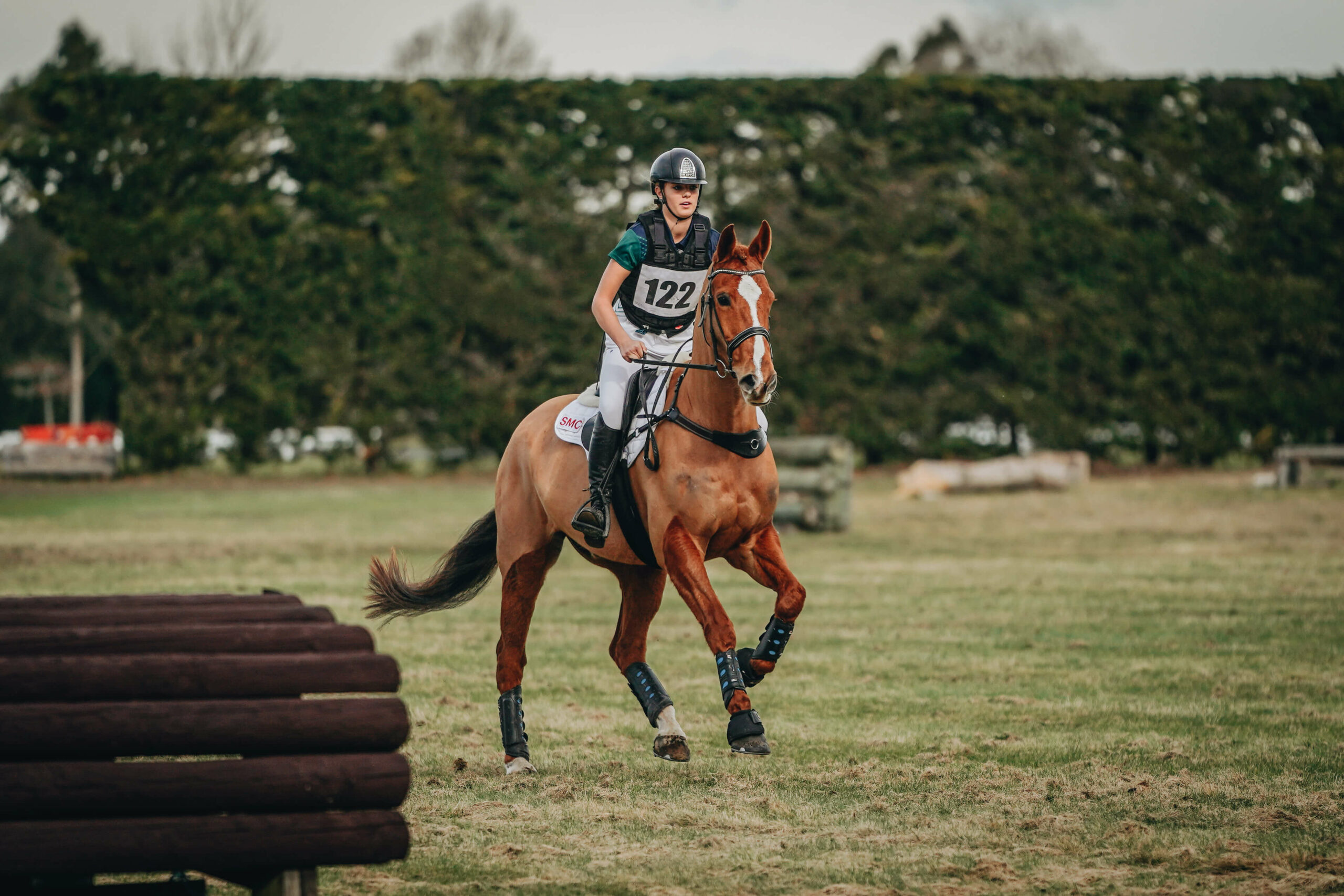 St Margaret's College equestrian cross country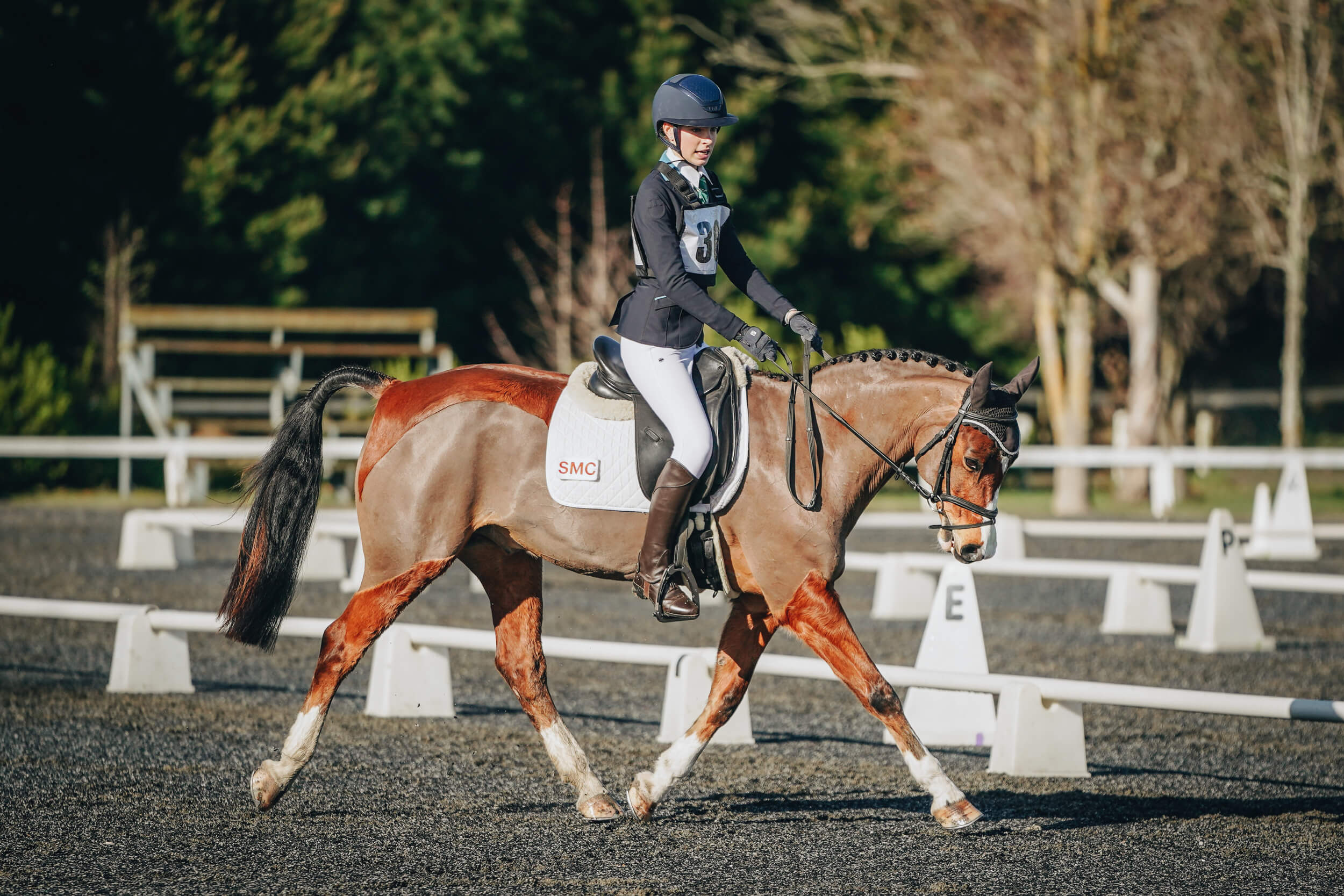 St Margaret's College Dressage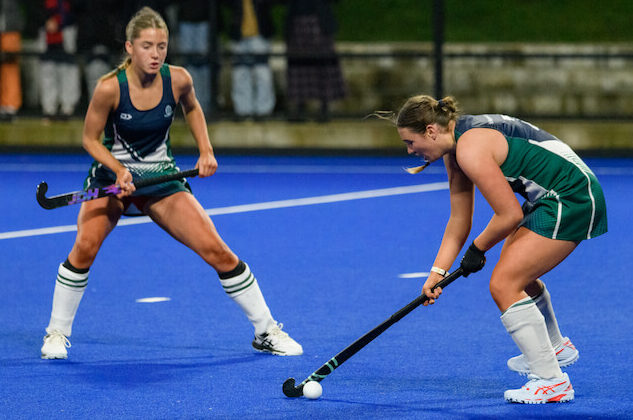 St Margaret's College hockey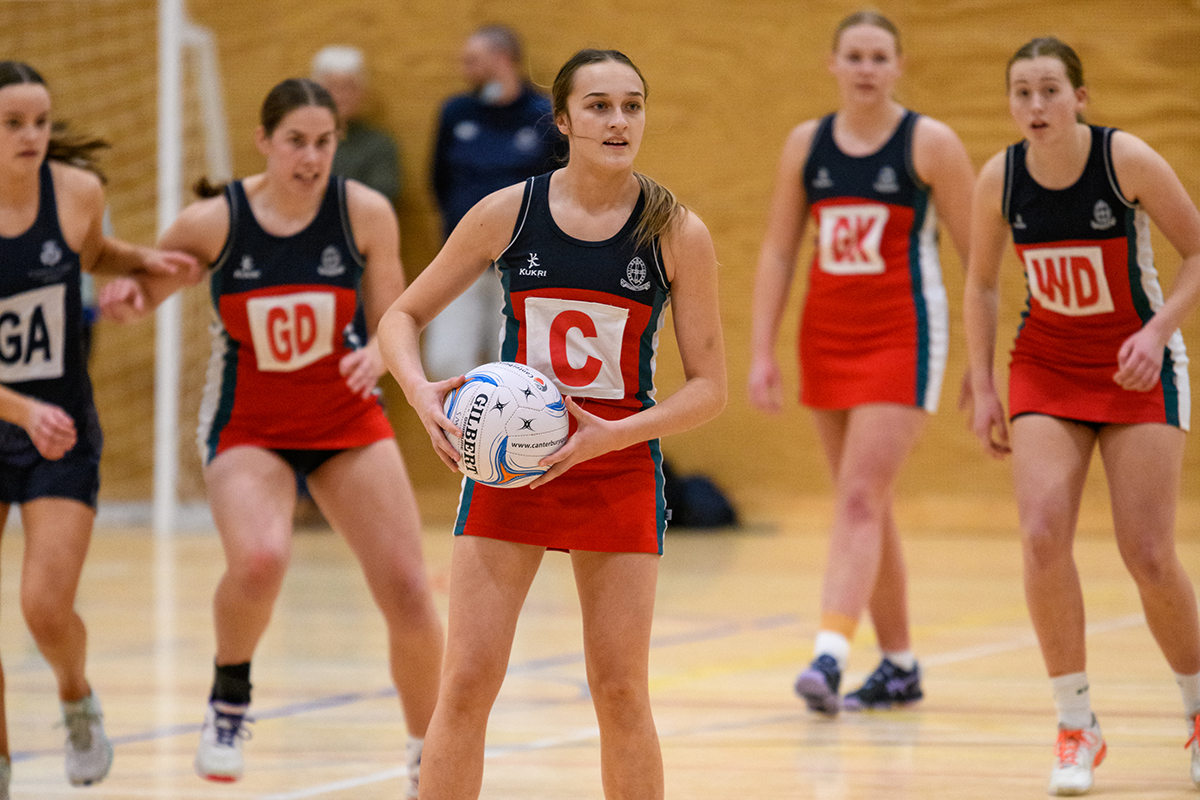 St Margaret's College netball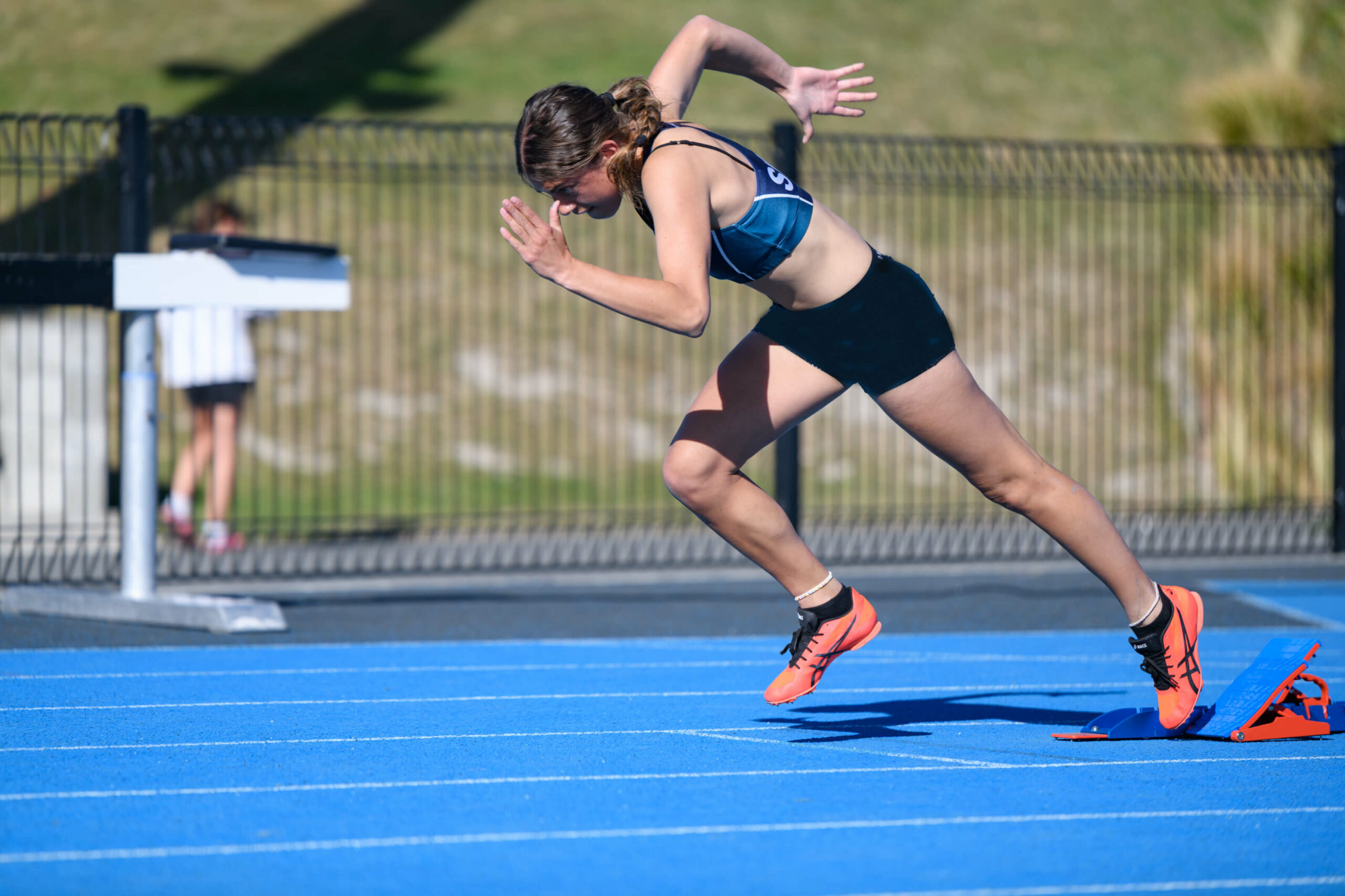 St Margaret's College athletics
Learn more about our modern and inspiring campus