Experience SMC
We host events throughout the year to support families through the enrolment journey, answer your questions, and provide an overview of our curriculum and personalised learning programmes, professional teaching staff, and modern facilities.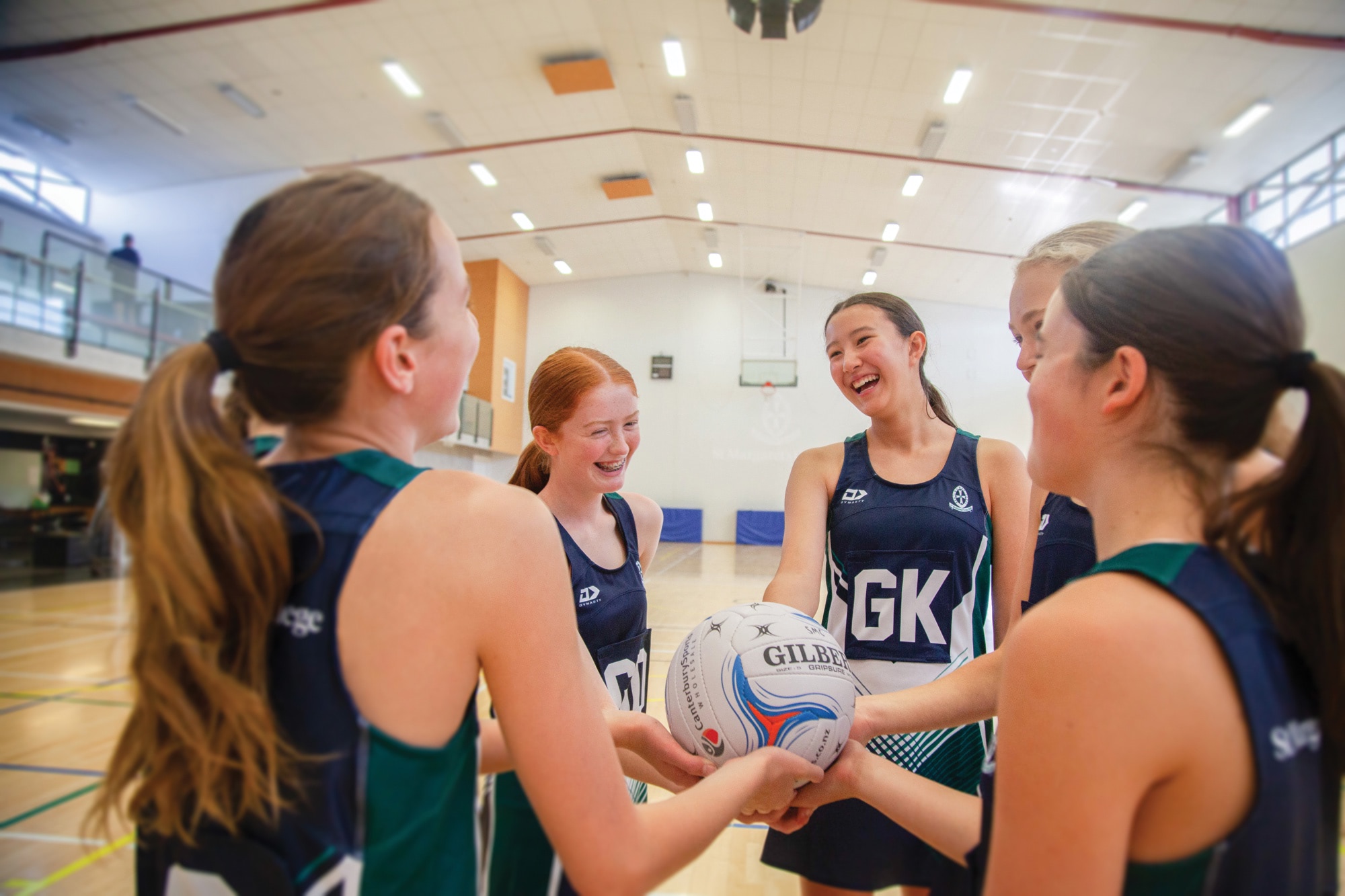 We invite you to experience SMC through the following:
Experience the
world-class opportunities at SMC.
If you would like to enrol your daughter at SMC now, start the process here.