Enrol
We understand that choosing the right school is an important and exciting decision for families. Our experienced Admissions team will be here to support your family through this journey.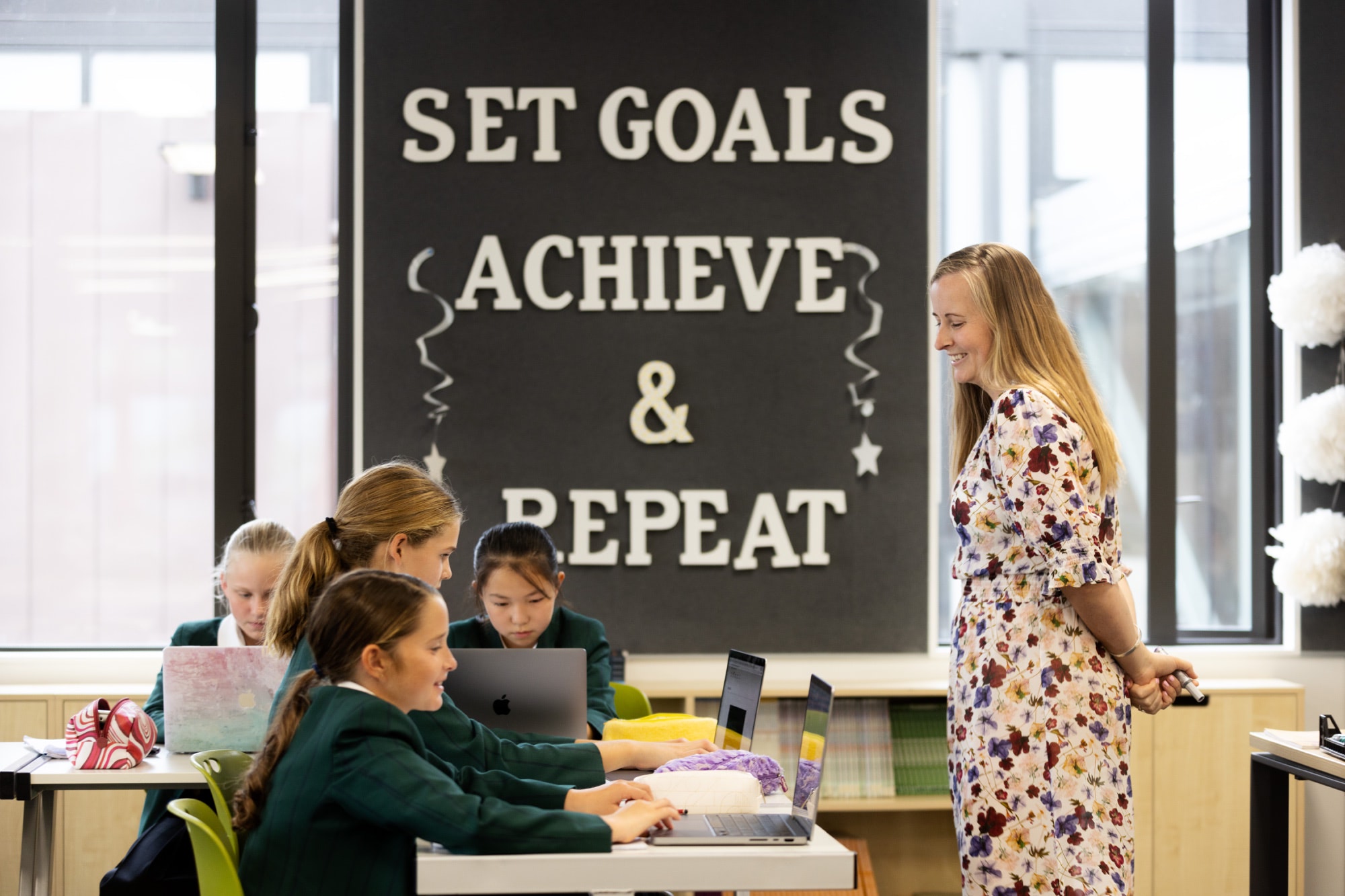 Applying for a place at St Margaret's College involves a few easy steps. We encourage early enrolment of your daughter, as this ensures you are kept up-to-date with College news and important events such as Information Evenings and Open Days.
We invite you to enrol for 2025 and beyond. Please contact our Admissions team directly for admissions for 2023 and 2024.
To apply for a place at SMC, complete our online enrolment form. Enrolment requires payment of a non-refundable fee of NZ$200.

You will also require your daughter's New Zealand birth certificate, current passport, proof of residency or citizenship certificate, and a recent photo. Depending on how far in advance you are applying, you will also require your daughter's end of year school report, and any further educational assessments you might have, e.g. diagnostic reports.

Please visit International if you or your daughter are not New Zealand citizens or residents.

Please note enrolment is not a guarantee of place.

2. Executive Principal interview

Following receipt of your application and supporting documentation, your daughter will be invited to meet with our Executive Principal or Head of School. Interviews will be scheduled based on priorities set by our Trust Board.

Following your interview, our Executive Principal will write to families informing them of an offer of place, or a place on our waitlist.

On acceptance of a place, you will be asked to pay a non-refundable acceptance fee of NZ$1600, representing your commitment to accepting the place offered to you.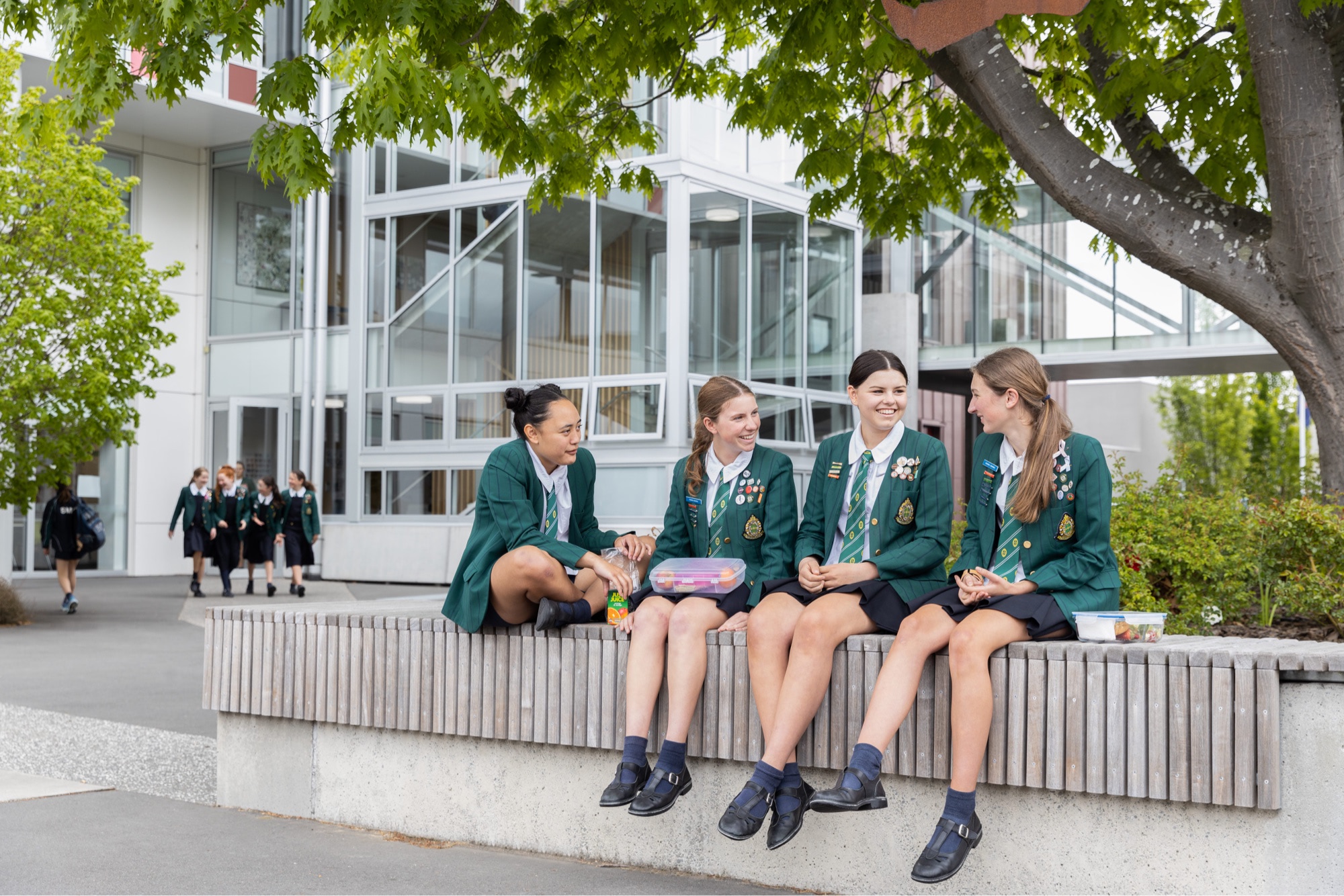 We invite you to discover the breadth of educational and co-curricular activities available at SMC with a personal tour of our campus, given by our experienced Admissions team.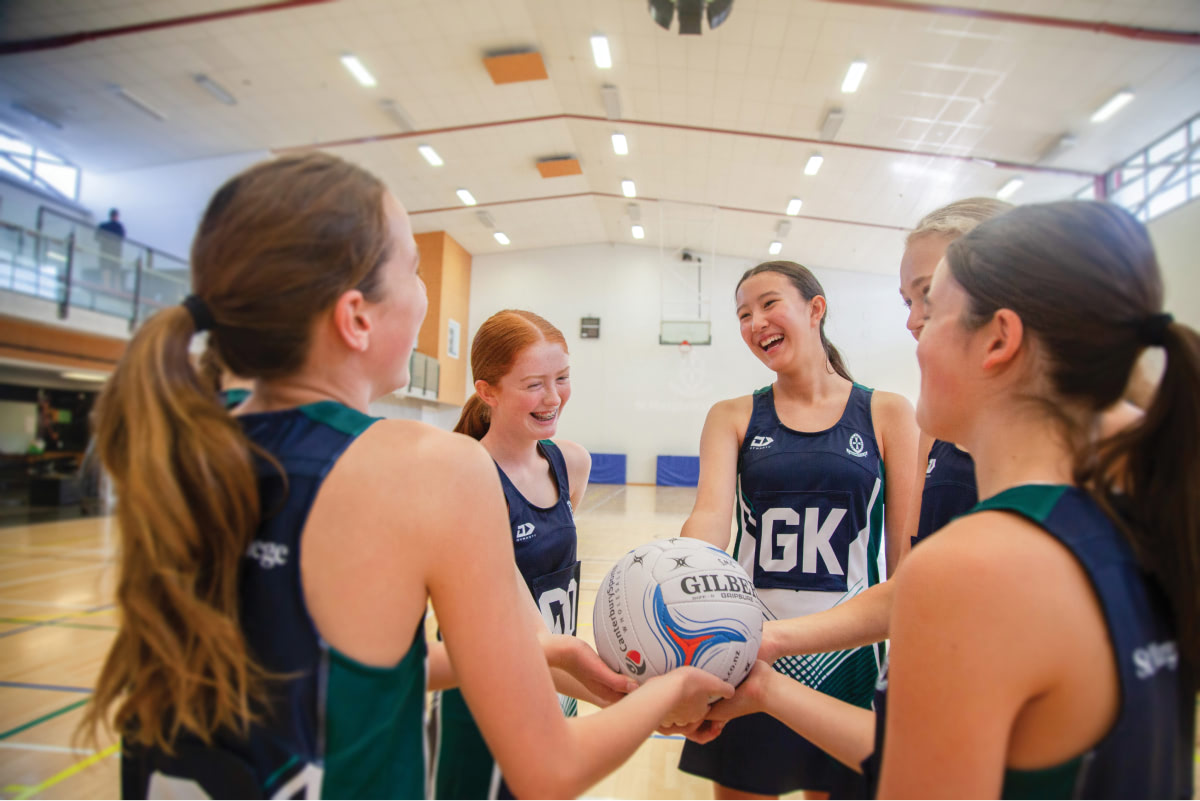 There are a number of ways you and your daughter can experience the world-class opportunities offered at SMC and get to know our welcoming and supportive community.
A scholarship to SMC offers a talented young girl an opportunity to further develop her education, nurture her talents and reach her full potential with support from The St Margaret's College Foundation.
Our fees include many of the costs associated with providing a balanced education on a state-of-the-art campus, including teaching, educational materials and resources, and a number of Education Outside the Classroom opportunities.