Student Care & Wellbeing
The holistic education we provide to our students embraces their spiritual and emotional wellbeing, with positive relationships at the centre of our learning community.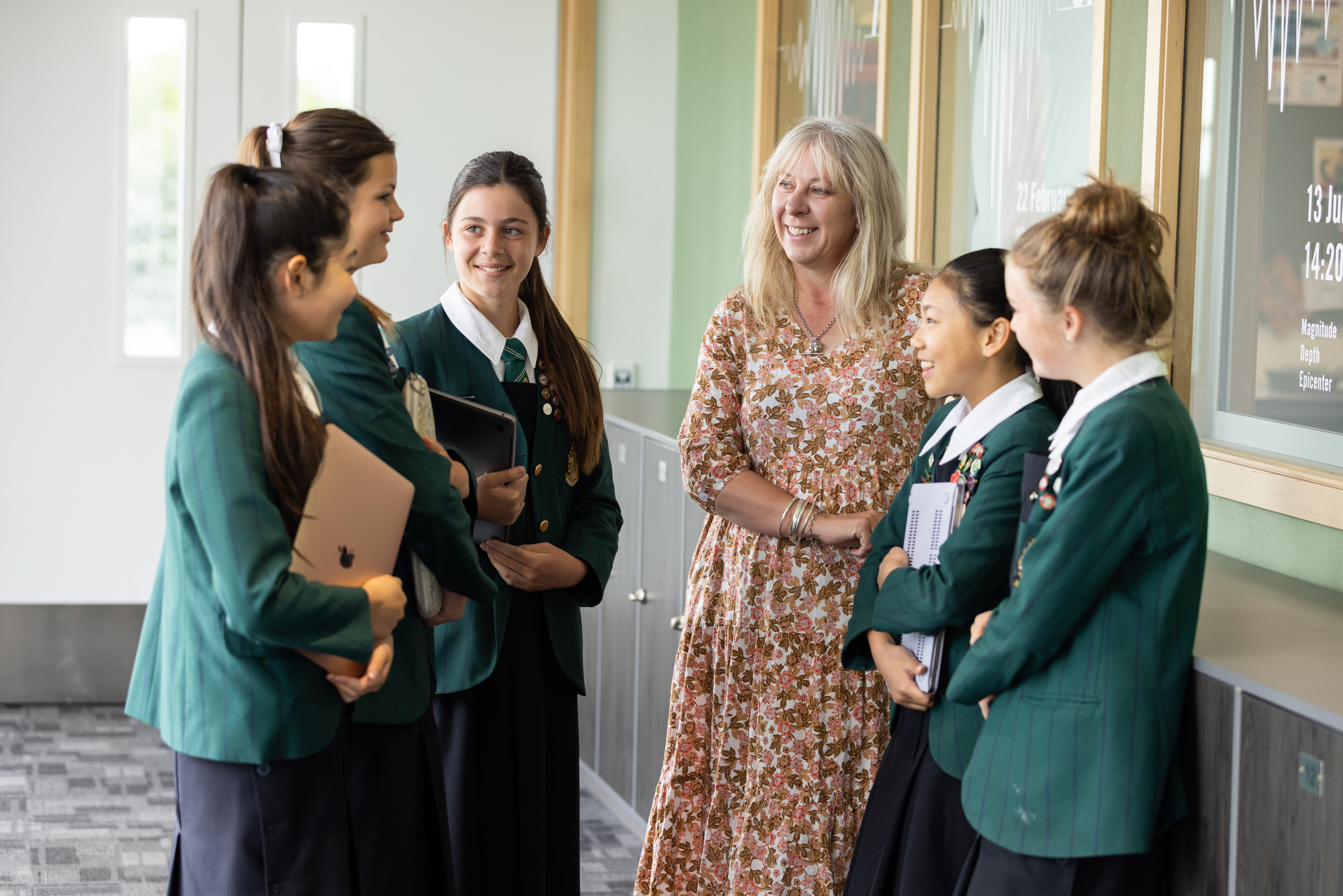 All our students form close connections with a team of people ready to wrap around them at any given time. Positive relationships are powerful in our learning community and a sense of whānau is fostered from Year 0 – 13.
Physical, mental, emotional and social health is woven into all aspects of our curriculum. A variety of programmes, such as REDS in our Junior School, the Rite Journey in Year 10, Be the Change in Year 11-12, and the pastoral care we provide all combine to enable our community to flourish, drawing on the following elements:
Our Health Centre is staffed by the School Nurse and two full time counsellors. A physiotherapist, Balance Physio, is available to all students and staff twice-weekly.
For boarders, the School Nurse will arrange appointments with a General Practitioner if required, through St Albans Medical Center.
"The amazing opportunities that SMC has provided allowed me to learn and grow in a supportive environment and to become the independent person I am today."
Emma Chiang, former student
Learn more about our balanced education and warm family-like setting.