The Arts
The philosophy behind our arts faculties and our co-curricular programme is one of a collaborative pathway where every student has the opportunity to express and create.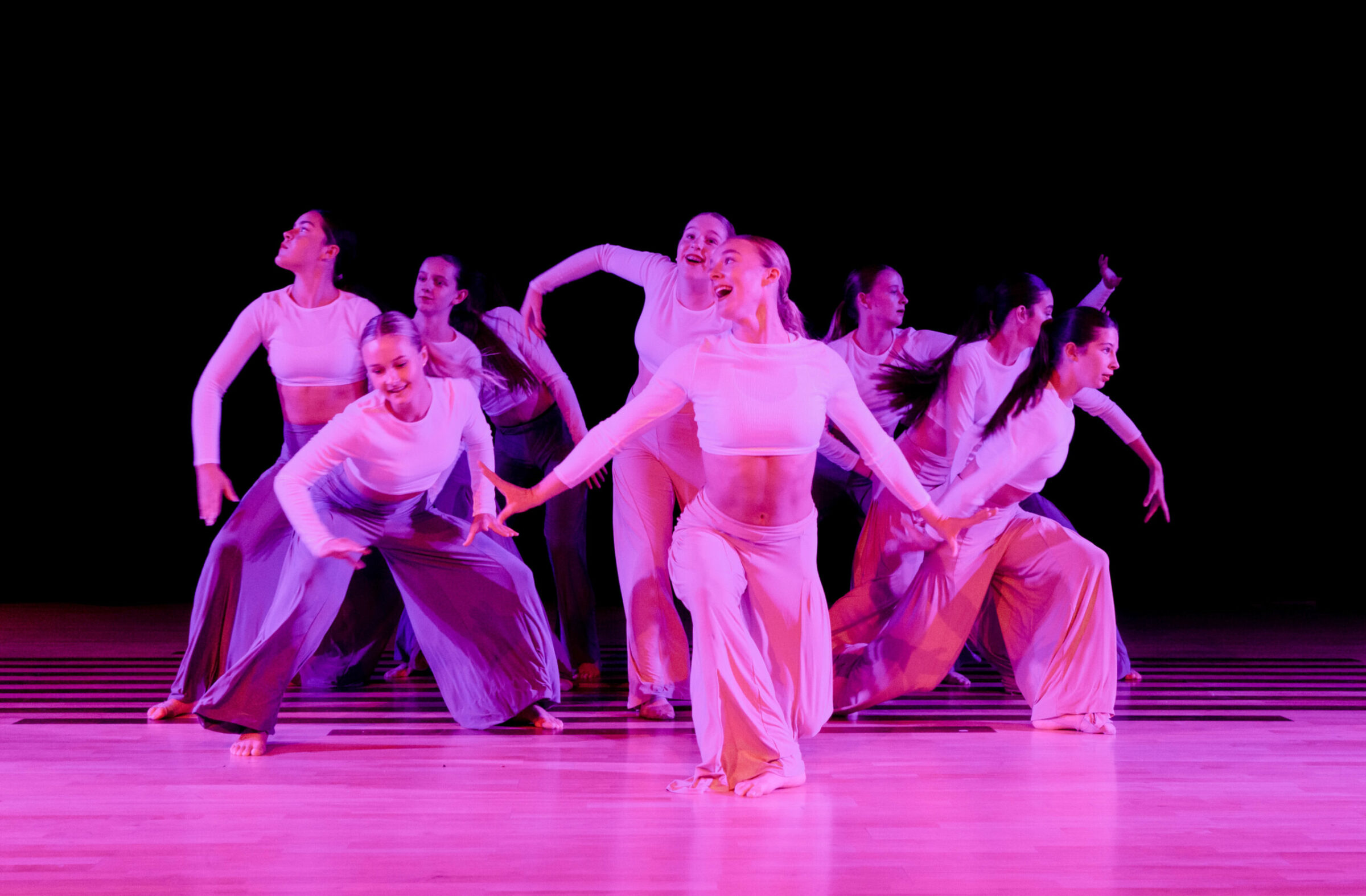 Our arts programme is inclusive and open to all levels of ability and experience, within which there are options for extension. We offer more than 40 co-curricular arts groups, one or more major performing arts production each year (often in collaboration with our brother school Christ's College), and a range of opportunities to showcase our performing and visual arts groups to our wider St Margaret's College community.
As part of our arts offering, we also offer opportunities for students to develop their creativity through oratory and participation in our debating club, and their literary skills through creative writing.
Our dance groups provide an avenue for students to extend their technique, gain experience and develop their confidence through performing.
We offer a wide range of dance groups, many of which are offered the opportunity to perform at College events. Students are invited to put forward suggestions for new dance groups, and there are opportunities for both experienced dancers and those new to dance.
Students can also enrol in our Theatre Dance Academy (TDA) outside of school hours, which offers additional technical training in a range of disciplines, through the support of our TDA dance teachers.
Pop Company
Highland Dance Group
Jazz Dance Group
Hip Hop Dance Group
Junior School Dance Group
Musical Theatre Company
Middle School Dance Company
Middle School Performance Dance Group
Senior Dance Company
Senior Performance Dance Company
A range of co-curricular opportunities are available for students, aimed at developing confidence and teamwork, and a life-long appreciation of theatre.
Our drama groups, clubs and ensembles allow students of all abilities to engage in the creative process, empowering them to perform in both formal and informal settings and to represent the school both regionally and nationally.
Speech and drama tuition is available each term, for individual students or in a small group of no more than four students. Lessons aim to develop the mind, voice and body skills necessary to communicate effectively in a wide variety of situations, and are based on the requirements of the Trinity College and The New Zealand Speech Board Syllabus. Parents arrange and pay for these lessons directly with itinerant teachers.
Major production
Sheilah Winn Shakespeare
Theatre Appreciation Club
Theatresports
Middle School Drama Club
Our music programme is progressive and wide-ranging, offering more than 15 different groups. We provide opportunities to form new groups in response to student demand and the continued evolution of music genres. Groups perform at school events throughout the year, and some groups also compete in regional and national competitions and events.
Individual music lessons can also be arranged and paid for with itinerant teachers, with lessons taking place during the school day on a rotating basis.
Choirs

Fun Choir
A Cappella
Barbershop Quartets
Pop Choir
Chamber Choir
Junior Choirs
Middle School Choir
Year 13 Choir

Instrumental

SMC Orchestra
SMC String Orchestra
Combined Orchestra with Christ's College
Ukulele Orchestra
Chamber Music
Flute Choir
Jazz Band
Jazz Combo
Percussion Ensemble
Rock Bands
We offer opportunities for students to develop their creativity across multiple mediums.
Our visual arts department includes no less than five current exhibiting artists, who guide students to develop their conceptual thinking within a range of practices.
Arts events, assemblies and exhibitions held over the course of the year offer our girls the opportunity to display their work throughout the College. Students are also offered the opportunity to enter local and national art competitions.
Our students are offered opportunities to participate in regional, national and international competitions, where they perform at the highest levels.
Dance
Showcase, 2023
– Student selected for international competition
NZ Dance Awards National Finals, 2022
– Student winner, Most Entertaining Jazz
– First place, Musical Theatre Solo, 2022
– First place, 12-14 years Lyrical duo,
– First place, Production number
New Zealand Highland Dancing, 2021
– U18 Champion
– Best Female Dancer 14 years and overDebating
Canterbury Debating Team
– Student selected, 2021
Nga Kete, Novice Year 9 Team
– Winner, 2021
Drama
New Zealand National Sheilah Winn Shakespeare Festival, 2022
– Two students selected for SGCNZ National Shakespeare in Schools Production
– Winner, Supreme Award for Outstanding Costume Design
– National awards for 5 minute student directed scene – King Lear
– Outstanding Costume, Student Directed Scene
– Outstanding Delivery of the Text Award
SGCNZ/Ida Gaskin Shakespeare Essay Competition, 2022
– First place, Option 3
– First place, Senior Students, Option 2
Sheilah Winn Shakespeare Regional Festival Awards, SGCNZ University of Otago Sheliah Winn Shakespeare Festival, 2021
– Best 15 minute and 5 minute student directed scene
SGCNZ National Shakespeare Schools' Production, 2021
– Student selected
Speech New Zealand, ATCL Diplomas, 2021
– Multiple students achieving honours and distinctionMusic
SGCNZ/Morrison Music Trust Shakespeare Music Composition Competition, 2022
– National finalists
New Zealand Secondary Schools Symphony Orchestra, 2021– Four students selected
Play It Strange New Zealand songwriting competition, 2021
– Two national finalists
Big Sing Regional Finals, 2021
– Chamber Choir Best Performance of a Contemporary PieceVisual arts
Top Art, Excellence in Visual Art, 2021
– Three students recognised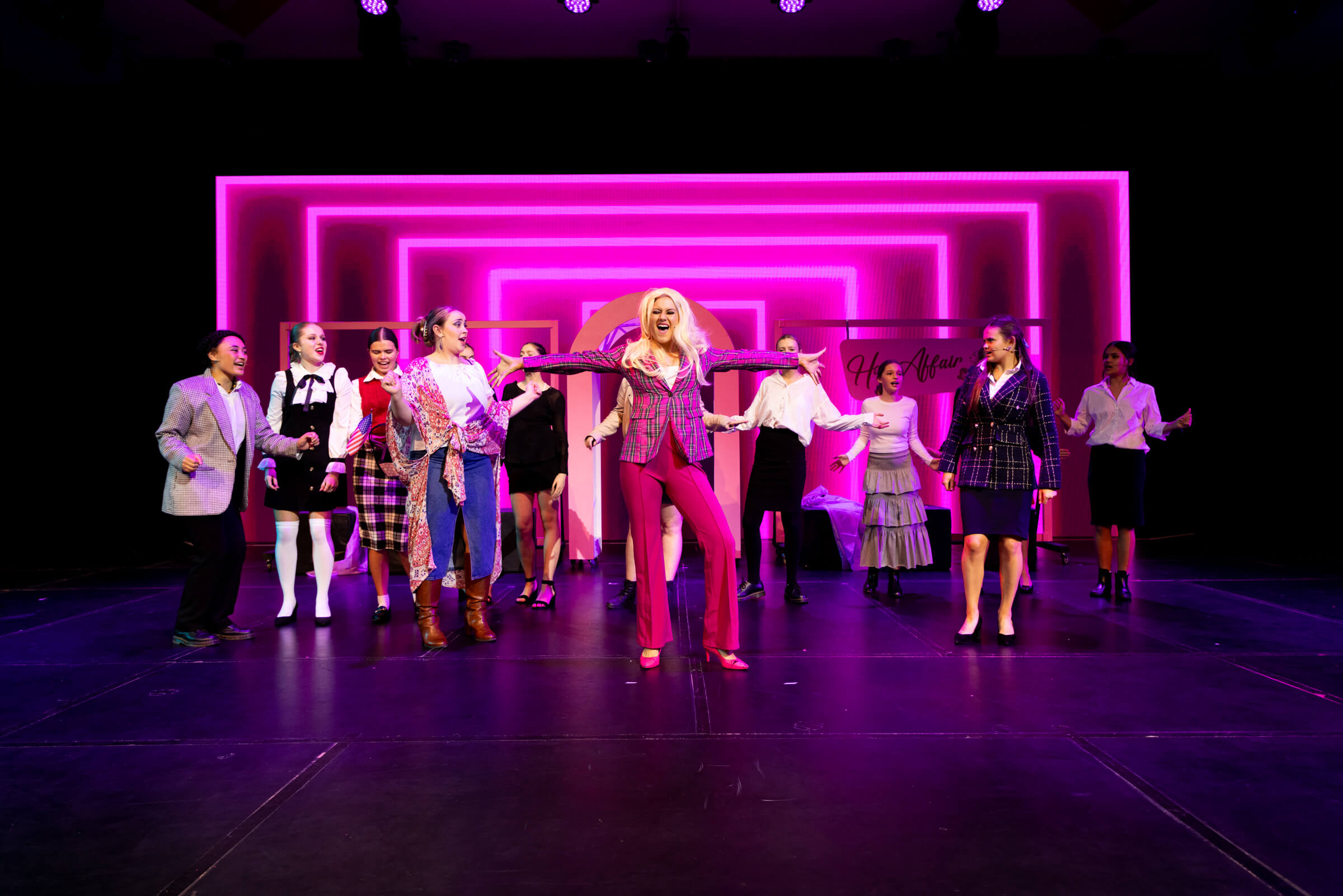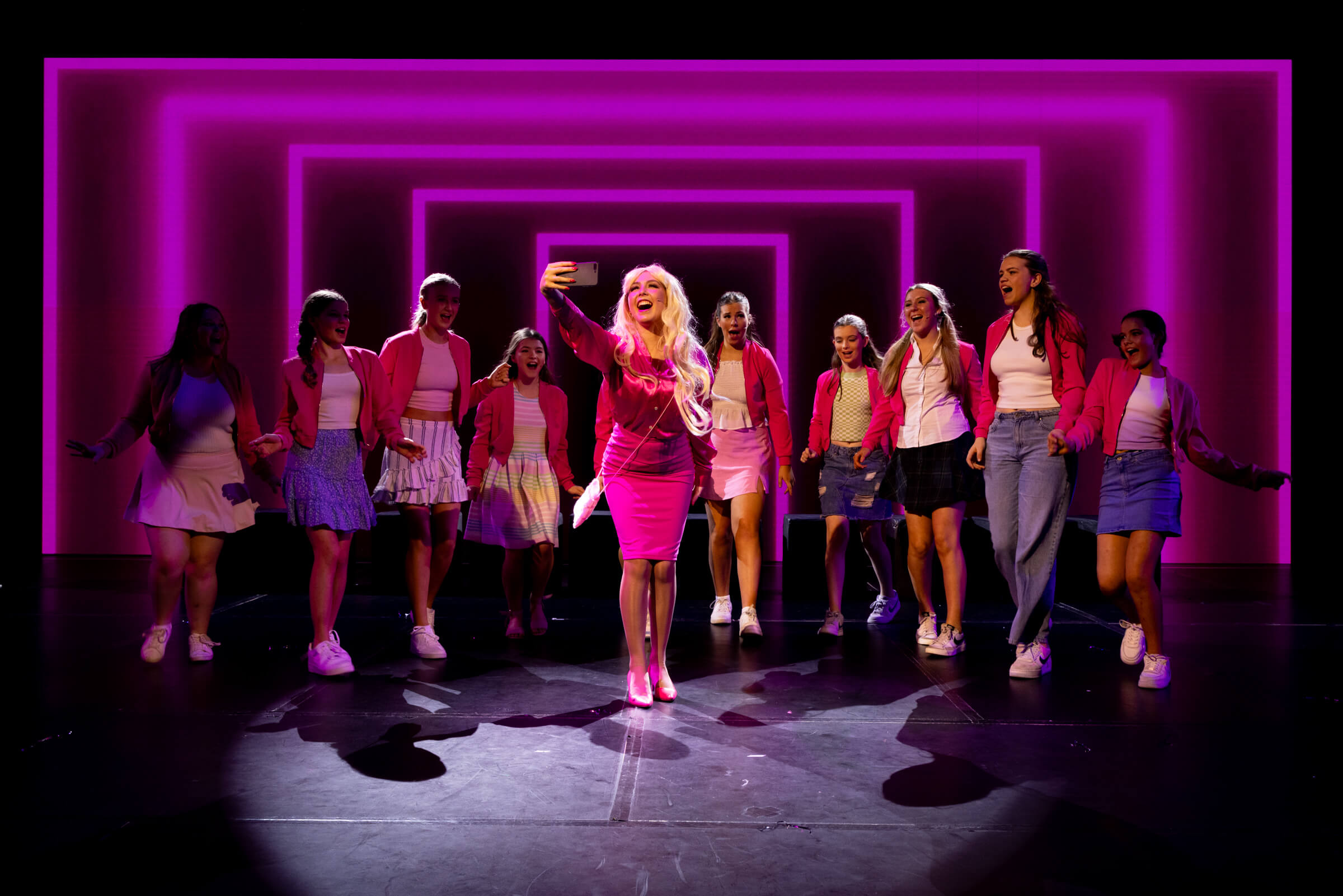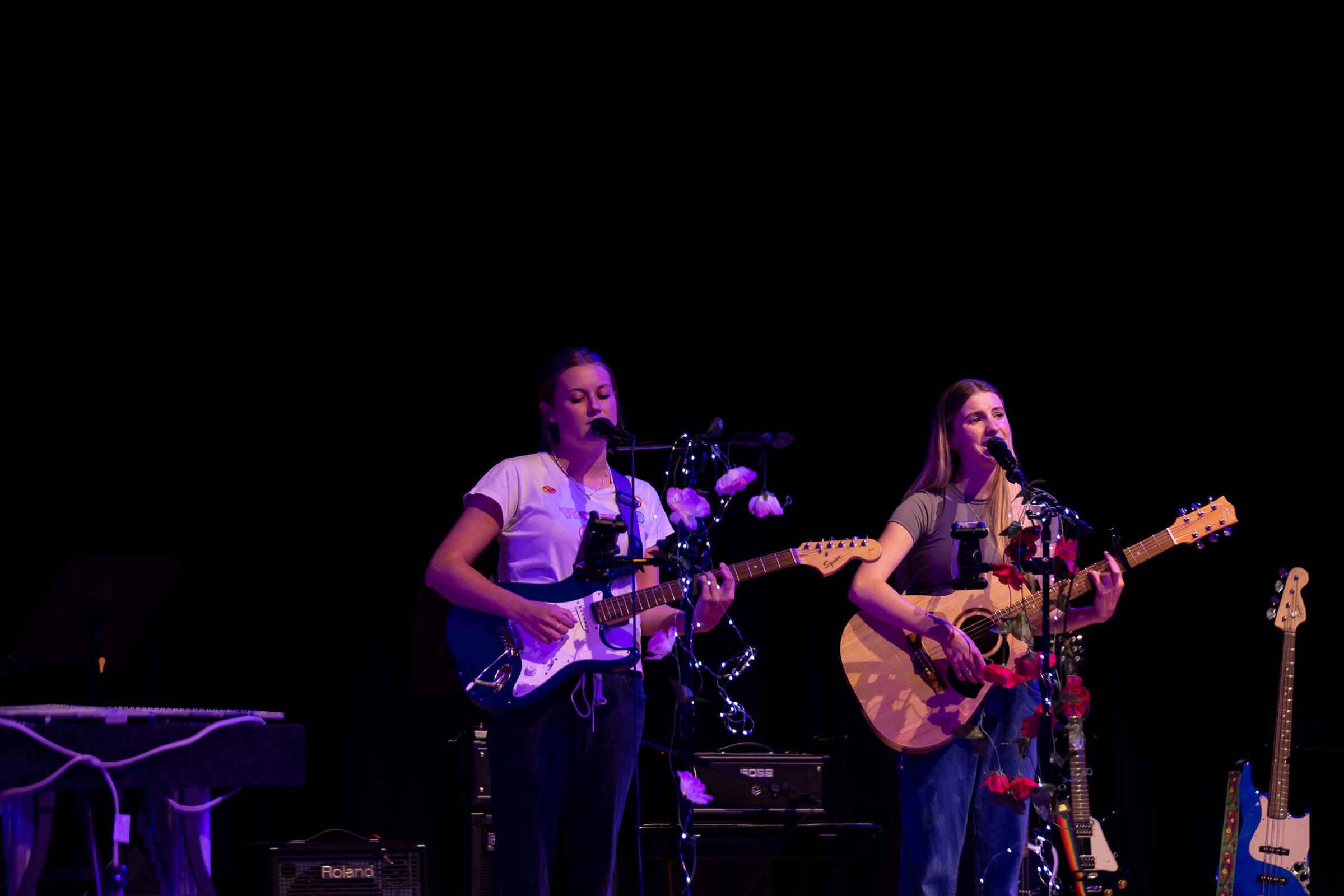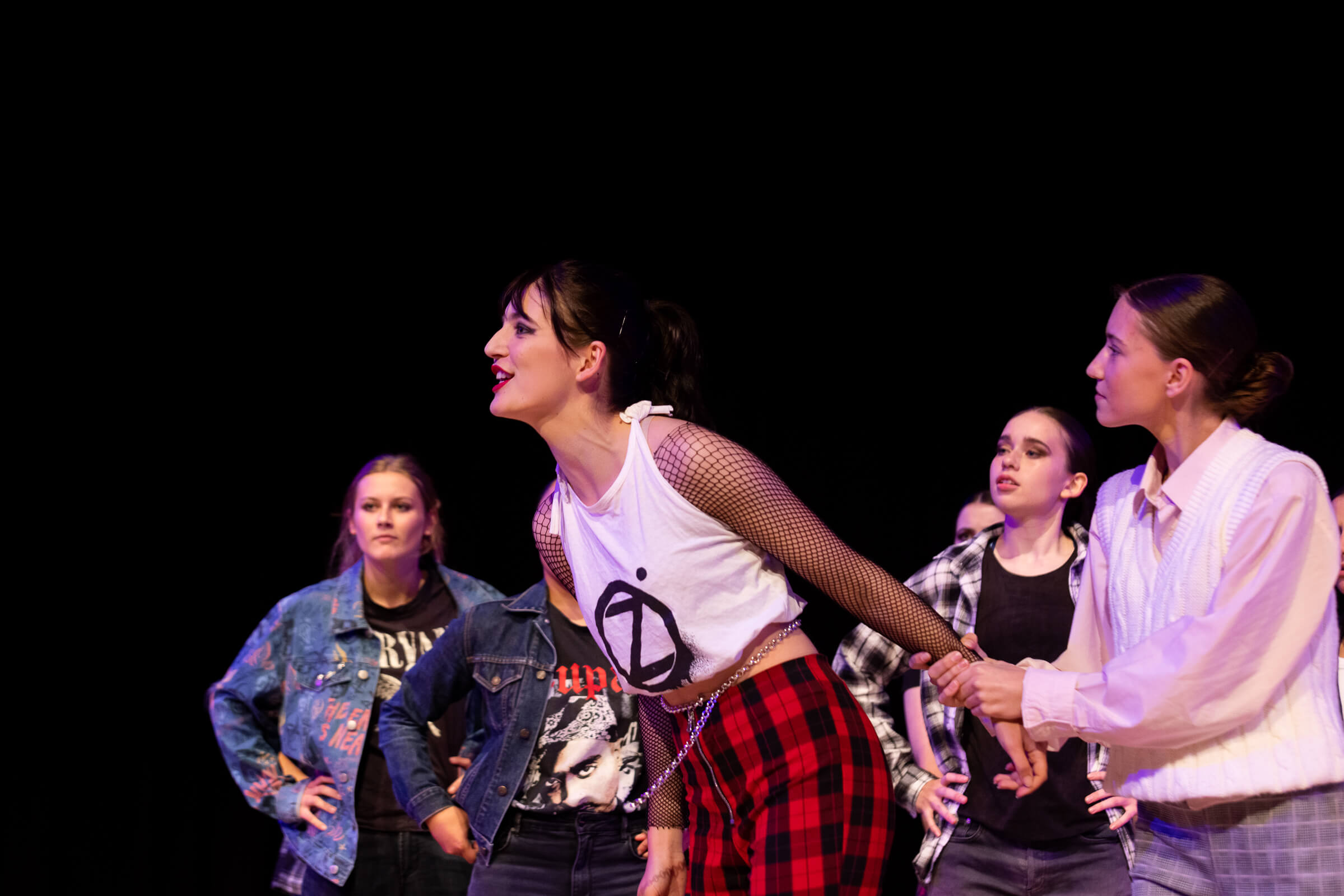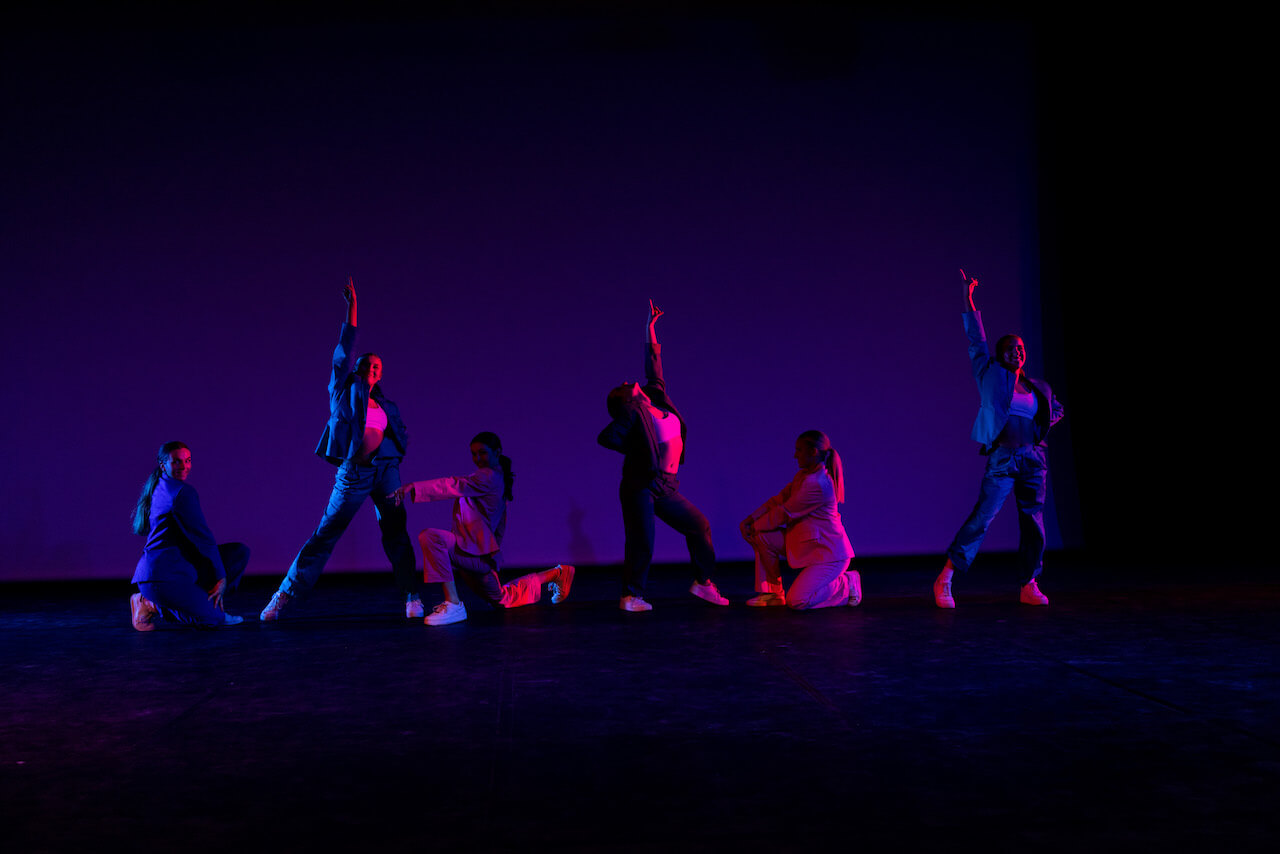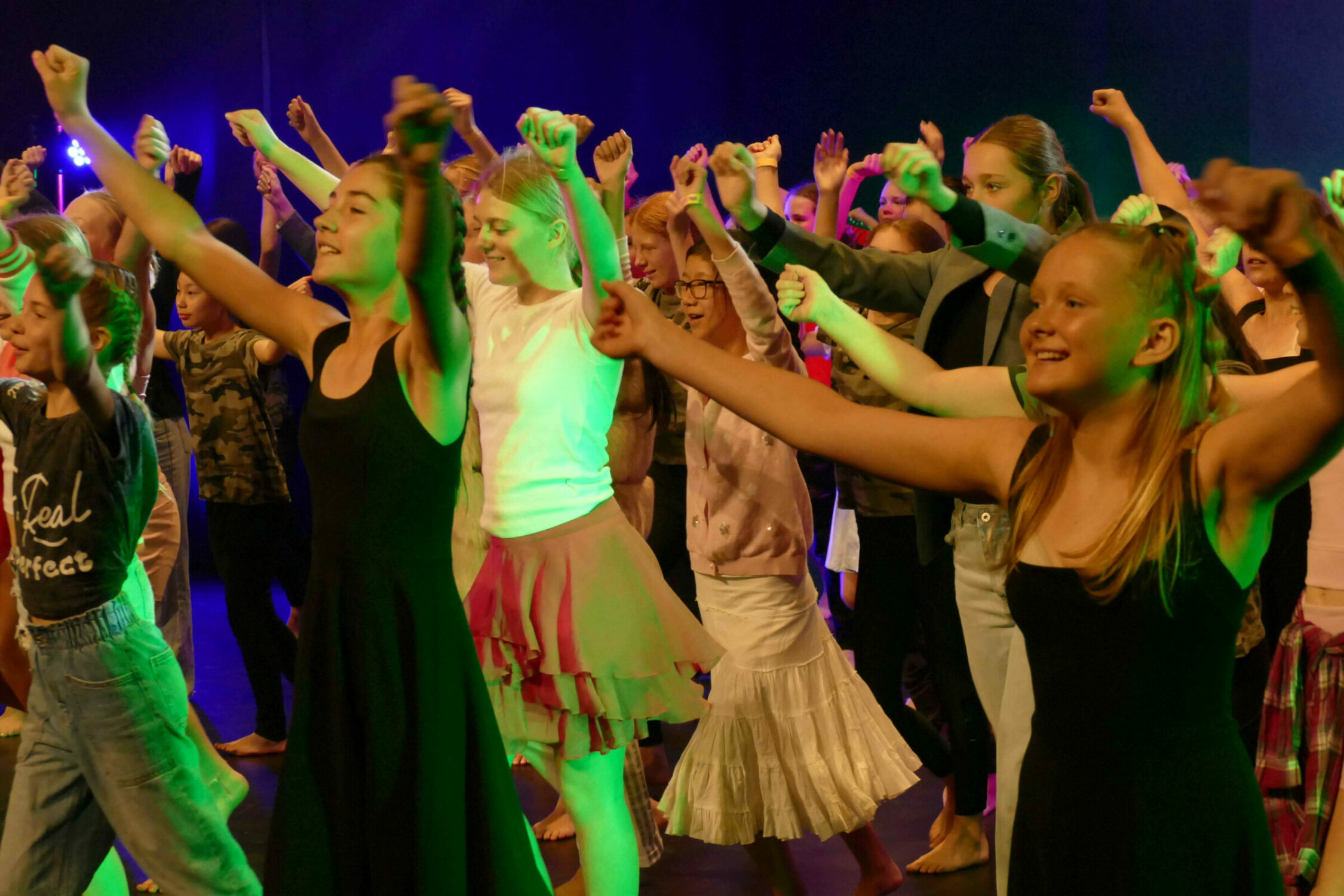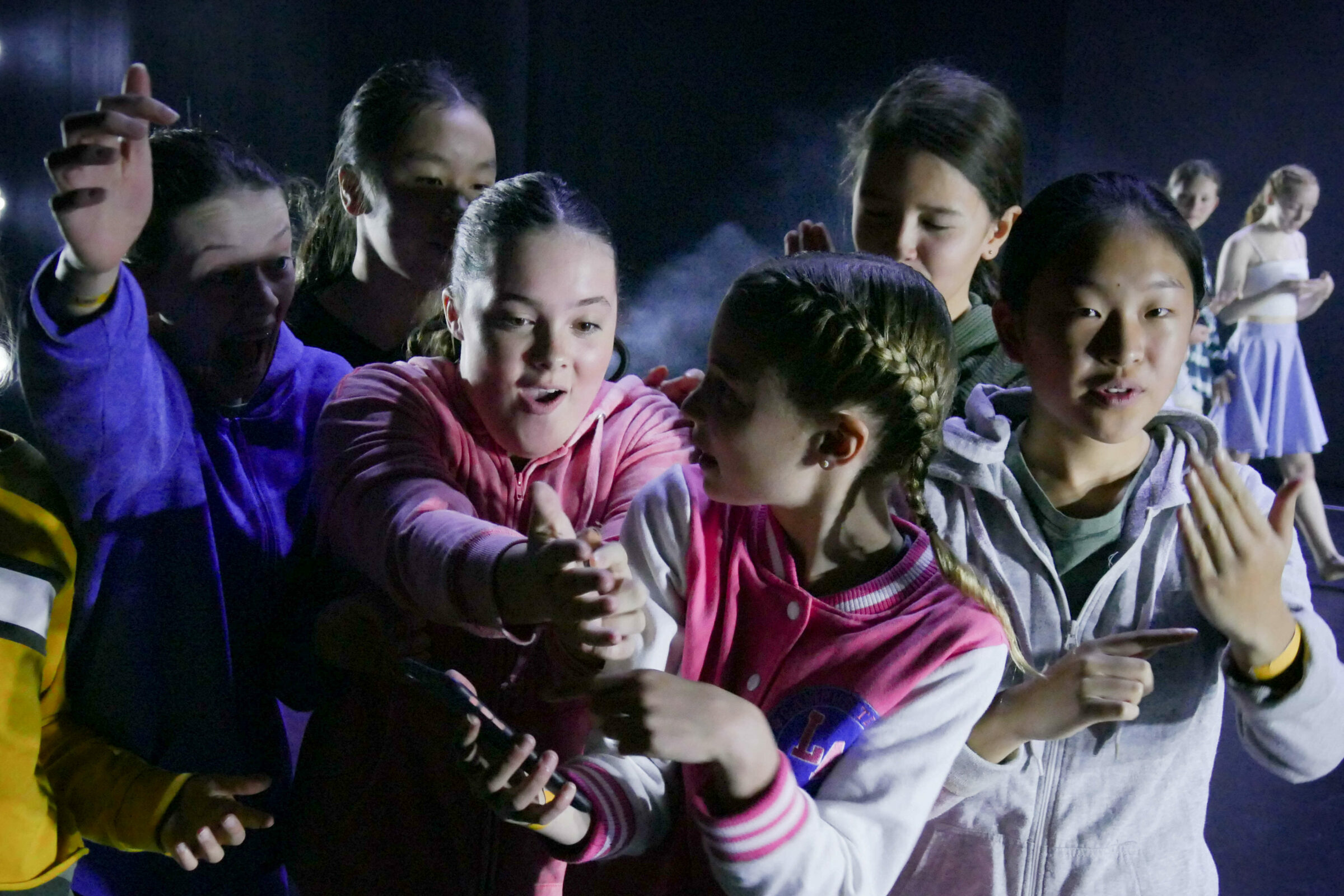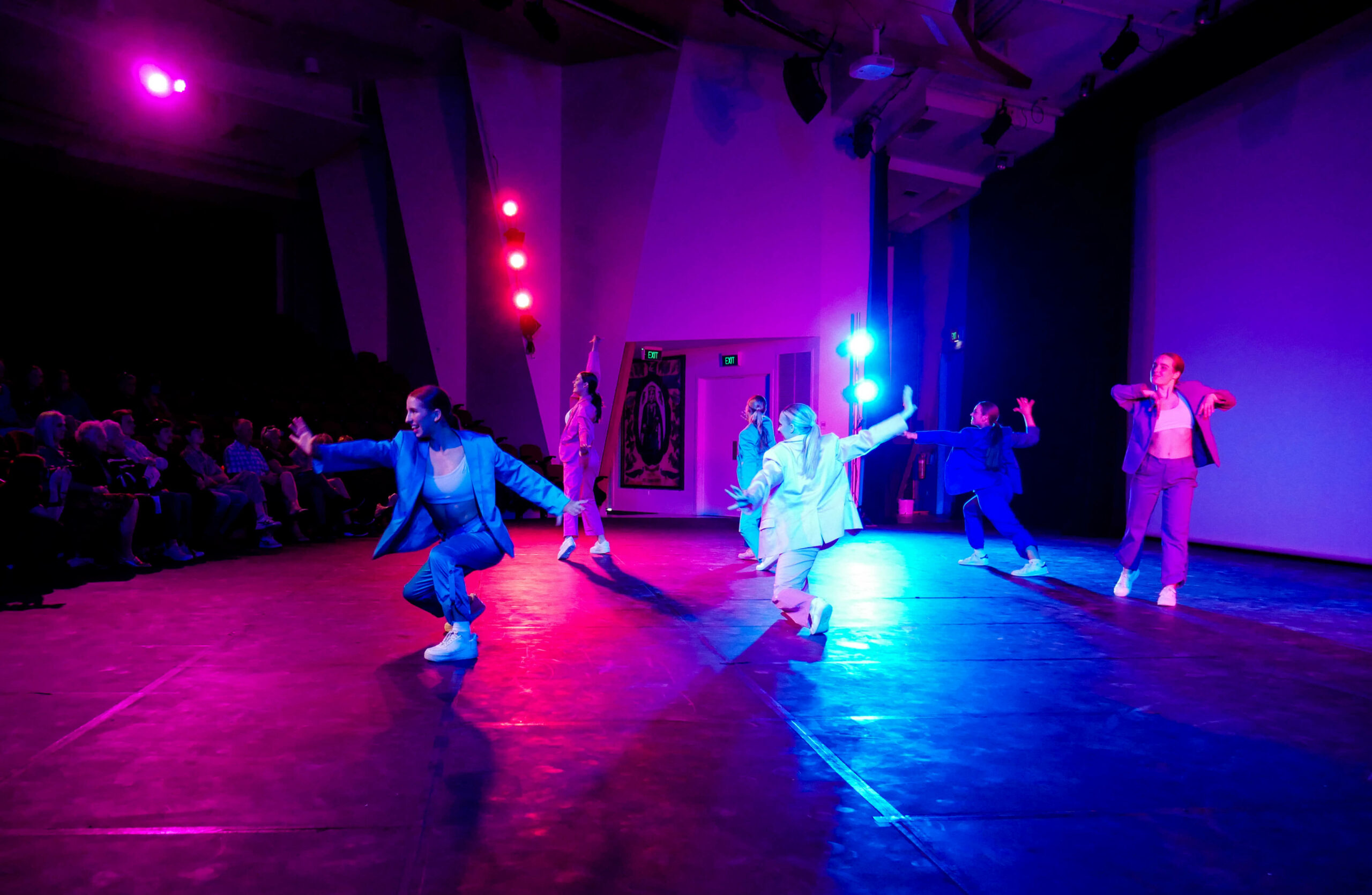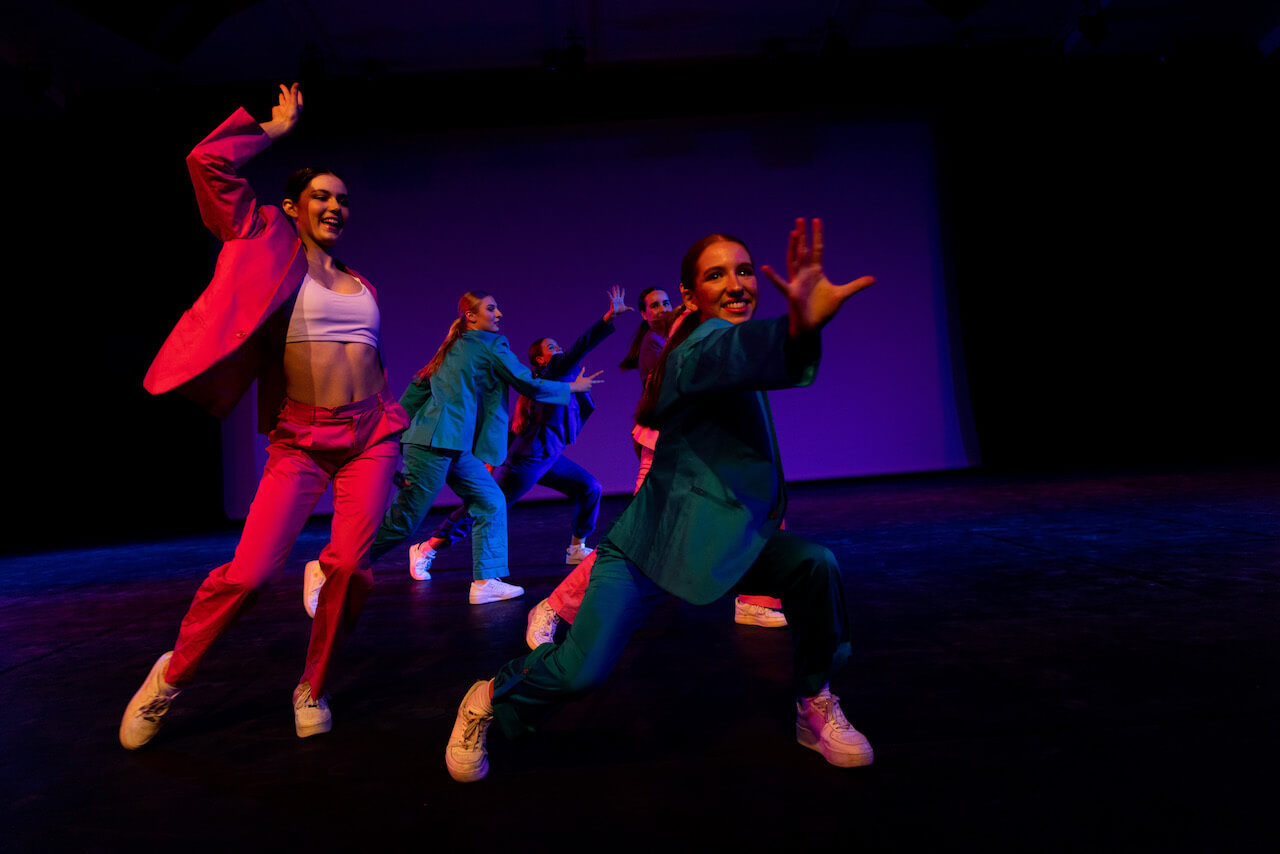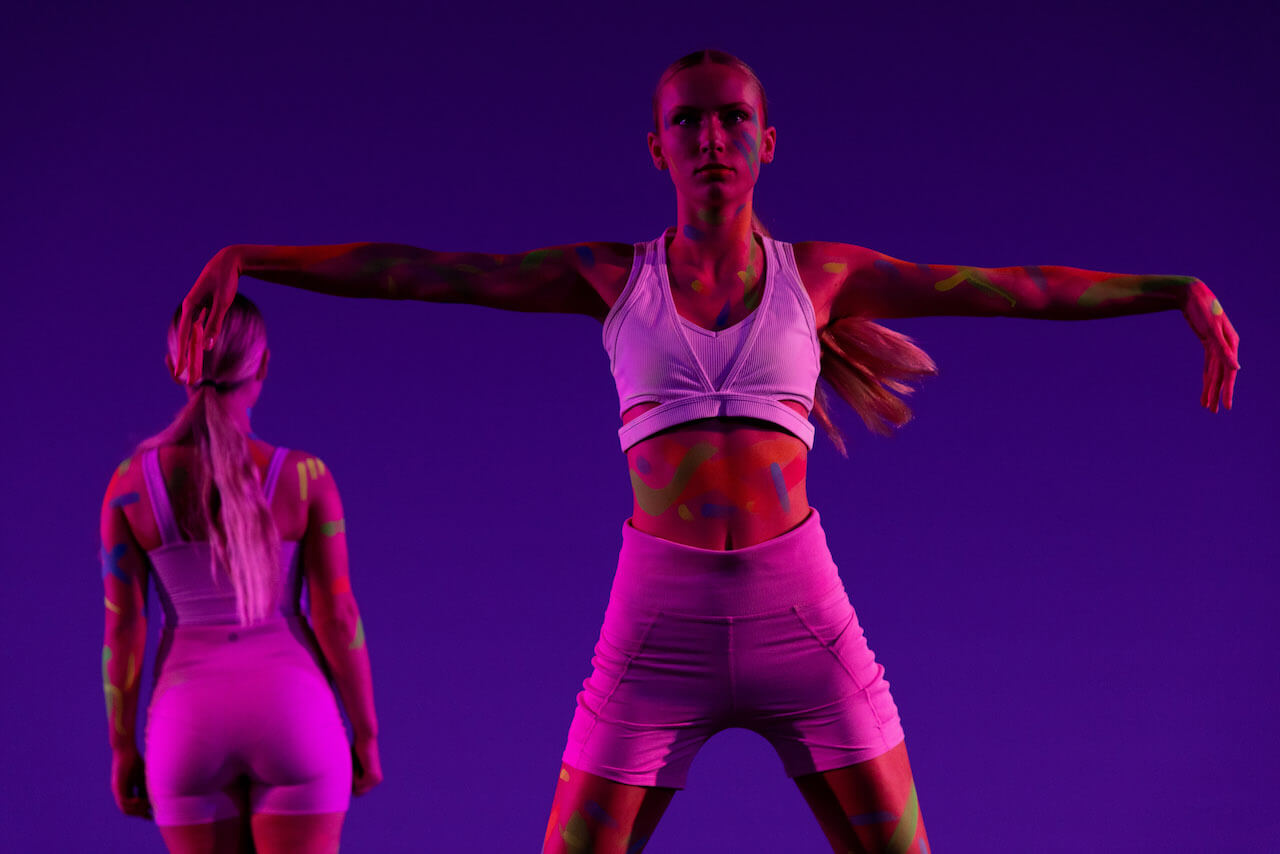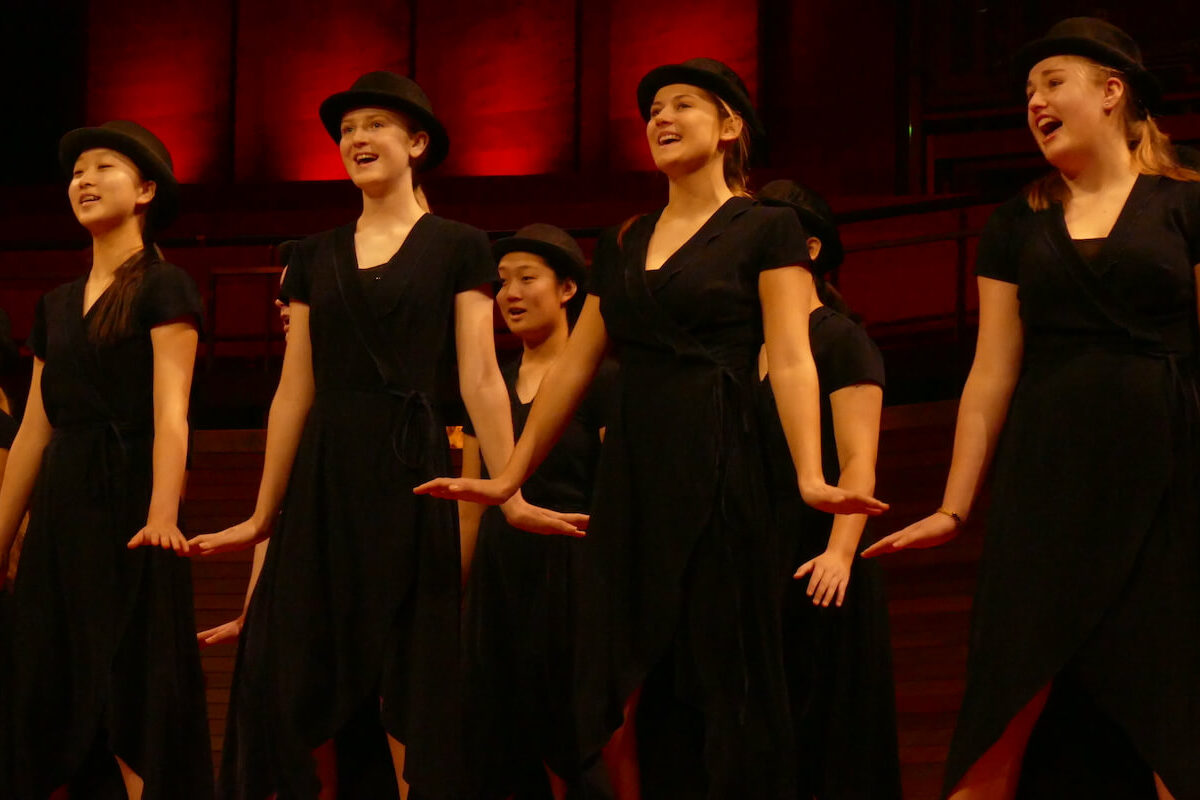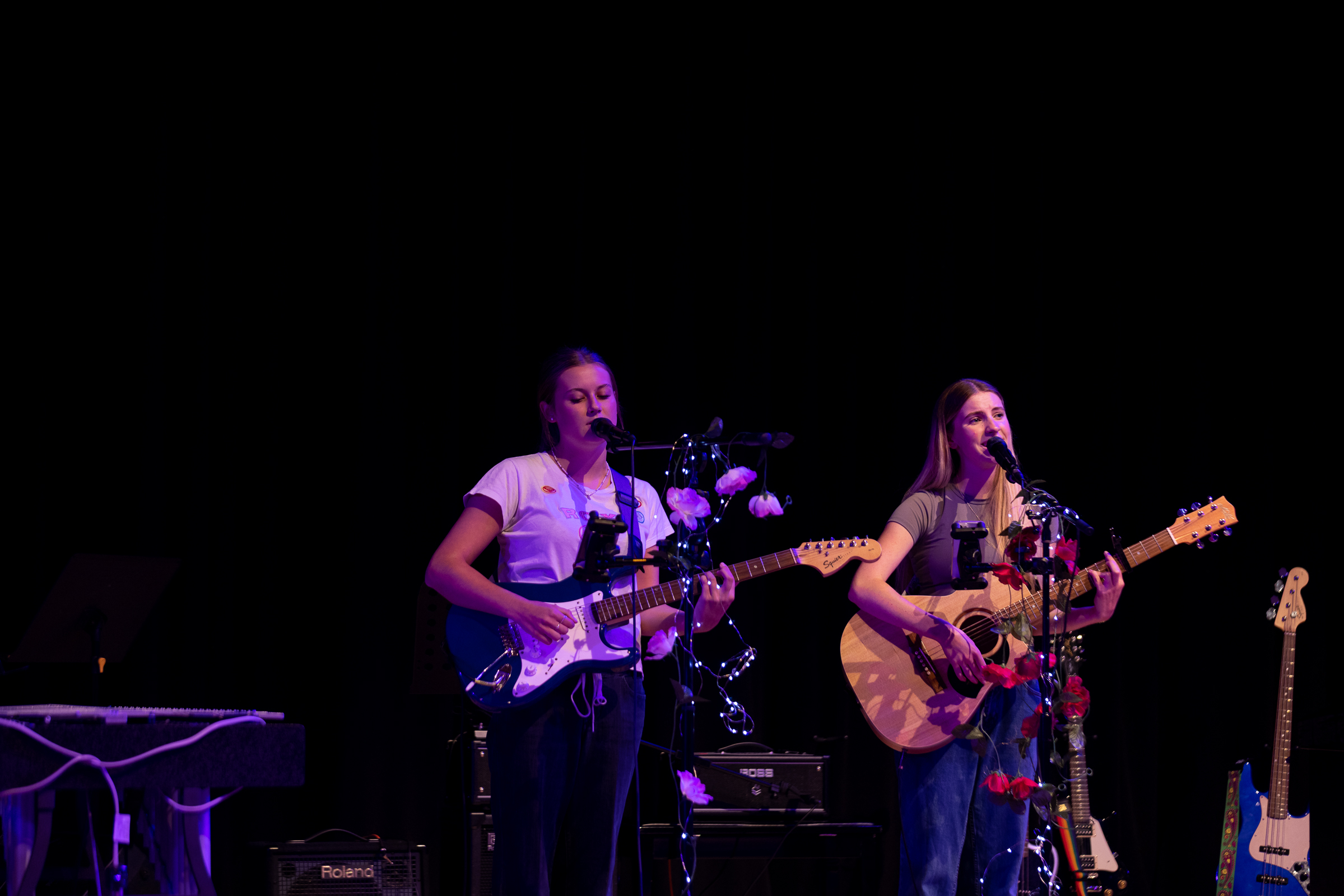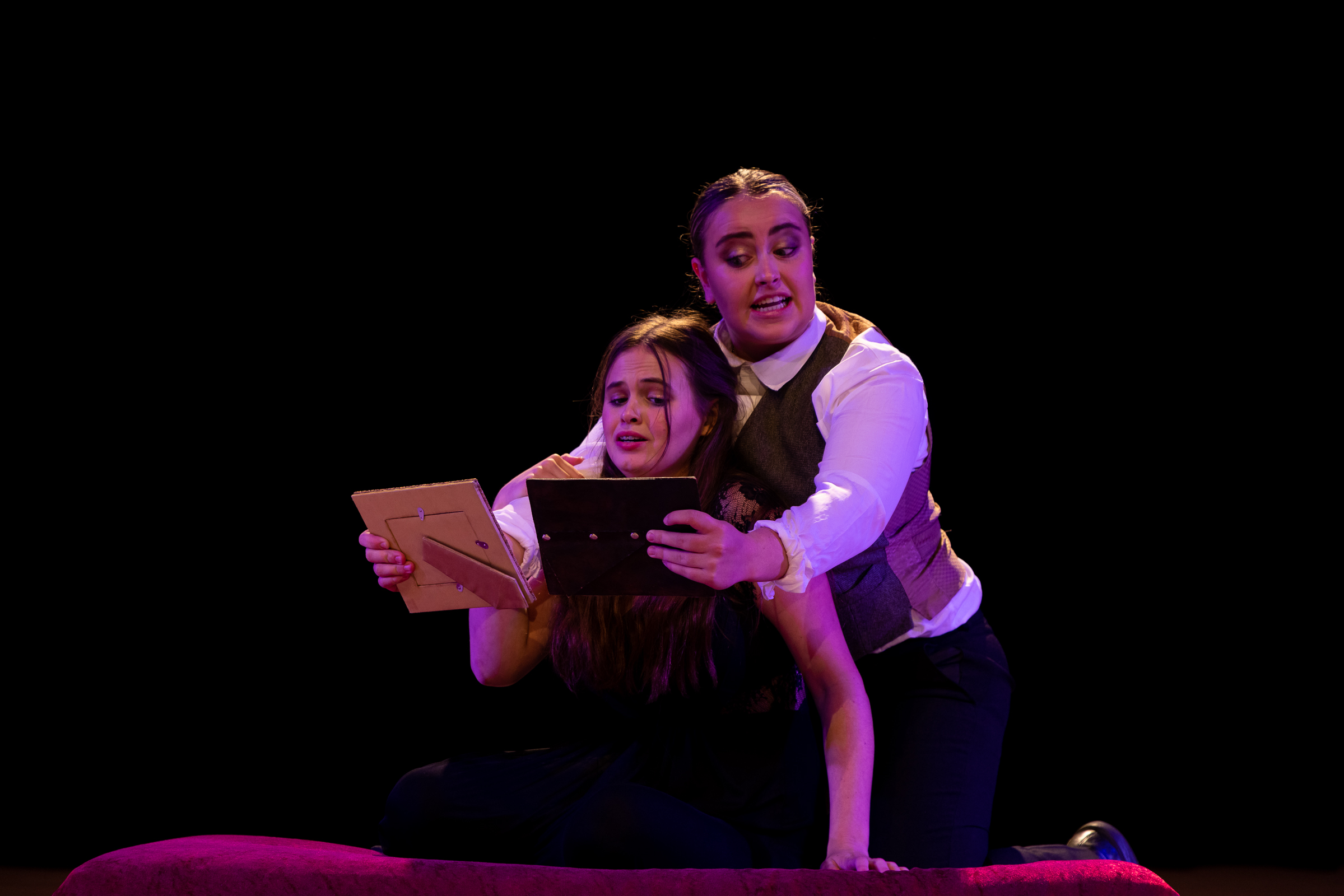 Discover the unique educational opportunities at SMC