Parents & Boarding
St Margaret's College works in close partnership with parents and families as we support our students to be the best they can be, in both their academic and co‑curricular activities.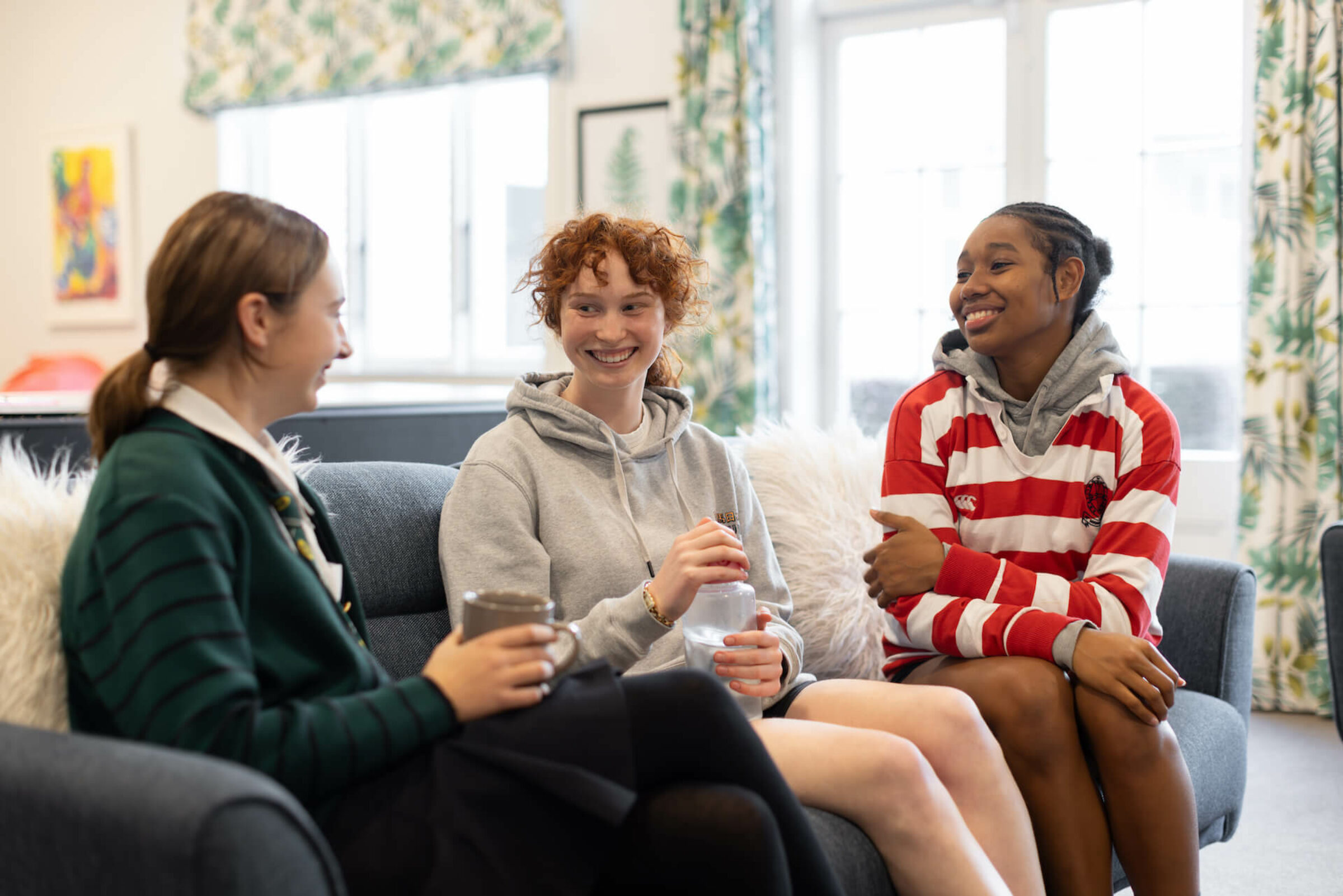 A partnership with parents
We encourage our girls to maintain close contact with their families, and staff also promote open lines of communication with and between boarding families.
Our boarding team provides a number of ways for families to keep up to date with their daughters' experiences of boarding, in addition to being in direct contact with staff.
How we connect with families
Our boarding houses are arranged by year group to meet the specific needs of each girl's development phase. Each house has its own team of staff, and close connections are forged between the three houses.
Visit our boarding houses and meet our welcoming and supportive team.