Getting Out & About
Weekends enable our boarders to participate in the activities they would typically enjoy at home and to try new experiences in and around Christchurch.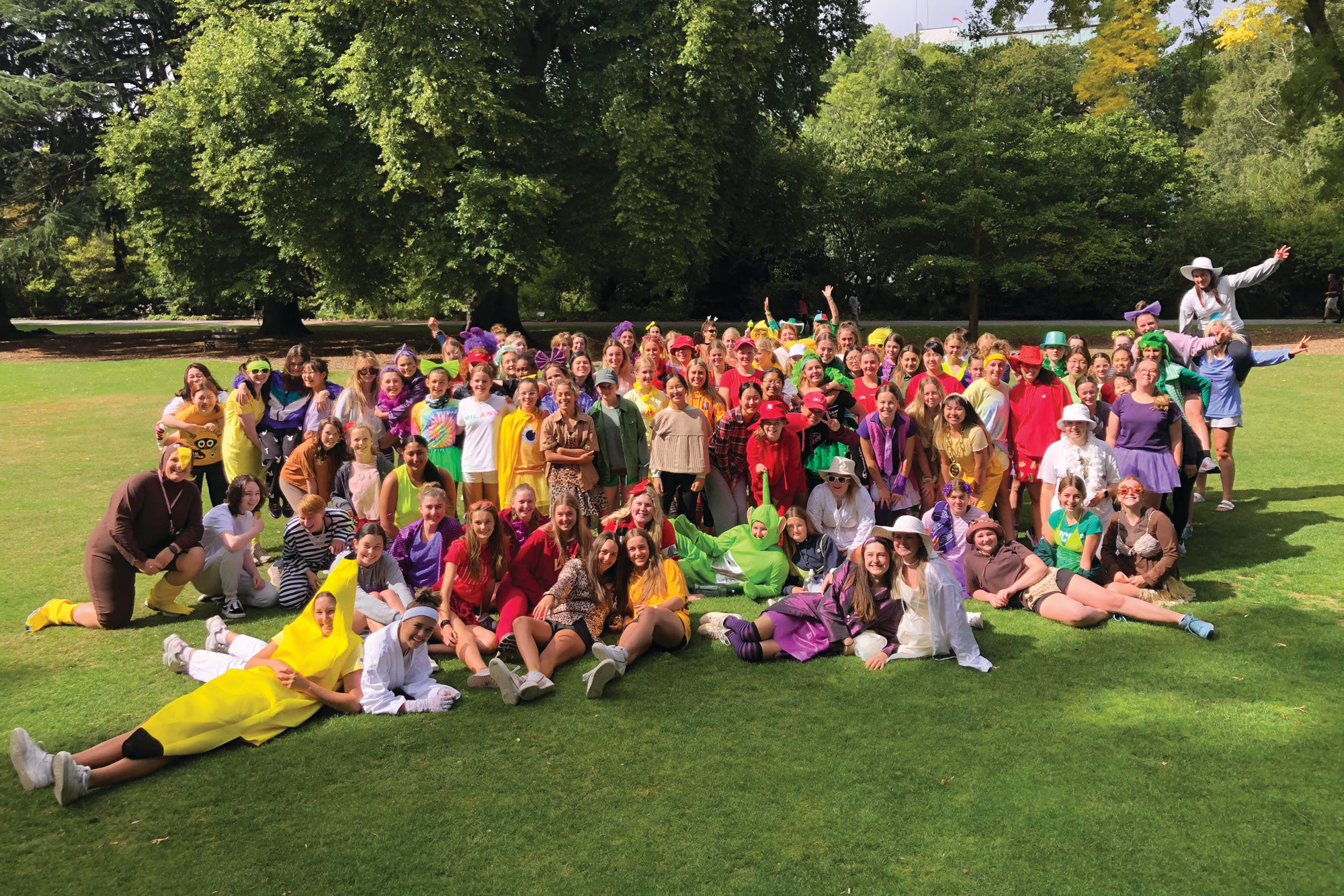 We run a diverse programme of weekend activities, ensuring that there is something for everyone to look forward to in their downtime, on and off-campus. St Margaret's College is a full-time boarding school and our boarding houses remain vibrant and lively during the weekend.
Weekend activities include trips to the theatre, local Canterbury attractions such as Kaiapoi Water Park and Sumner beach, sports activities, including with our brother school Christ's College, and crafts such as jewellery making, or workshops teaching Mātauranga Māori.
Boarders playing Saturday sports are provided with transport to and from their matches year-round, and in the summer months have access to our heated swimming pool. Girls interested in horse riding can bring their horses with them to be stabled near campus, and can participate in our equestrian programme, which covers most disciplines and abilities.
We work in close partnership with parents and families as we support our girls to be the best they can be, in both their academic and co-curricular activities.
Spend the night at SMC at our Boarders' Sleepover.