Our Facilities
Our campus hosts modern, world-class facilities while celebrating St Margaret's College's heritage and founding values.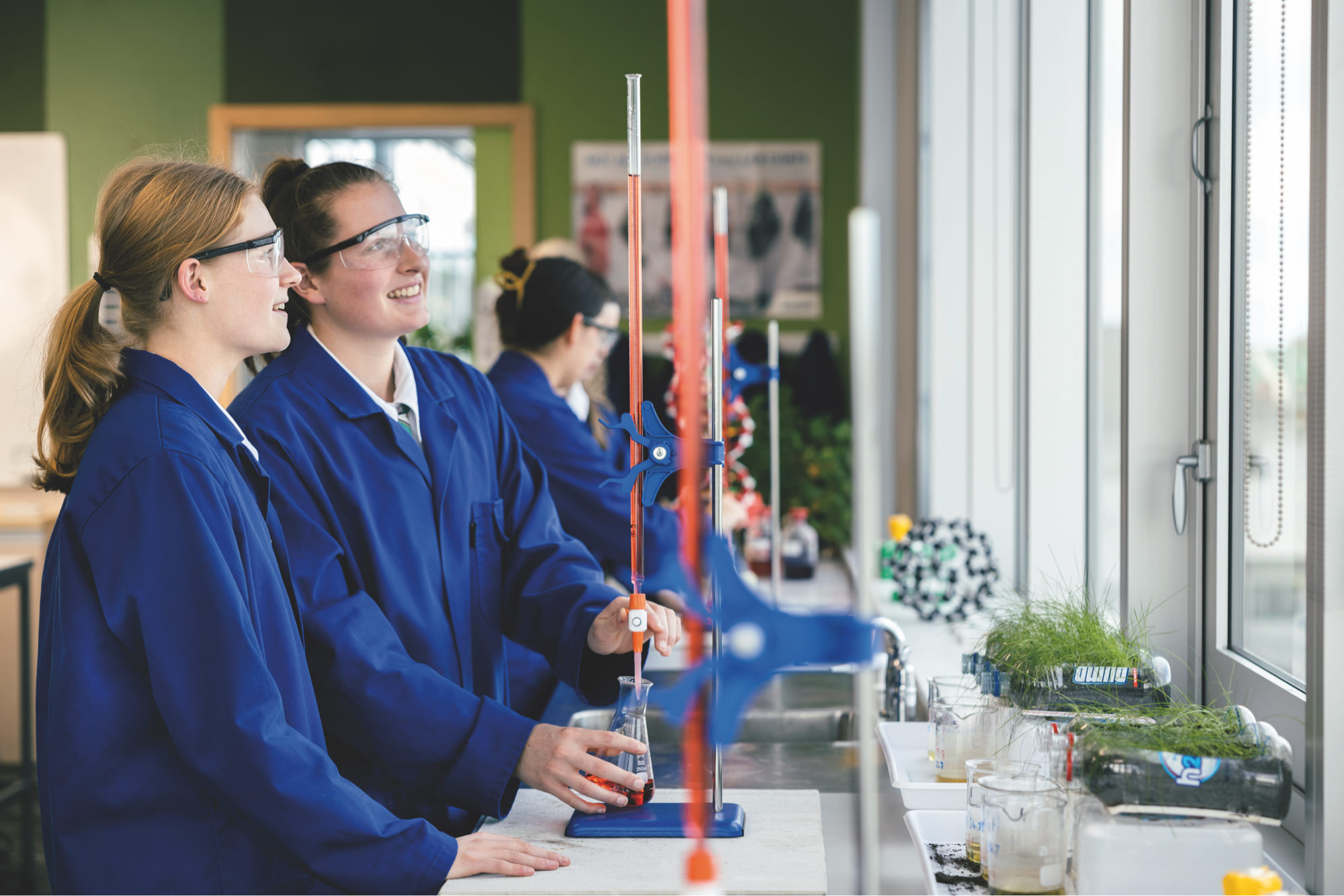 Our learning facilities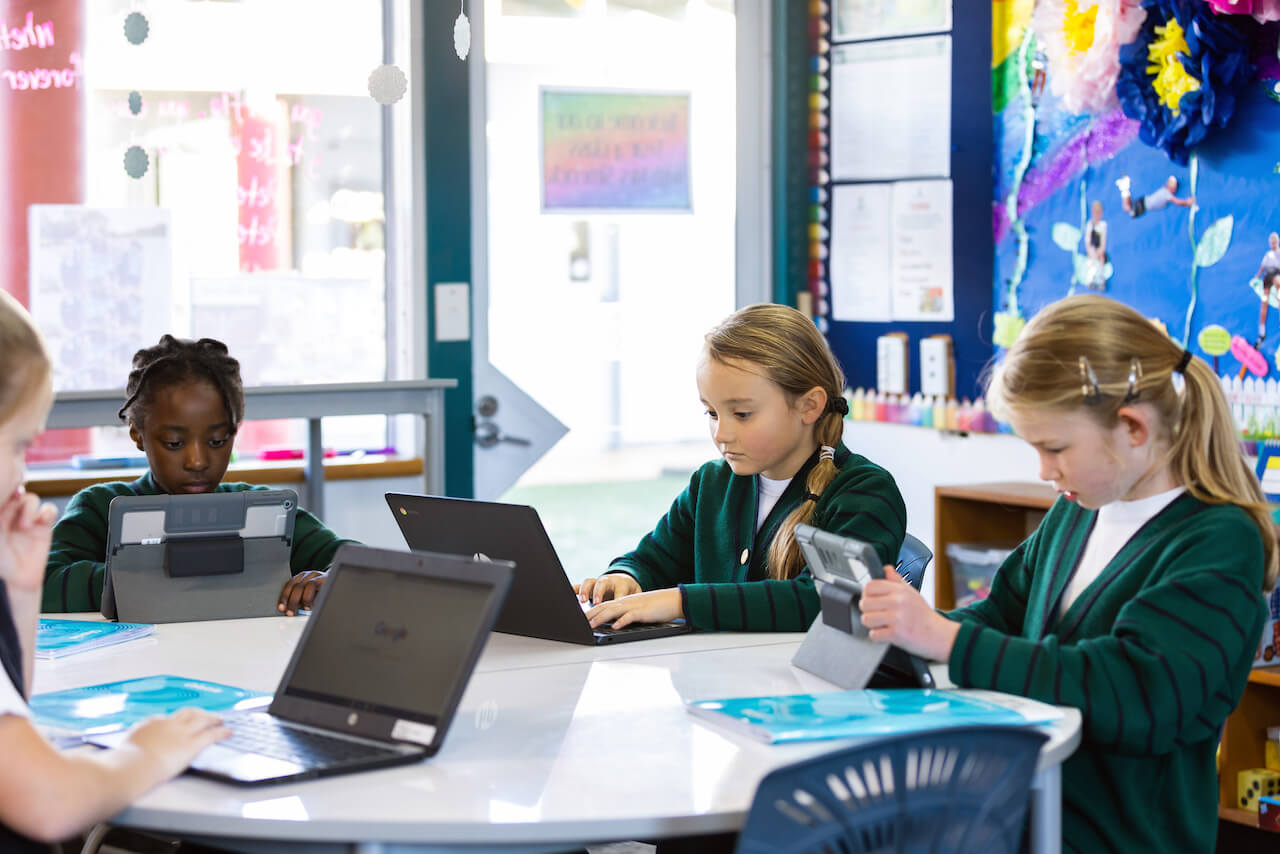 A future-proofed learning environment attracts teachers who are leaders in their field and provides students with a safe and inspirational space in which to learn. Our buildings combine old with new, following the rebuilding of 80 percent of our campus in the wake of the Canterbury earthquakes. Regardless of age, each building houses world class facilities and contributes to our College's strong sense of whānau.
Centre for Innovation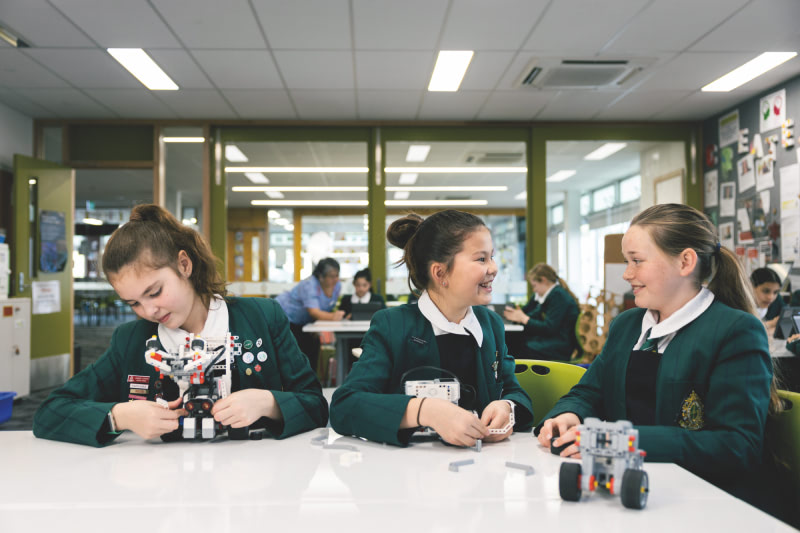 Designed to ignite our students' passion for the fields of science, technology, engineering, arts and mathematics (STEAM), the Centre's technology is at the forefront of the latest developments - coding, robotics, 3D printing, laser cutting - with experimentation encouraged and learnings taken from both failure and success.
Library & Study Centre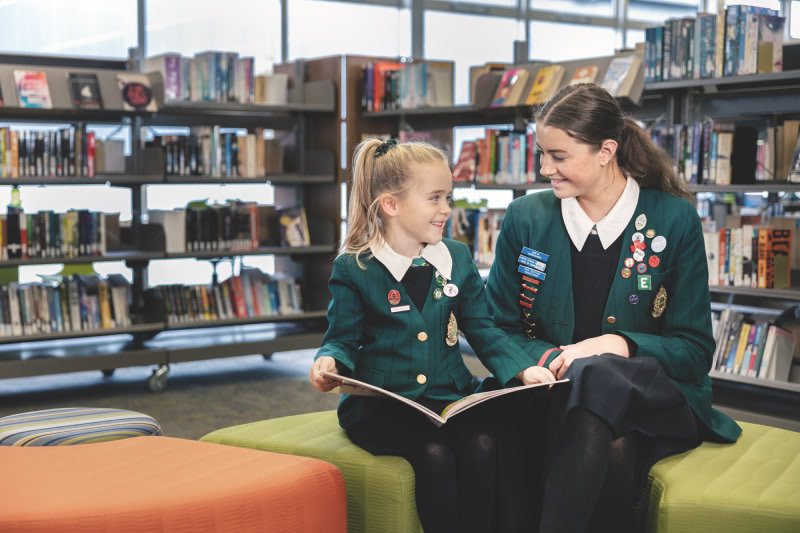 A team of qualified librarians supports the delivery of the curriculum and student learning, as well as promoting and encouraging creativity and innovation in teaching and learning, research, critical thinking, digital citizenship and a lifelong love of learning and reading.
Sports facilities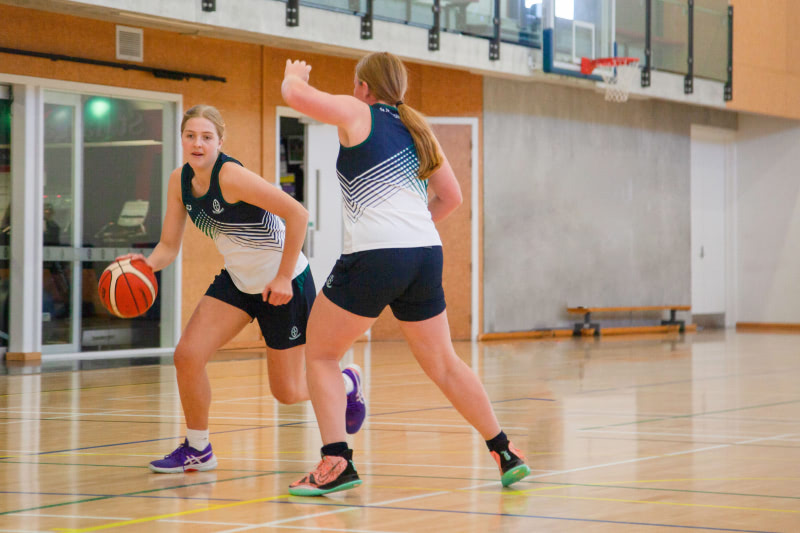 Extensive sports facilities support our students' participation in a wide range of sports. Our leading-edge and multi-functional gym offers a large training facility, with access to two adjoining fitness centres, and a viewing balcony. A half size hockey turf features full drainage astroturf and floodlights. Four full size tennis courts, and an extensive field with a cricket oval are available year-round, and a heated swimming pool is open during the summer season.
Arts facilities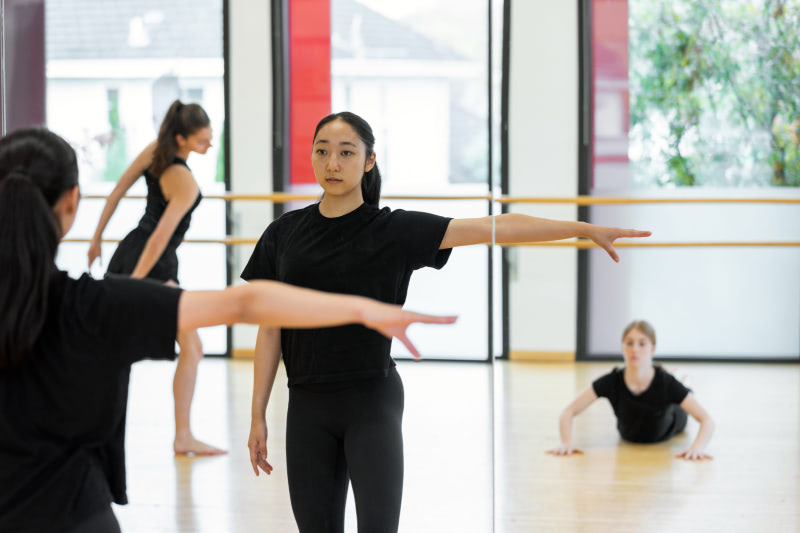 Two performance spaces, the Charles Luney Auditorium and the Ngaio Marsh Theatre provide our students with experience of performing in front of large audiences, with full audio-visual and lighting and adaptable staging systems. Purpose-built dance studios, music rooms housing a wide range of musical instruments, a recording studio, classrooms dedicated to speech and drama, and visual arts studios provide our students with multiple opportunities to express and create.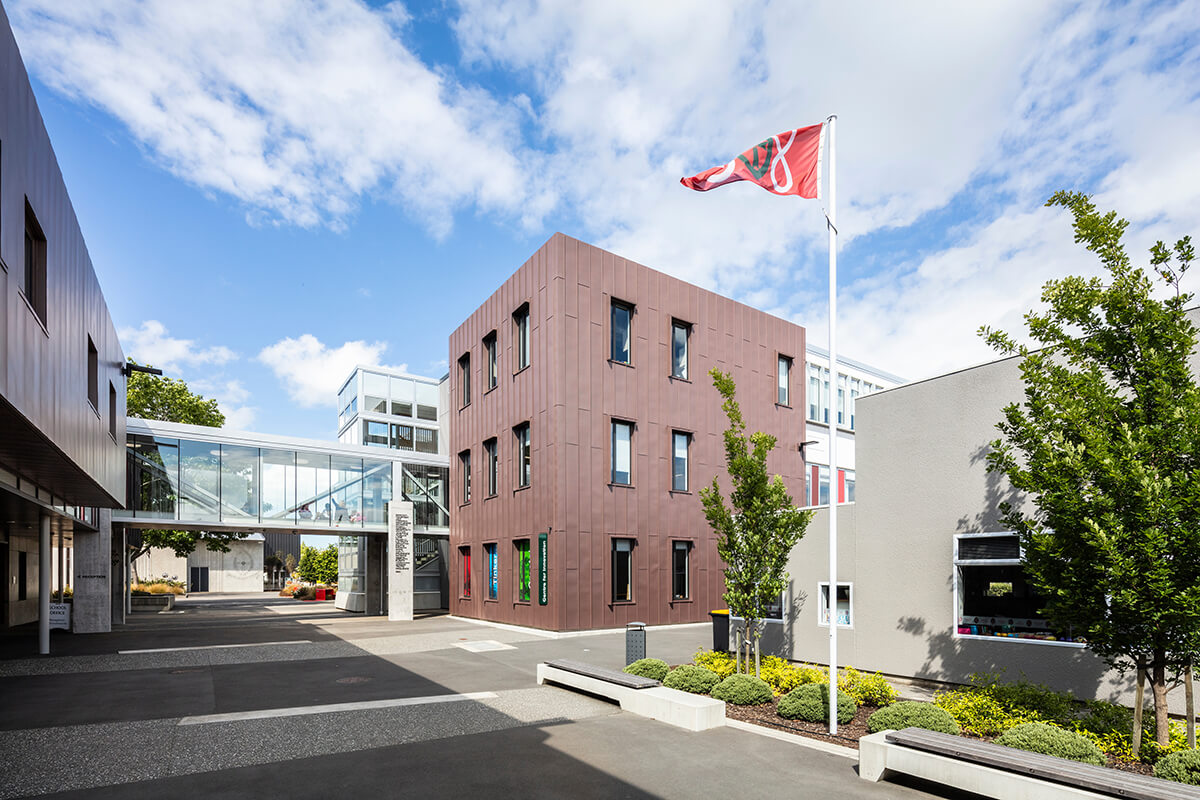 Campus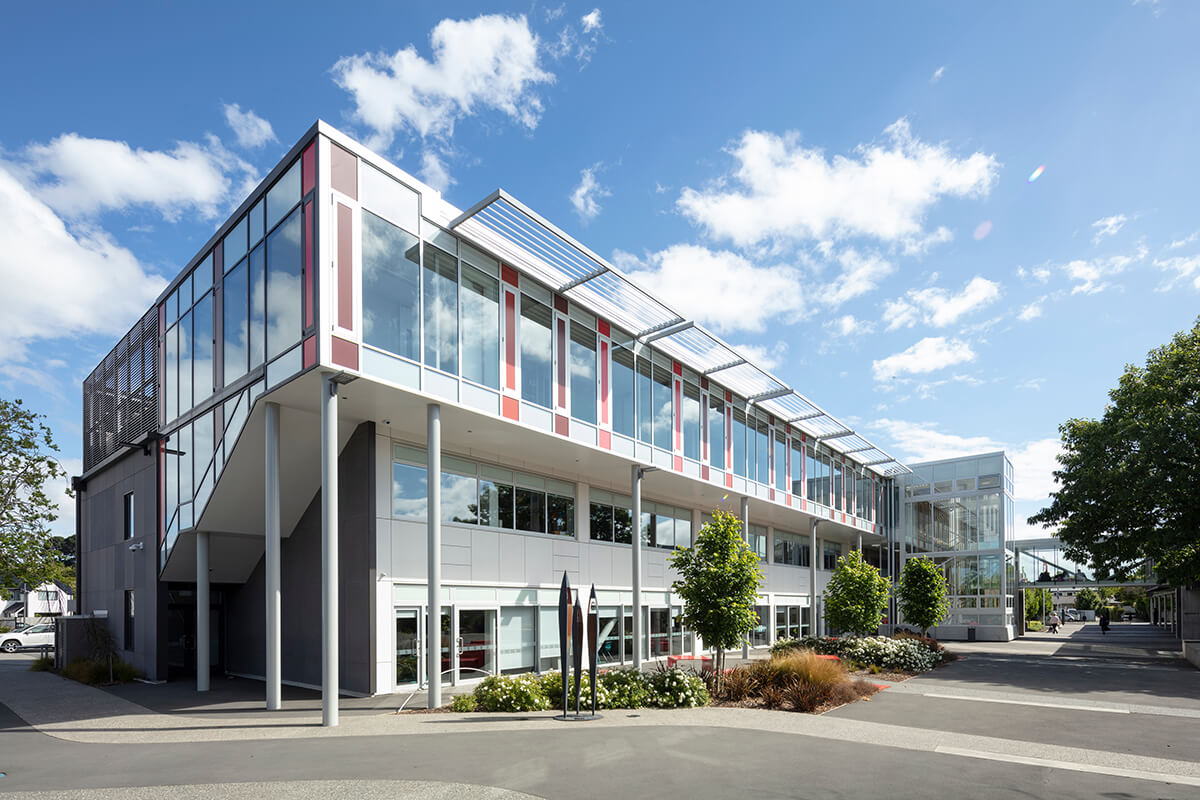 Campus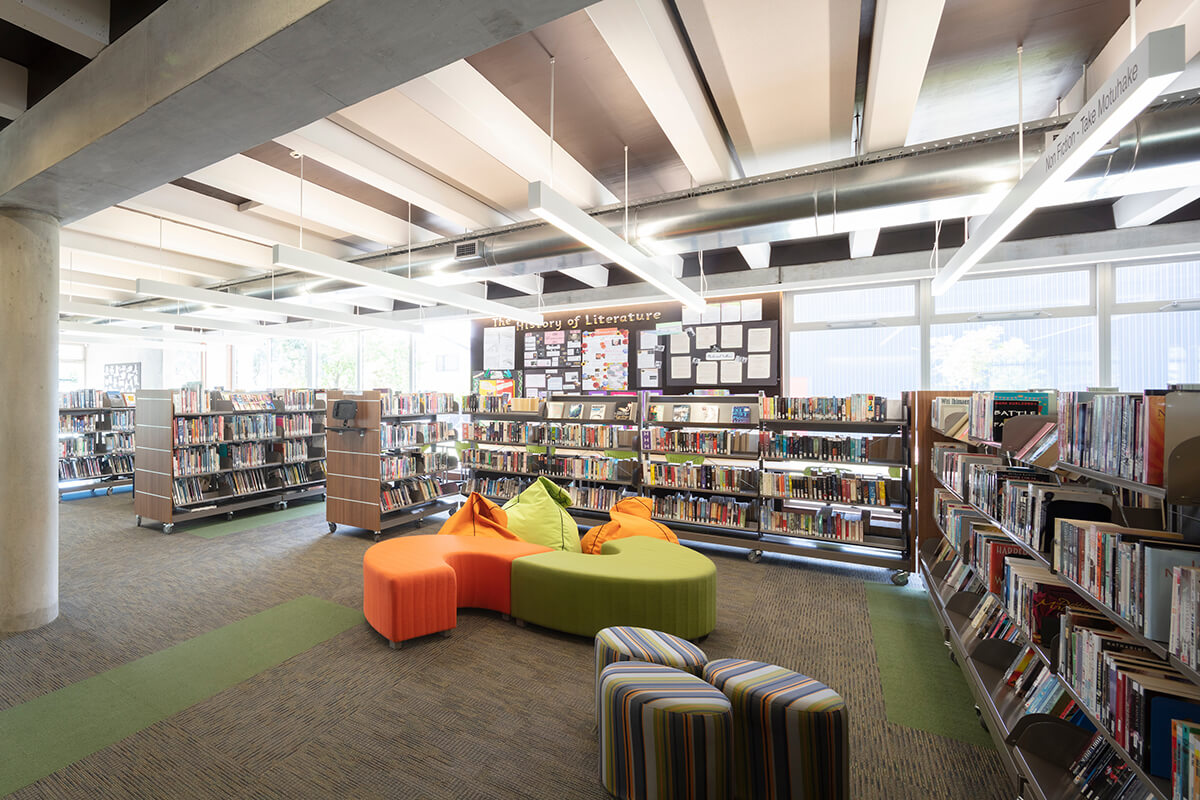 Library & Study Centre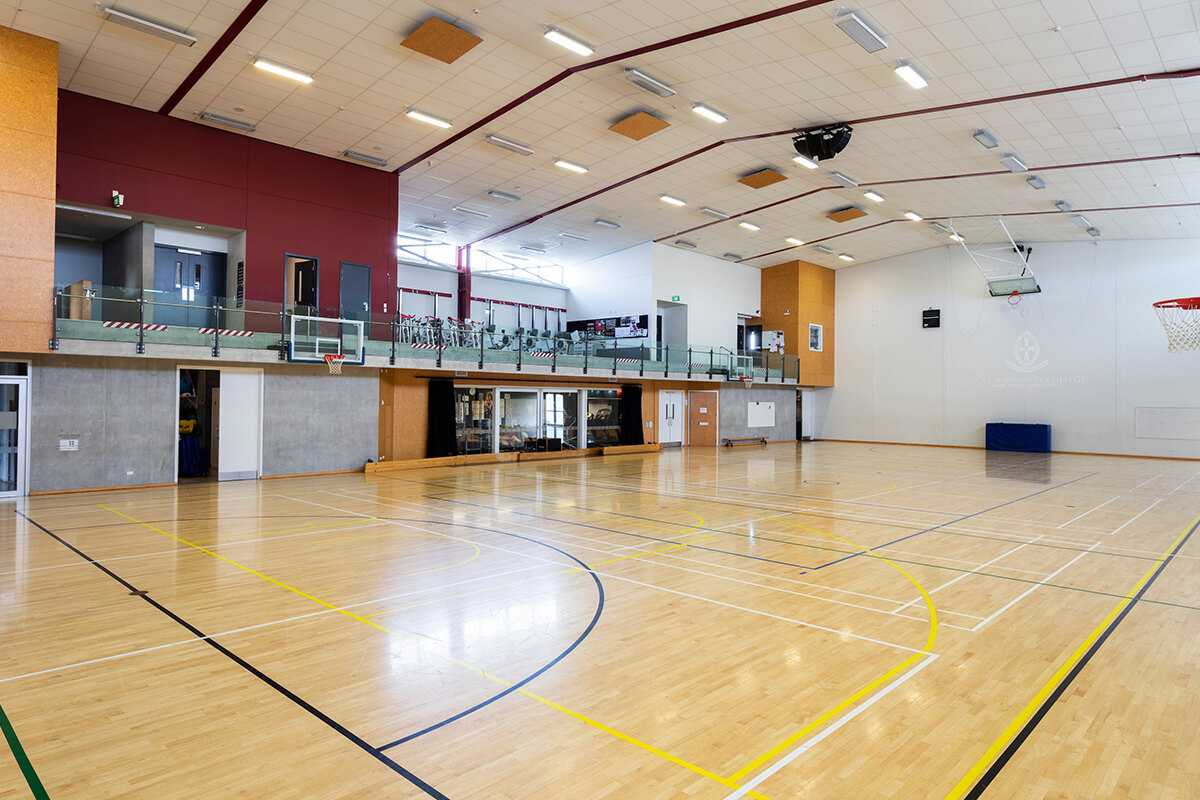 Gymnasium & Fitness Centre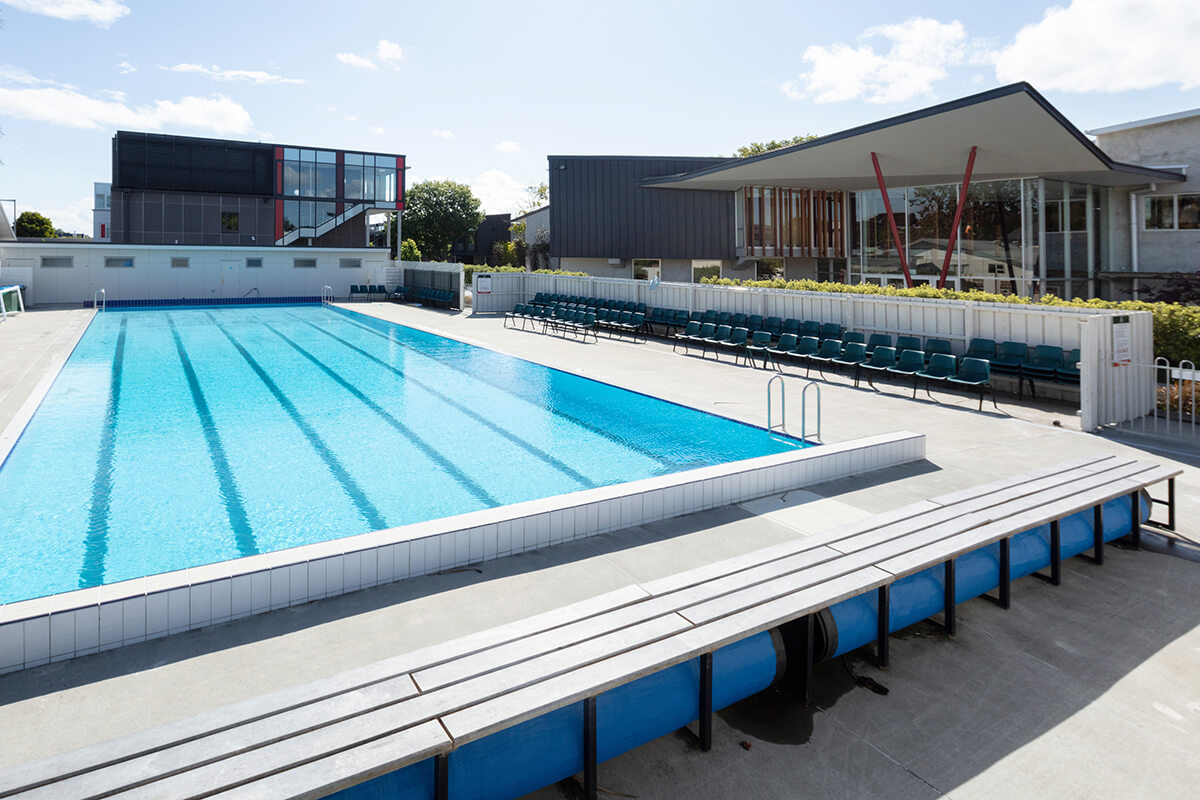 Heated pool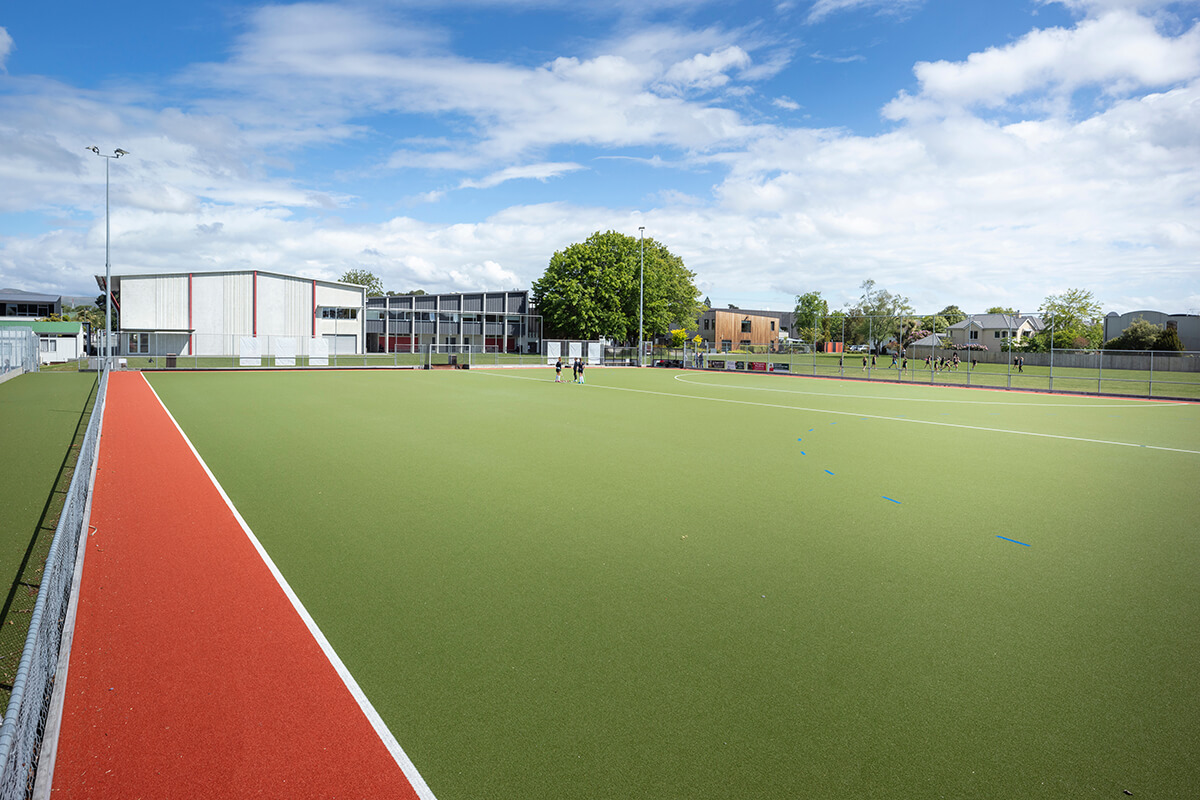 Hockey turf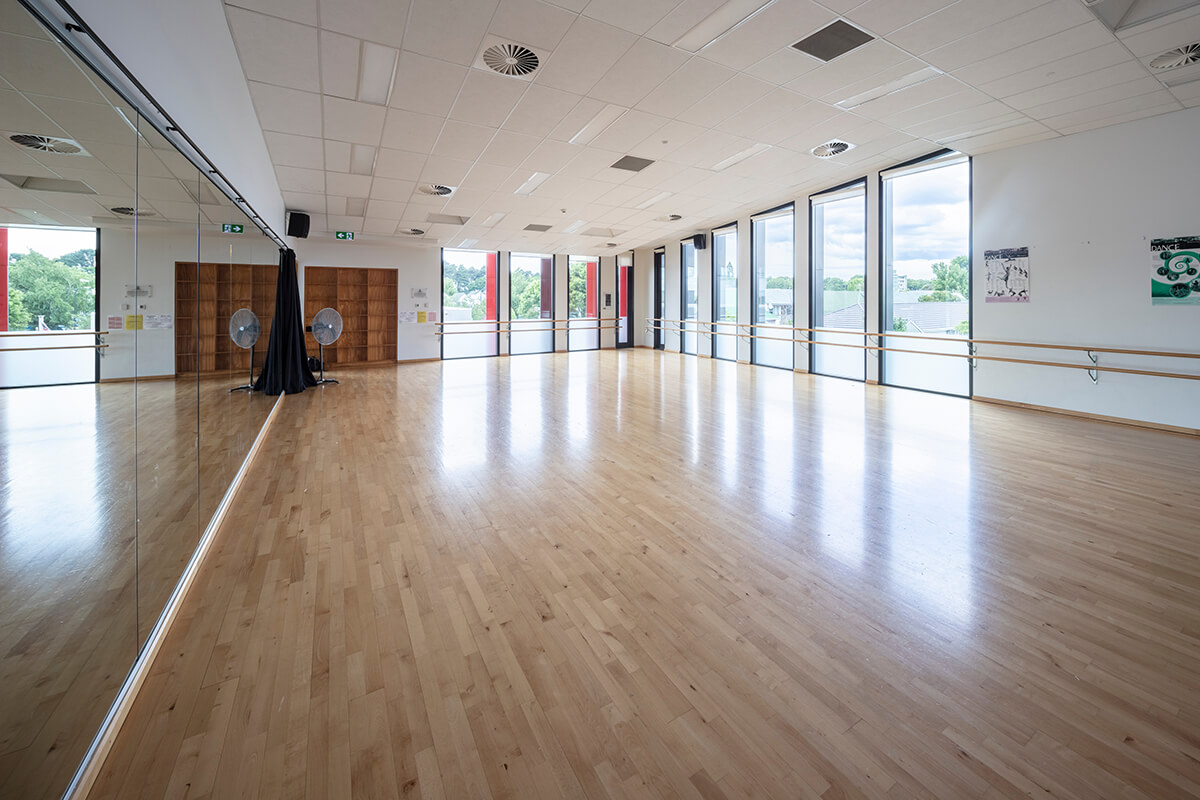 Dance studios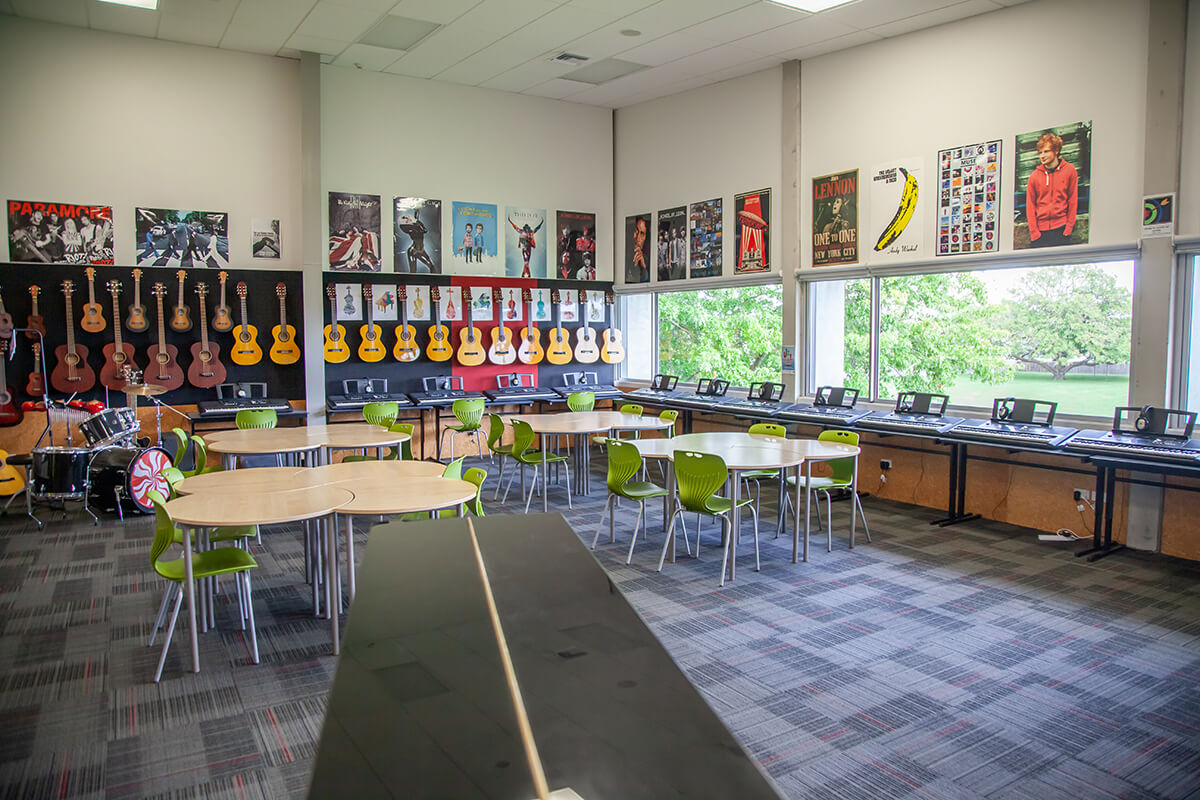 Music classrooms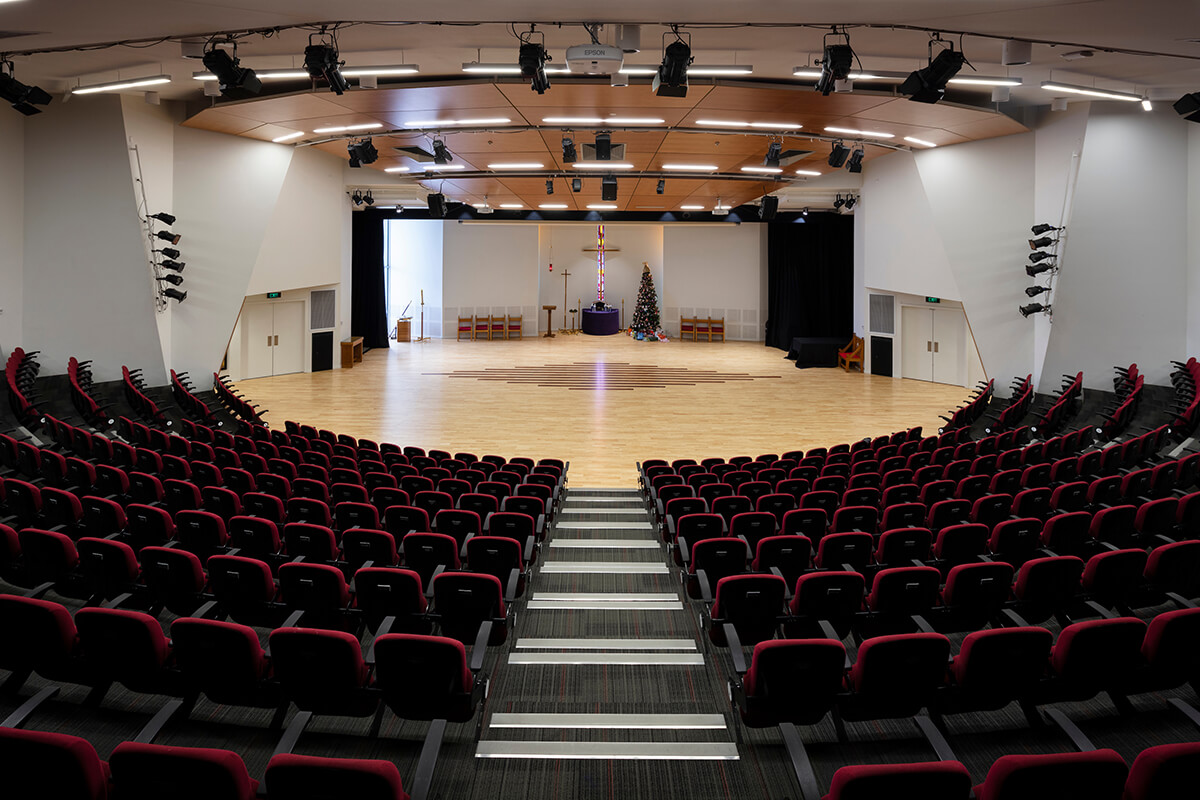 Chapel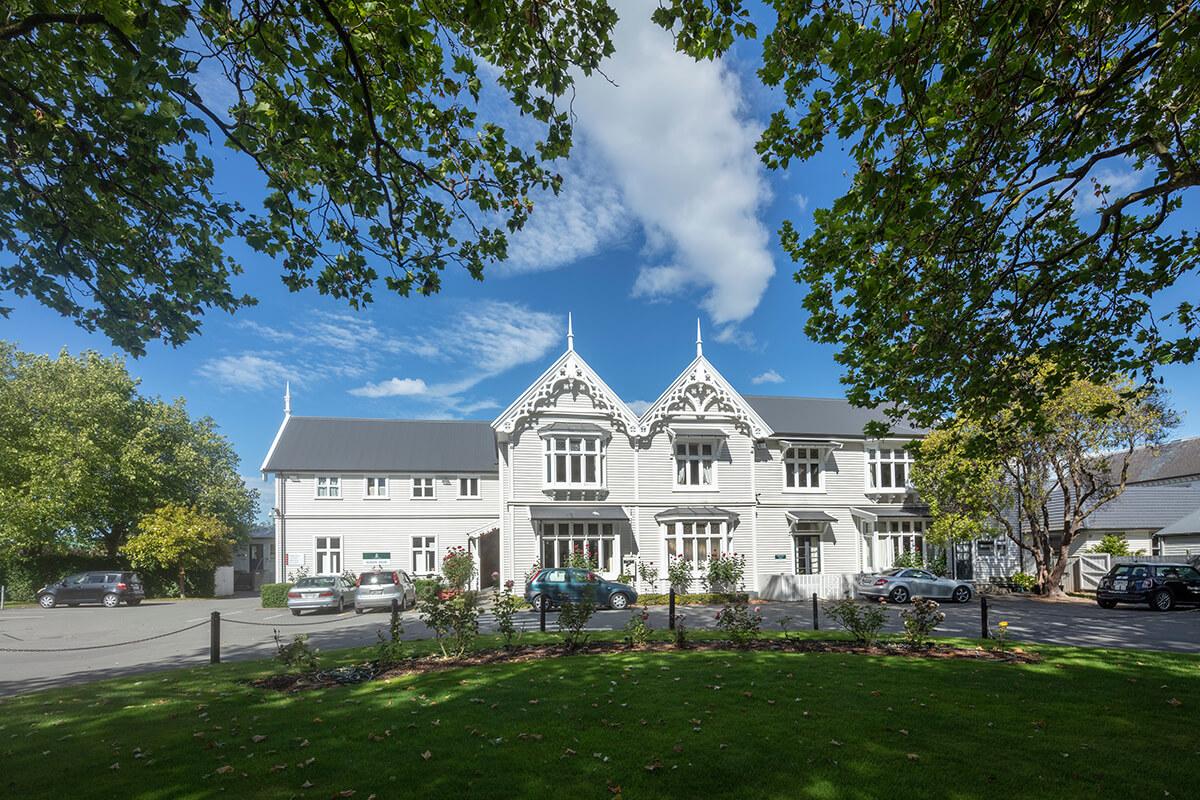 Kilburn House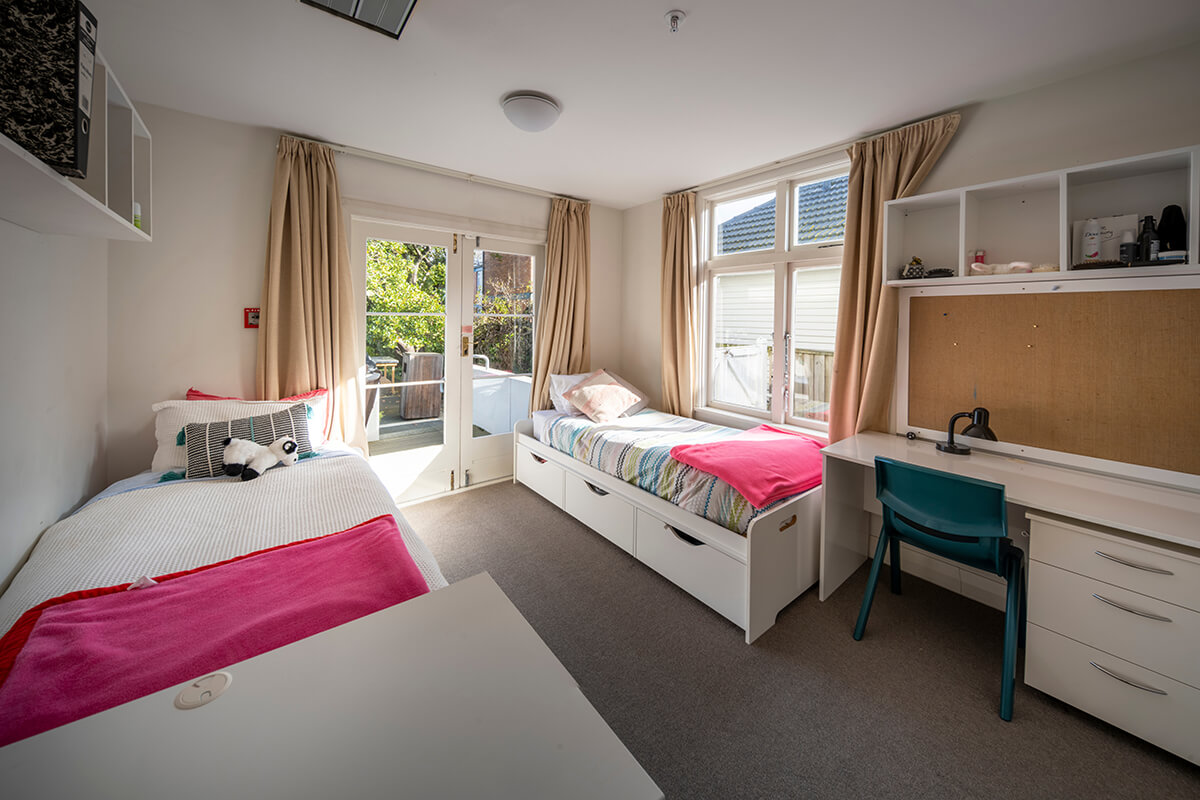 Boarding
See our facilities for yourself with a personal tour.