Pre-School
Our qualified pre-school teachers work in partnership with whānau to provide a caring and nurturing environment for girls and boys, enabling them to thrive.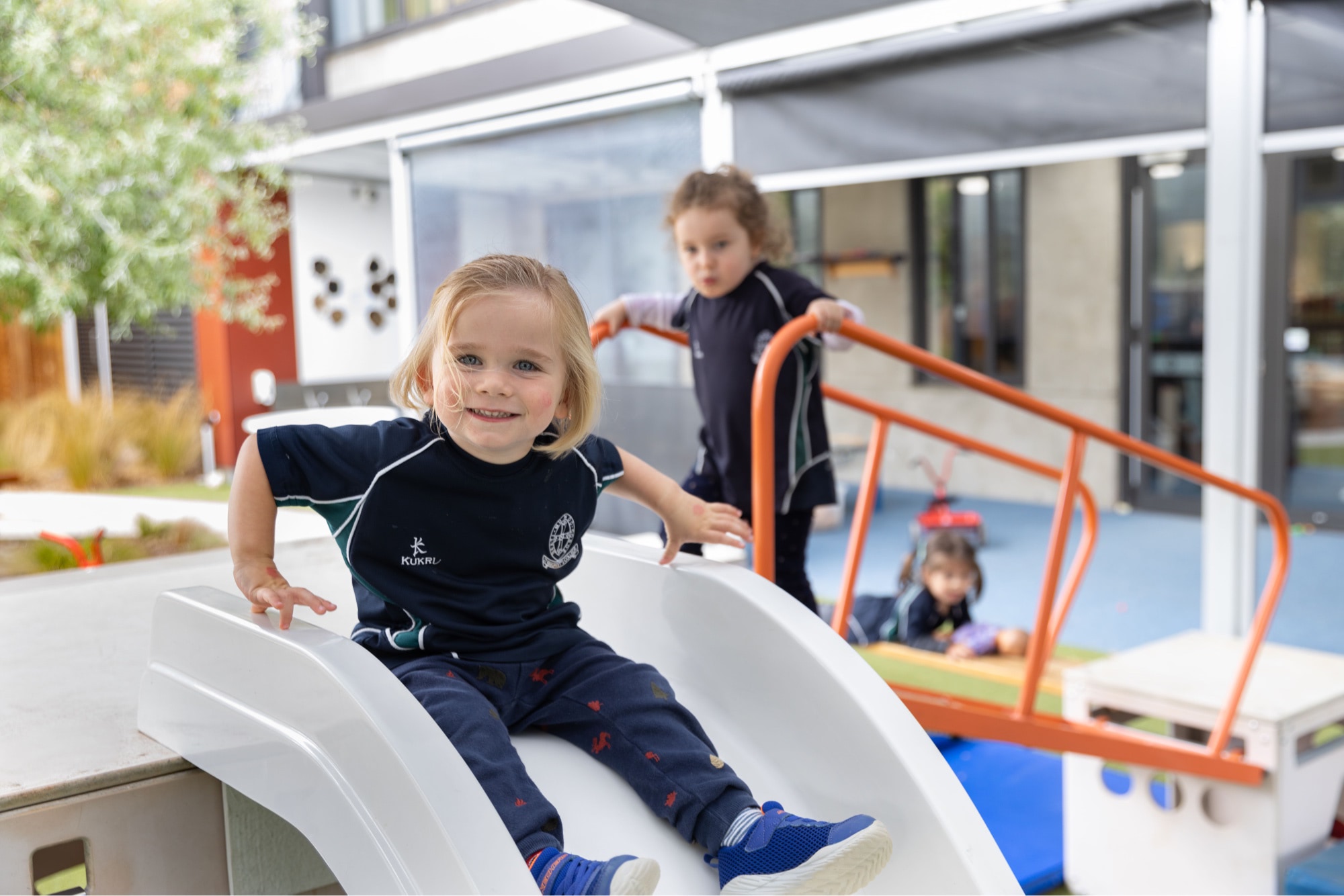 We empower our young students to develop inquiring minds and a love of learning as they start their journey to becoming confident communicators and responsible citizens.
Our Pre-School follows Te Whāriki, New Zealand's Early Childhood Curriculum, with a commitment to upholding Te Tiriti o Waitangi. We value relationships, collaboration and the Anglican values upon which St Margaret's College is founded.
Teaching staff take time to understand children's prior knowledge and experience, while being open to the spontaneous minds of children. We weave inquiry into various curriculum areas, including numeracy, literacy, art and music.
Our programmes enable our young students to begin developing their understanding of the cultural heritage of both parties to Te Tiriti and to learn about tikanga (custom) and Te Reo Māori (language). Specialist classes, such as science exploration, baking and yoga, give children opportunities to explore areas beyond the standard curriculum and at the same time develop their social and motor skills.
Preparing for Junior School
Our Transition to School Programme, created by our qualified primary school teacher, develops our older Pre-School girls and boys' confidence to take the next step in their education.
The programme includes extending literacy and numeracy concepts, games and looking at school routines. This complements the visits they may be offered by the school they will later attend.
Our Pre-School shares its grounds with our Junior, Middle and Senior Schools, with access to resources that support our girls and boys in developing socially, emotionally, intellectually, physically and spiritually. The children enjoy spending time in the library, dance studio, and sports facilities.
Our catering department supplies lunch and morning and afternoon tea, with a menu developed to meet the specific nutritional needs of young children.
We provide 20 ECE hours for three to five-year olds, and accept children from the age of two.
Open throughout the year from 7.30am to 5.30pm, with the exception of a three-week Christmas holiday period. We also offer an optional holiday programme.
Secure a place at our Pre-School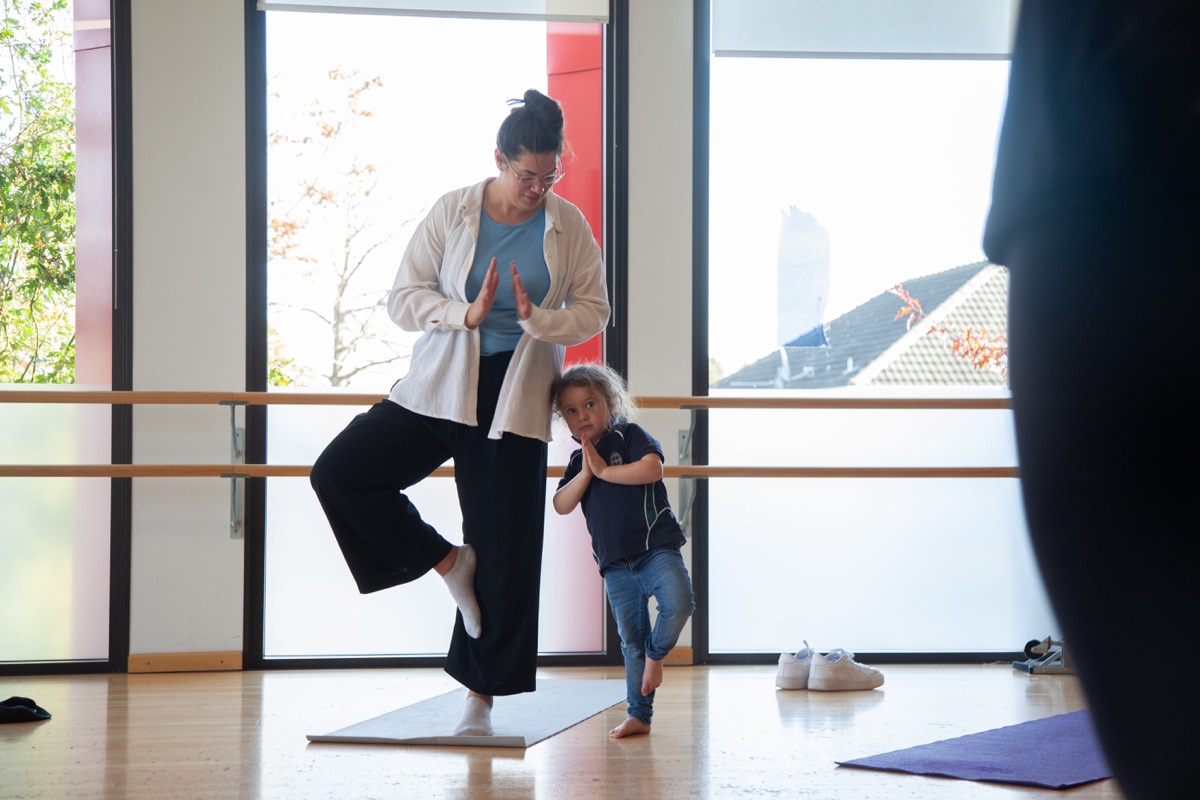 Yoga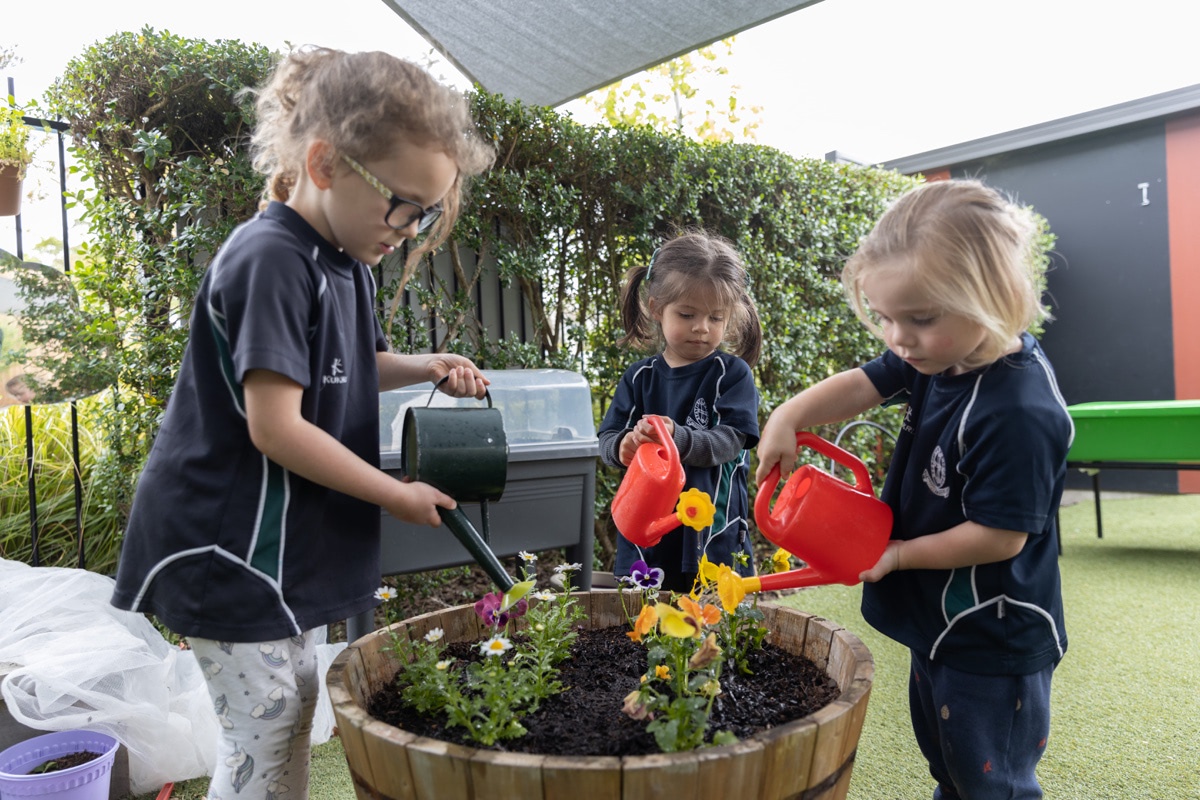 Gardening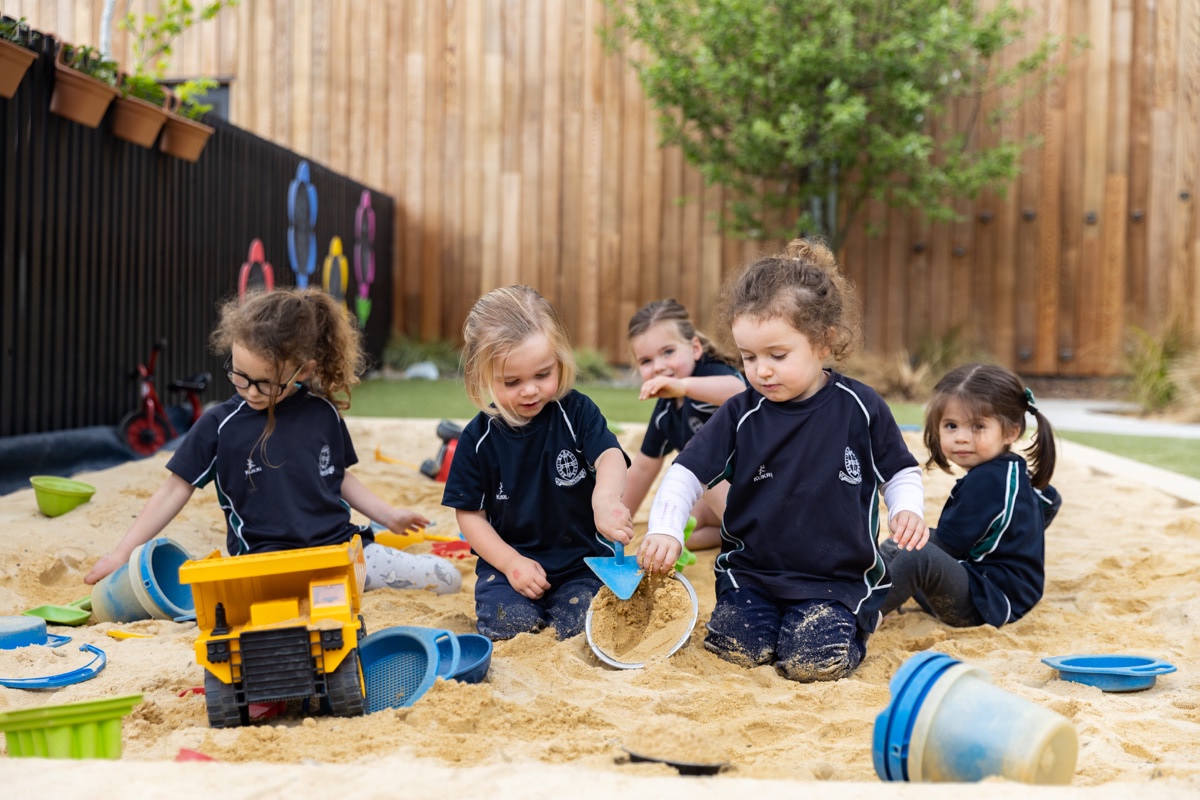 Play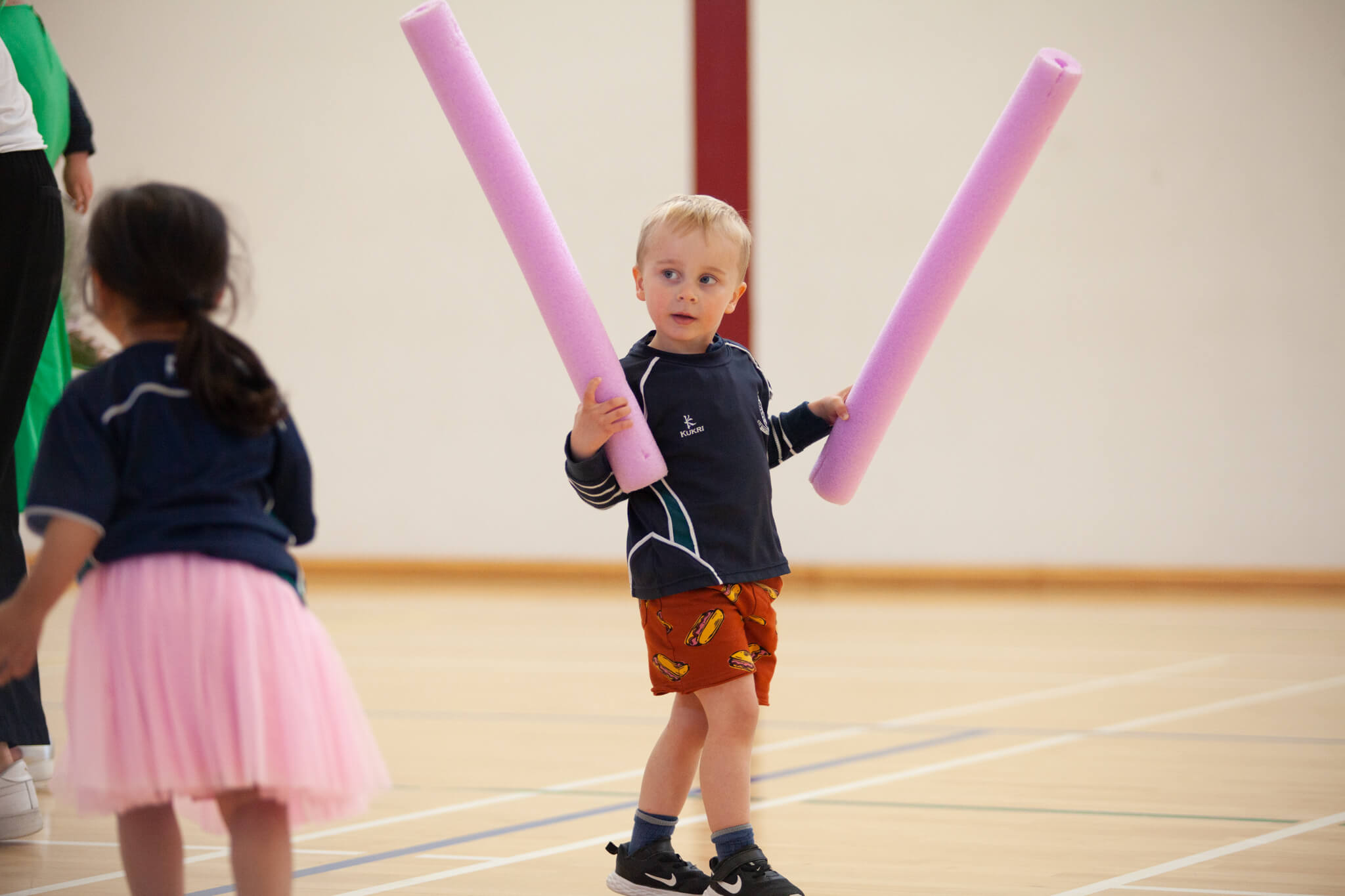 PE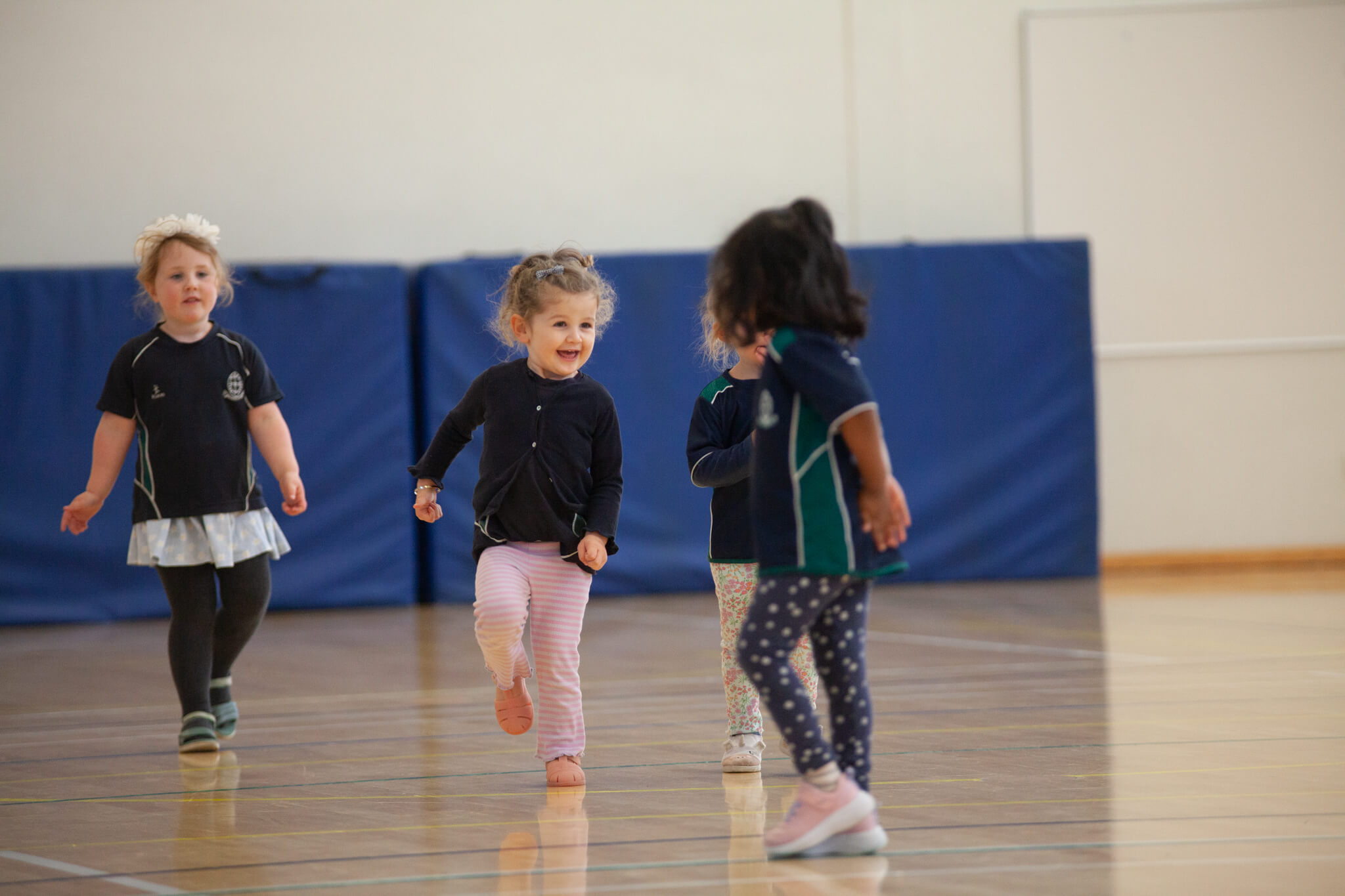 PE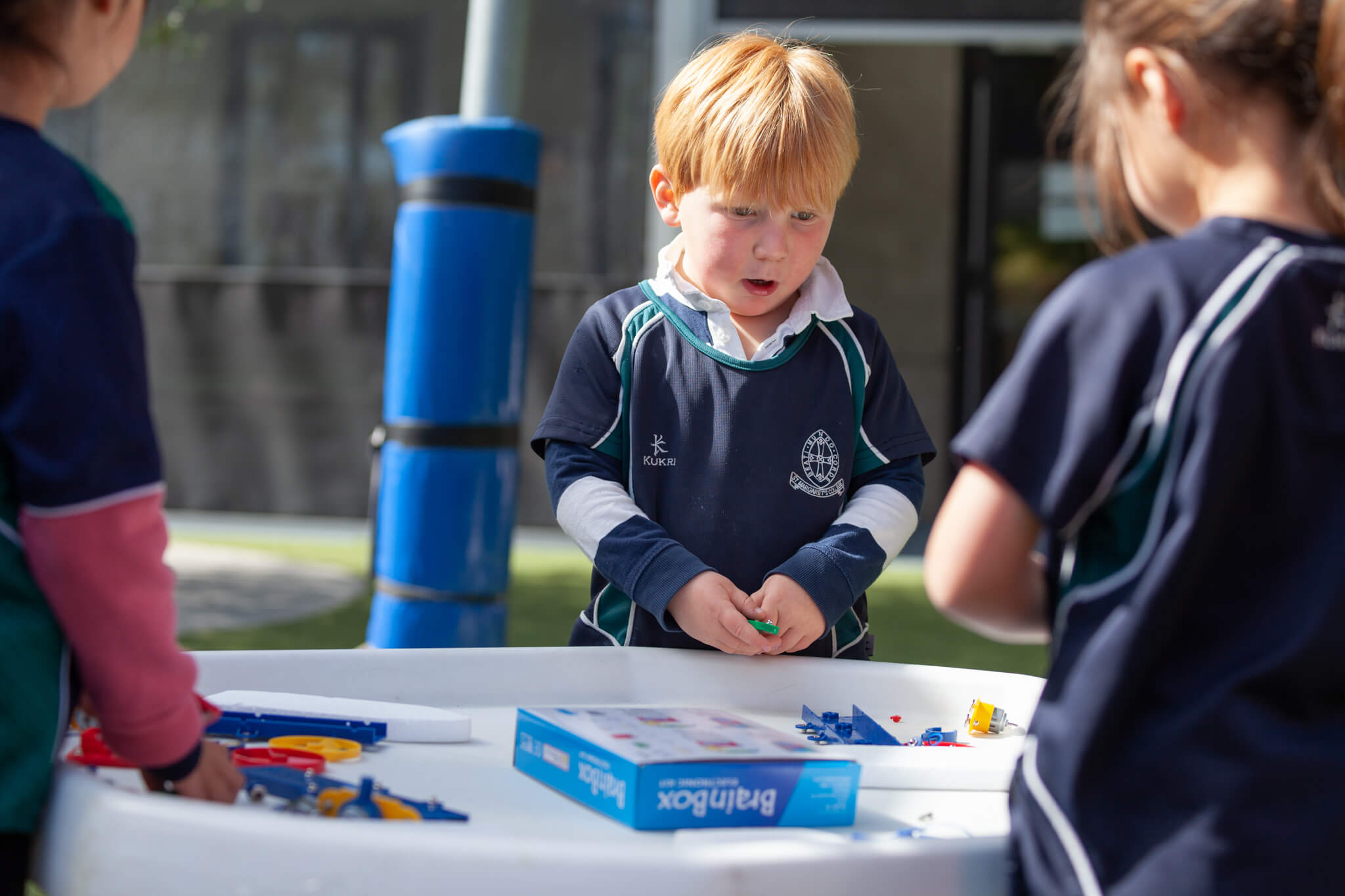 Science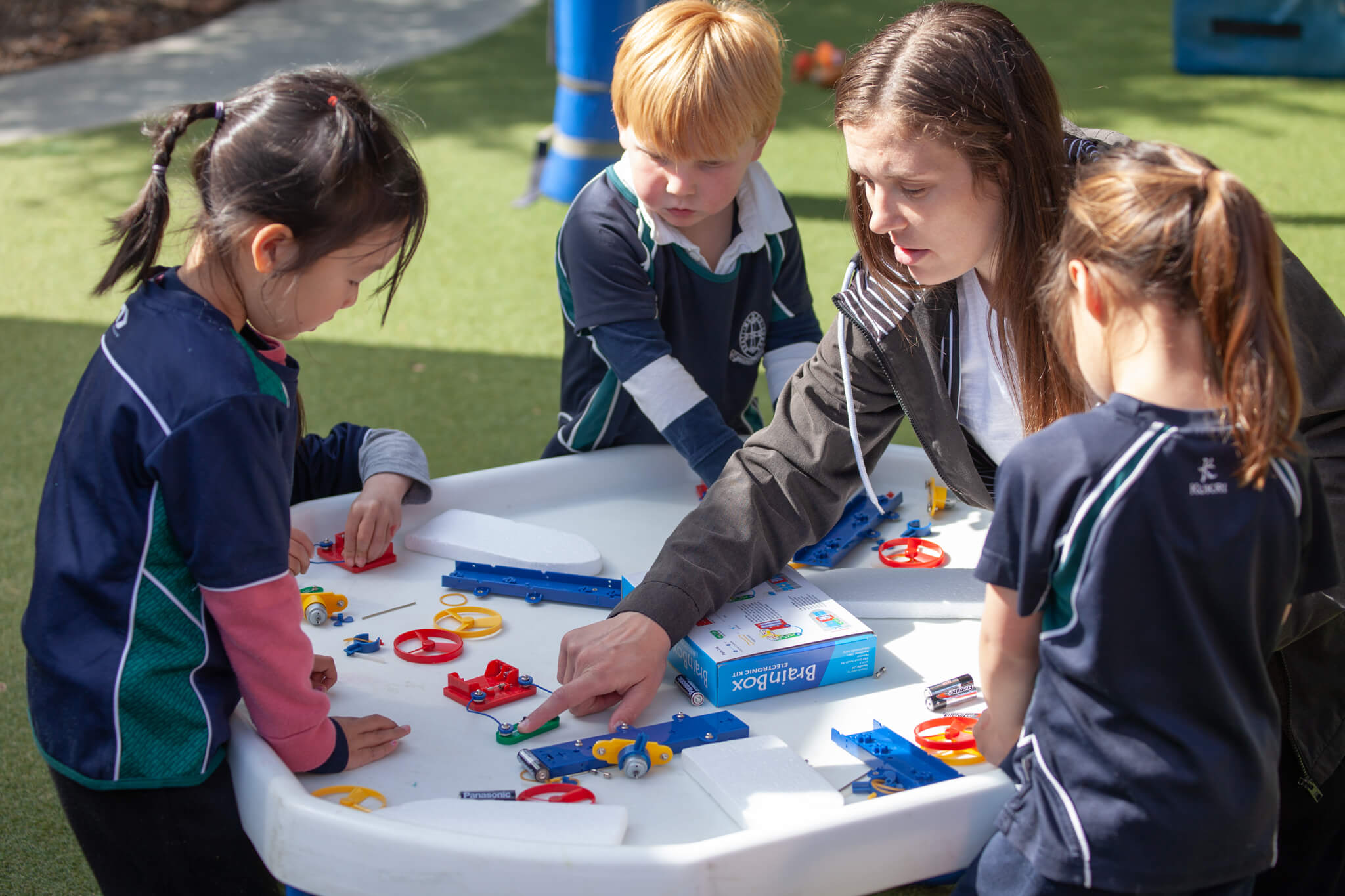 Science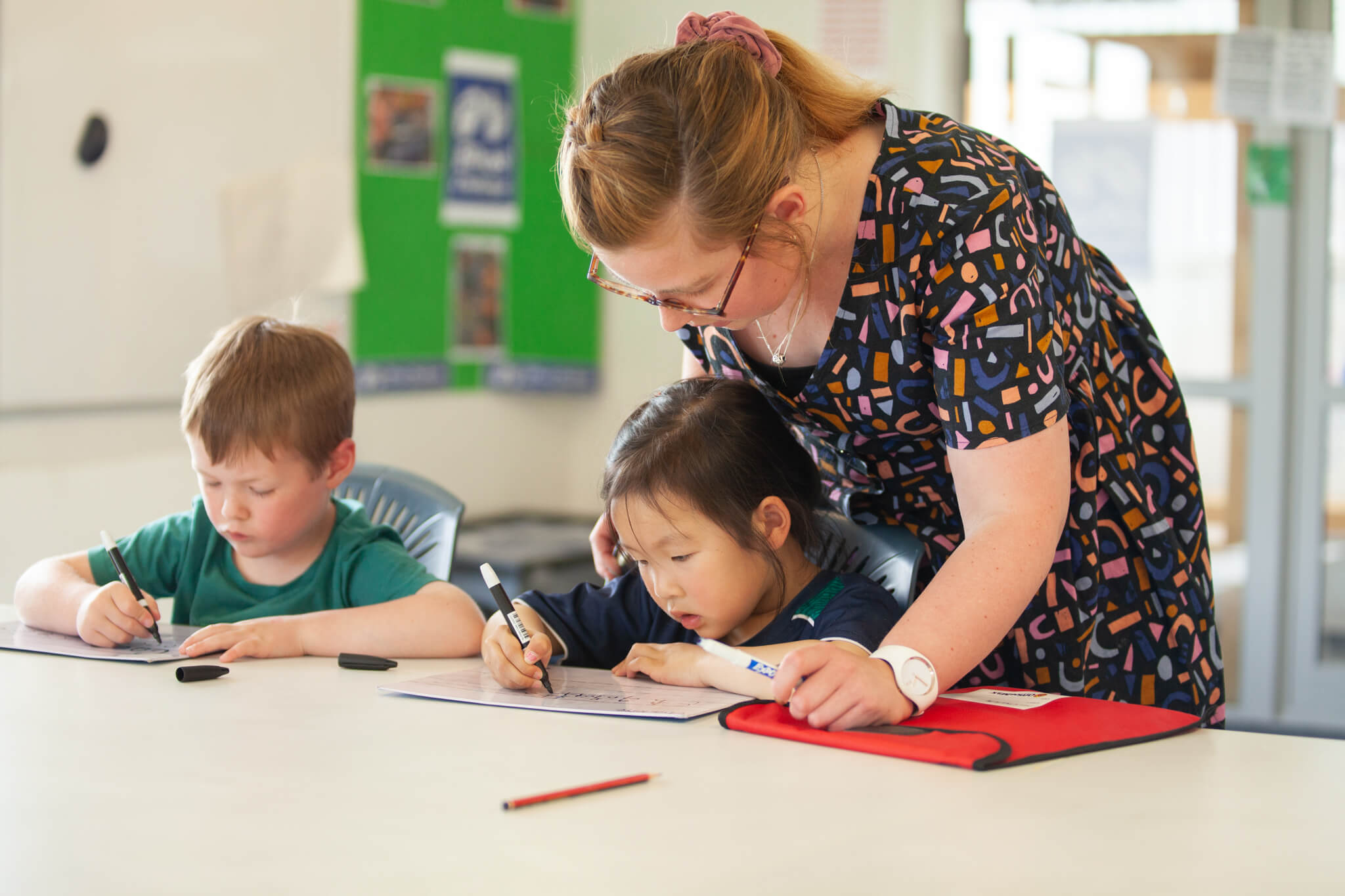 Learning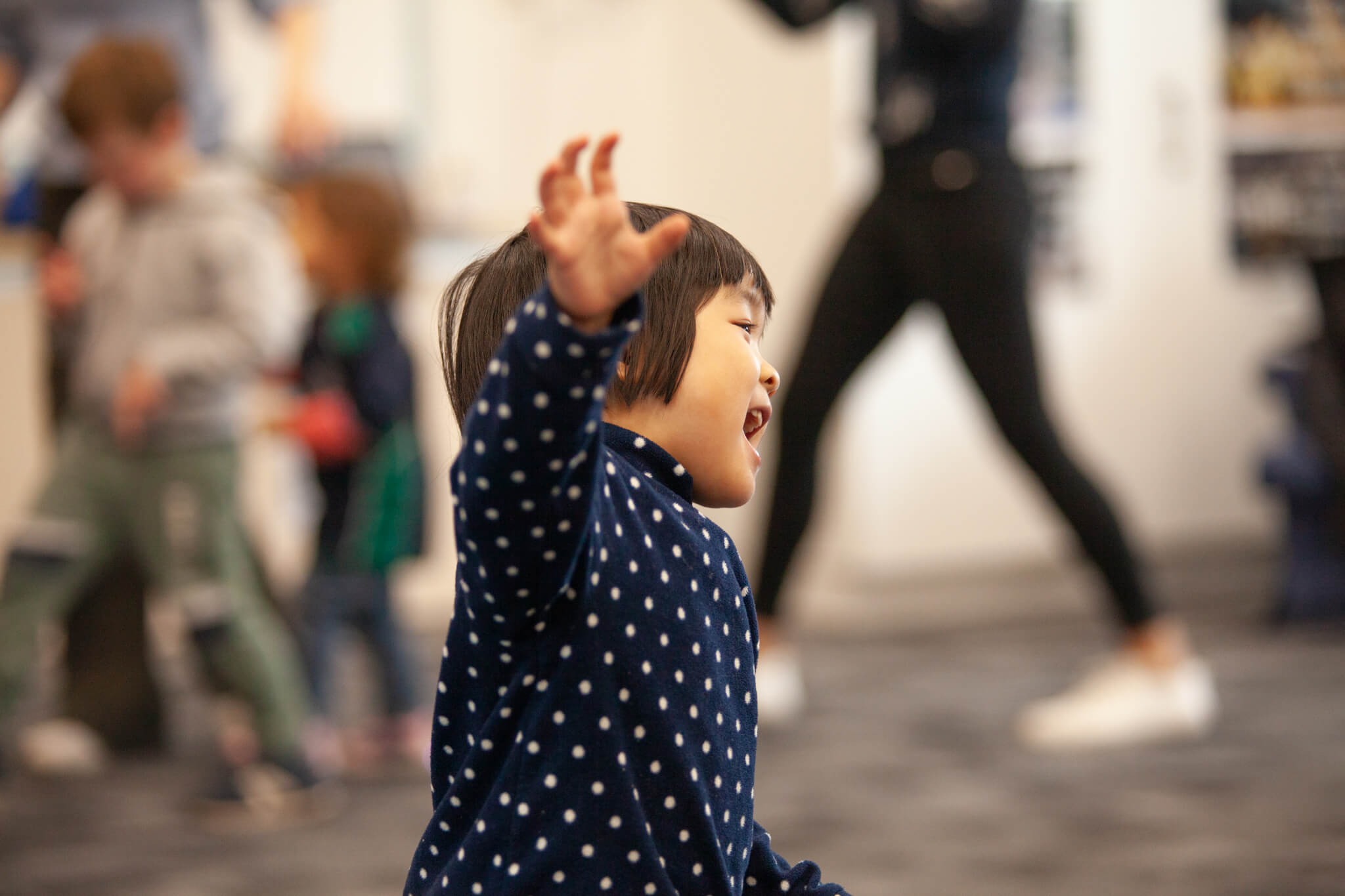 Dance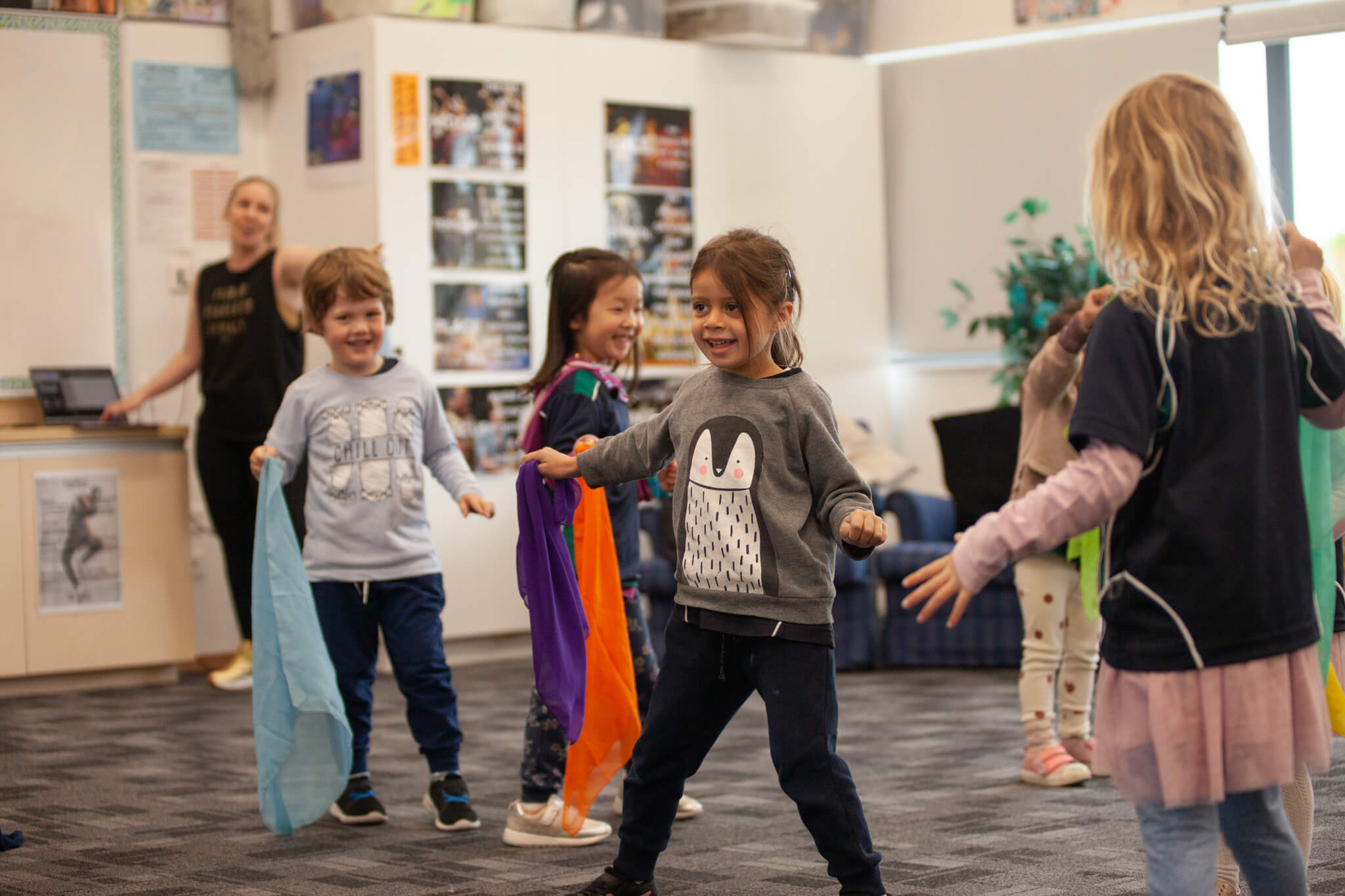 Dance
Explore our other schools
Meet our Pre-School staff and visit our facilities. Contact our Director of Pre-School