Ways to Give
Your generosity will help create a legacy for the future, changing the lives of remarkable young women.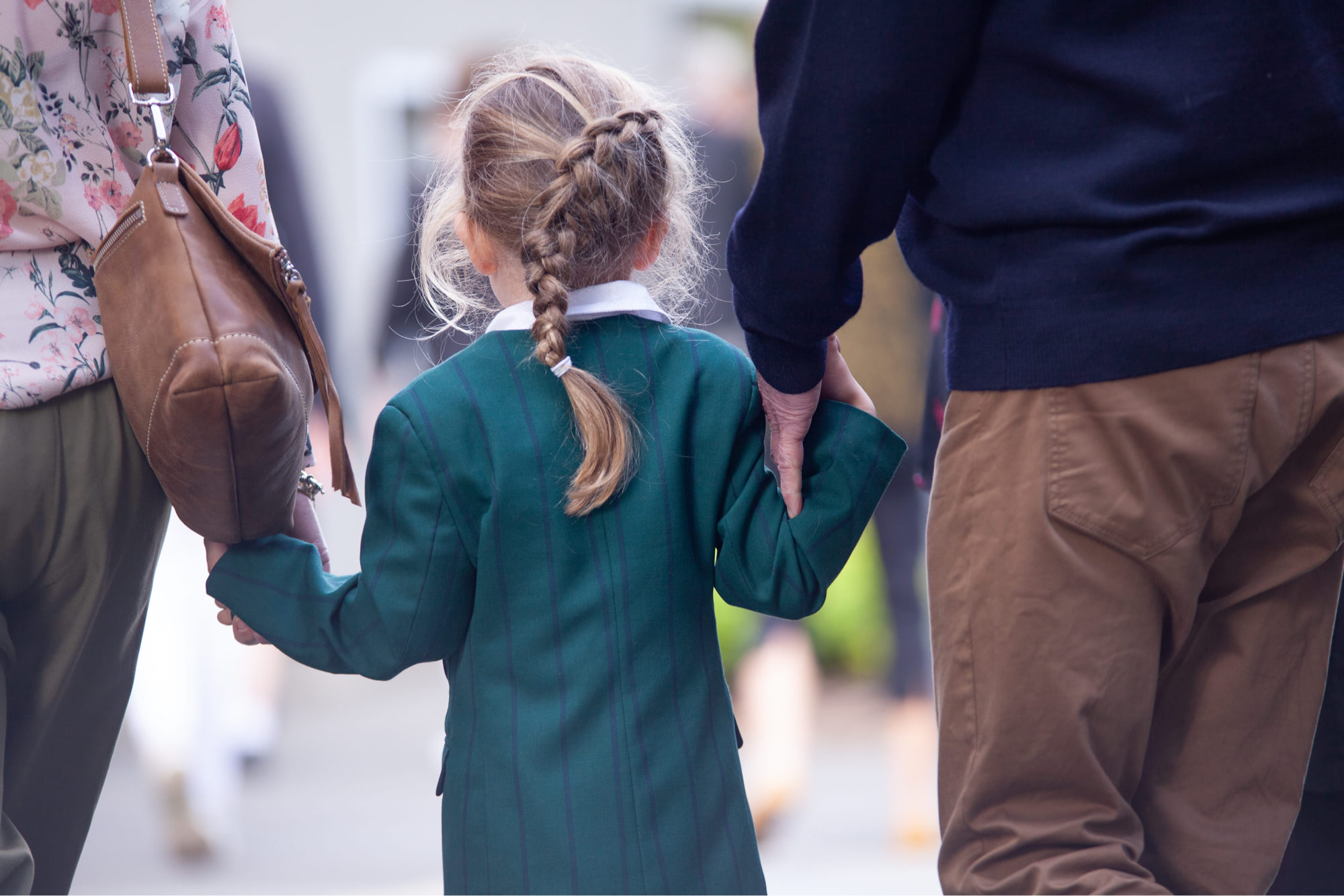 The Foundation needs the support of its entire community – current and past generations of students and their families – whose lives have been touched by St Margaret's College and who make up the fabric of our wider place in the world. Whatever you can afford and however you choose to give, your contribution will make a difference.
The Foundation is grateful for the generous gifts received from supporters over the years. Every gift is received with gratitude and upholds the spirit of generosity that is central to our founding values.
Your donation to The Foundation may qualify for a 33.3% tax rebate. We recommend contacting your financial advisor for professional advice about how you choose to give, and how that giving will affect your potential rebate.
Would you like to donate to The St Margaret's College Foundation?
Is there an alternative way you would like to help us create a legacy for the future?