The Foundation
The St Margaret's College Foundation works with the College to ensure a future where generations of girls are empowered to learn, live and lead.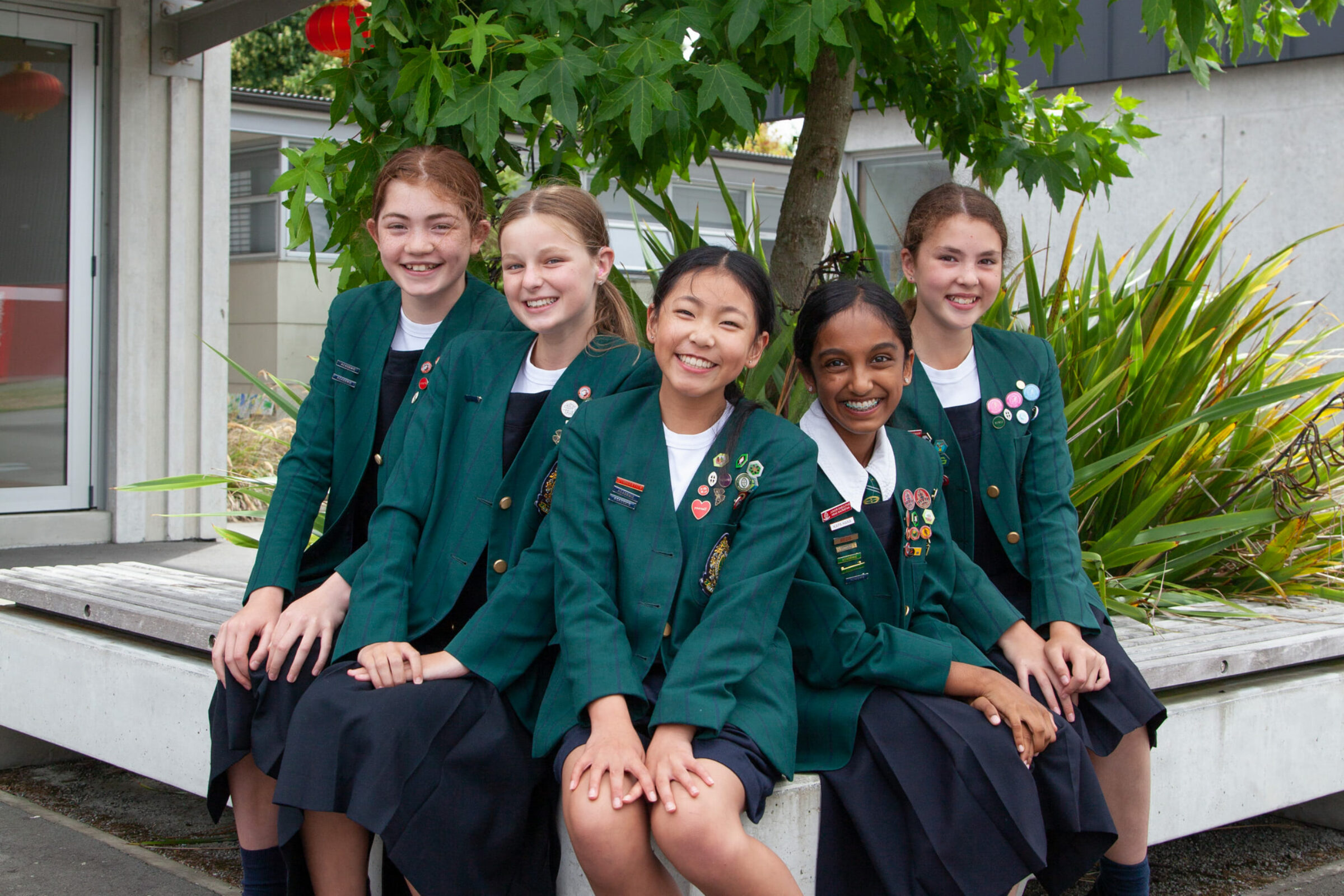 Established in 2009, The Foundation generates and stewards gifts and donations from our St Margaret's College community. Its vision is to create a legacy for the future; its purpose to provide sustainable financial support to the College in partnership with our community.
Relying on the ongoing generosity of parents past and present, Old Girls and corporate supporters, The Foundation supports the College in its commitment to delivering the best independent girls' school education in New Zealand.
The Foundation has developed key fundraising priorities in support of SMC, its students, and our wider community:
The impact of The Foundation
The Foundation Bursary Fund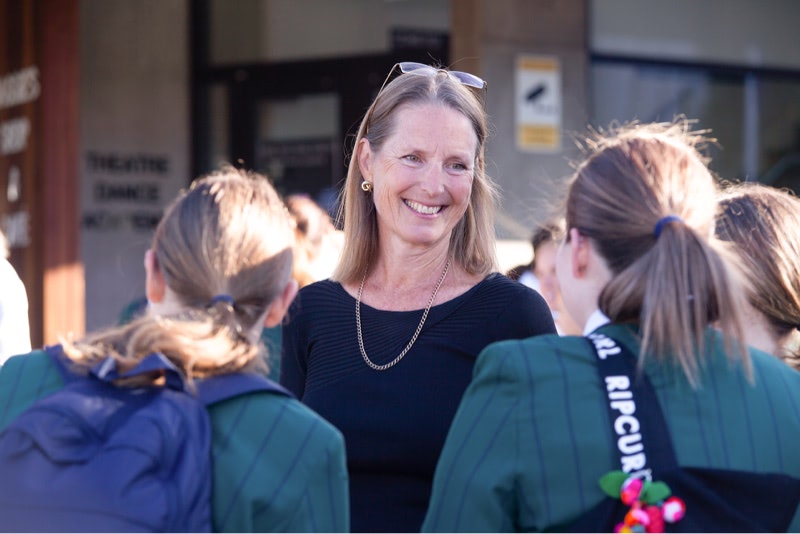 Established in 2021 with the support of current and past parents, Old Girls and College Staff, the Fund has helped many families directly and significantly affected by the COVID-19 pandemic. The Fund now sits in perpetuity, ready to support families who find themselves affected by extraordinary circumstances.
St Marks Chapel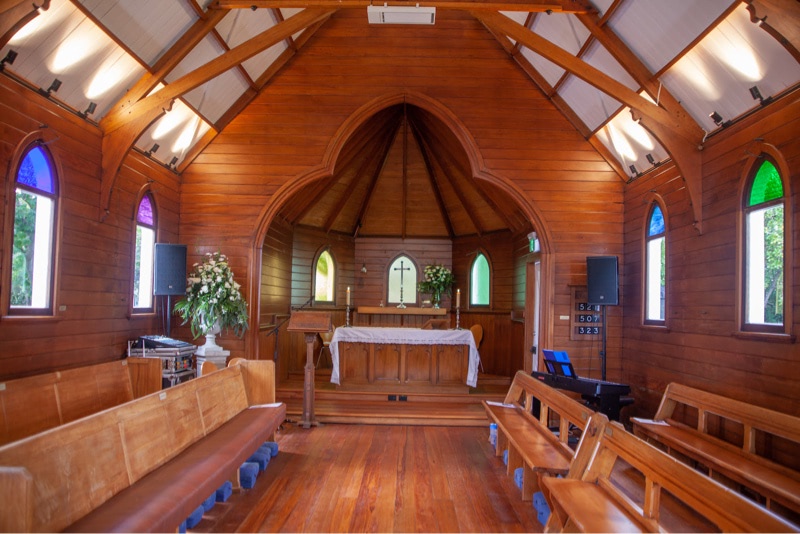 This 115-year-old church was kindly gifted to the College in 2017 by Old Girl Gina Satterthwaite. Following a successful fundraising campaign, the chapel is now fully restored and offers students a space conducive to silence and meditation, as well as being available for community use.
Scholarships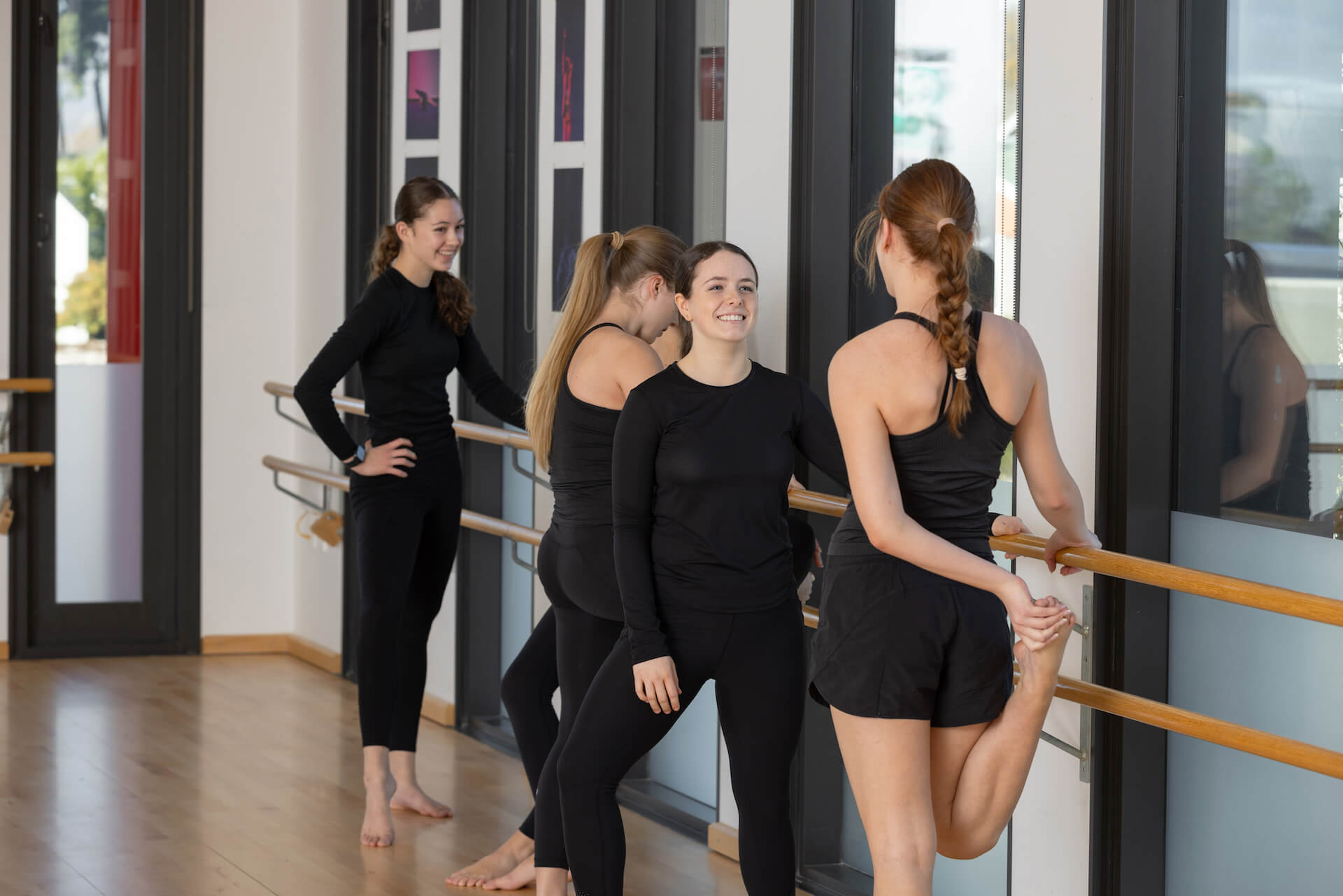 Academic scholarships allow students who might not otherwise be able to afford tuition to receive an outstanding education at the College. Through The Foundation, students have been supported in pursuing their passions, whether in academia, the arts, or sports, changing the course of their lives.
Discover how you can help us to create a legacy for the future.