Old Girls' Association
The St Margaret's College Old Girls' Association (SMCOGA) is a global network of former students of the College.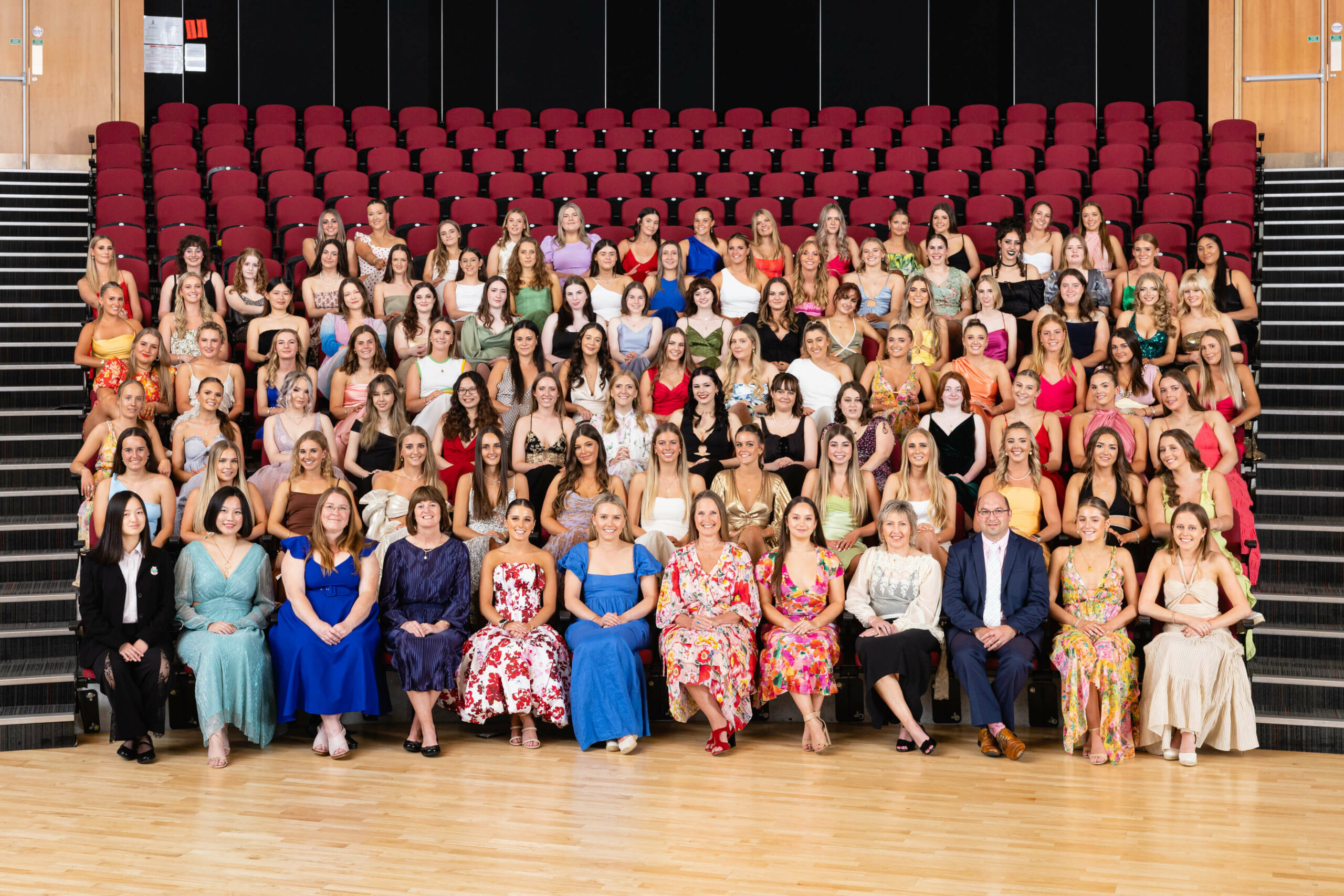 Our members live and work in many diverse and stimulating environments, professions and areas of employment in Christchurch, Canterbury, throughout New Zealand and around the world.
The Old Girls first met in 1913, with the aim of 'binding the past and present in unity and strength'. Since that time, over 12,000 girls have stepped through the College gates to become St Margaret's Old Girls.
Today, the focus of SMCOGA is to create a strong sense of community for our Old Girls through each stage of their lives.
Nurturing connections – past, present and future.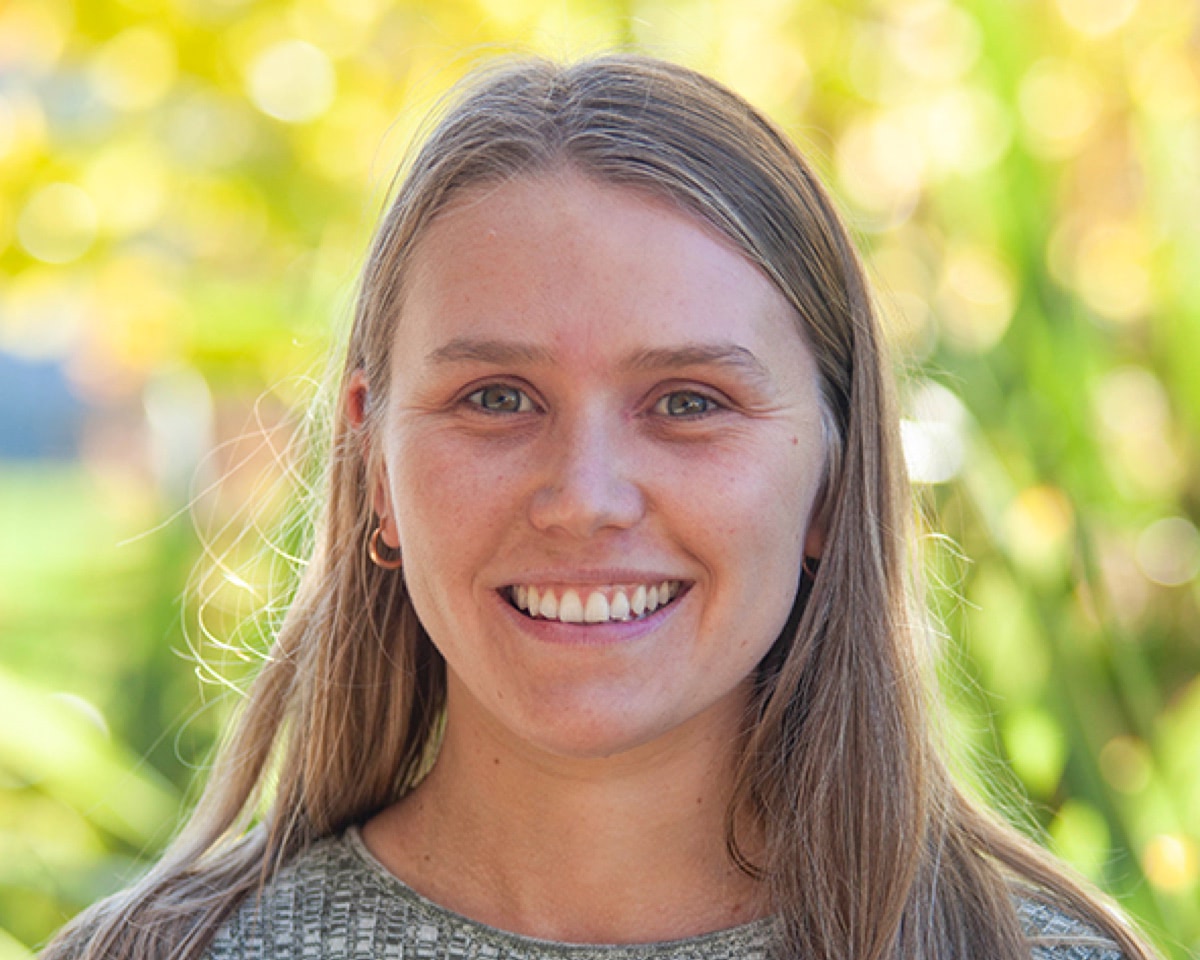 Bella Forbes
President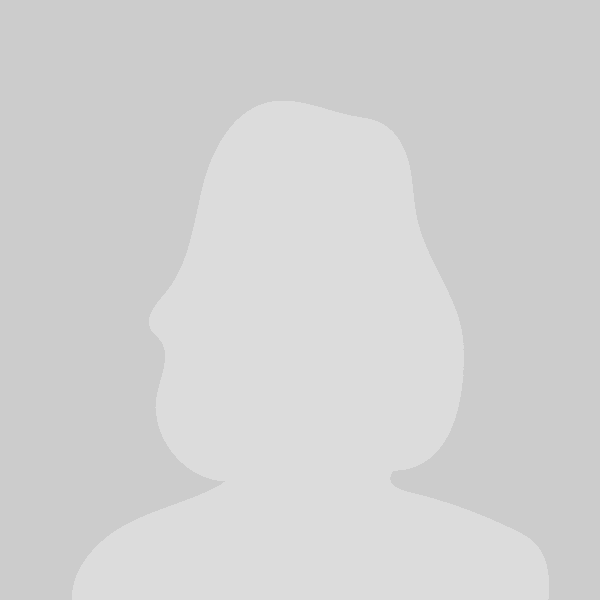 Lily Cain
Vice President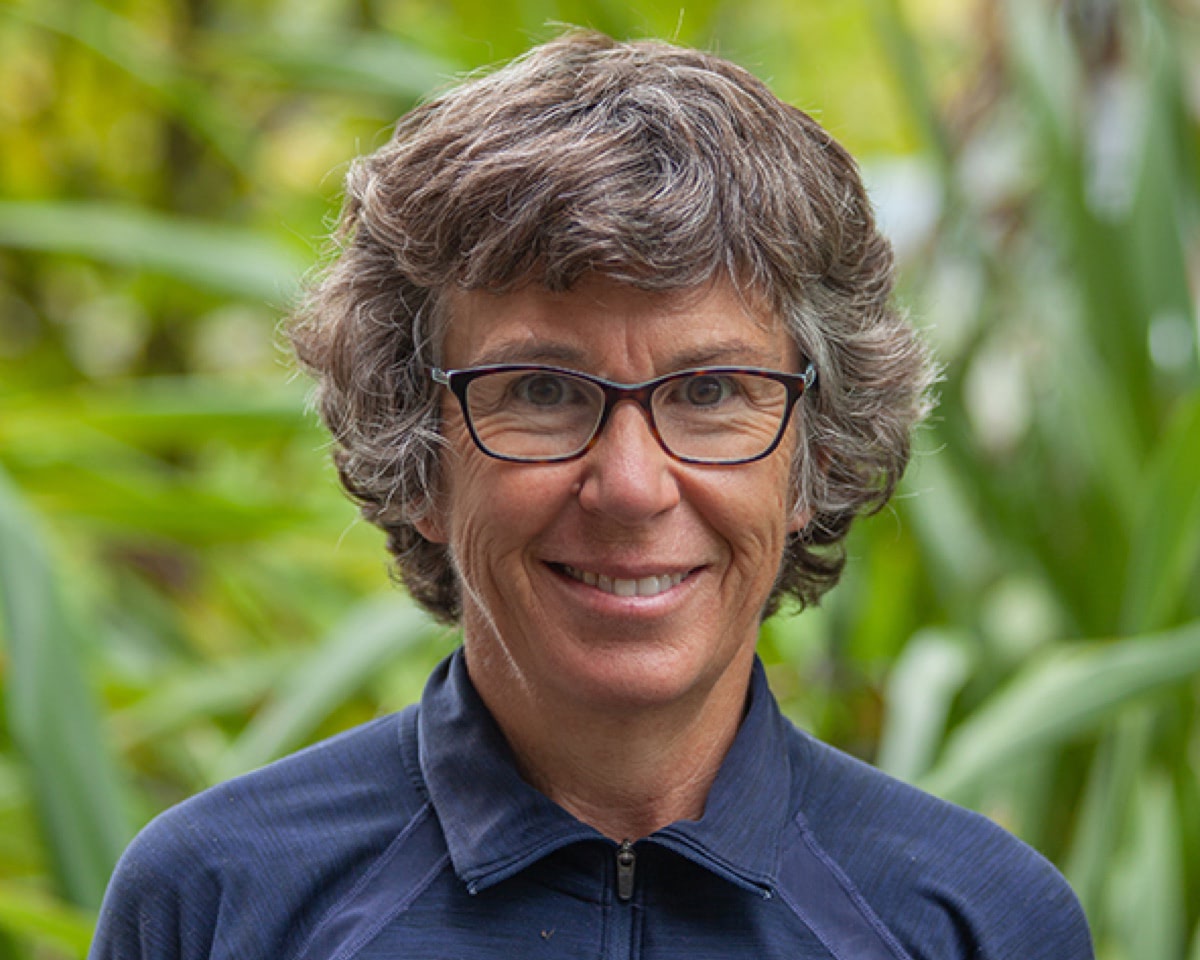 Robyn Perkins
Vice President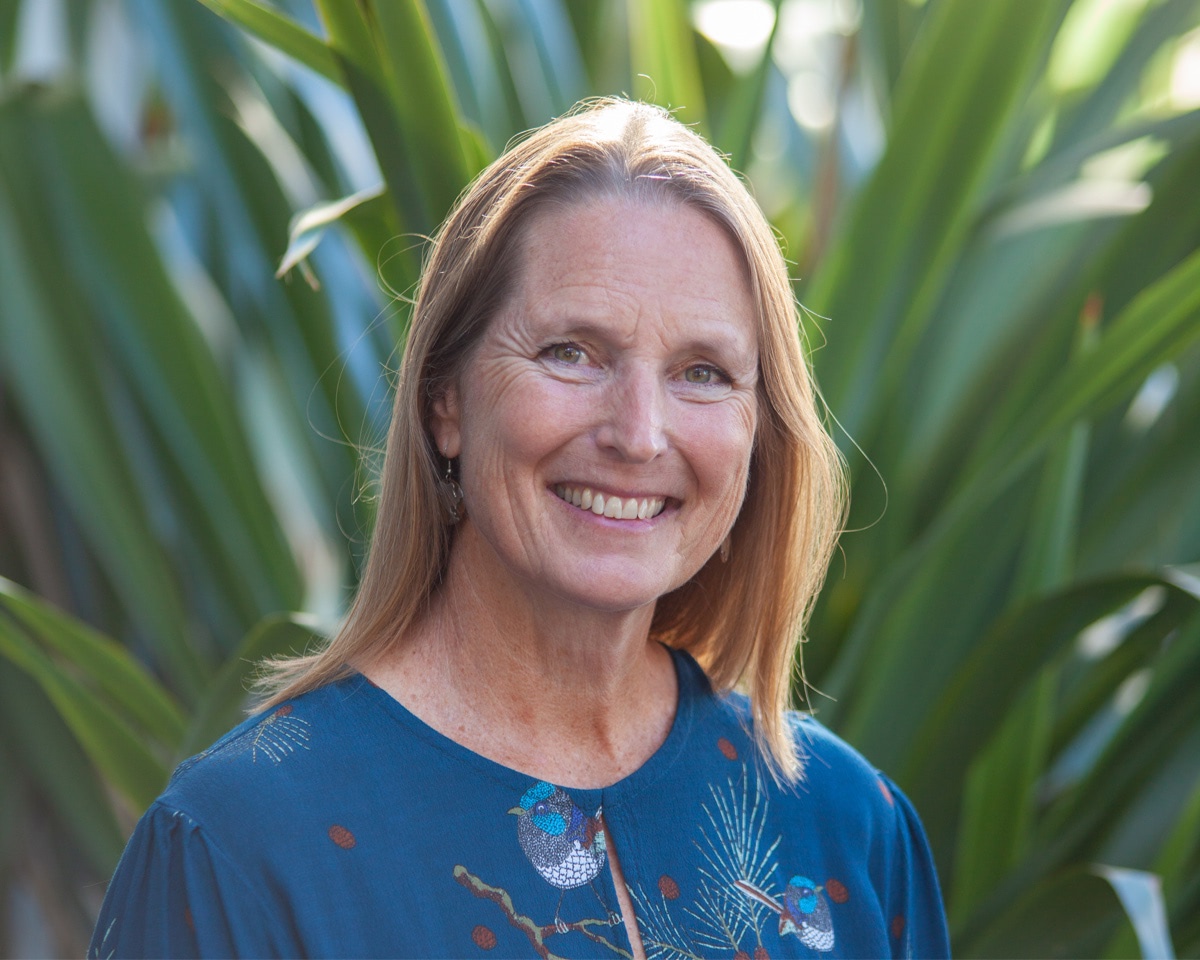 Diana Patchett
Patron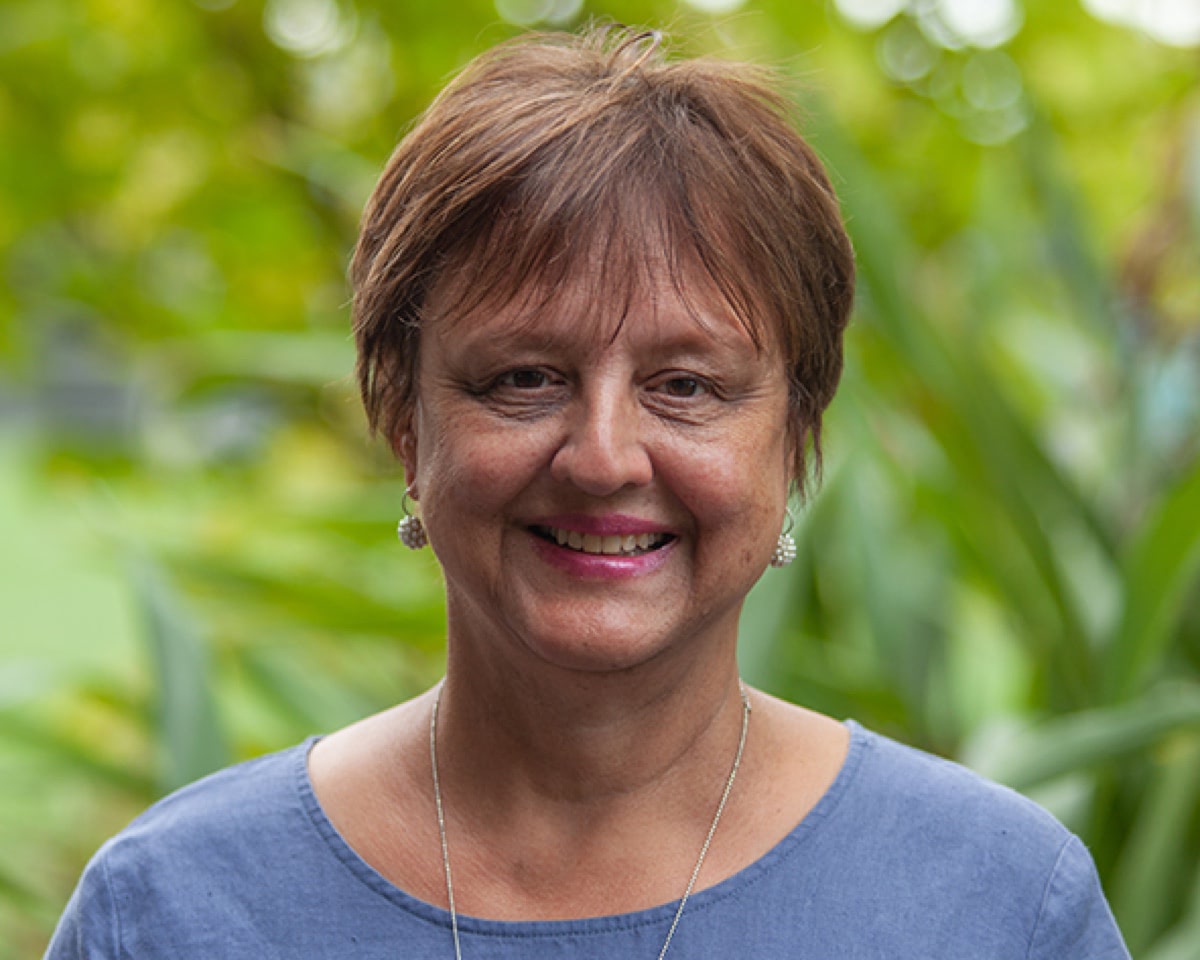 Susan Mohammed
Immediate Past President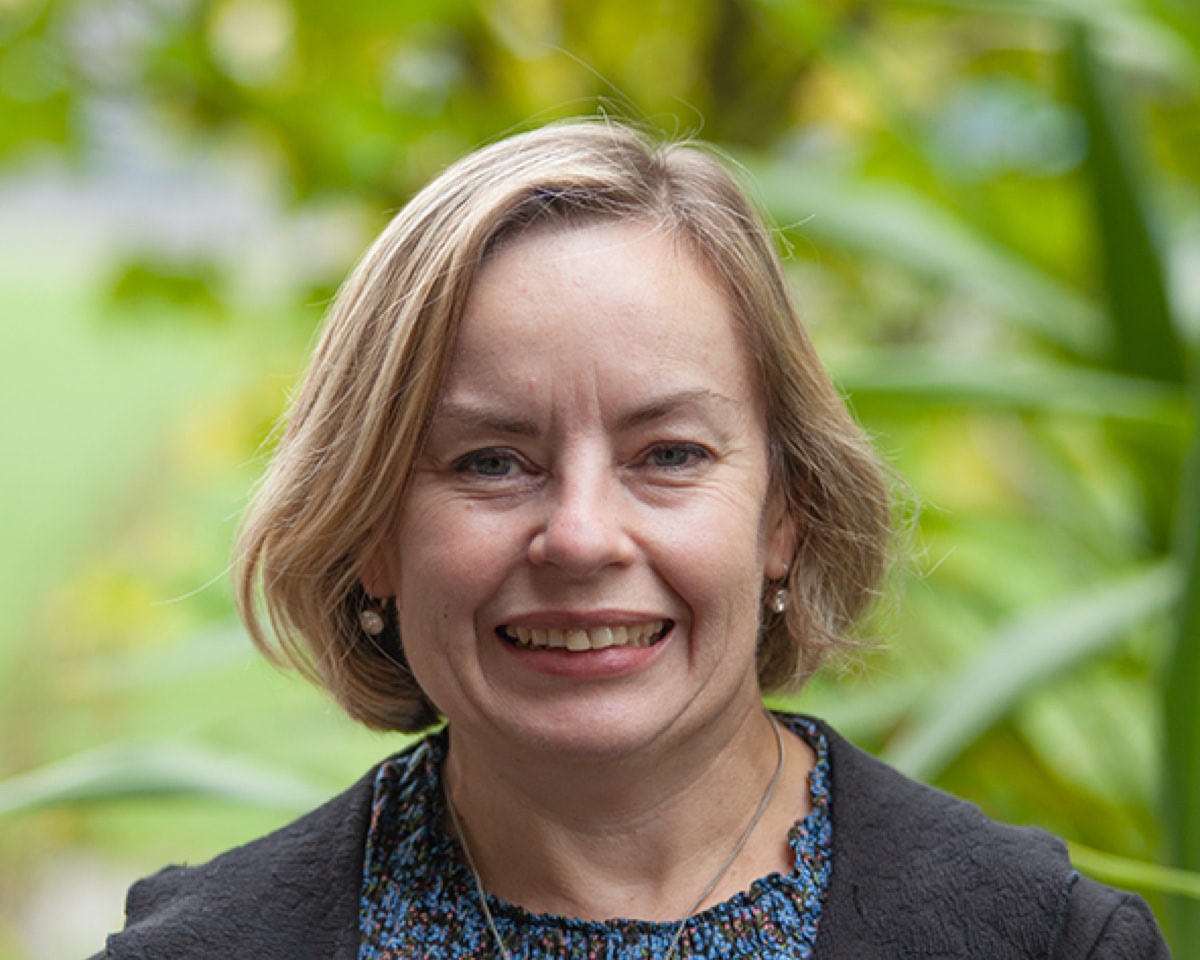 Melanie Muirson
Trust Board Representative
Ann-Maree Ozanne
Treasurer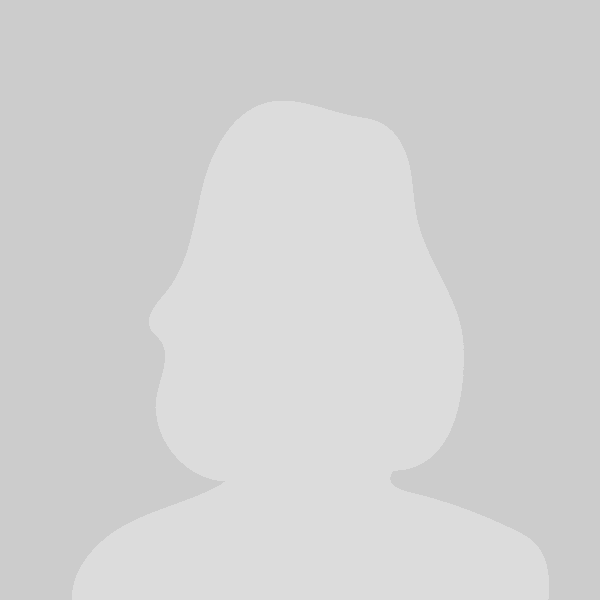 Julia Christie
Committee member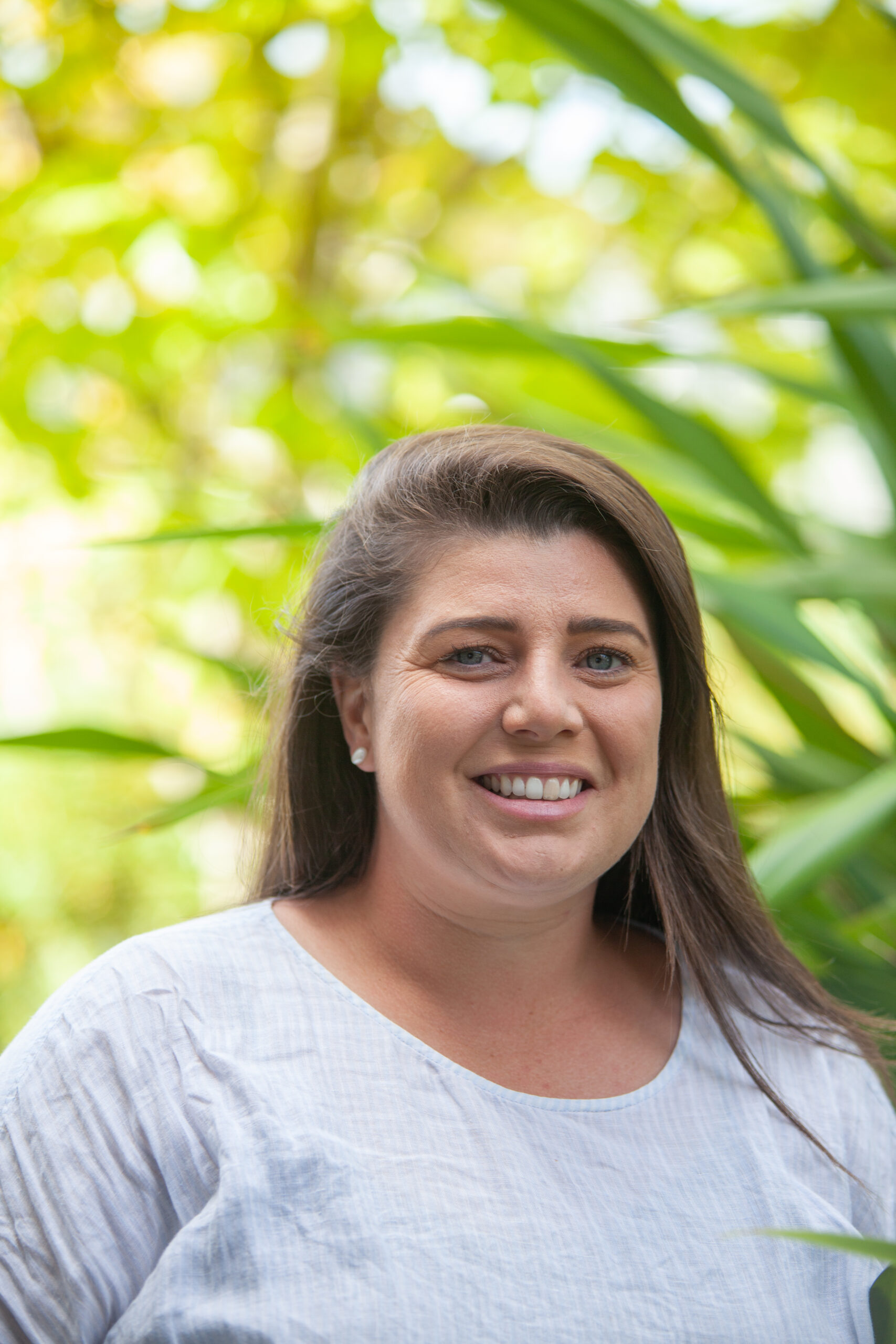 Sophie Fitzsimons
Committee member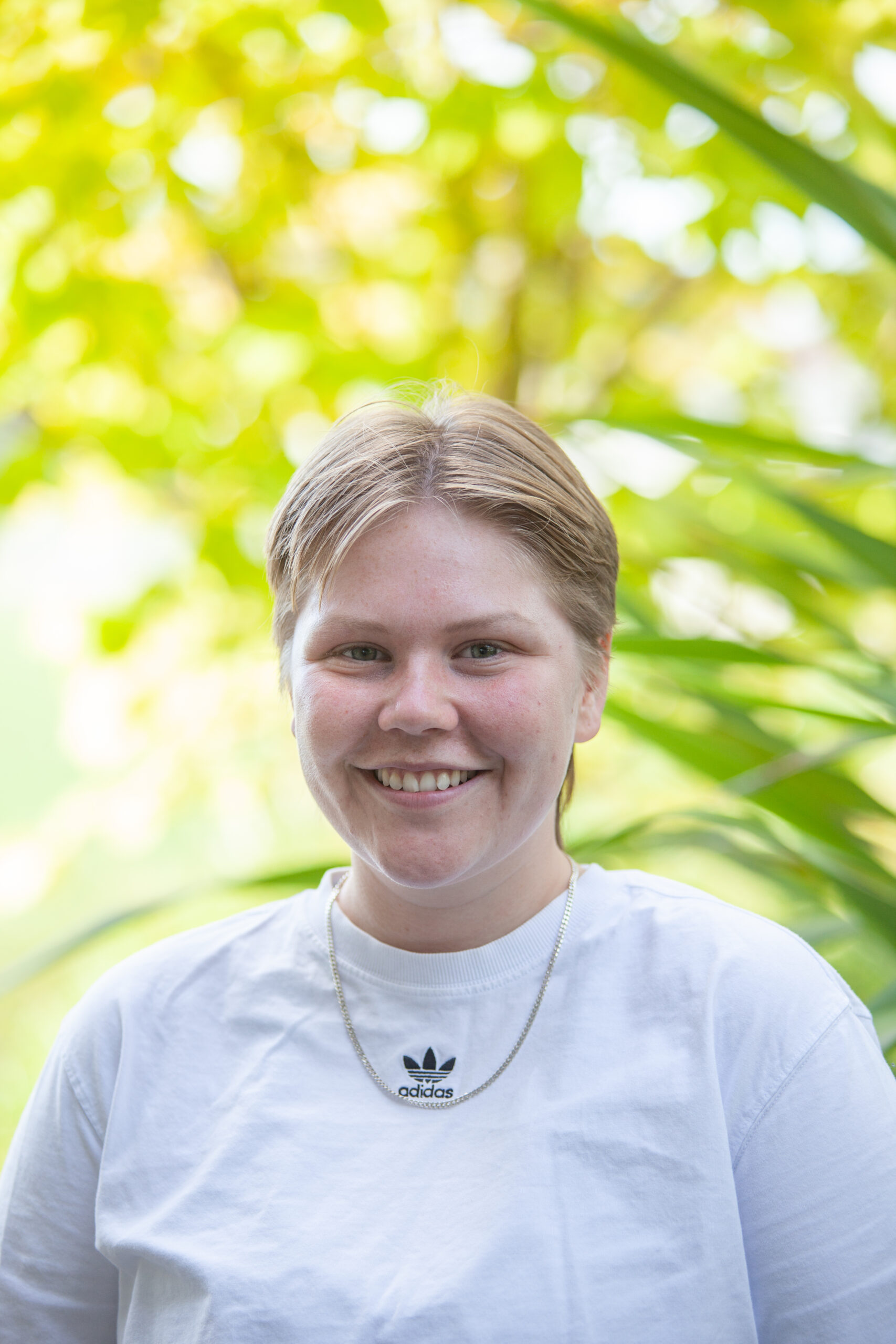 Polly Forbes
Committee member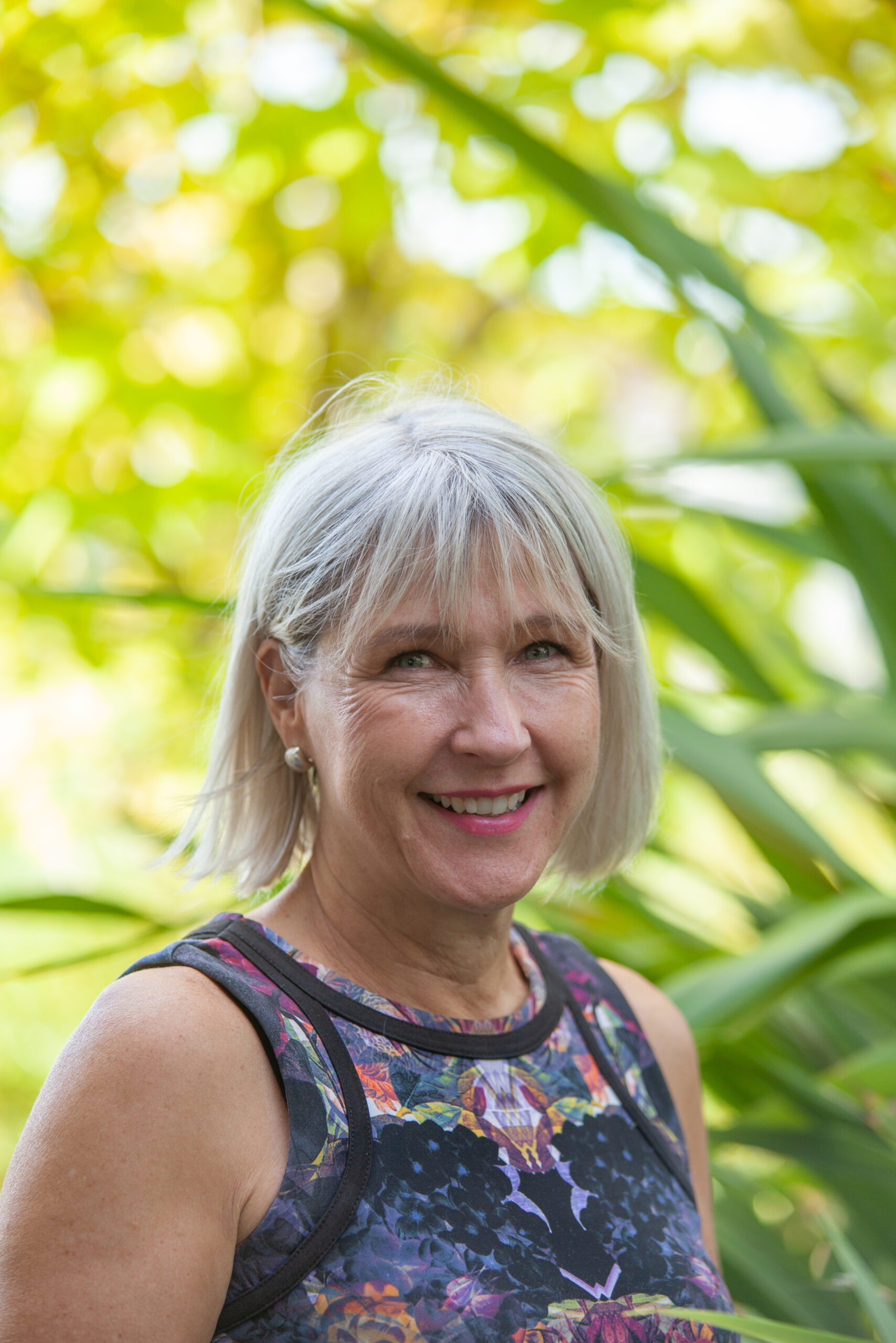 Jan McCormick
Committee member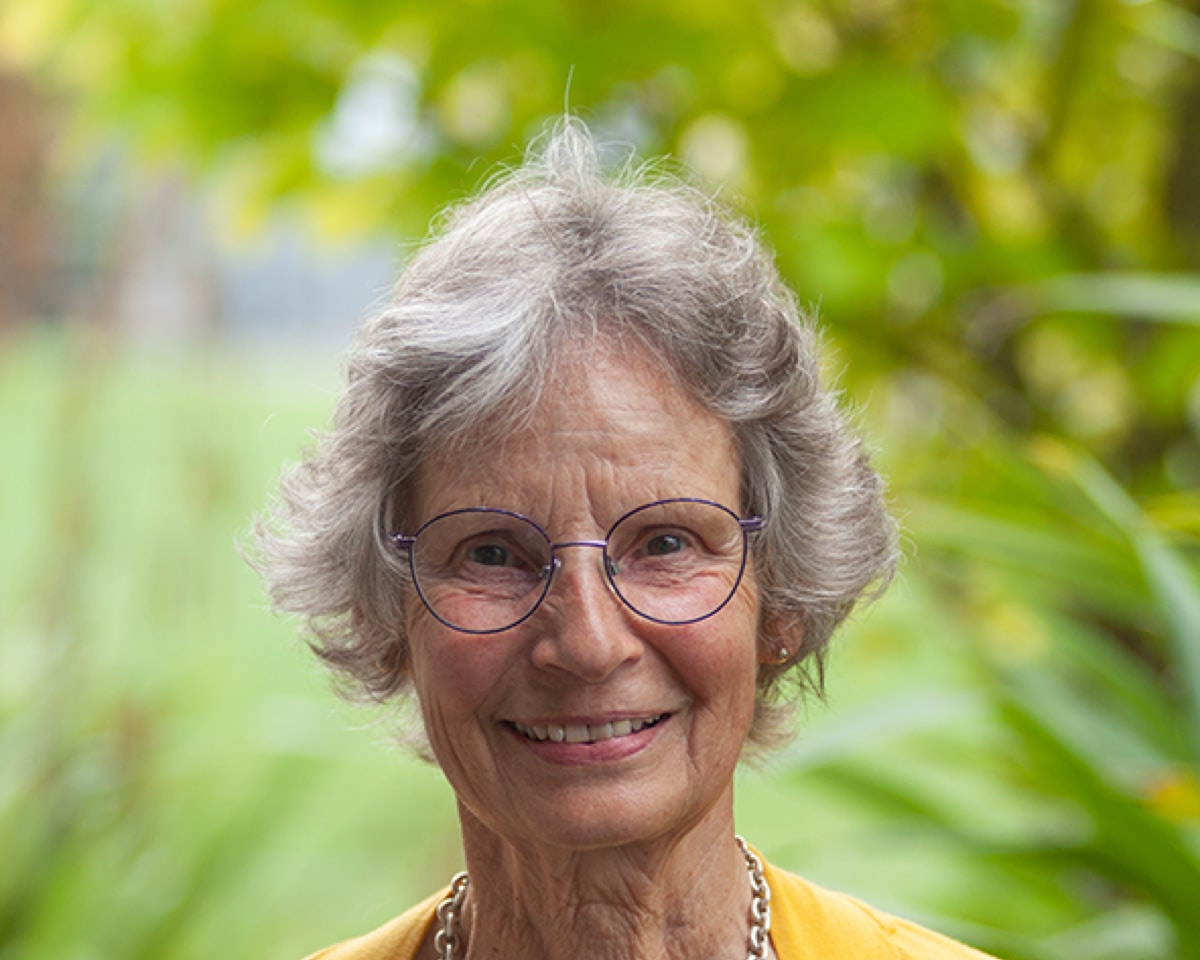 Jennifer Pryor
Committee member
Allison Fox (Carthy)
Robyn Gosset (Jenkin)
Jill Kerr
Pieter Stewart (McKenzie)
Anne Zwart (Marshall)
Eleanor Burt (Coe)
Community Relations Prefect
Would you like to become a member of SMCGOA?
Old Girls are warmly invited to attend events taking place throughout New Zealand, and to their year group's Reunion Weekend.
Would you like to reconnect with our Old Girl community?