Events & Reunions
Old Girls are warmly invited to attend events taking place throughout New Zealand, to connect with former classmates, our Old Girls' Association, and our Executive Principal.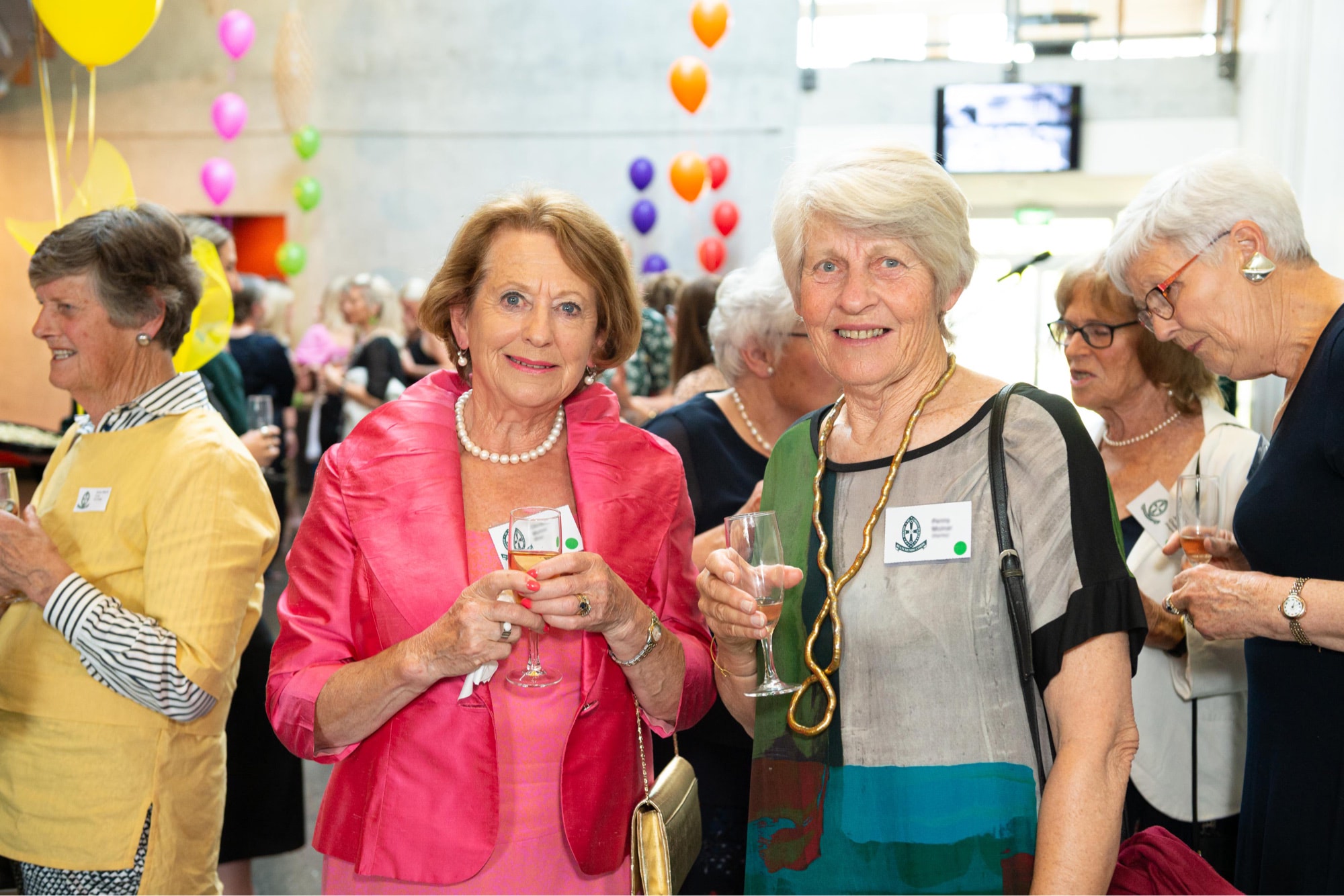 28 – 30 October

Reunion weekend for 3rd form/year 9 years ending in a "1" or a "2" eg, 1961 & 1962

1 November

SMCOGA Annual General Meeting

18 November

Time capsule opening

December 1

Year 13 leavers' event
2021 and 2022 Reunion
The 2021 and 2022 Reunion Weekend will be combined and held on Friday 28 - Sunday 30 October 2022.
The St Margaret's College Old Girls' Association (SMCOGA) is a global network of former students of the College. It's mission is nurturing connections – past, present and future.
Would you like to reconnect with our Old Girl community?